Olivier Giroud has warned Arsenal he will not settle for a place on the bench after netting a hat-trick for his country.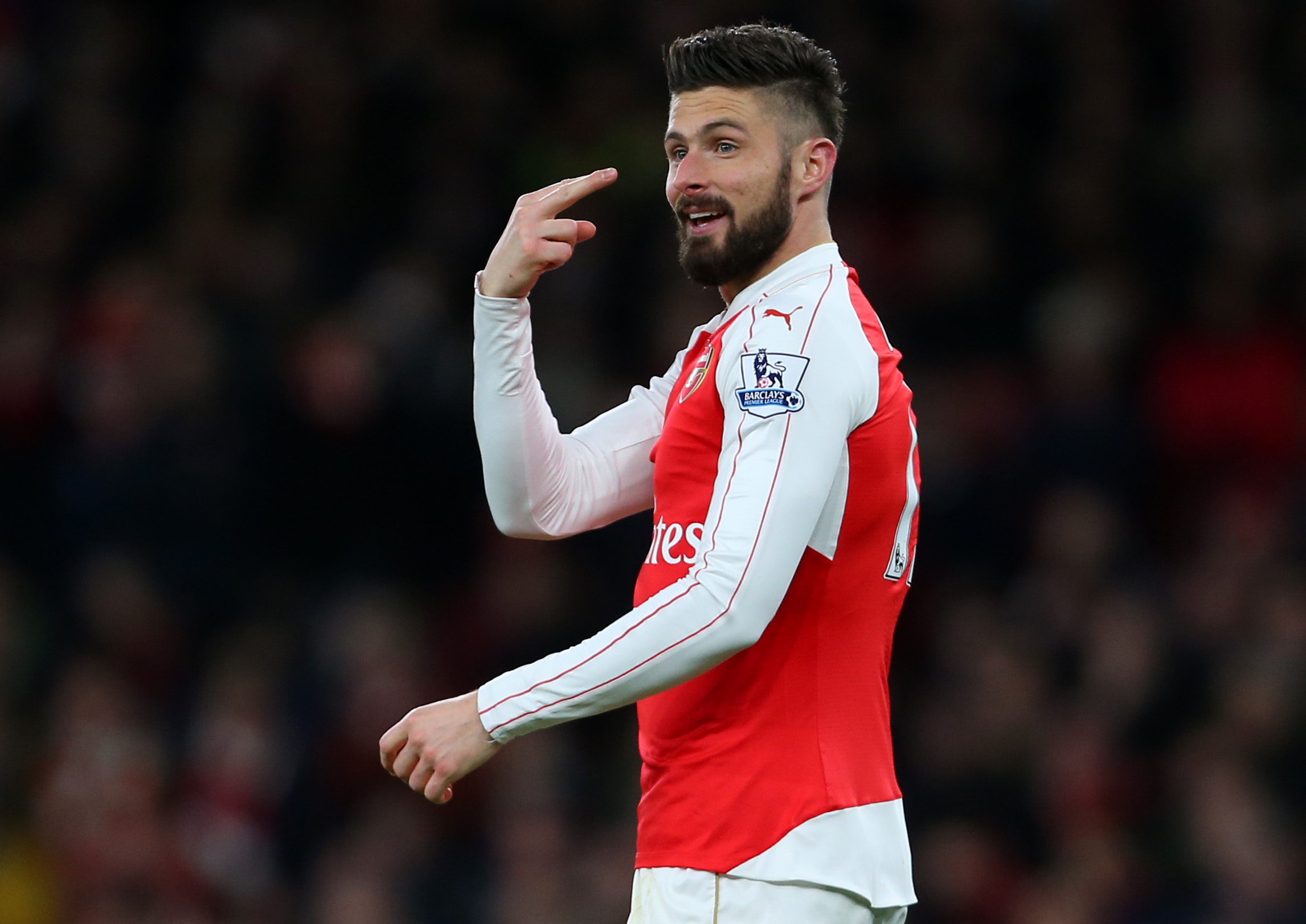 The French forward came on from the bench 23 times last season, prodding him to think about his future with the Gunners.
Giroud found the net 16 times last season, scoring important goals after coming off the bench. He played a similar role to that of Javier Hernandez during his spell at Manchester United.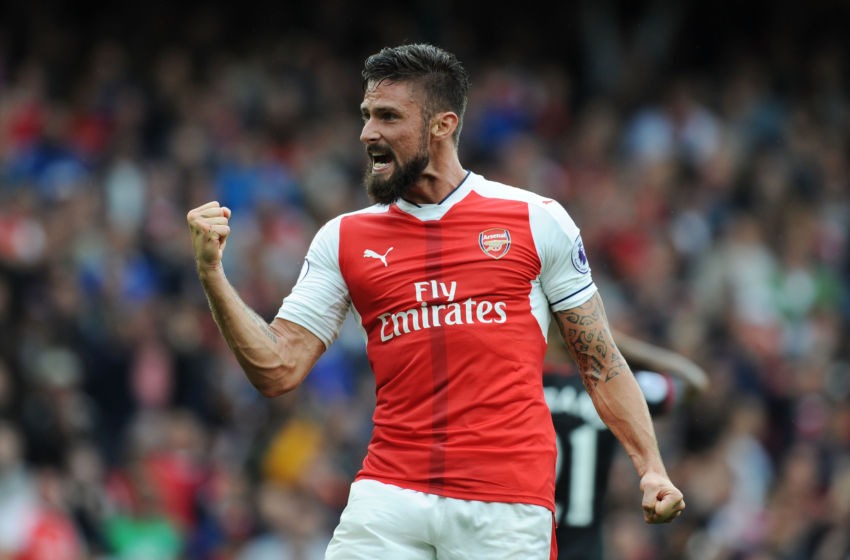 Giroud, who assisted Aaron Ramsey's FA Cup Final-winning goal, feels that it might be time for him to consider his future.
"I'll talk to the coach," Giroud told The Times.
"I had limited playing time but, at some point, there are things I will not be satisfied with — another year with such low playing time.
"It will be necessary to think with my family and advisers."
However, the 30-year-old still has things he wants to achieve with the club.
"I still have three years with Arsenal, so my future is for now with Arsenal," he continued.
"I feel good, I want to win the championship of England."
"Afterwards, I do not know what my near future will be."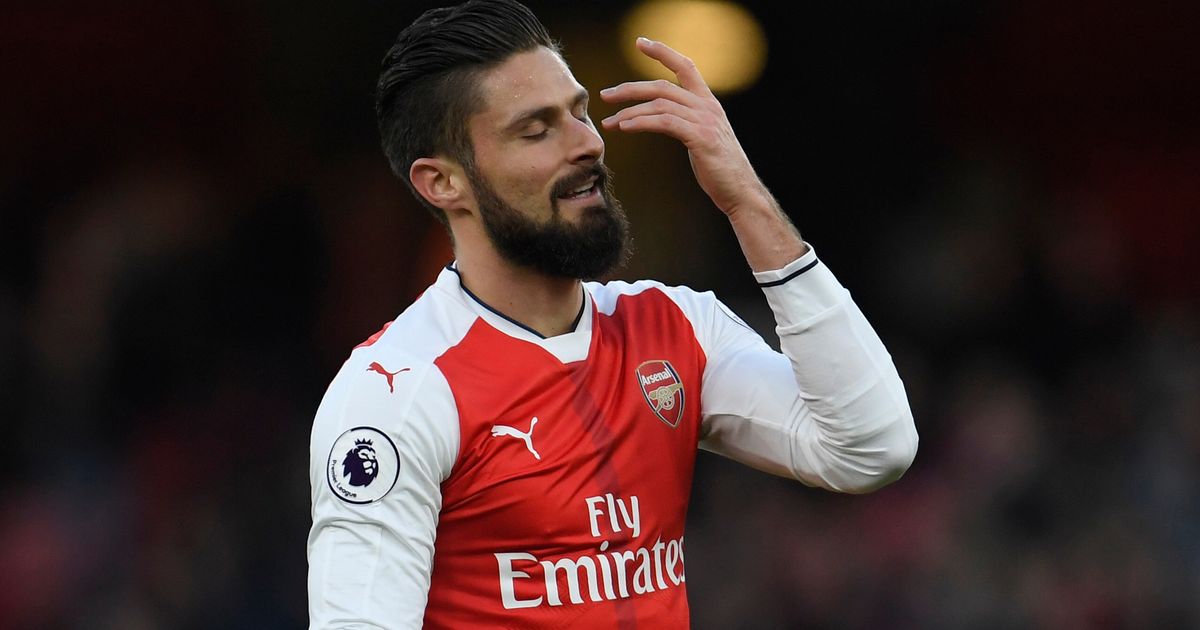 Giroud also hinted he would fancy a move to Olympique Marseille if he did leave Arsenal.
He added: "I am not insensitive to the approaches from the French clubs, especially Marseille.
"Football is a funny game," isn't it? Giroud has a decision to make regarding his future at the club. Will he fancy a move away or will he stay put? Only he could tell…