AC Milan are confident of keeping their star goalkeeper Gianluigi Donnarumma at the club.
Gigio is yet to sign a new contract, but he has insisted that he is happy at his boyhood club, and has no desire to force a move away from the club.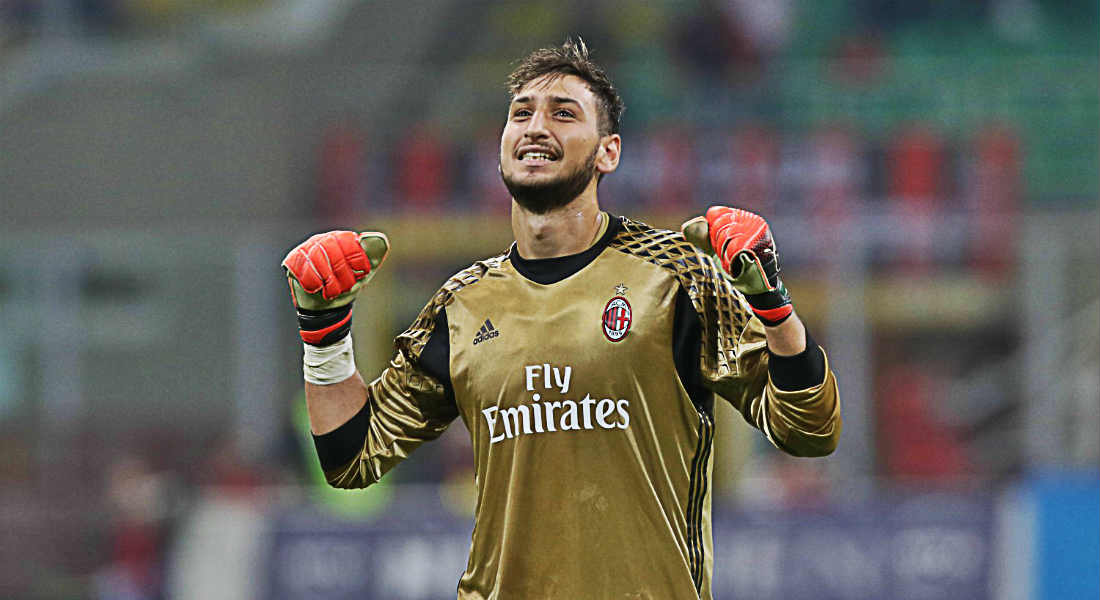 However, Donnarumma's agent Mino Raiola is playing hardball as he had earlier claimed that he doesn't know the new owners.
Rossoneri sporting director Massimilano Mirabelli recently stated that the 18-year-old is very happy at the San Siro.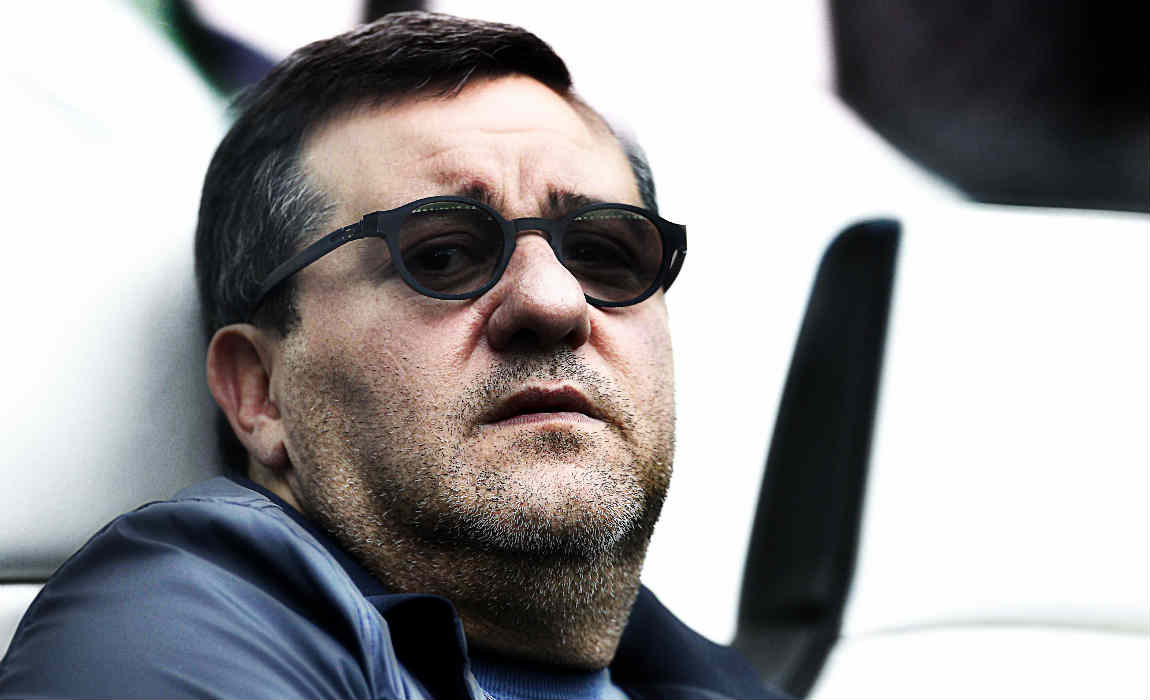 The Italy international is attracting interest from number of European giants, with multiple Premier League heavyweights eyeing a move.
The 18-year-old has made 33 appearances for the Diavolo this season, keeping 13 lean sheets.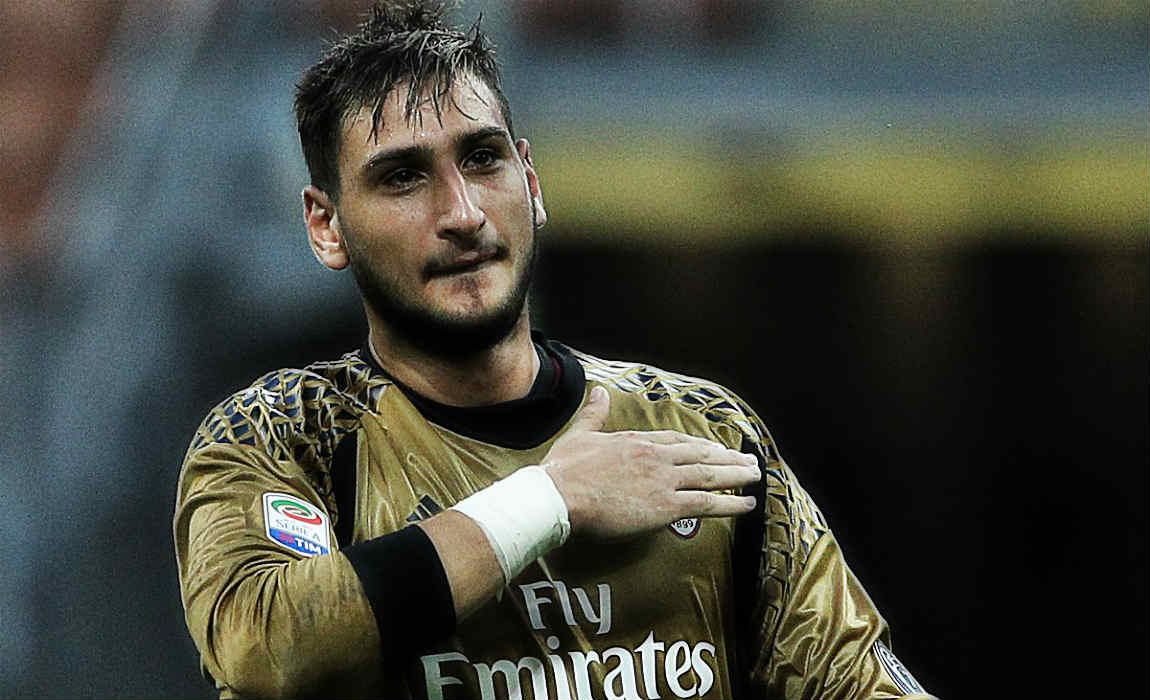 However, AC Milan sporting director Massimiliano Mirabelli believes Donnarumma is happy to remain at the Italian side, reports Talksport.
"We have had talks over the past week with his agents, which is normal," Mirabelli said.
"We also had talks with Gigio and we asked him if he wanted to stay at Milan."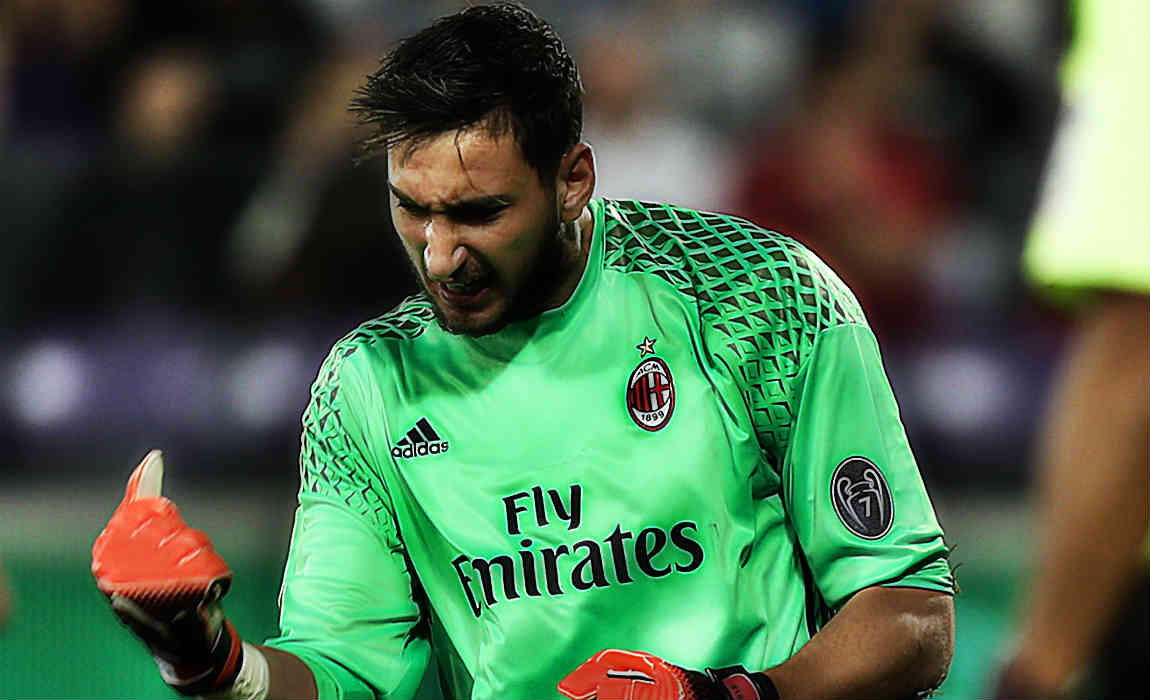 "He responded in an affirmative matter that he is happy here and he wants to keep playing for Milan."
Meanwhile, Raiola is keen on ading a special clause in Gigio's contract, which will see him retain a huge portion of any future transfer fee.
The super agent did the same with Paul Pogba and earned a massive €20 million, when Manchester Unite signed him from Juventus last summer.