Gianluigi Donnarumma will not be sold by AC Milan, no matter the price on offer claimed Rossoneri owner Silvio Berlusconi.
The 18-year-old has established himself as a top goalkeeper since breaking into the first-team in late 2015.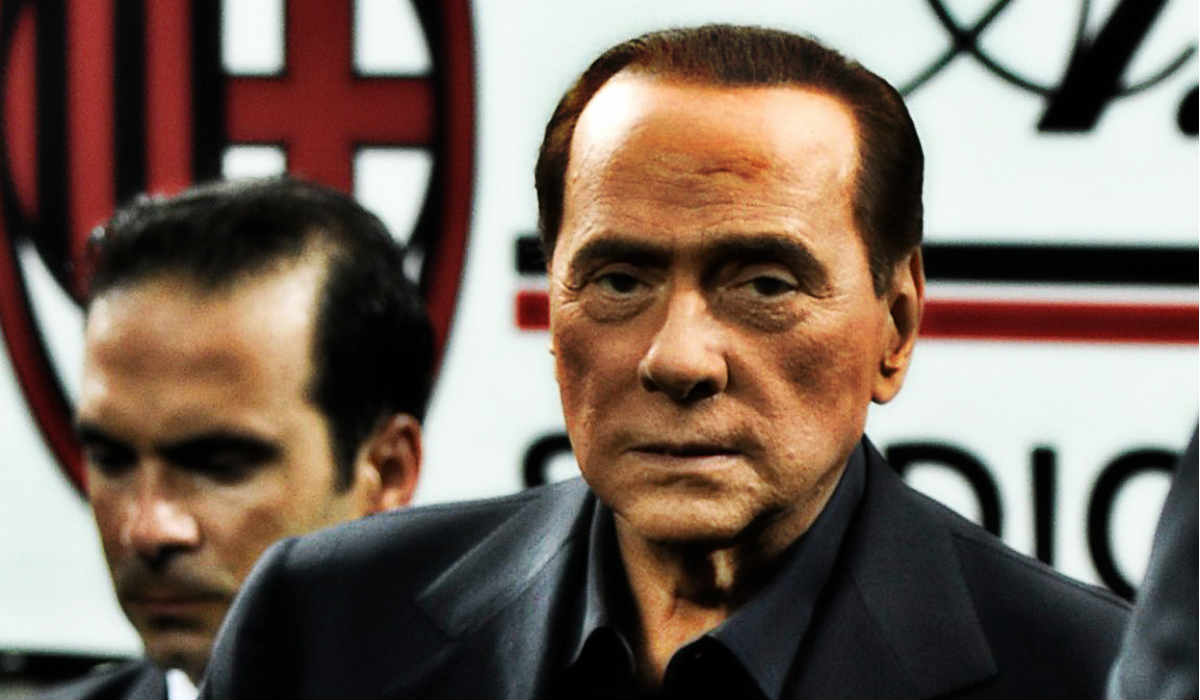 Gigio has already made his international debut for Italy and is regarded as the long-term successor to Italian legend Gianluigi Buffon.
Reports in England had suggested that Manchestre United had held talks with Donnarumma's agent Mino Raiola about a possible move for the 18-year-old.
Raiola helped United sign Zlatan Ibrahimovic and Paul Pogba last summer, but a move for the Italian will not be that easy to pull-off.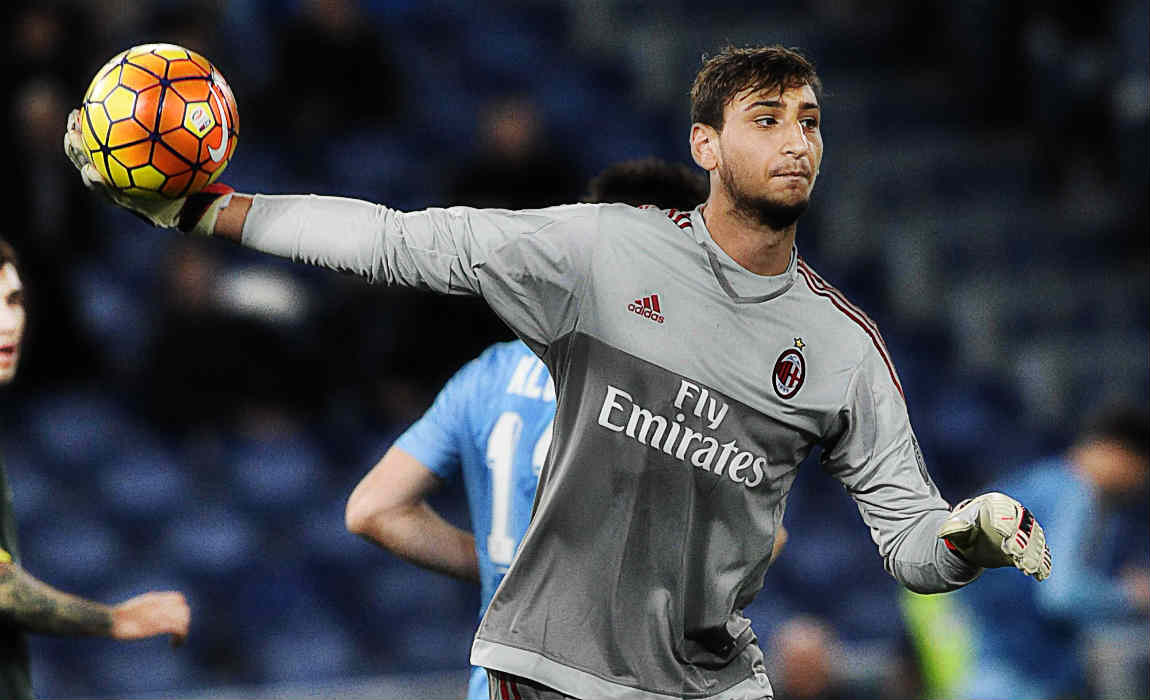 "For us he is not for sale," Berlusconi told Gazzetta dello Sport.
"He is a heritage of Milan, a wonderful product of our academy. He has shown attachment to our colours."
United could lose David de Gea in the summer if Real Madrid come back for the Spaniard and they want Donnarumma to succeed him.
Meanwhile, Premier League clubs have been mooted as interested, including Chelsea and Manchester City – depending on their own goalkeeping situations.
However, the Gigio has himself stated that he wants to stay at Milan adding that he is a lifelong fan of the club.
Donnarumma made it abundantly clear that he does not see his future elsewhere and is solely focused on Milan.
"I hope to stay at Milan," Donnarumma said.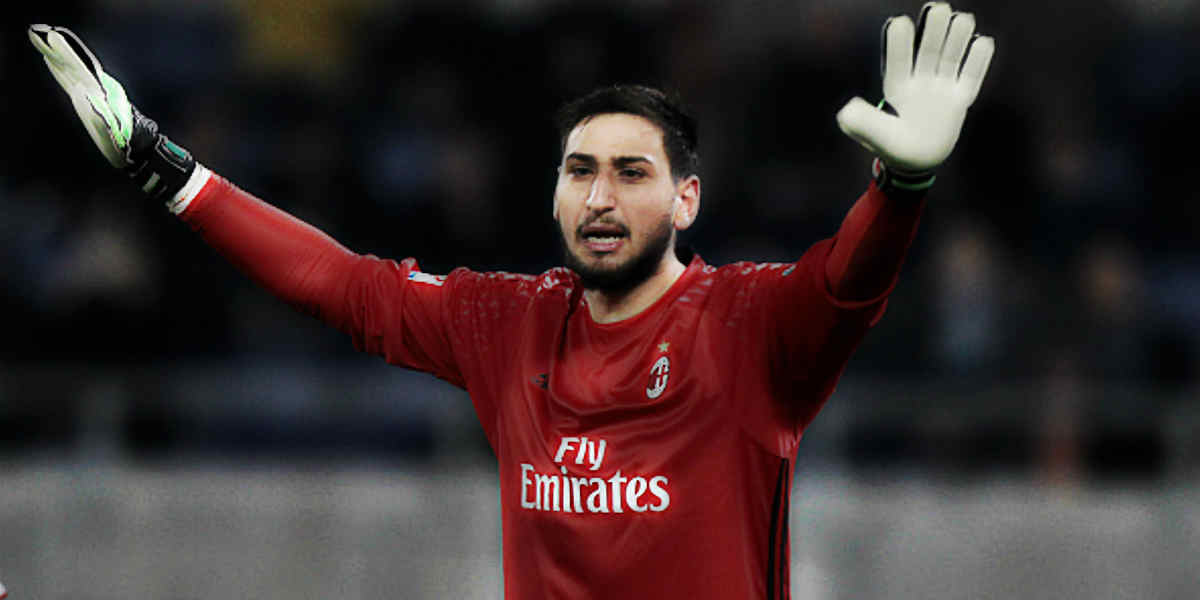 "I want to stay because I am a Milan fan."
The Diavolo star added that he is not concerned about his future and would rather leave the contract extension talks for agent Mino Raiola to handle.
"My contract is something my agent will deal with," he added.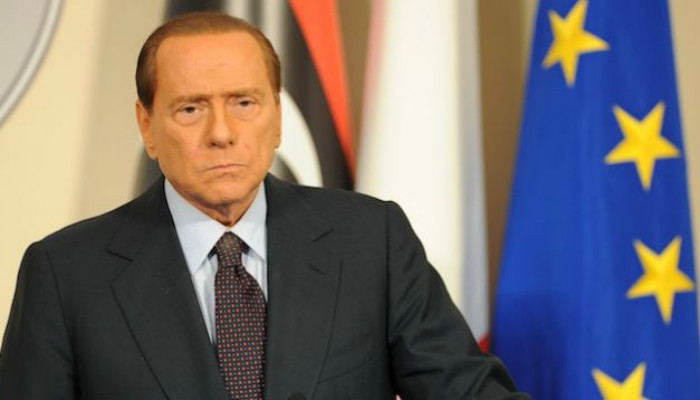 Berlusconi added: "I'm committed, so is my family, we'll proceed with the sale of the club only if there are all the guarantees both financial and for the relaunch of the club.
"The Chinese buyers have been impacted by some difficulties that couldn't have been predicted, but they guaranteed significant down payments: we're ready to continue to maintain our commitments and think the buyers will with theirs.
"Should the deal not go through we'll continue to build a young and Italian team"