Joachim Loew wants Germany to continue their 100 percent record in the World Cup qualification campaign for the World Cup 2018 in Russia next year.
On the back of a 1-0 win in mid-week against England, the 57-year old will demand his team again keeps a clean sheet and "come through the qualification ruthlessly without dropping any points". He expects nothing less than a comfortable win against Azerbaijan this Sunday evening and will choose his strongest possible line-up.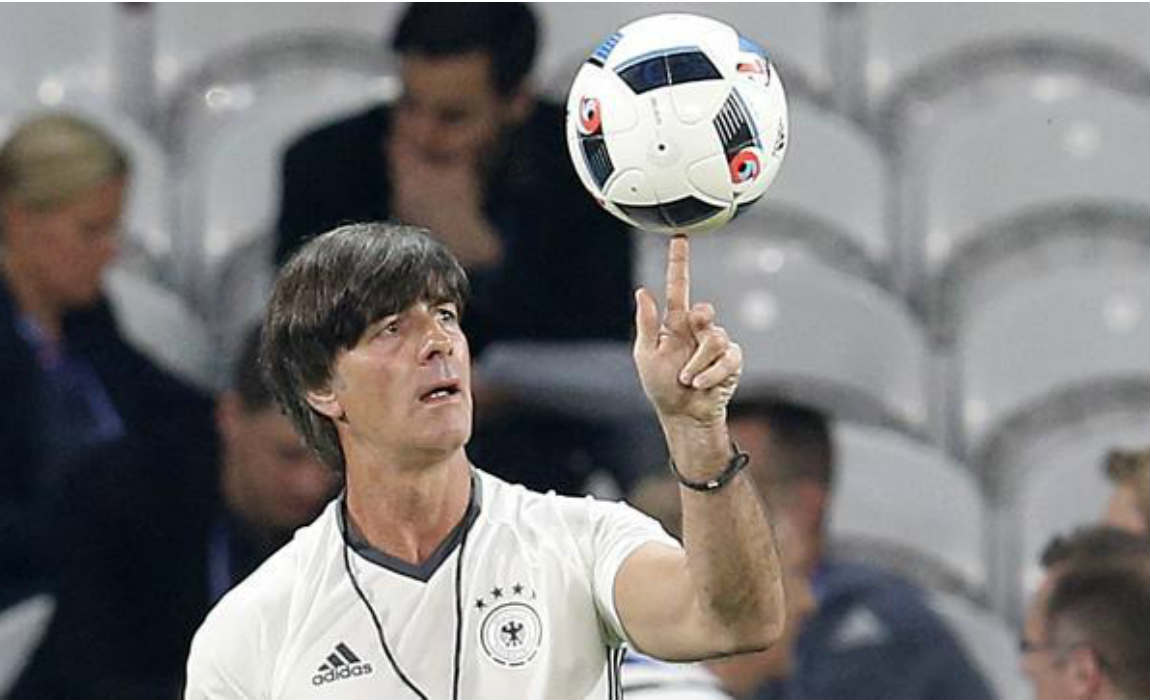 While the German has to replace the injured keeper Manuel Neuer (Bayern Munich), Timo Werner (RB Leipzig) and the Dortmund midfielder Julian Weigl, Thomas Mueller (Bayern Munich), Julian Draxler (Paris St. Germain) and Mario Gomez (VfL Wolfsburg) will return to action after minor knocks.
Arsenal midfielder Mesut Ozil will complete the German attacking line-up which will have a different look to the one that took on England. The Germans expect a "tight battle" in the tiny 30,000 capacity Tofiq Bahramov Arena as the host is currently lying third in the qualifying group behind the 2014 World Cup winners (12) and Northern Ireland (7) on 7 points.
The match against the side coached by the former top class Croatian midfielder, Robert Prosinecki, is Germany's first competitive game of 2017 and it will be followed by five more qualifying games until mid-October. In their only game to date at home, Azerbaijan beat Norway 1-0 which keeps Loew wary of "what the opponents are capable of" .
German national team manager Oliver Bierhoff also instructed his side to "give 100 per cent" as "70 per cent won't be enough". Several players like Mats Hummels (Bayern Munich) emphasised their intention to dominate the game from the beginning. Bayern striker Mueller encouraged his team to play with high speed as "we won't get along in walking pace."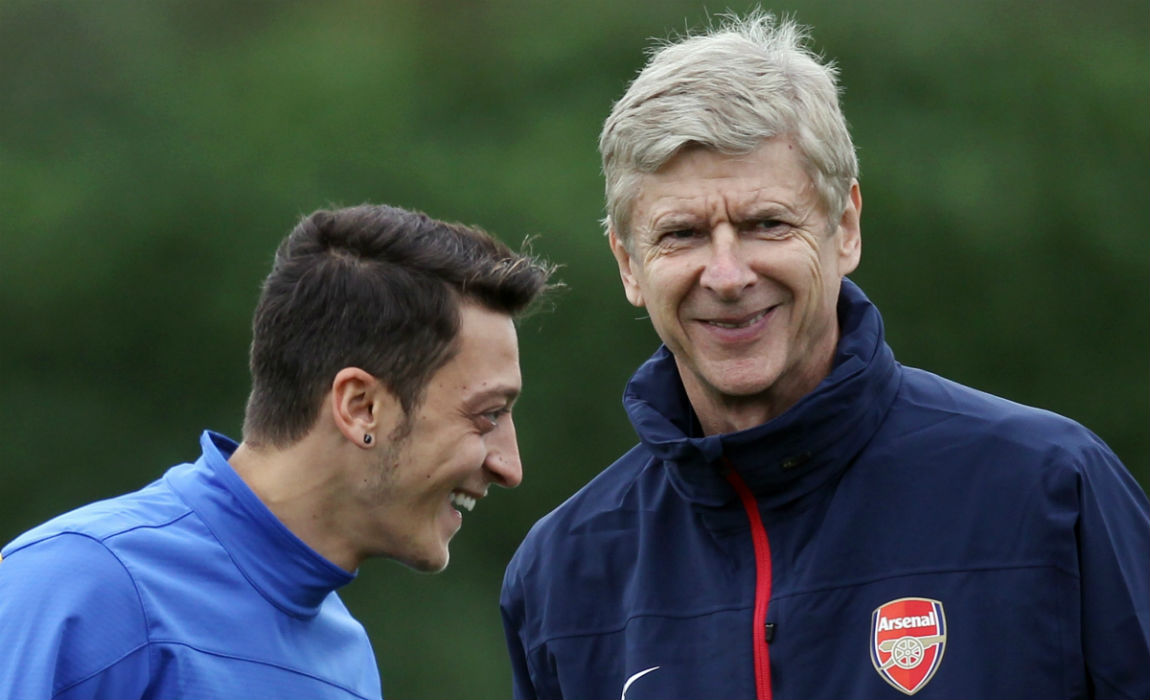 Many fans will be focusing on midfielder Ozil who made his debut for his country's senior team against Sunday's opponents August 2009 when being sent on as a substitute. The 28-year old's first international came shortly after opting for Germany rather than Turkey.
The 2017 encounter will be Ozil's 84th cap (21 goals) which means he is not far off breaking into the elite club of players that have played 100 times for Germany.
"I don't feel too old to get to this number," Ozil said. "I'm happy in the team and am sure it was the right decision to play for Germany as it's the country I was born in. It was important step for me to get chosen and actually play my first game eight years ago."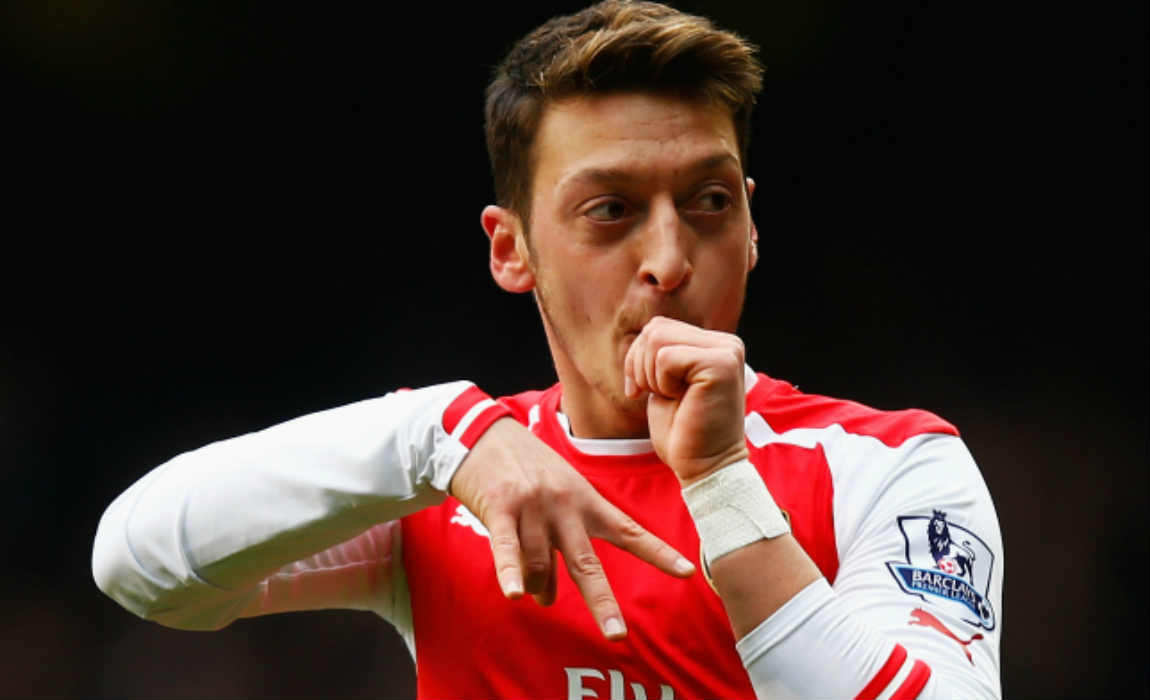 Though Ozil is not regarded as a crowd favourite and often faces criticism for his inconsistency, the national team is dear to his heart. "We are a mentally strong side and have a lot of self-confidence. It's a special feeling to play in the team, for me and every player," the Arsenal midfielder said.
The international break will give Ozil a little respite from the situation at his club as many accuse him of being the reason behind Arsenal's current crisis as his performances in the Premier League and on the European stage are by no means satisfactory.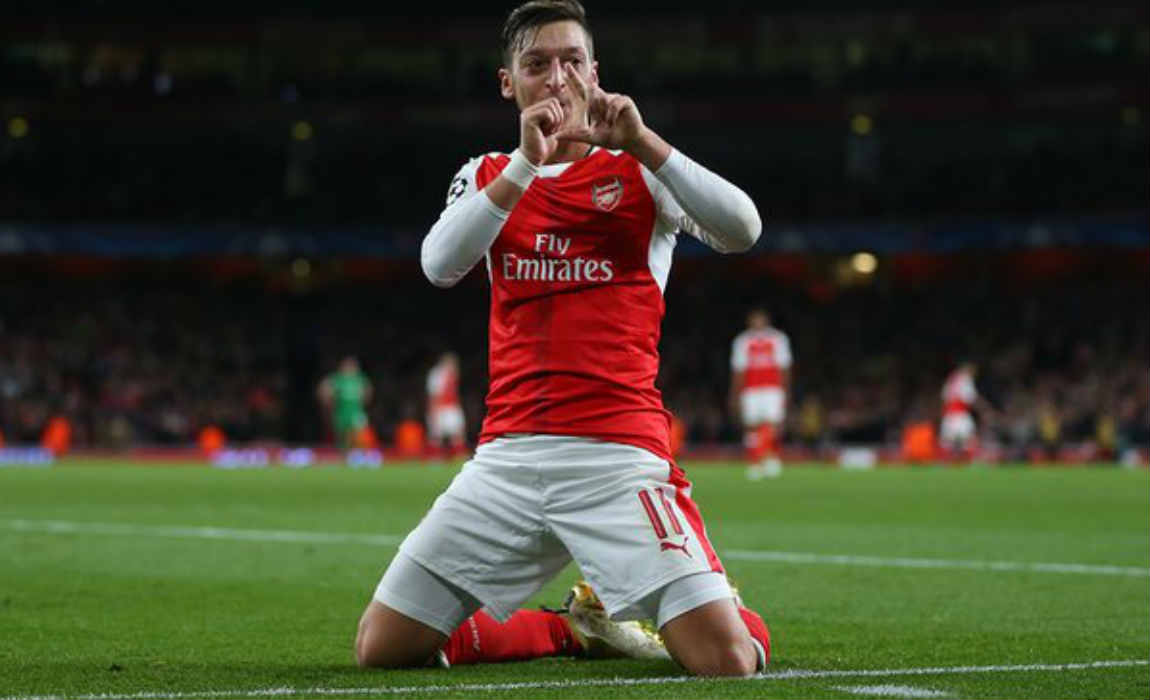 After being eliminated from Champions League 10-2 on aggregate against Bayern Munich, Oezil and Arsenal are in danger of not even qualifying for the Europa League. Former German keeper Oliver Kahn accused the former Real Madrid star of lacking motivation in big games. Back in London, his club coach Arsene Wenger feels his key player needs to score a goal to boost his self-confidence.
Ozil's contract with Arsenal is running out in 2018 and rumours speak about his possible departure from the London club. Ozil confirmed he will take up talks with Arsenal in summer 2017 and not attend speculations.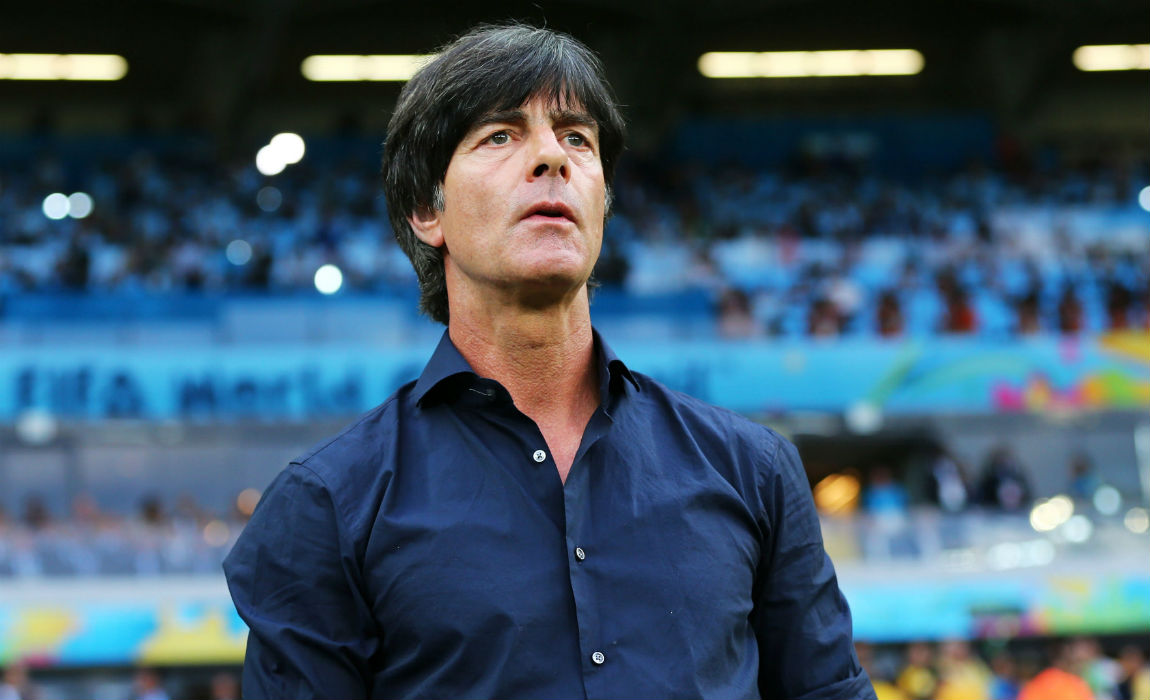 On the bench for the England game recovering from muscle problems and a sore back, Ozil again will be one of Joachim Loew's cornerstones when the World Champion goes head to head with a potentially dangerous underdog. And German fans expect him to deliver.
Loew sees his team as the favourites to add to the four previous wins against Azerbaijan with a 15-2 goal difference. Ozil himself played a part in the last two victories and even provided a goal in the 3-1 win in 2011. Another goal on Sunday would no doubt do him world of good, not only in the national team but also at his club.