Bournemouth defender Tyrone Mings has been given a five-game ban by the FA for violent conduct in a match against Manchester United last Saturday.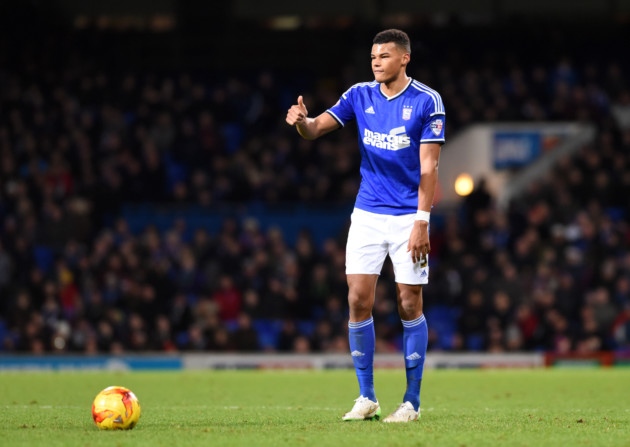 A Football Association panel ruled on Wednesday that he deliberately stood on the head of Manchester United's Zlatan Ibrahimovic in the 1-1 draw at Old Trafford.
The FA said in a statement: "The FA has submitted a claim that the standard punishment that would otherwise apply for the misconduct committed by the Bournemouth defender is 'clearly insufficient'."
ALSO READ: Bournemouth Boss Eddie Howe Praises Millwall's 'Hard-Work'
Ibrahimovic was banned for three matches for an elbow on Mings in the same game.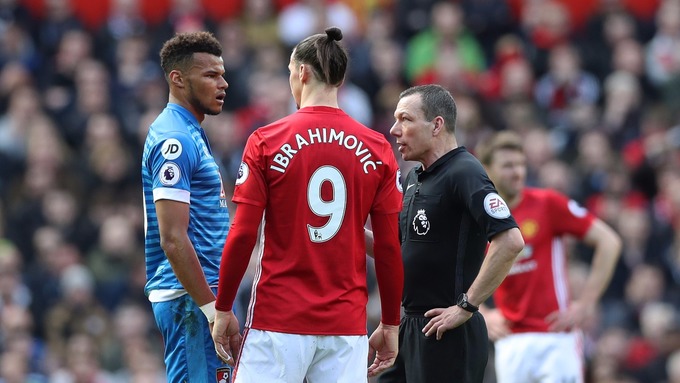 Bournemouth soon expressed their support of their player, saying in a statement that they were "extremely disappointed" with the decision.
"We will study the detailed reasons of the commission once they become available but find it extraordinary that the charges can be described as 'proven' when there is absolutely no evidence to prove the incident was intentional," the statement read.
ALSO READ: Zlatan Banned For Three Games After Admitting Violent Conduct Charge
"We fully support our player. Tyrone has an excellent disciplinary record and has not been sent off in 75 matches as a professional. During that time he has only received 13 yellow cards – the last of which came in April 2015."⁠⁠⁠⁠
(With Inputs From Xinhua)