Argentine superstar Sergio Aguero is now set to reach another personal milestone for Manchester City this weekend.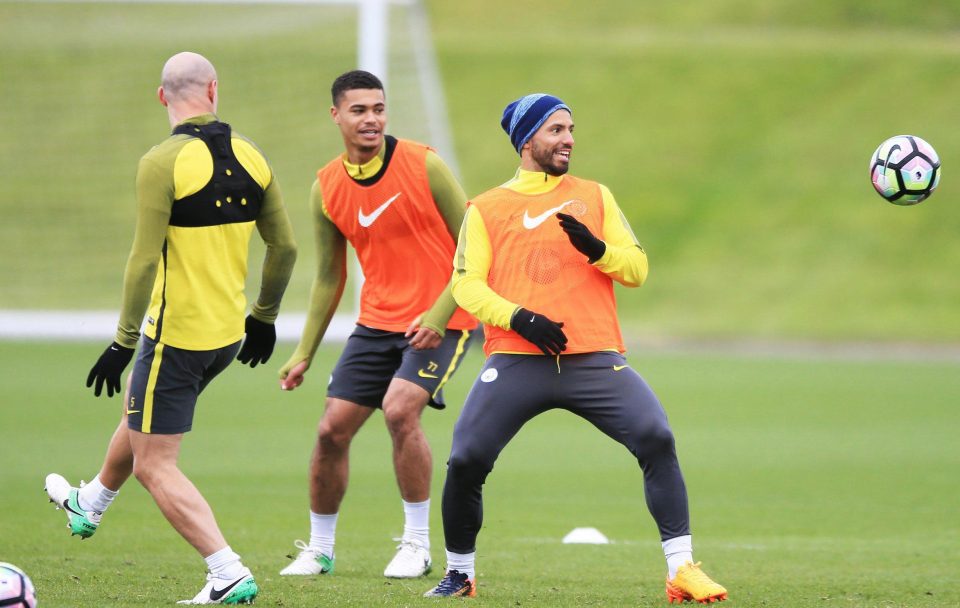 The superstar striker is now just two goals short of matching Tommy Johnson to become the club's second highest goalscorer.
And banking on his current form, it is believed that the Argentine striker could see his name go up in the club's top scorer list during the Premier League clash with Southampton on Friday.
In a short span of almost six years, Aguero has 164 goals to his name for the club and is just 14 short of Eric Brook at the top of the list.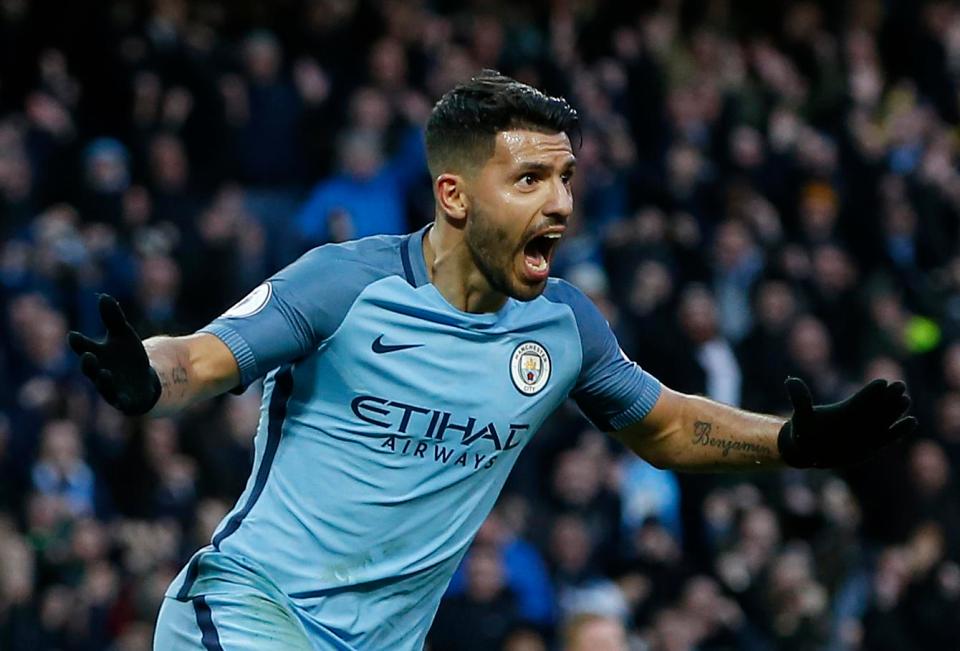 But amid recent doubts over his Man City future, it is unclear whether he will ever reach the milestone figure – which has not been matched for almost 80 years.
And with nine games left this season, it is obvious that it is beyond Aguero's capabilities to reach the milestone before the end of this season.
There are speculations whether Aguero will find himself at Man City after the end of this season – after the arrival of Gabriel Jesus this January.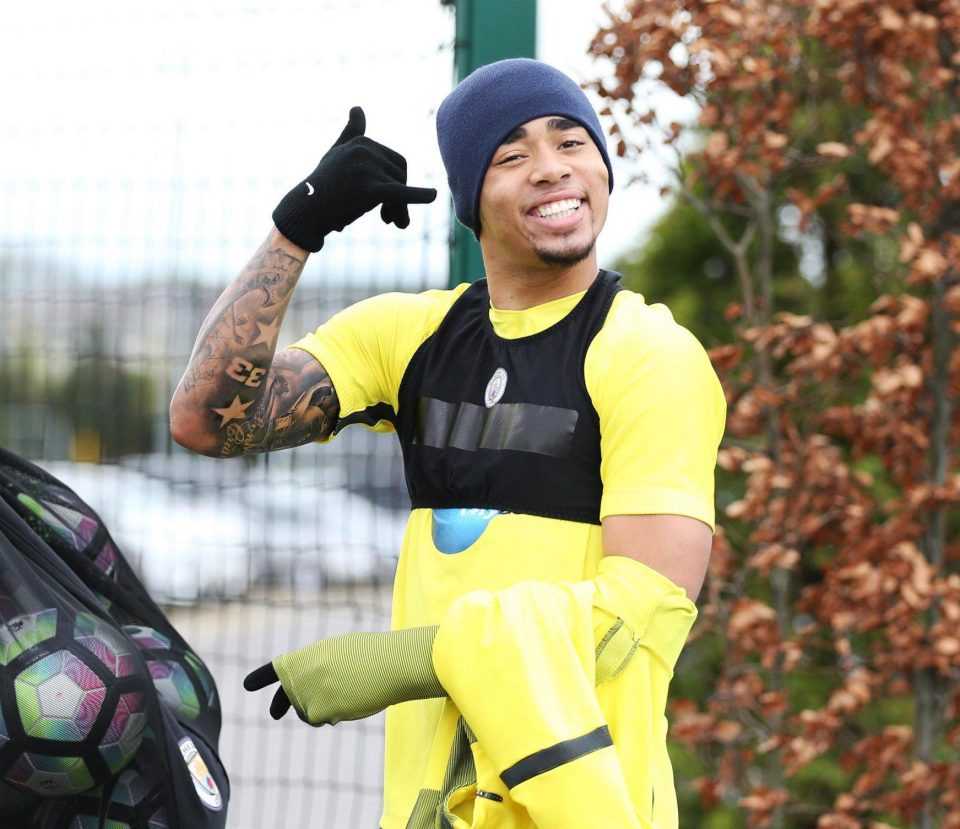 Jesus, who snatched the starting role from Aguero in January – is currently undergoing treatment for a broken metatarsal and is expected to return to action by the end of the month.
Reports now claim that the Man City hierarchy are keen on roping in the services of Arsenal contract rebel Alexis Sanchez on a £50million transfer fee – and this now means that Aguero could be offloaded in the summer.
Sources close the club claim that the Argentine would stay put – but nobody has any clear idea about his future at the Manchester club.
And Aguero had earlier accentuated that he will hold talks regarding his future at the end of the season.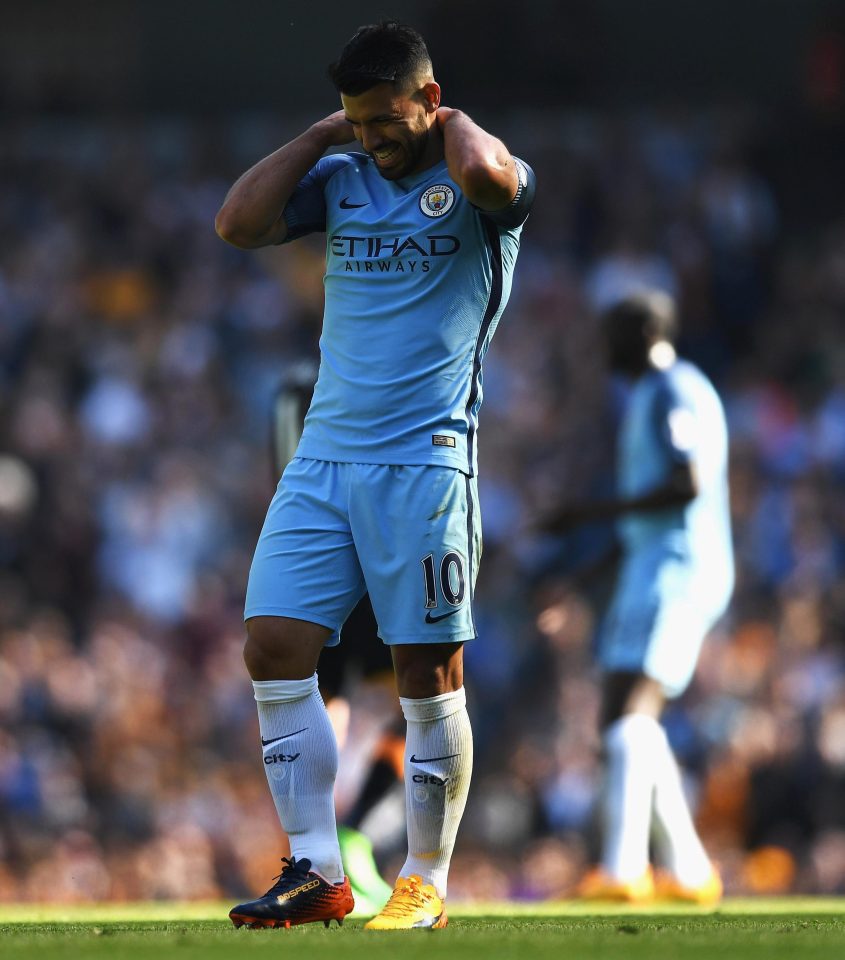 The Argentine striker's agent and his father have now been spotted visiting the stadium regularly during Man City's home games over the past few months.
Despite speculations about his future, Aguero has displayed incredible form for the club this season.
And Guardiola branded his super form as 'unbelievable' after he found the net against Hull City last week.
The Argentine now has 28 goals to his name for the club this term – despite being out of action is seven games through suspension and was even dropped for few games after Jesus' arrival.
There are high chances that he will reach his best ever tally in England at the end of this season – with his goals per minute ratio also the best in the Premier League history.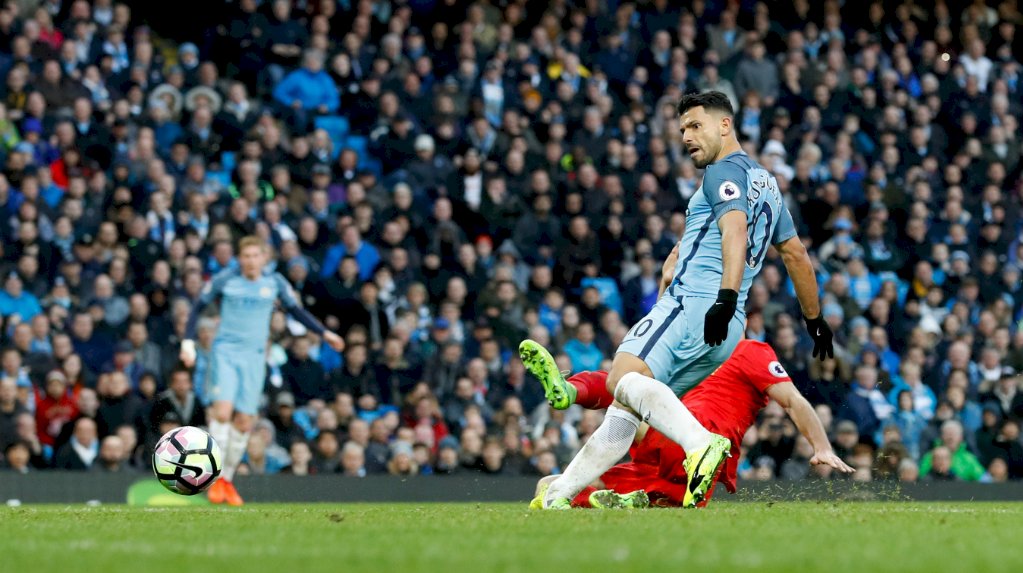 And his tally for Man City is now at par with another superstar striker in the history of Premier League – Chelsea's Didier Drogba.
Aguero has been patient even when he lost his No.1 place in the City attack after Jesus proved his mettle up front. The Argentine has always waited for an opportunity and proved his class every single time under new boss Guardiola.
Guardiola is impressed with Aguero's form but it is believed that the Argentine would have to accept the reality that he might no longer remain an automatic choice if he stays put at the club for the next season.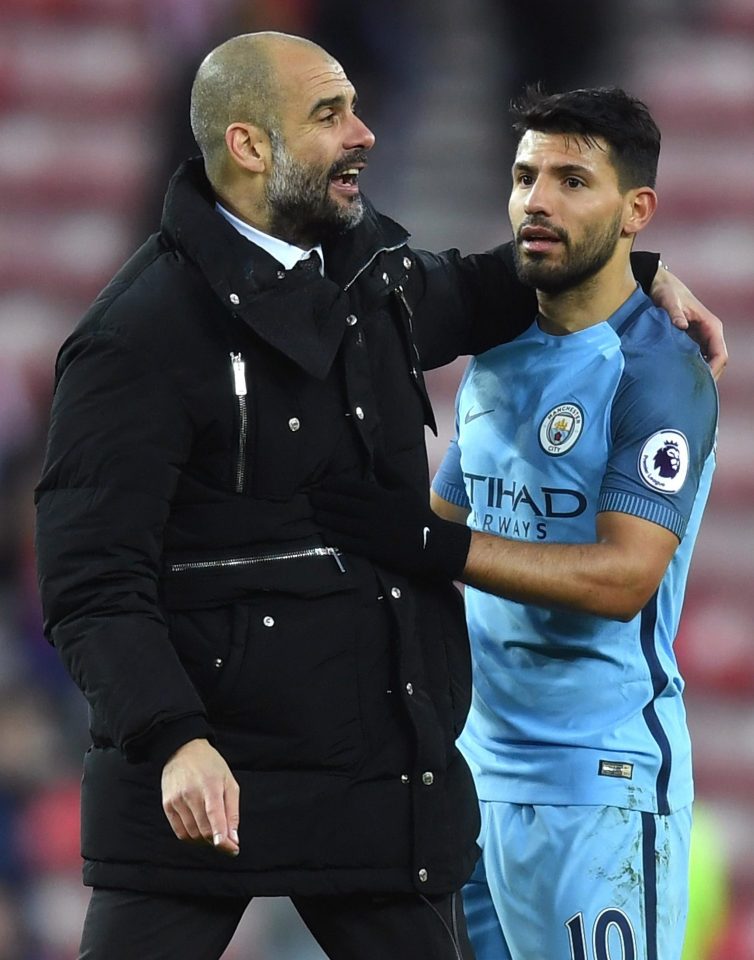 It is believed that the 28-year-old in top-form would opt to make a switch for earning more game time.
Pep said last week: "Sergio is doing unbelievable, scoring one goal a game."
"He's more involved in the game, not just in the box scoring goals. He's involved in the whole process."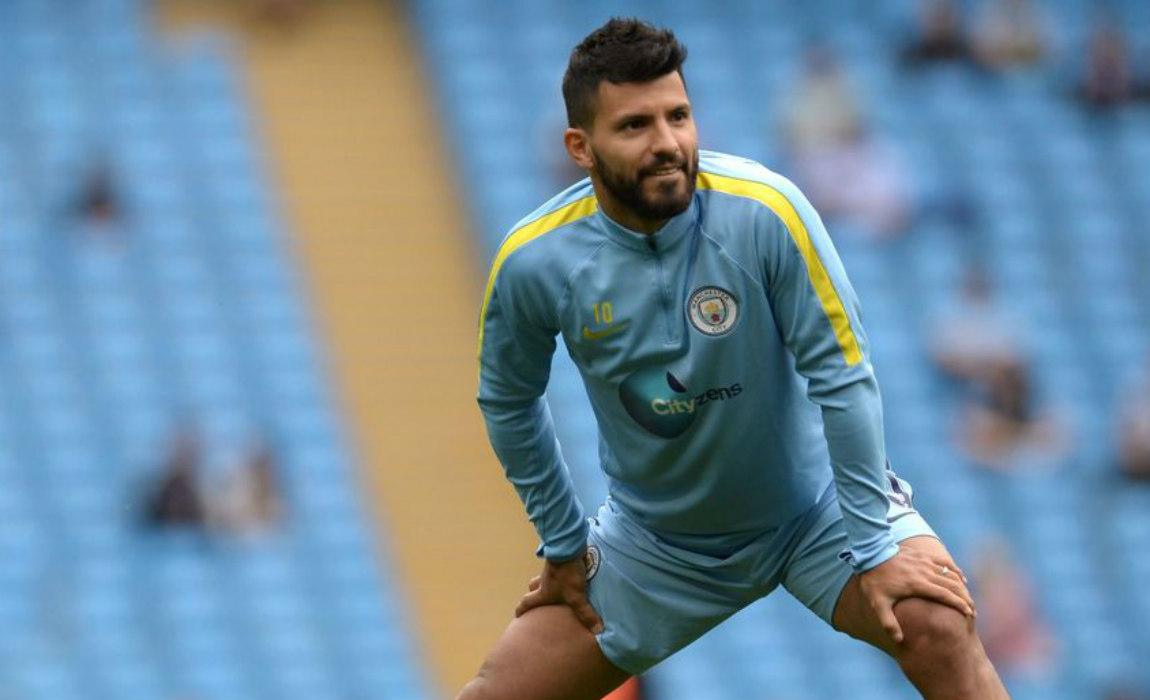 "He can get out from the central defenders and pull out from his positon and I like to see that."
"Can he get better too? Yes, of course."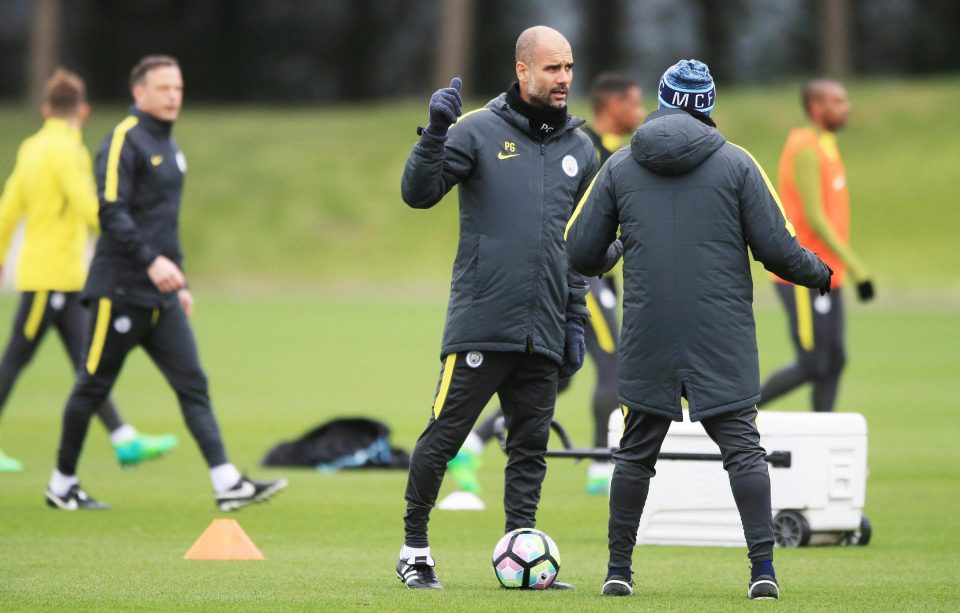 But as known to all that Guardiola always demands more from his players and Aguero might have understood that no matter how well he plays, it may never be enough for the Spanish manager.