Former Chile boss Jorge Sampaoli has claimed that Alexis Sanchez possesses the ability to single-handedly turn Arsenal's season around.
The Emirates Stadium outfit are in a terrible run of form, having lost five of their last eight games.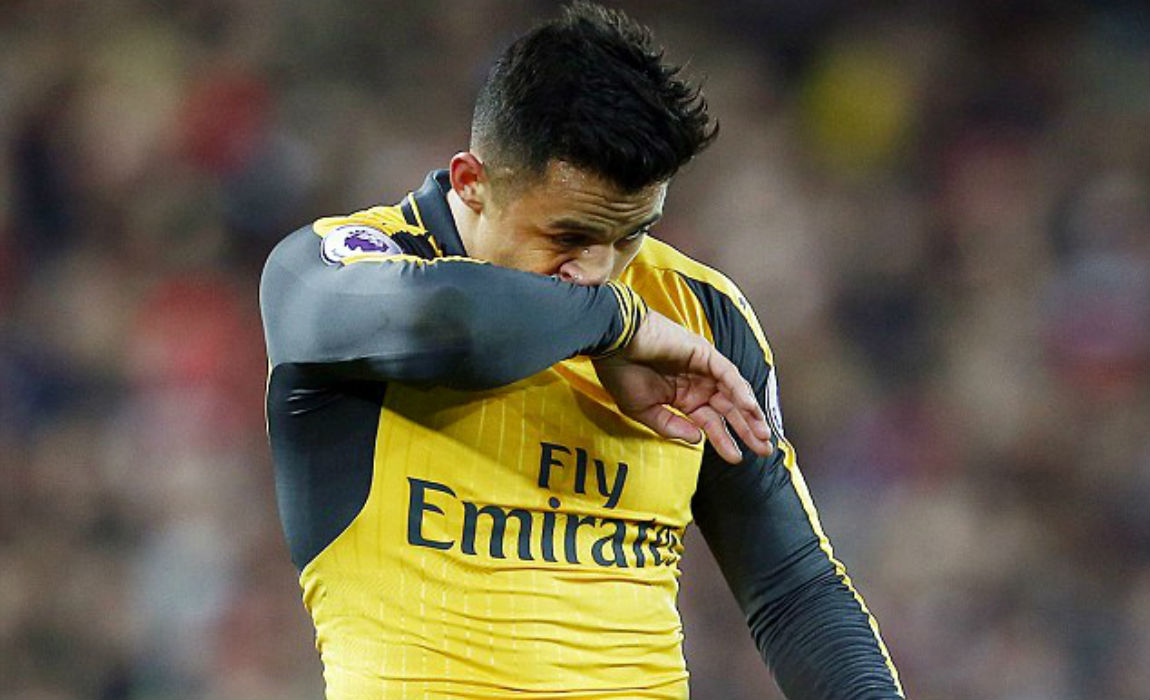 Sanchez was said to be unhappy with the lack of passion and hunger for win from his team-mates and was reportedly involved in a rift with them, resulting to his benching against Liverpool.
However, his former boss said that he feels that Sanchez has the ability to make a difference at Arsenal.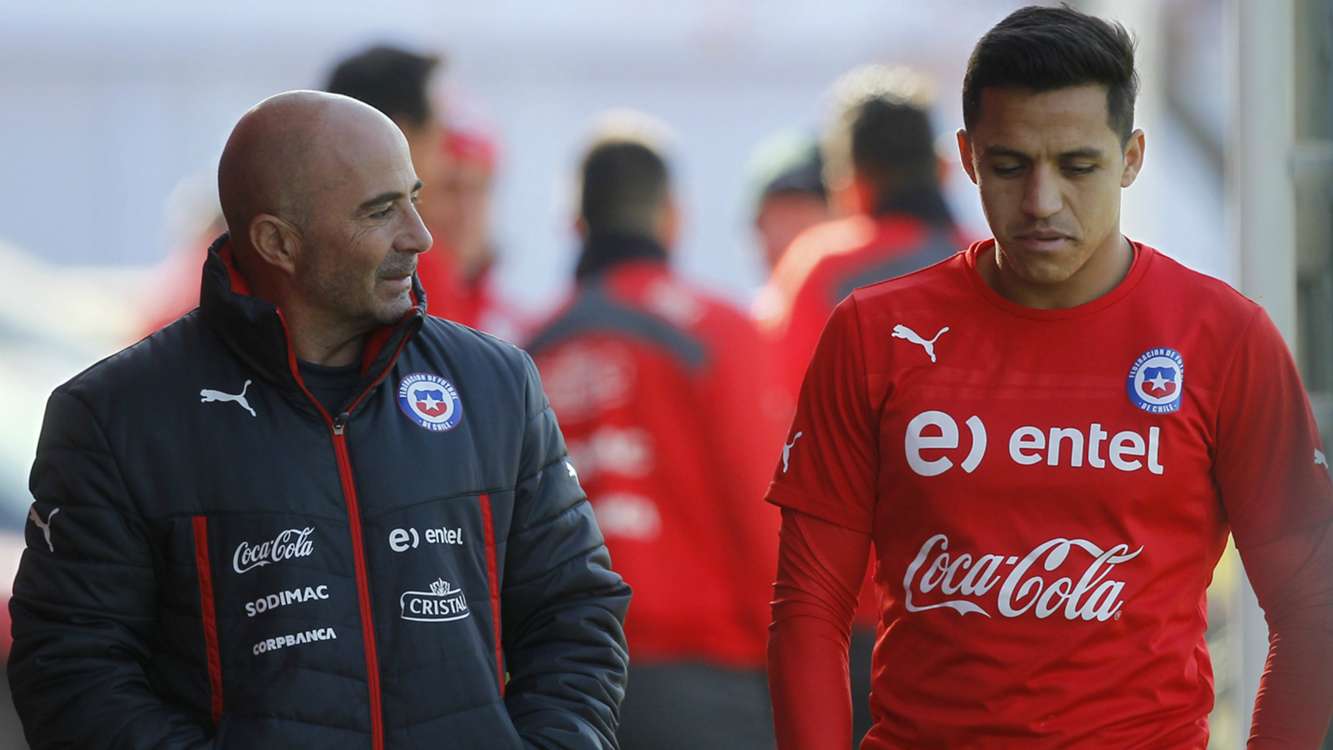 "He is a top player, one of the best forwards in the world I would say," Sampaoli said.
"I was lucky to enjoy sharing a time with him in the national team, we went to the World Cup and won a Copa America together. It was a very satisfying moment of my career and great to share it with Alexis."
"He is one of the best strikers in the world and irrespective of the team not going through the best patch of form at the moment, he is a player who can change that."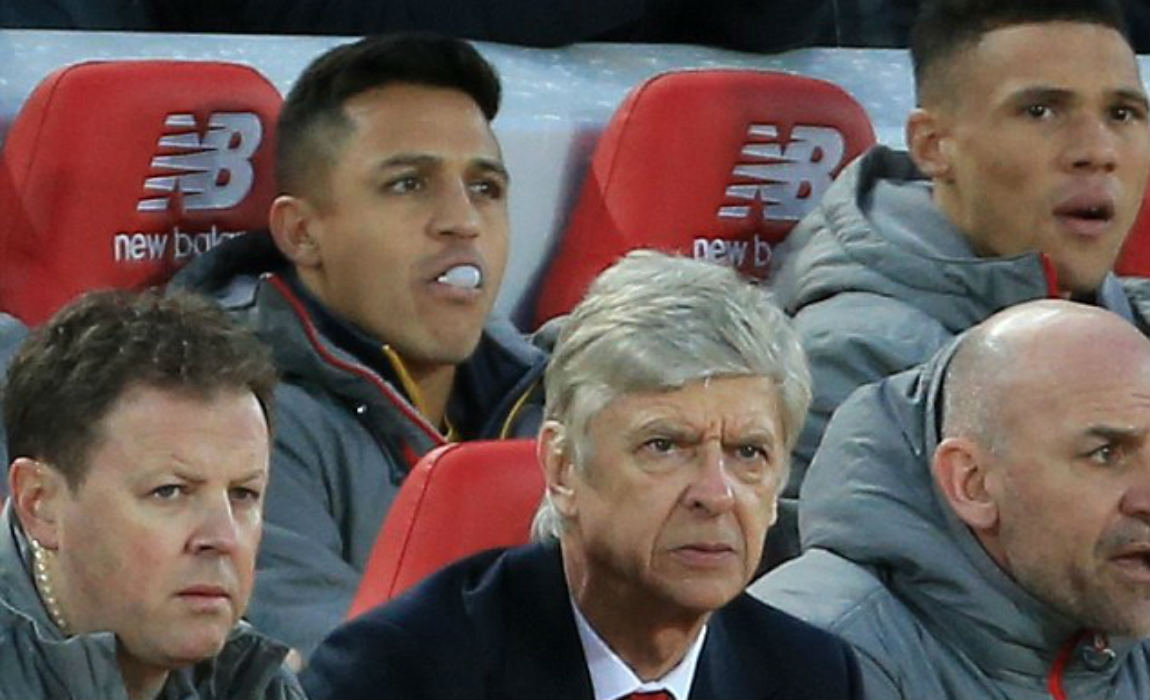 "Hopefully they will be able to depend on him so he will be able to turn things around as a player within that team."
Alexis Sanchez's future at the Emirates Stadium stays in doubt – with Arsene Wenger and Mesut Ozil also considering their future at the club.