The match between Gama and Brasilenese had to abandoned after a fight broke out between players and fans in Brazil. The Campeonato Candango clash between the two teams were tied at 1-1.
As 89 minutes passed, the two sides brawled after Brasilense's Nunes and Gama's Dudu engaged in a fight with each other near the touchline.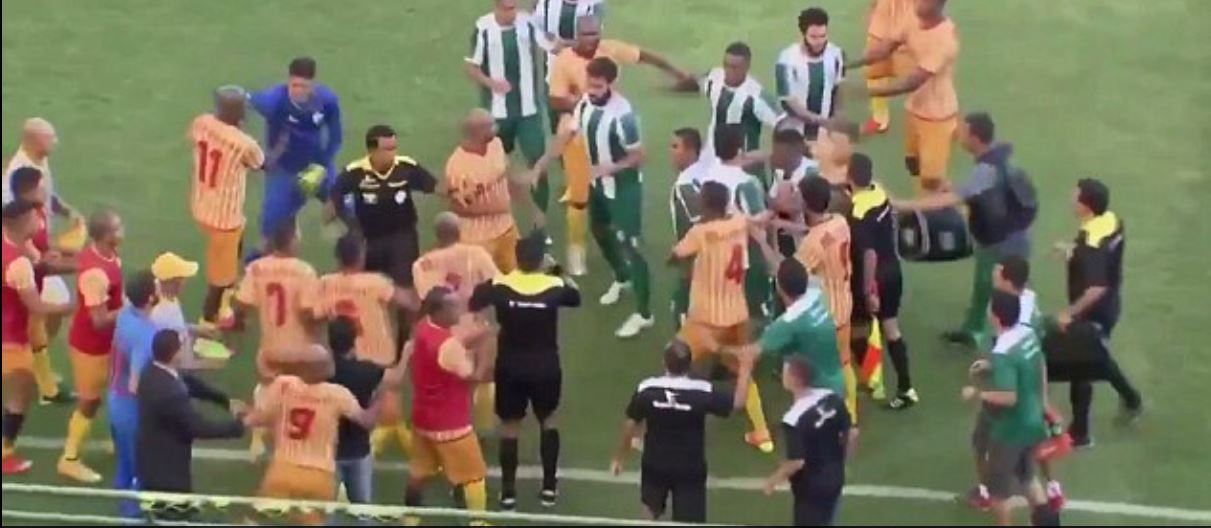 The referee Almir Camargo tried to control the situation but eventually the punches and kicks reached to the stands.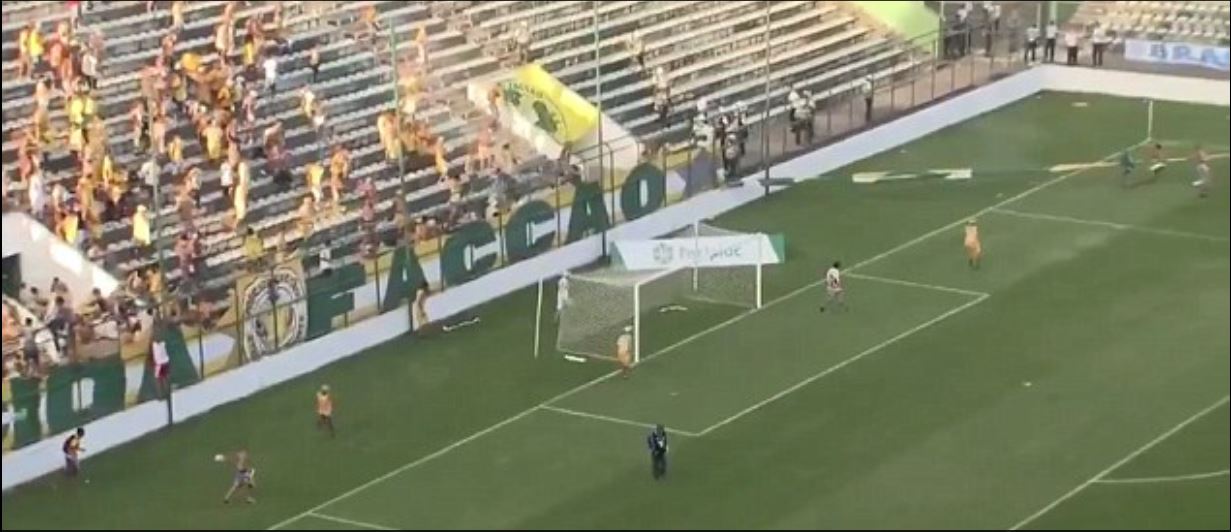 It took the shape of a mass brawl between the supporters of both the teams, which left some people injured.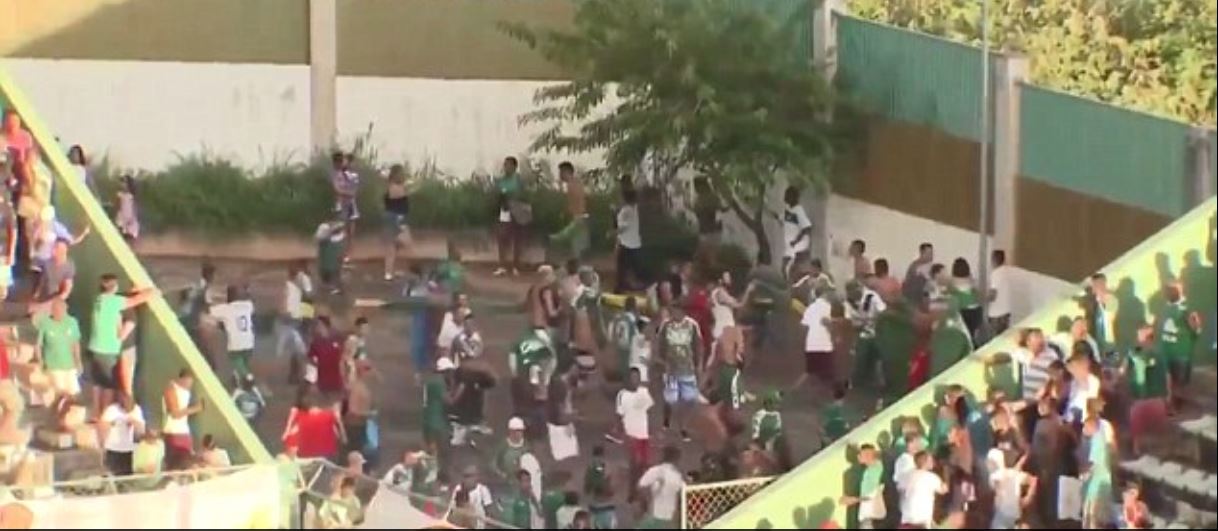 The police were forced to deploy tear gas as the match was ended due to the fight. Referee Almir Camargo was forced to end the game, as the brawl continued in the tunnel.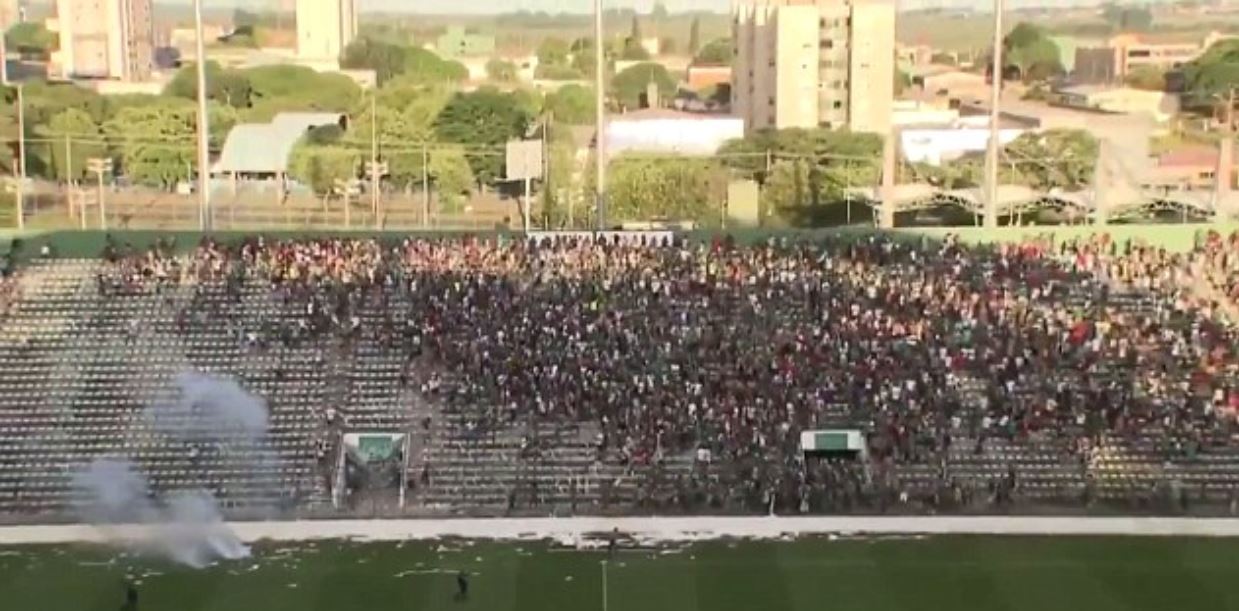 It is not yet confirmed what punishment the clubs and players will face.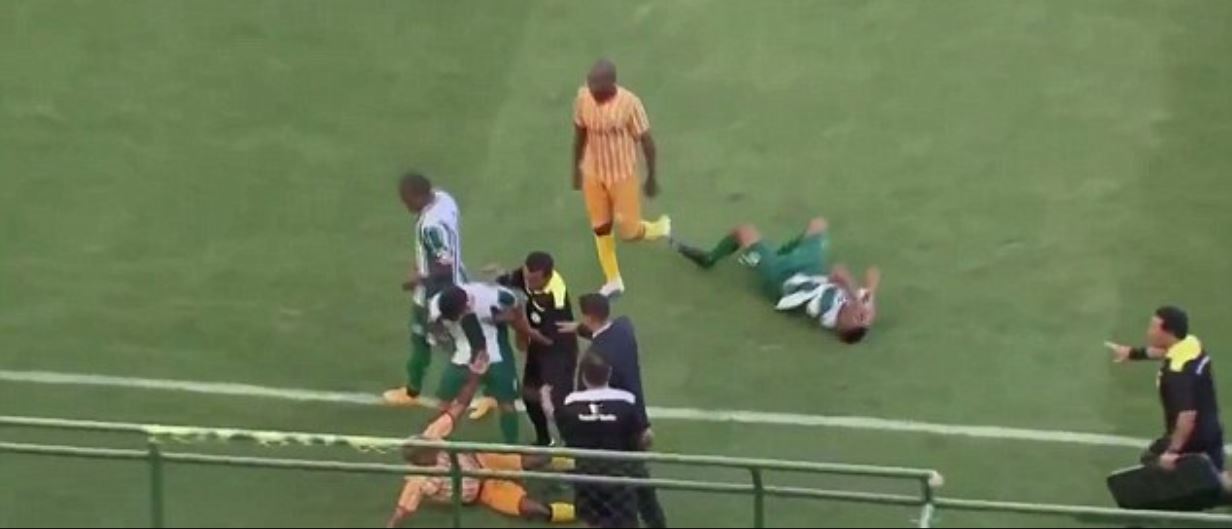 According to the reports, the officials are waiting for the report from Camargo for further investigation.