Arsene Wenger has revealed that star player Alexis Sanchez has told him that he wants to stay at Arsenal.
The Chilean's future has been the source of speculation after a contract tussle with the club went public.
ALSO READ: Revealed! Here's What Diego Costa Said To Pedro In Spurs Defeat Bust-Up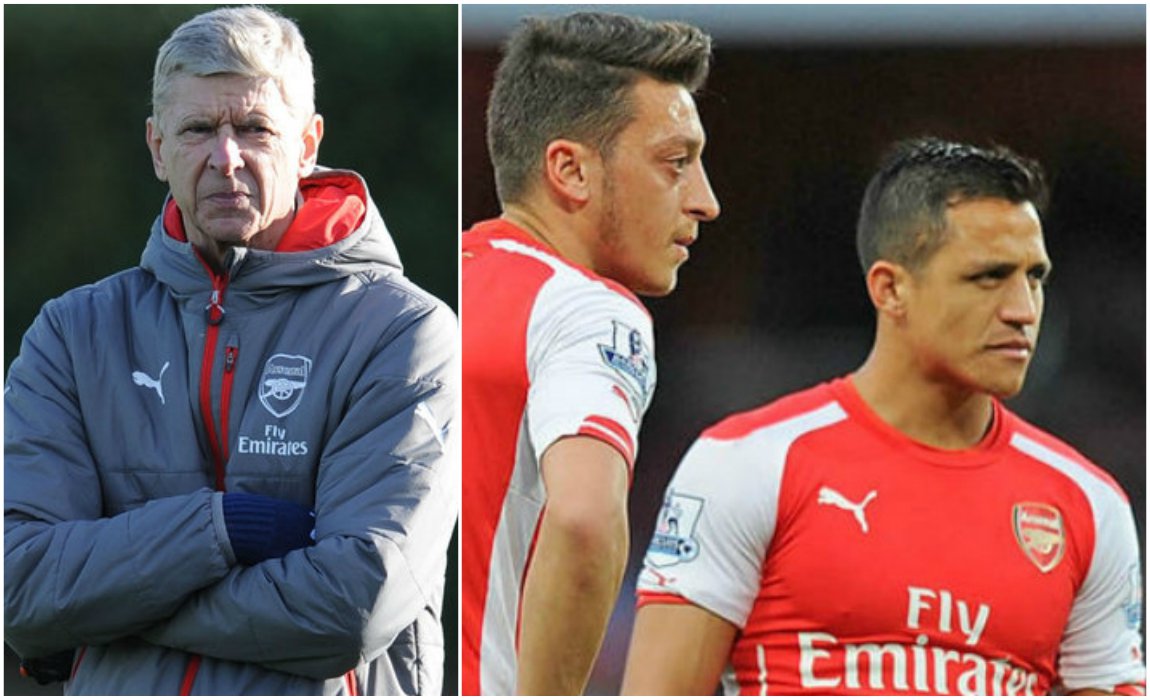 Another Arsenal biggie Mesut Ozil is also out-of-contract in 2018, but the German has insisted that he will be happy to stay at the club if Wenger stays on as manager.
The French tactician has stated that he is confident of tying down the duo to new long term contracts as he eyes his first Premier League title since 2004.
"It always starts with money, it finishes with money and in between the players want to stay or want to go," Wenger said.
ALSO READ: And The African Player Of The Year Is… Maaahrezzzz!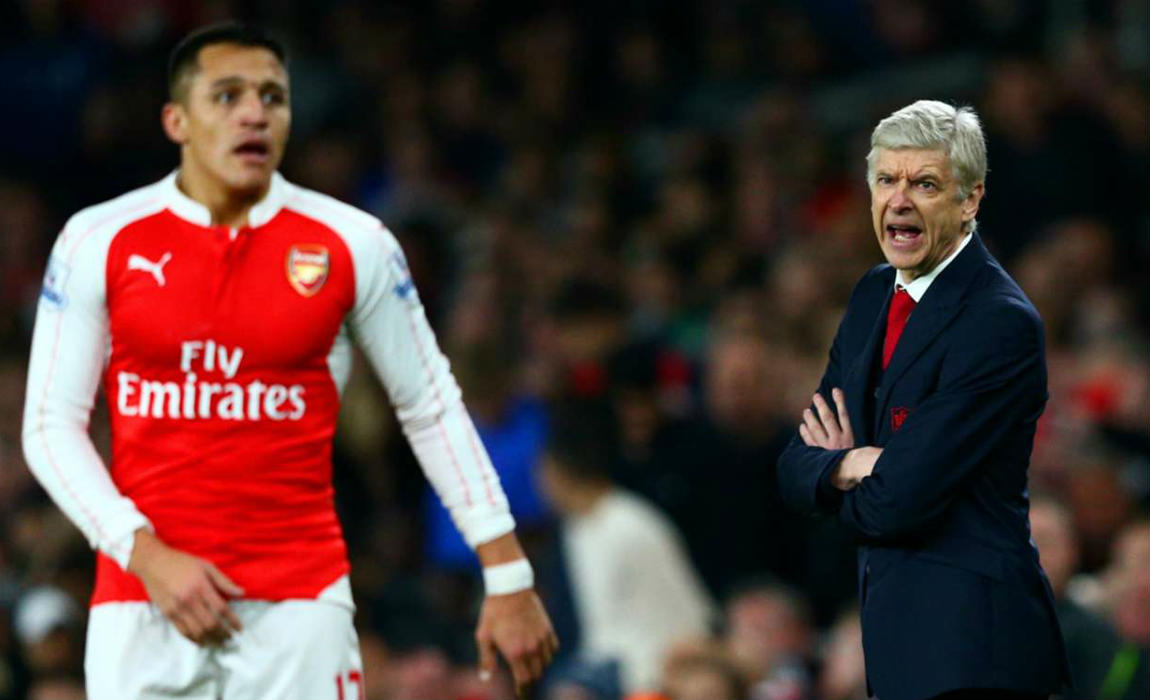 "When the players want to stay it's easier to find an agreement. We can certainly find an agreement. You cannot put the club in jeopardy as well for the players."
"I think no matter what happens we'll try to keep them and we'll go as high as we can and if we cannot go further, we cannot go further. That's basically it. That's the way you have to manage a football club."
"Alexis Sanchez is a committed player who wants to stay. I'm convinced we'll find an agreement. It has to be in our potential."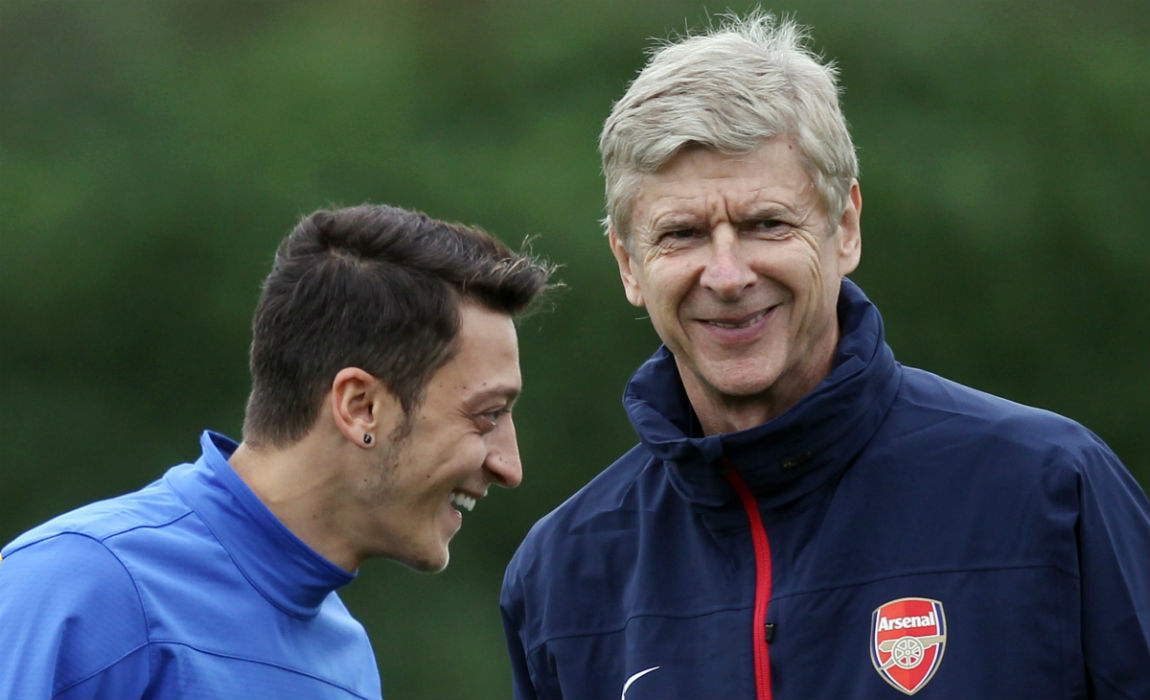 "We are not scared to spend the money, and we are not scared to show the players we love them and we want them to earn big money but we have to have a line of conduct."
"What is absolutely fantastic for the players today is the club for me is about identity, about values and we have as well to work from that."
The Gunners are currently in talks with a number of first-team regulars for contract extensions, including the likes of Oliver Giroud and Laurent Koscielny, while Alex Iwobi will also be rewarded for a string of impressive performances.