Lionel Messi and Cristiano Ronaldo are among the top names in the UEFA team of the year while not even a single Premier league star was able to make the cut.
The team mostly constitutes of players from Real Madrid and Barcelona. Antoine Griezmann made the cut after his impressive performances for Atletico Madrid in 2016.
However, the biggest surprise was that there was no room for any of the Premier league stars.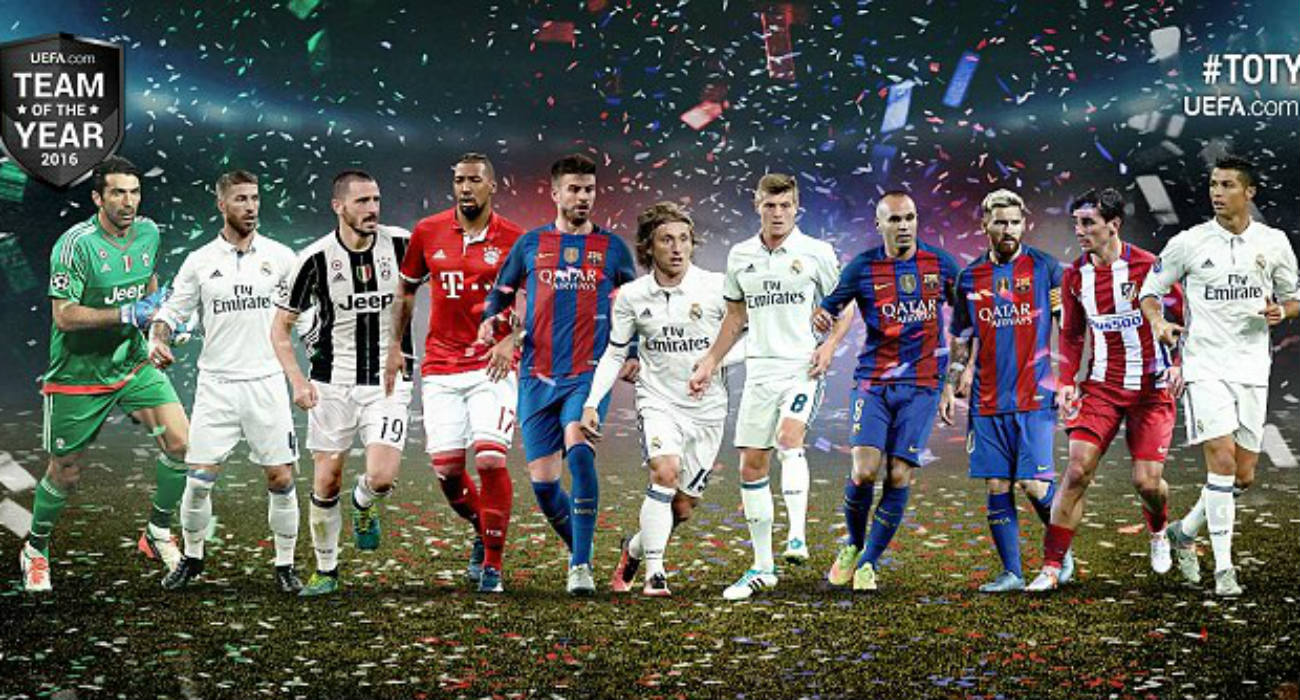 Gianluigi Buffon was the man selected in goal, Leonardo Bonnuci, Jerome Boateng, Sergio Ramos and Gerard Pique summed up the back line.
Just like the attack, the midfield constituted of Real Madrid duo Toni Kroos and Luka Modric joined by Andres Iniesta.
Ramos came out on top with 488,000 votes and was named in 75 per cent of teams while Real team-mate Cristiano Ronaldo was named in 69 per cent.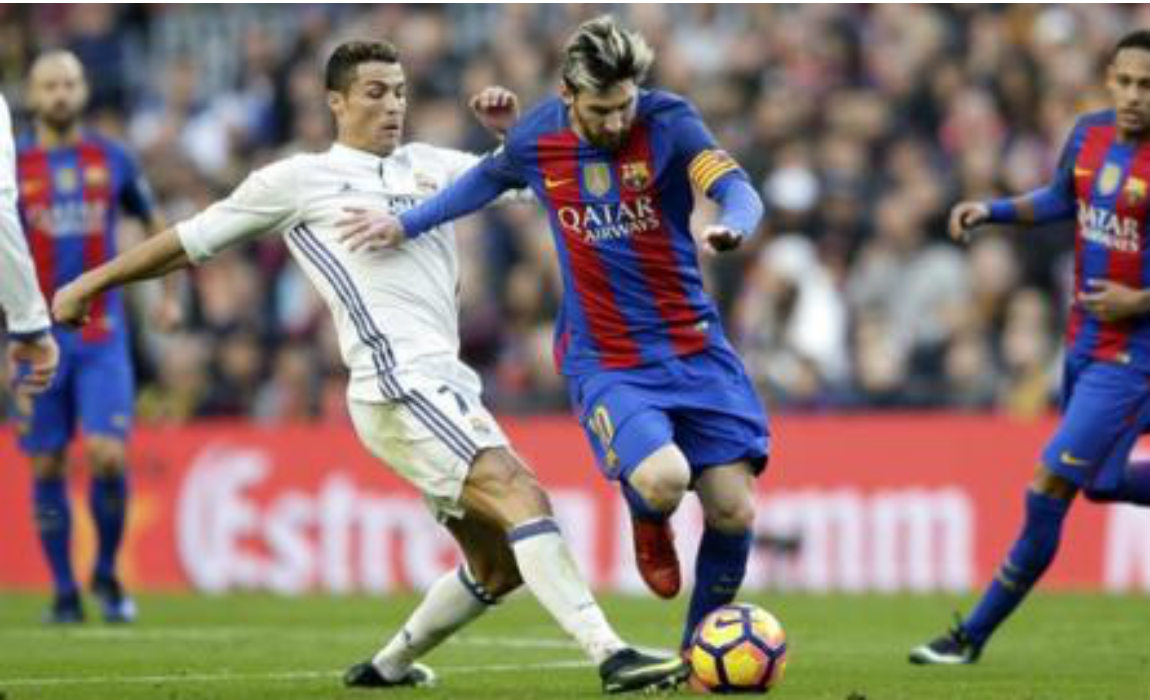 Lionel Messi was next, selected in 64 per cent of voters teams amassing 418,449 picks.
While 48 per cent of the 7.1milliion votes were registered in Europe, a quarter came from Asia and nine per cent were logged from America.