Manchester United legend Eric Cantona has paid homage to the victims of the terror attack in the on Monday.
The dynamic Frenchman sent out an emotional message as the city tries to recover from the attack.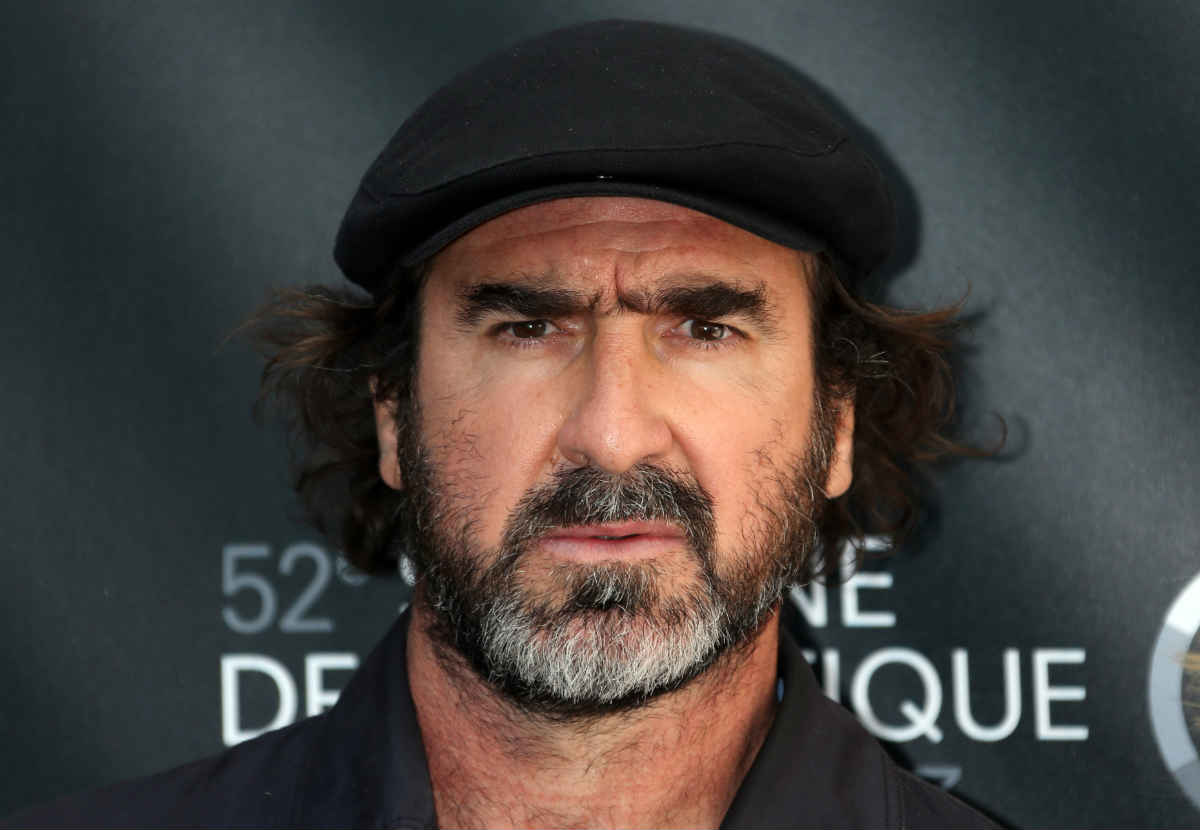 Police have confirmed that atleast 22 people lost their lives and over 59 people were injured in the horrific terror attacks.
The terror attack has attracted tributes from across the world, including current and former football stars.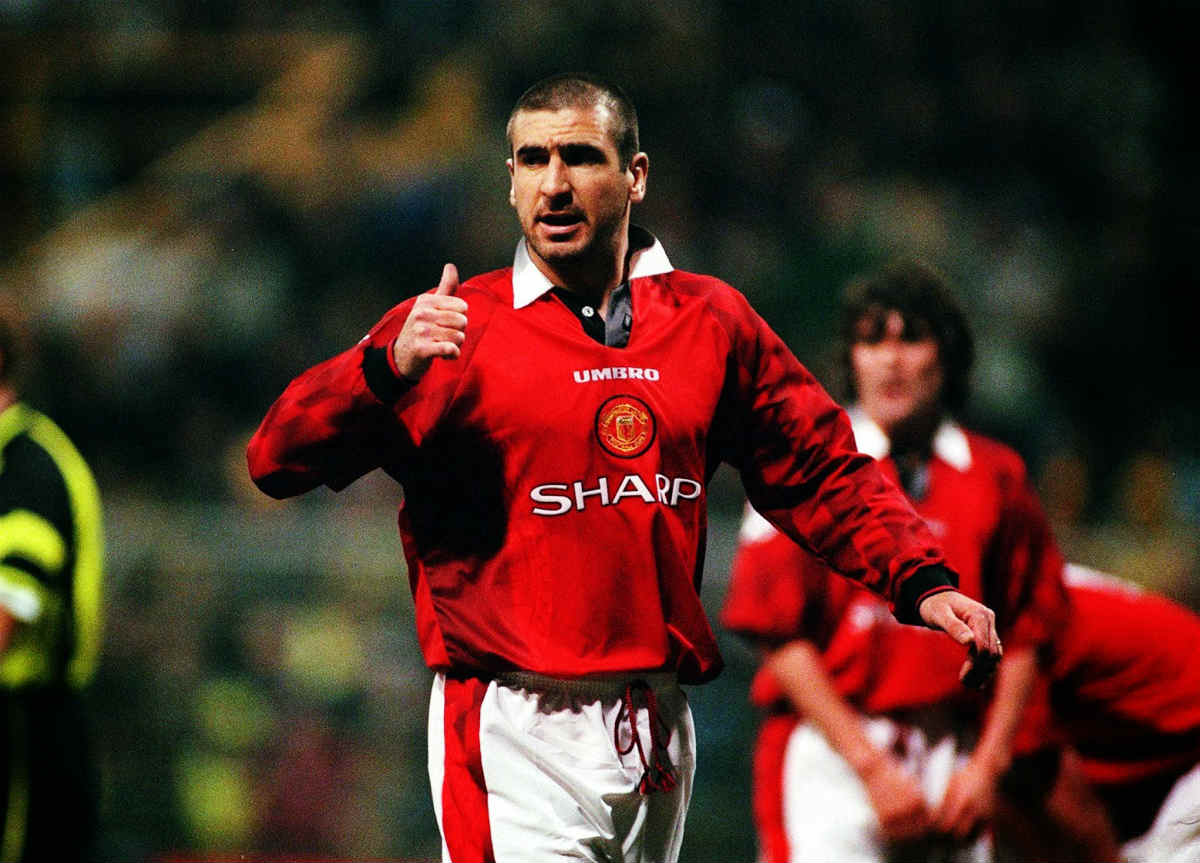 "I think deeply o the victims, to the wounded persons, kids, teenagers, adults, to their friends, their families, to all," the ex-striker said in a message shared by Eurosport.
While Cantona is known for his irreverant recordings, this was a far more serious message from the brash superstar – who has never been shy of his love for the city.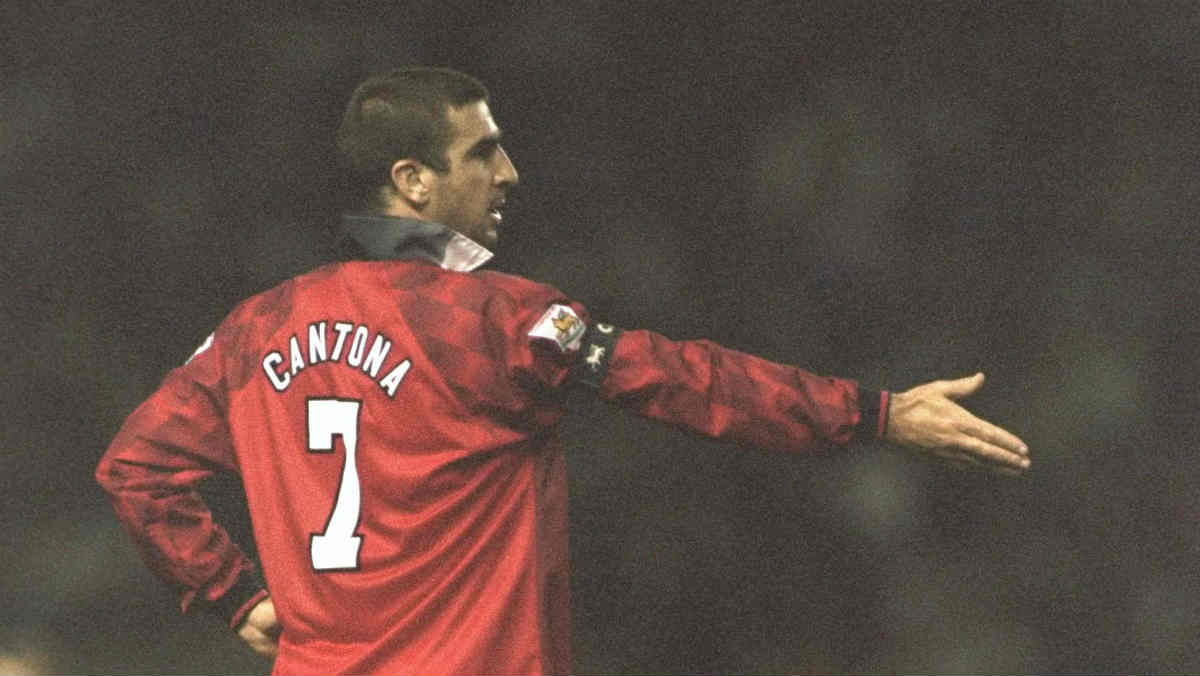 "I think to this city Manchester, and the Mancunians, who I love deeply, I think to this country, England, and the English, who I love deeply," he continued.
"I suffer with you, my heart is with you. I always feel close to you."