Crystal Palace boss Sam Allardyce has announced his decision to leave the club and retire from football management.
The Englishman successfully guided the Eagles to safety after taking over late in the season.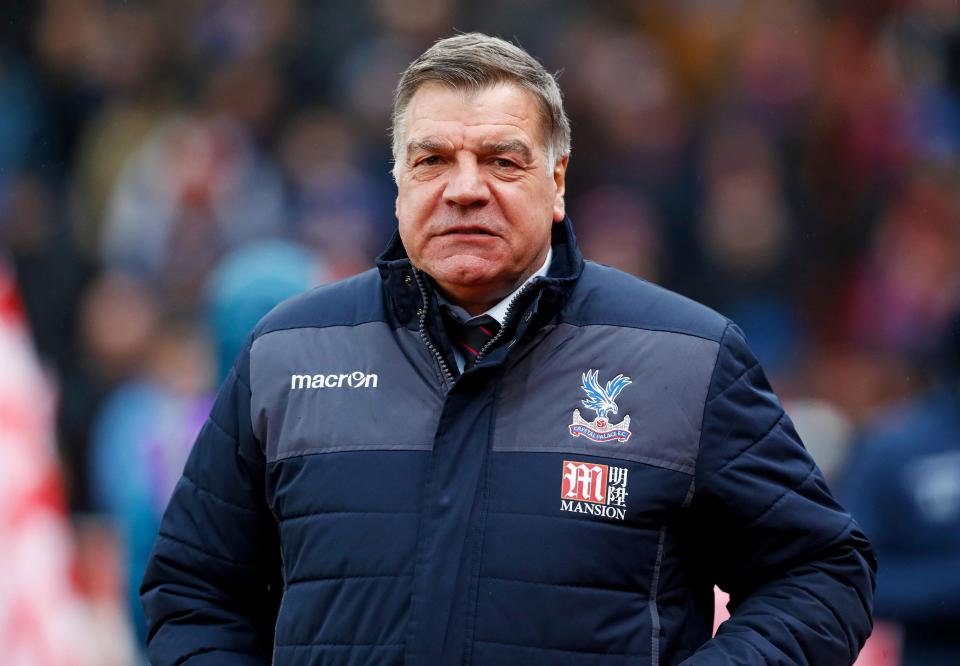 The 62-year-old made the announcement five months after taking over from Alan Pardew at the Selhurst Park.
Sam insisted that now is the right time to call it quits, having achieved his targets already.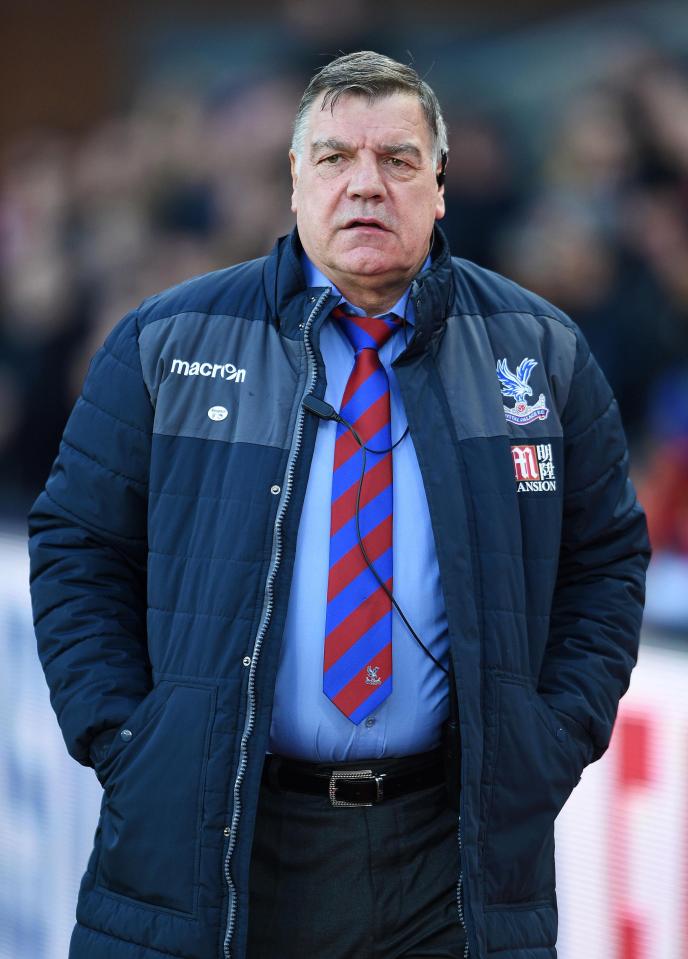 "In some ways, this has been a very difficult decision to make but in others it has been a simple one," Allardyce said in his statement.
"I will always be grateful to Crystal Palace and [chairman] Steve Parish for giving me the opportunity to go out with my head held high having helped keep the club in the Premier League.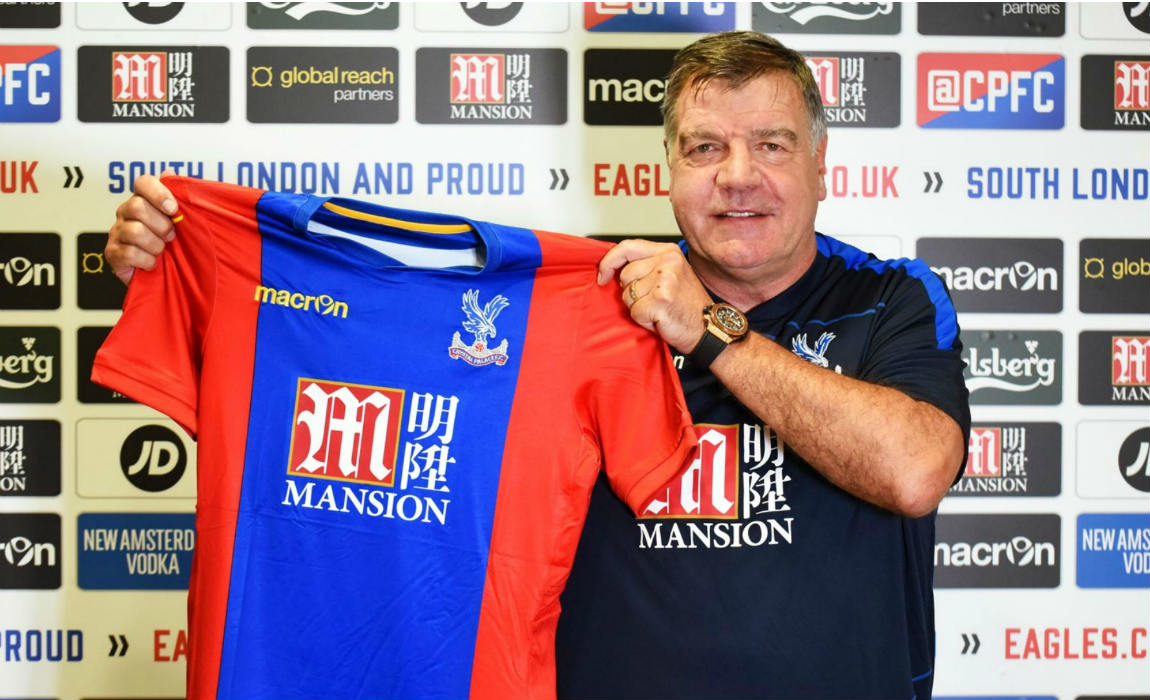 "But there comes a time when you have to take stock of what direction you want your life to take – and that's been the simple part for me.
"I want to be able to savour life while I'm still relatively young and when I'm still relatively healthy enough to do all the things I want to do, like travel, spend more time with my family and grandchildren without the huge pressure that comes with being a football manager.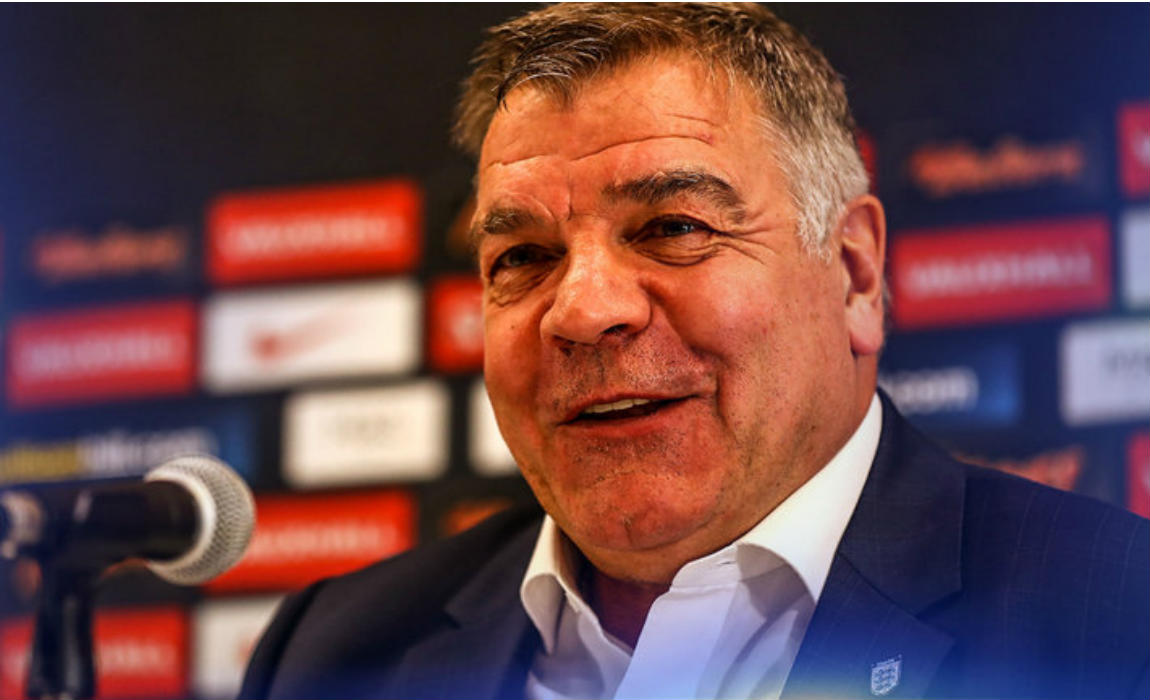 "This is the right time for me. I have no ambitions to take another job, I simply want to be able to enjoy all the things you cannot really enjoy with the 24/7 demands of managing any football club, let alone one in the Premier League.
"I would like to thank everybody for their messages of support since the news broke. I've no doubt I will miss management but I certainly have no regrets at this decision."