Manchester United and Chelsea have joined Real Madrid in the race to sign Torino striker Andrea Belotti, according to reports.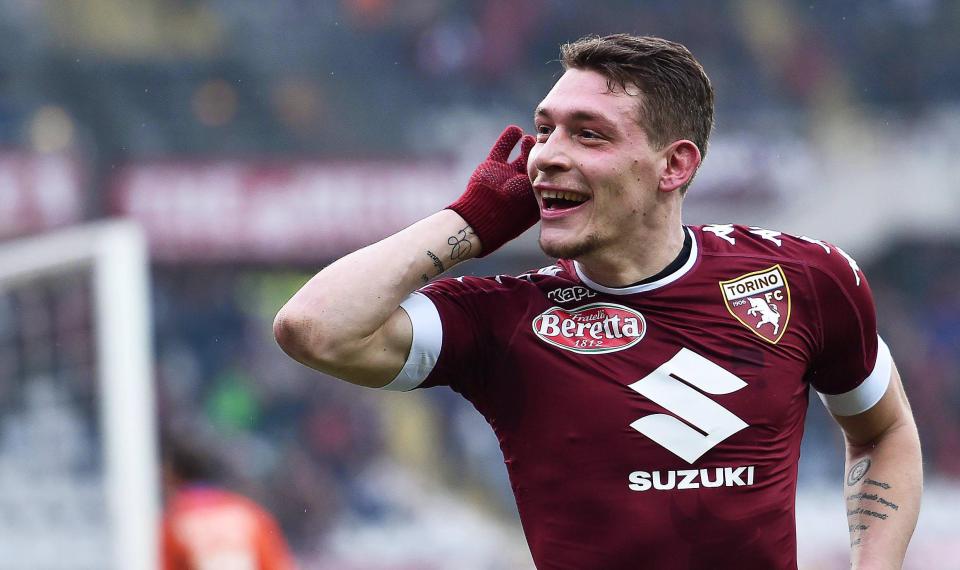 Reports claim that Real Madrid are in pole position to sign the highly-rated Italian striker.
But Jose Mourinho and Antonio Conte are also monitoring the availability of the 24-year-old Torino forward.
Real Madrid president Florentino Perez was astonished when his Torino counterpart Urbano Cairo told him that Belotti has €100million (£89m) release clause in his current contract with the Serie A club.
"Belotti's an exceptional guy and loved by everyone," Cairo said.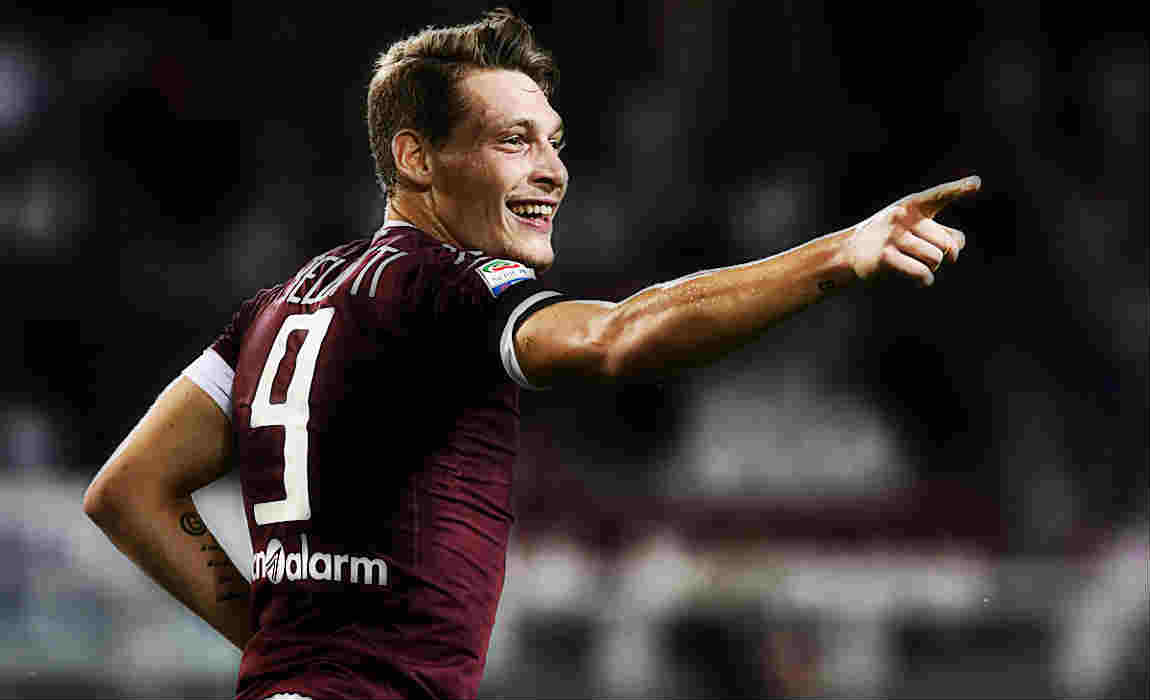 "He's kept his feet on the ground and he's humble, even though he has a €100million release clause on his shoulders.
"He needs to stay calm, he said he didn't think about it at the time of his renewal.
"He scored 13 goals either side of last season, with and without a clause.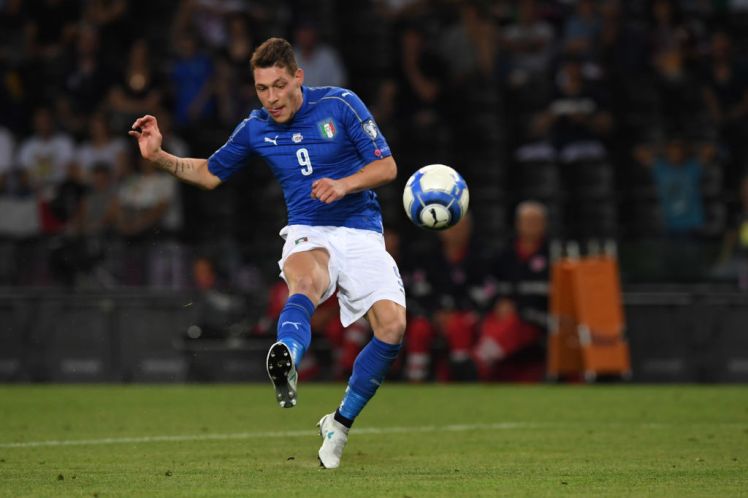 "I went to dinner with Florentino Perez and talked to him about the renewal of players with huge clauses.
"I mentioned Belotti and he didn't know him, but I talked about shielding him with a €100million release clause.
"Aware of his clause, his ears perked up. If it had been for €20million, they wouldn't have."