Neymar broke down in tears as he tried his best to block his move to PSG, it has been claimed.
The Brazilian superstar joined PSG from Barcelona on a world-record £200million deal in August this summer.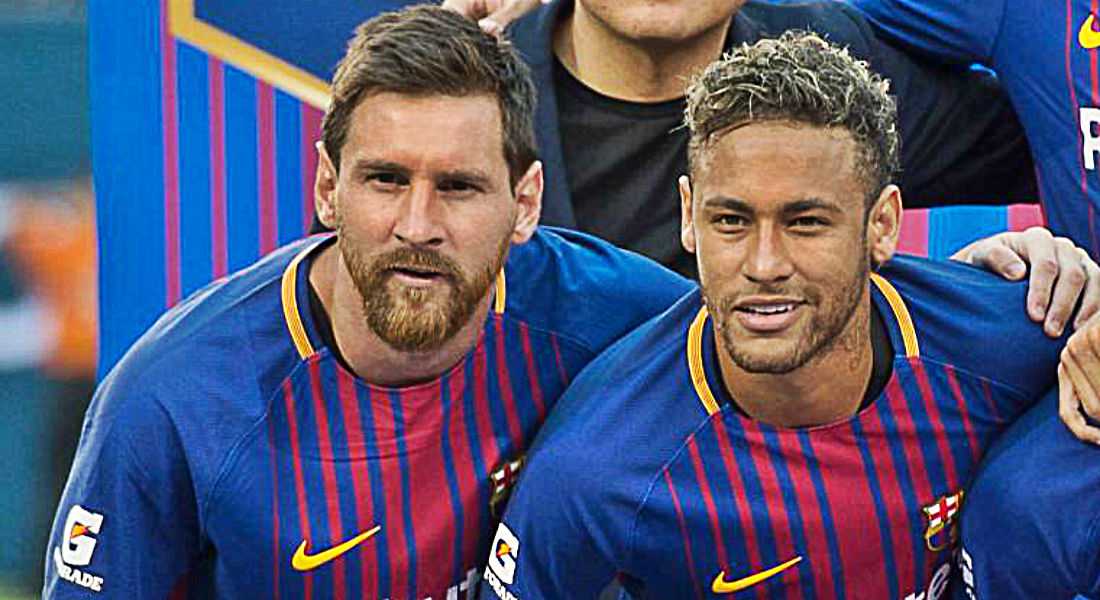 But it is now being claimed that Neymar did not want to leave Barcelona – and that he tried everything to stop his move to PSG.
"Days before he informed Lionel Messi that he was leaving Barcelona, he confused Gerard Pique into his 'Se Queda' tweet following intimate moments with all those who he'd preferred to have stayed with at the Camp Nou," Spanish football analyst Marcos Lopez told Marca.
"Neymar, as witnesses attest, wept on two occasions when attempting to break his deal with Paris Saint-Germain, asking club president Josep Maria Bartomeu to pull him out of the move."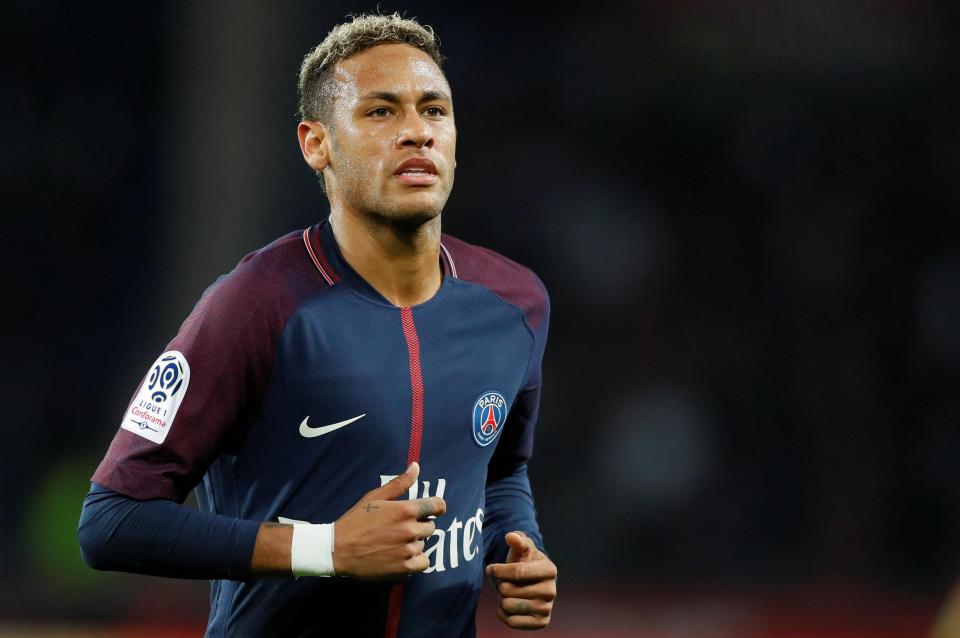 Lopez also claimed that it was Neymar's dad, who forced through his son's move to PSG.
"Agent and father Neymar Sr. did not stop," Lopez said.
"He was everywhere at once and liked that his son was the centre of attention, that he was on the front pages of every newspaper, listing the clubs falling at his feet to play for them.
"It was like that when the winger joined Santos and it was so when he left for PSG.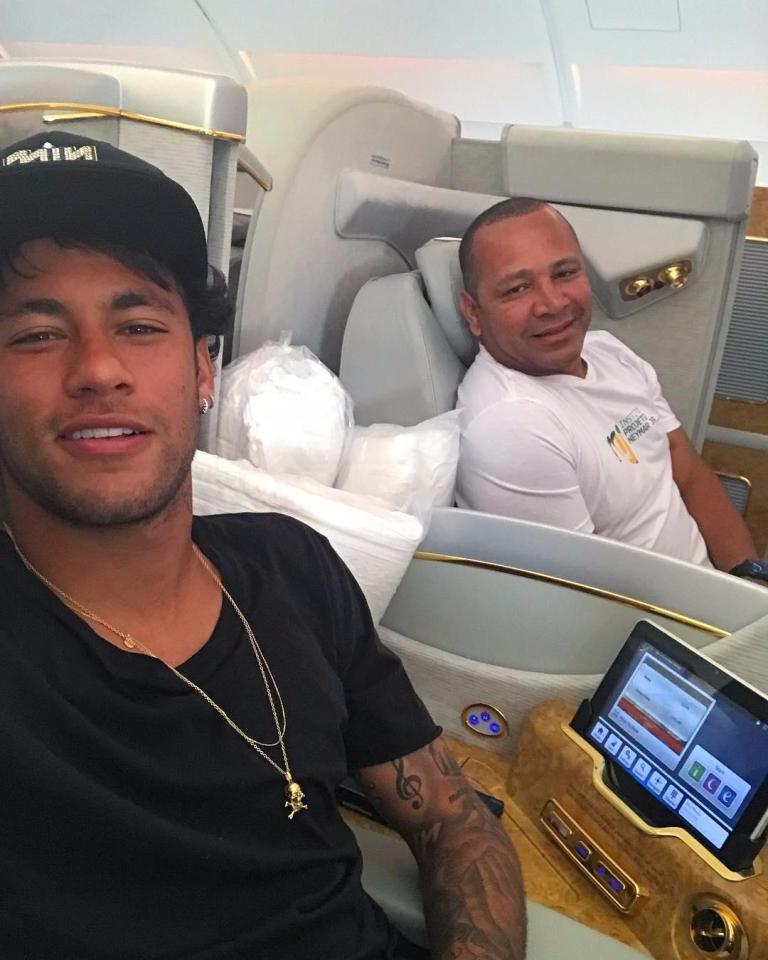 "It does not take an expert illustrator to depict Neymar's last visit to his Barcelona colleagues although it did come with pleas to end his switch to France.
"'Remember me, I want to come back,' he told those inside the club who had been happy to see him leave once the player and his father's initial intentions became clear."
Reports in Spain this week linked Neymar with a move to Real Madrid, but Lopez insisted that it is never going to happen.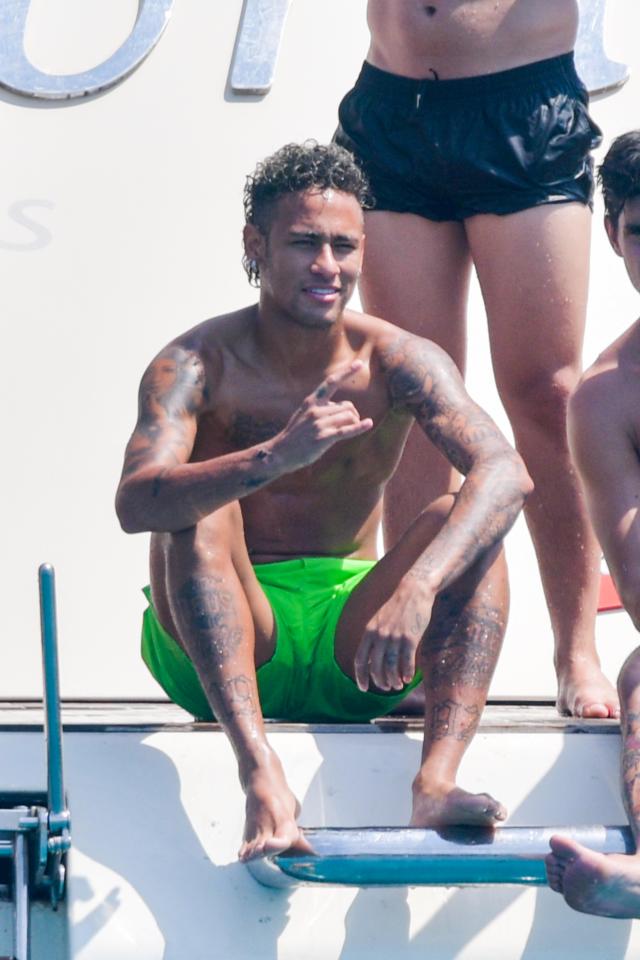 He added: "Real Madrid have been placed in the picture, but they are not close at all. Los Blancos are always attentive to the best players, especially one like Neymar, but there is nothing in his potential signing at all. Absolutely nothing.
"For now, it remains an impossible transfer and while tomorrow is another day, neither Neymar Sr. nor Wagner Ribeiro are getting involved like they did at Barcelona, with no release clause to even consider.
"For Real to pull of signing Neymar, a thousand things have to happen and none of which have even begun to occur yet."