Andreas Christensen will be back at Chelsea at the end of the season, his father revealed.
The 20-year-old has established himself as a first-team regular at Borussia Monchengaldbach.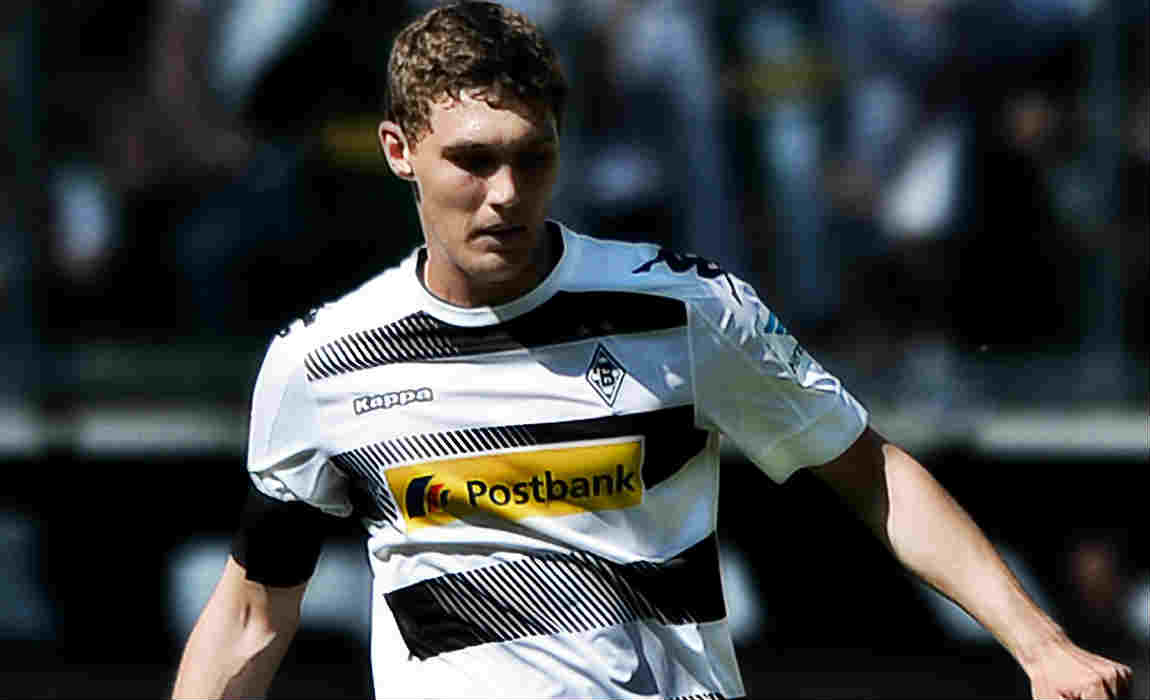 It had earlier been reported that the German side could look to sign the Danish star on a permanent basis, but his father who is also his agent insists that he will be back at the Stamford Bridge this summer.
Christensen joined Monchengladbach in 2015 on a two year loan deal which expire in July this year.
"Chelsea would like Andreas back, and they have wanted that for a long time," he told Danish an outlet. "But it was a two-year lease, so there was nothing they could do."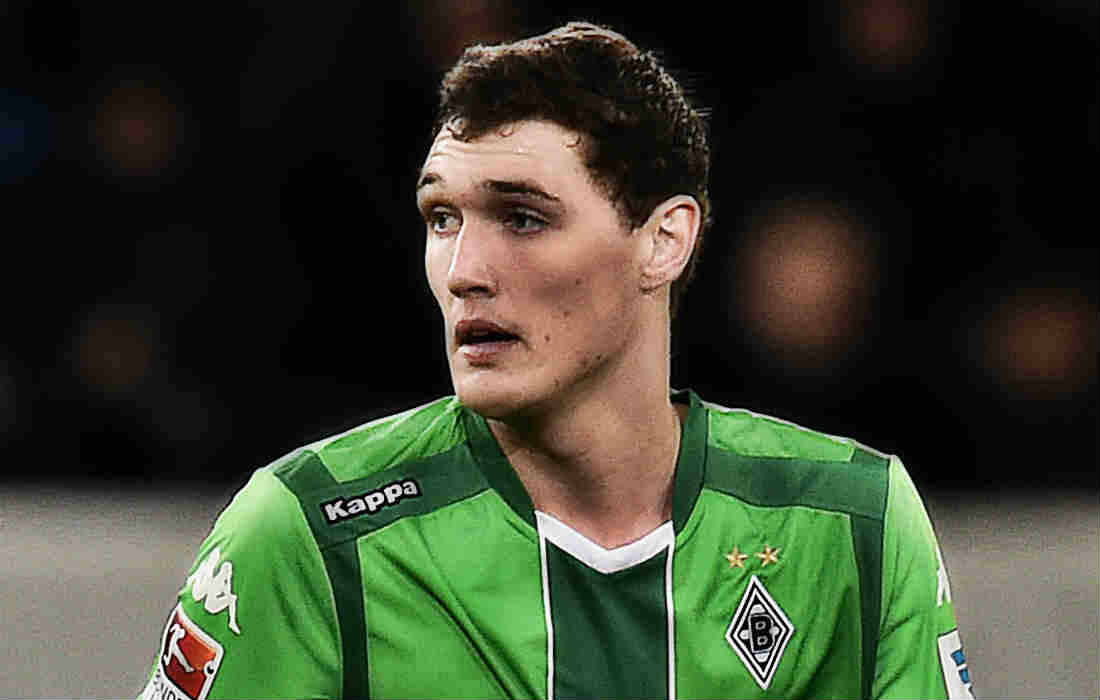 "They have worked to get him back before, but Gladbach would not let him go. Instead, they want to buy Andreas, but will Chelsea get rid of him, and is the price too high?"
"As it is right now, he'll be back at Chelsea again this summer. It is important to Andreas that he plays. He will not return to Chelsea just to sit on the bench."
"This transfer window will determine how Andreas' situation will look in the summer. If Chelsea buy 10 centre-backs, it may well be that we need to do something else."