Barcelona play-maker Andres Iniesta posted a picture on Instagram directed towards the knee brace that helped him recover from a damaged ligament suffered against Valencia.
Iniesta wrote a caption with the picture that read, "Next step! You have helped me a lot but I never want to see you again."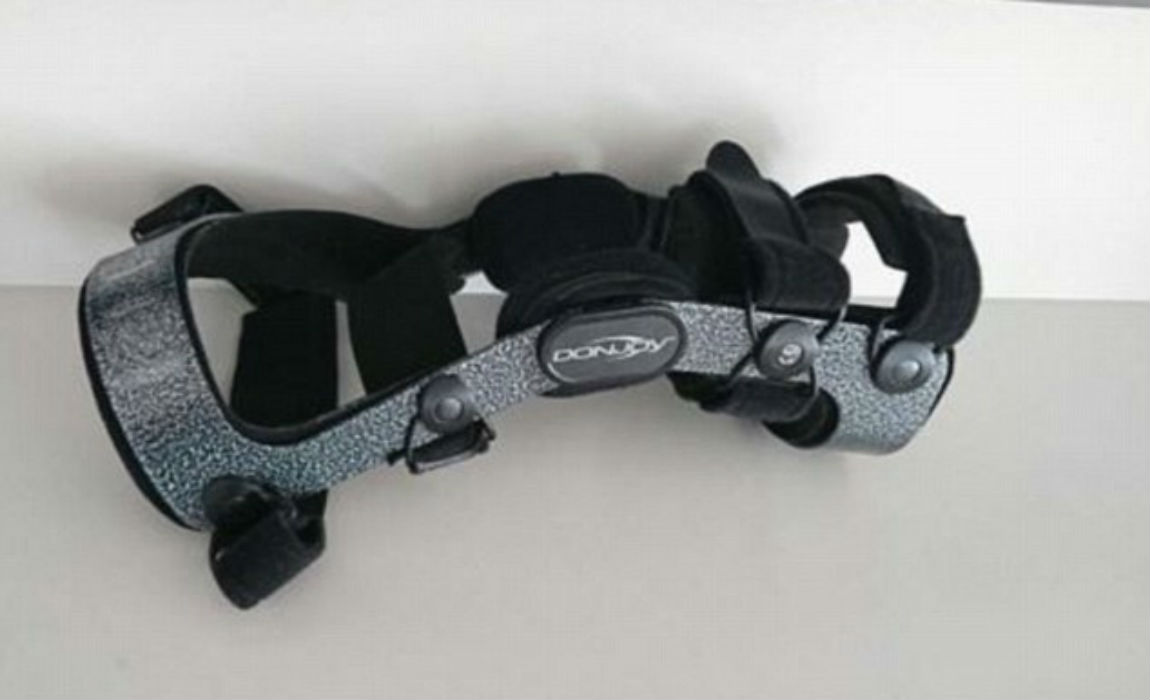 Iniesta suffered a ligament injury on October 22 in a match against Valencia after a rash tackle by Enzo Perez.
Penzo was in full-force when he tackled the Spaniard, which caused Iniesta's stud to get stuck in the grass as his leg stayed straight as he took the impact of the collision.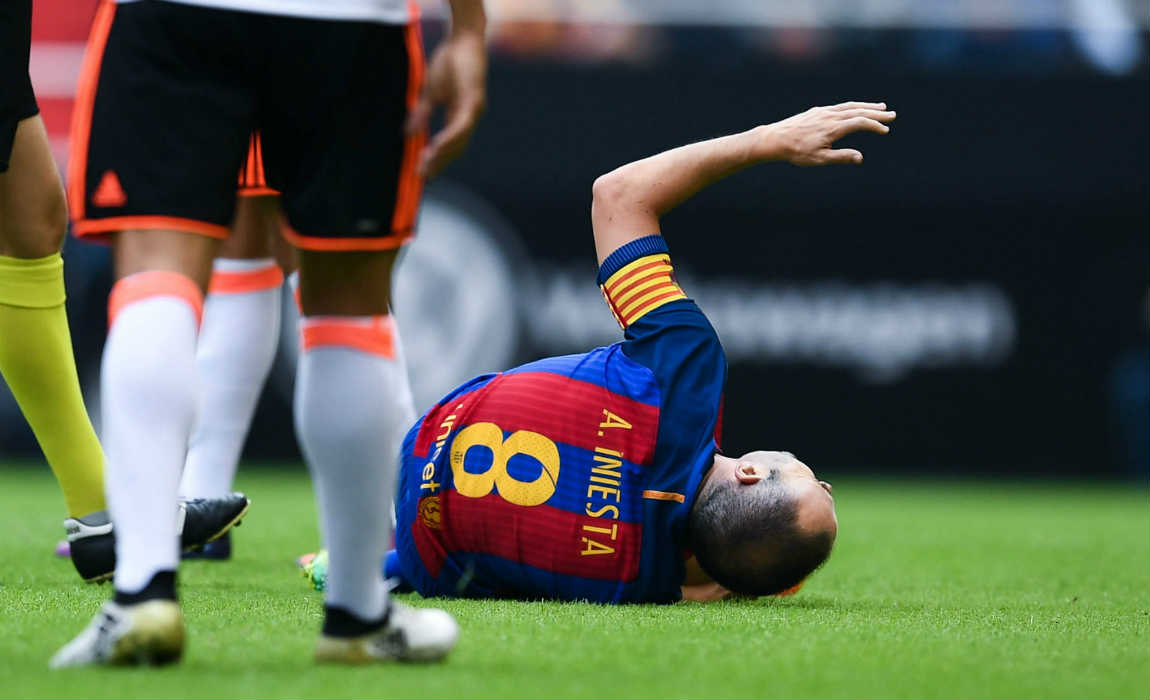 Iniesta was given medical attention but the Barcelona midfielder could not recover and was eventually taken off on a stretcher.
It was later revealed that Andres Iniesta suffered with damaged external ligaments on his right knee.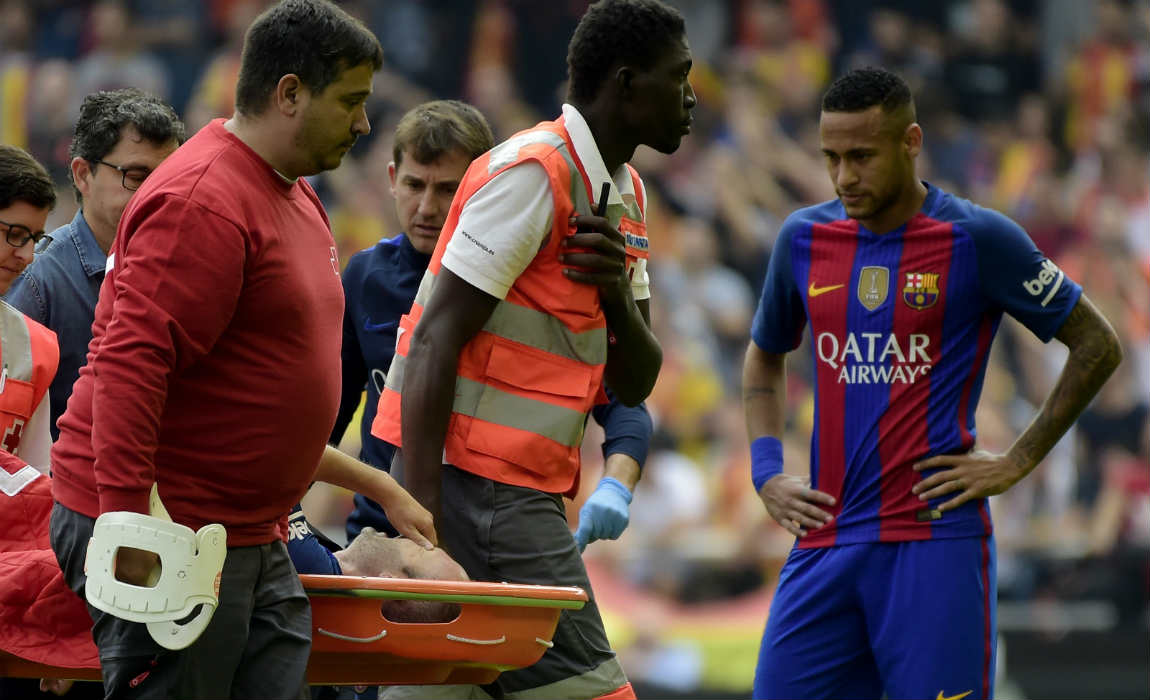 Iniesta was heavily missed by Barcelona in their 3-1 defeat to Manchester City at the Etihad Stadium.
However, Barcelona fans can take solace with the fact that Iniesta is recovering fast.