Borussia Dortmund have suspended star striker Pierre-Emerick Aubameyang after the Gabonese international was caught partying in Milan.
Aubameyang was left to watch from the stands as Dortmund beat Sporting Lisbon in the Champions League clash.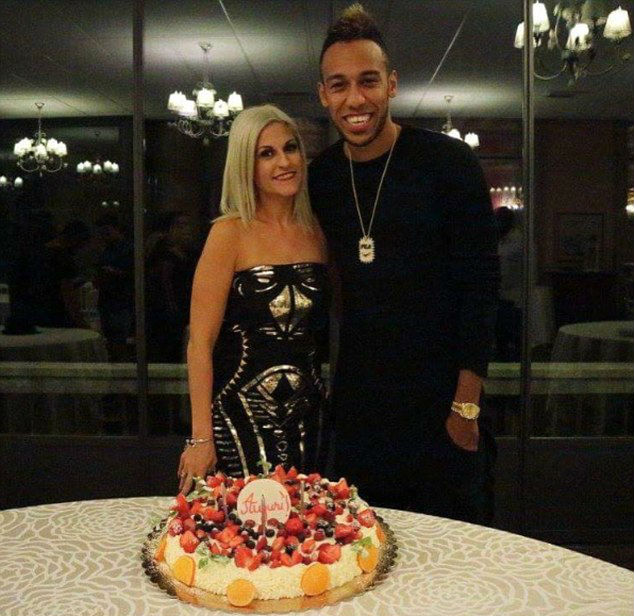 Dortmund boss Thomas Tuchel had previously denied to comment on the matter saying that he would rather let the speculations float and keep the matter private.
However, according to reports Pierre-Emerick Aubameyang was dropped from the squad as club rules dictate that a player should be in the country on the eve of match-day or training, which the Gabonese international violated.
The former AC Milan man also reported 10 minutes late for training the next day after staying over-night in Milan.
The decision was made very late on the match-day as it is reported that his jersey was already hung in the dressing room.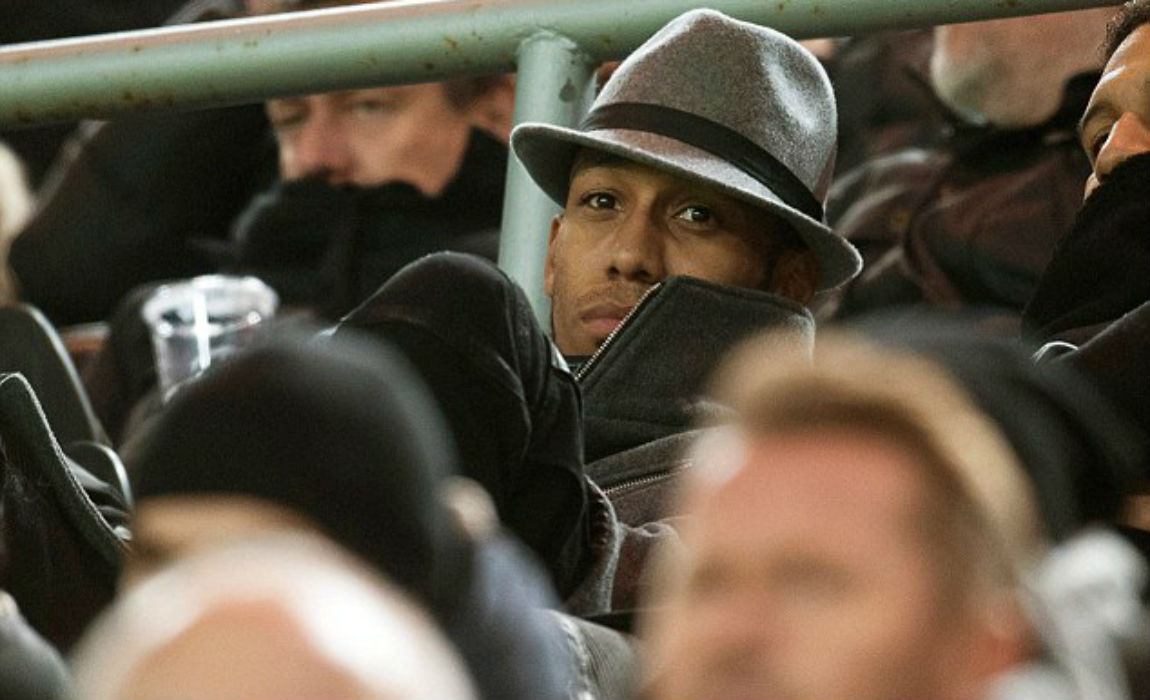 Pierre-Emerick Aubameyang could have easily gone unpunished if a friend of his hadn't shared pictures of the party on Instagram.
In a bizarre move the club tried to hide the details of a story that basically broke out because of social media.
Even the BVB players were asked not to talk about the matter, with Matthias Ginter complaining that half of the questions were about Aubameyang.
"50 per cent of the questions have been about him, We have nothing to say about it. It didn't concern us." said Mathhias Ginter.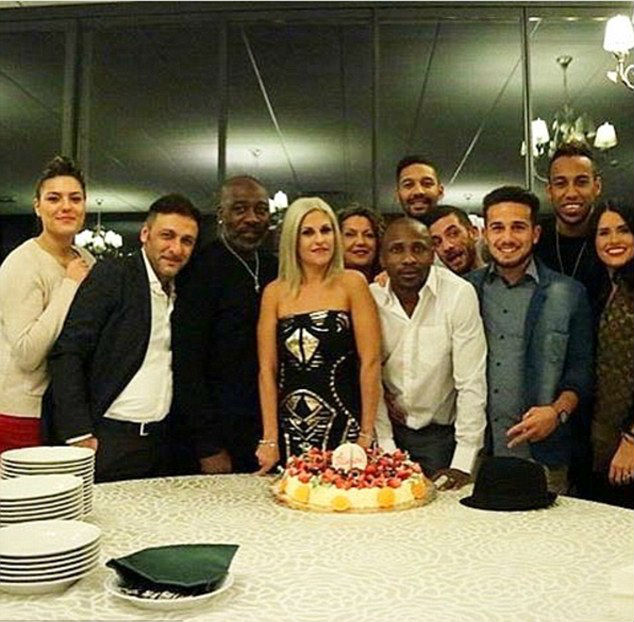 "It's an internal issue; I can't comment," said Mario Gotze.
However, it is still unknown why the club would keep the reason a secret, because if it was just the over-night trip to Milan than the club and Tuschel could have easily used the opportunity to set an example for the team.
With Aubameyang attracting interest from across Europe – it might have been a wise move on the club and Tuschel's part to let the player know that he is not indispensable.