Angel Di María, the former Manchester United winger, has been sentenced to one year in prison and fined £1.76m (€2m) after pleading guilty to two counts of tax fraud in Spain.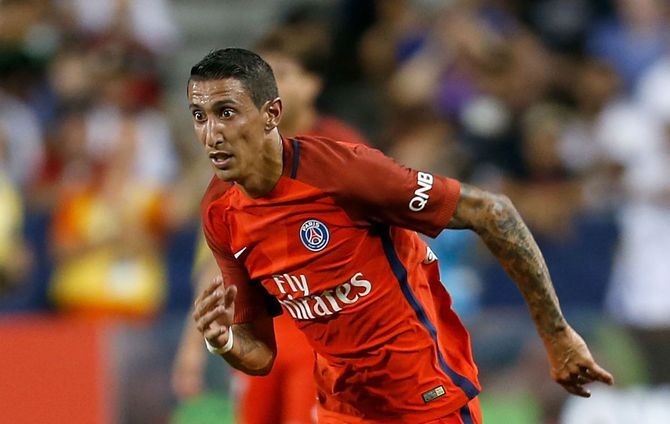 The Argentinian, who plays for Paris Saint-German, is unlikely to spend any time in jail – most sentences under two years in Spain are suspended for first-time offenders.
Di María spent four seasons with Real Madrid between 2010–14 and the details of his case have been confirmed by the Spanish tax authorities. The case relates to the 29-year-old's image rights in 2012‑13, and he has agreed to repay £1.14m as well as a 60% fine. This is similar to deals struck with the Spanish taxman by his fellow Argentinians Javier Mascherano and Lionel Messi last year.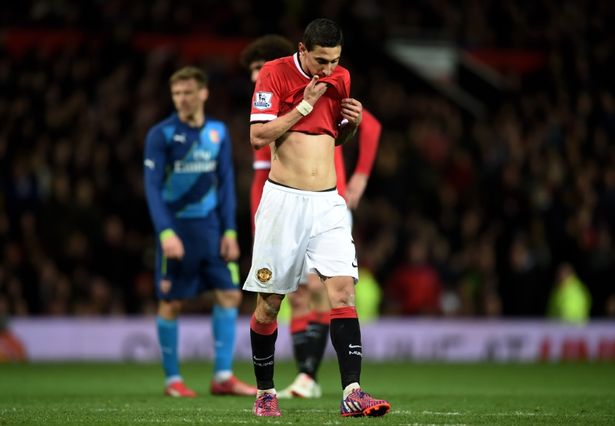 Messi and his father were given 21-month sentences for three counts of tax fraud but did not go to prison, while Mascherano was given a one-year sentence for tax evasion.
The background to this is a concerted attempt by public prosecutors in Spain to target high-earners suspected of tax evasion, with José Mourinho and Cristiano Ronaldo the most recent to be implicated, although both have denied any wrongdoing.
Miles Dean, the founding partner of Milestone International Tax Consultants, said: "This is a witch hunt against the wealthy, which is not limited to footballers. This is jealously riding roughshod over the rule of law."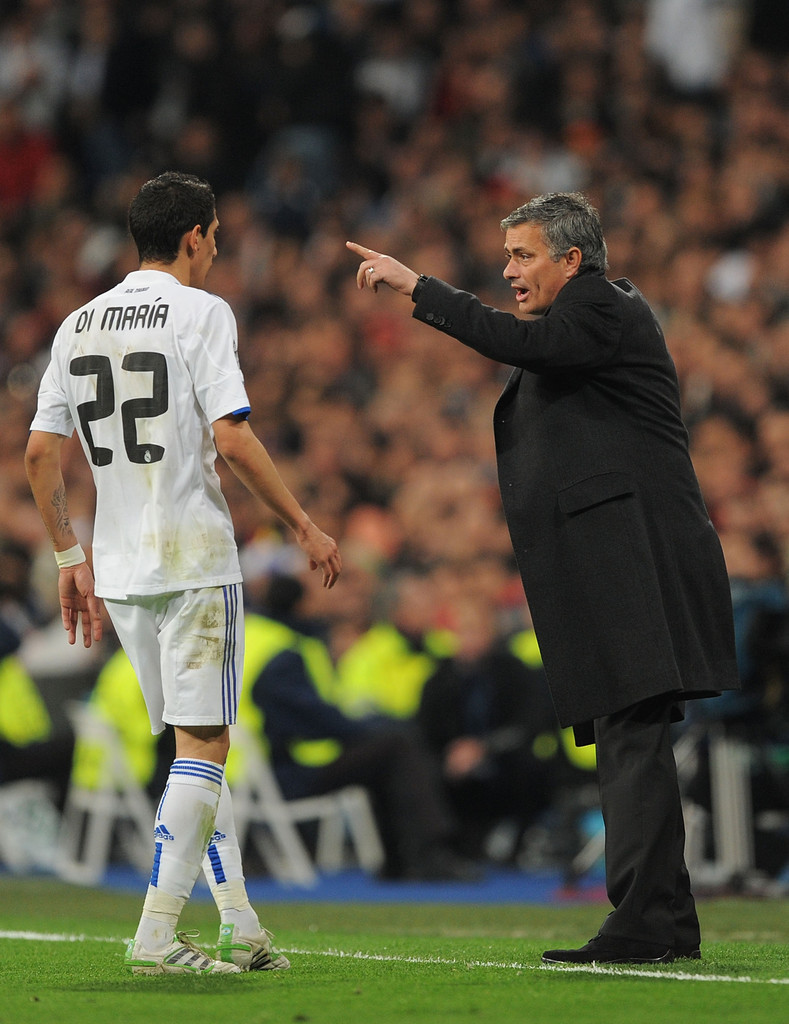 The guilty pleas of Di María, Mascherano and Messi would suggest this is not always the case and Mourinho and Ronaldo will need to be certain the offshore companies they set up to receive their image-rights payments are legitimate.