Serie A giants Juventus are confident that they will not receive any punishment from FIFA for their involvement in Paul Pogba's world-record £89.6million switch to Manchester United.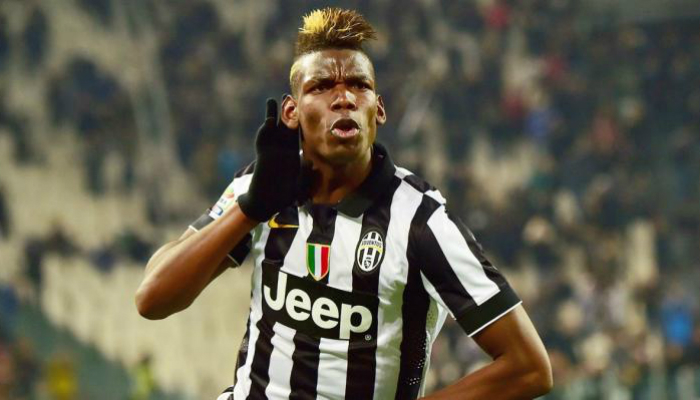 FIFA have already awarded a clean chit to Manchester United but have announced that they are still investigating Juventus' involvement in the world-record transfer.
The book, 'Football Leaks: the Dirty Business of Football', claimed that Pogba's agent Mino Raiola have already raked in £23m as an up-front fee and is set to receive five more instalments, that is £16.39m in total, which he will take home over the course of the French midfielder's five-year contract at Manchester United.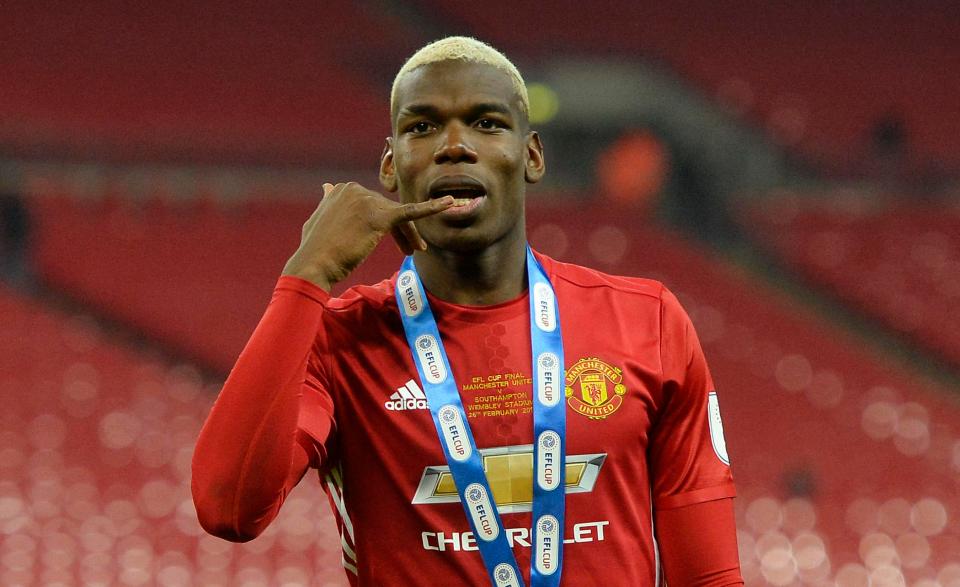 And mentions of such high commissions have now brought Juventus under FIFA's scanner.
But Juventus director Beppe Moratta is confident that they will not face any punishment.
He said: "It was a transfer with very high numbers, so it's only natural there was an investigation. We acted in full respect of the rules, replied to the FIFA questions and are confident there will be no disciplinary action."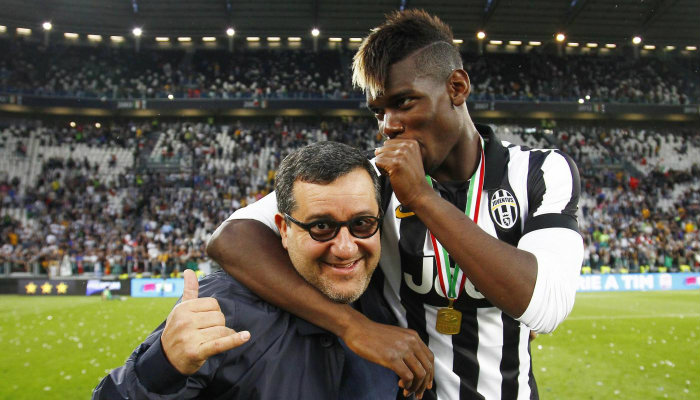 Super-agent Raiola has always accentuated that the transfer deal was lawfully conducted. Sources claim that the investigations will be based on alleged third-party ownership of Pogba's economic rights that his agent has ruled out.
Third-party ownership became illegal in 2015.
A FIFA spokesman explained: "Speaking in general terms, only the associations are responsible for the potential impositions of sanctions to intermediaries that infringe the regulations on working with intermediaries outlined in article nine."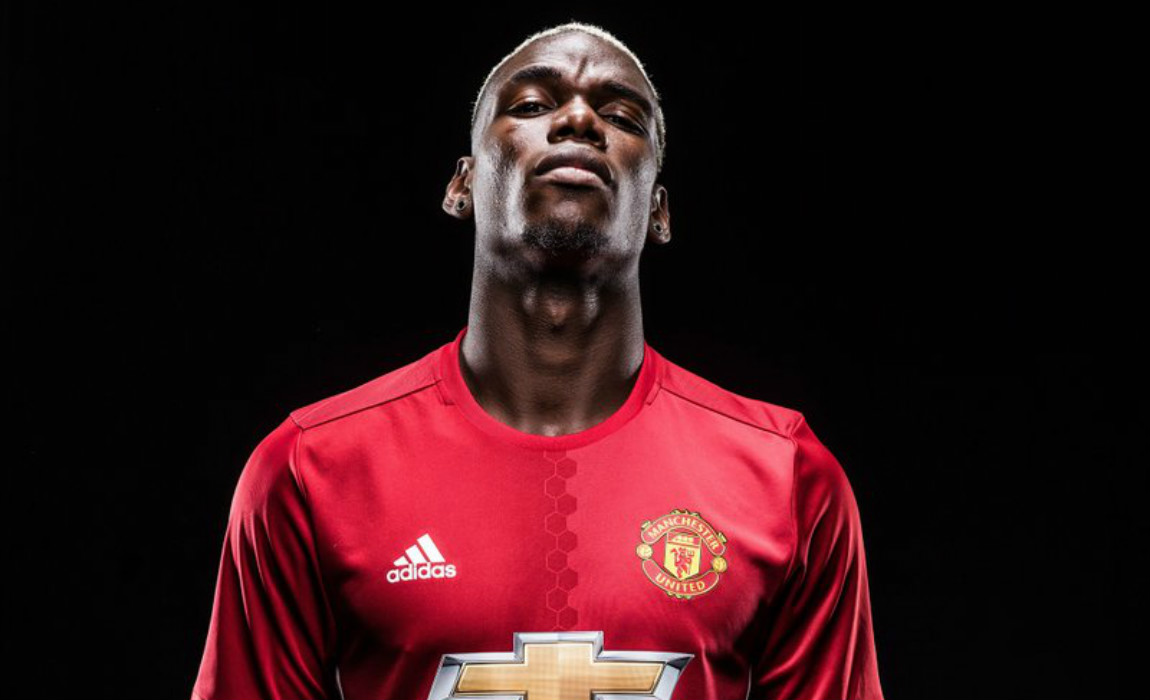 Article nine states: "Associations are responsible for the imposition of sanctions on any party under their jurisdiction that violates the provisions of these regulations, their statutes or regulations."
"Associations are obliged to publish accordingly and to inform FIFA of any disciplinary sanctions taken against any intermediary. The FIFA Disciplinary Committee will then decide on the extension of the sanction to have worldwide effect in accordance with the FIFA Disciplinary Code."