Luis Suarez broke down in tears after a training pitch belonging to his former club Nacional de Montevideo was renamed in his honor on Wednesday.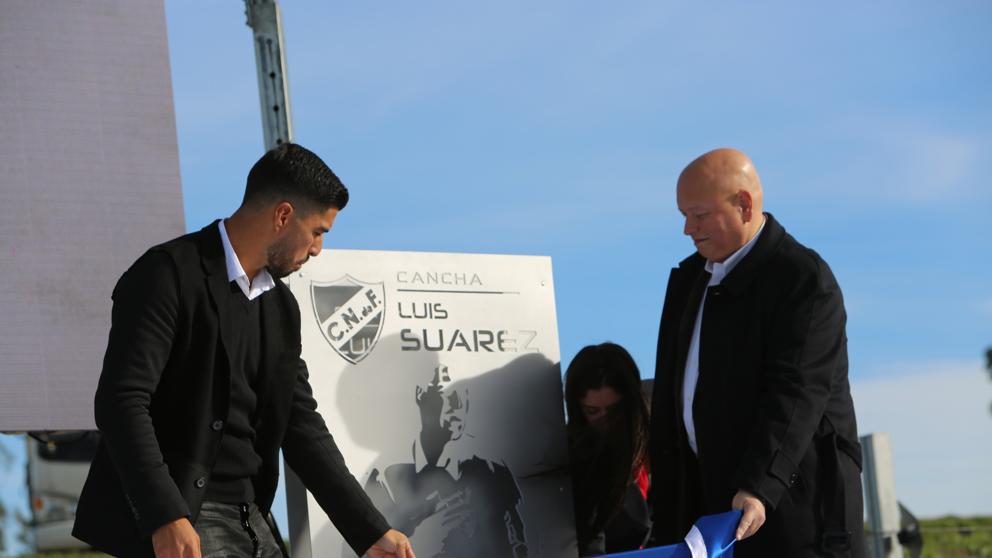 Accompanied by his family, the Barcelona striker made an emotional speech during a ceremony in the Uruguayan capital.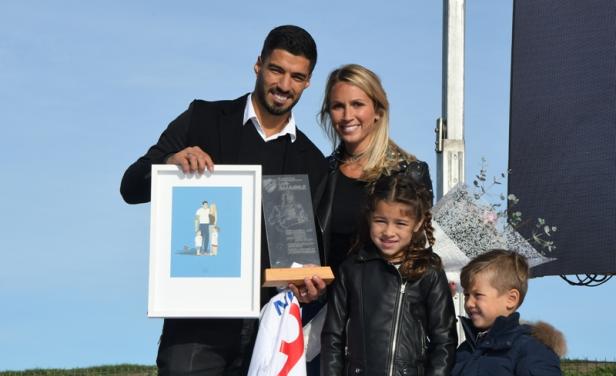 "I'm very grateful … It makes me happy that my kids have been able to see where I began playing and where I grew as a footballer," the 30-year-old told a gathering.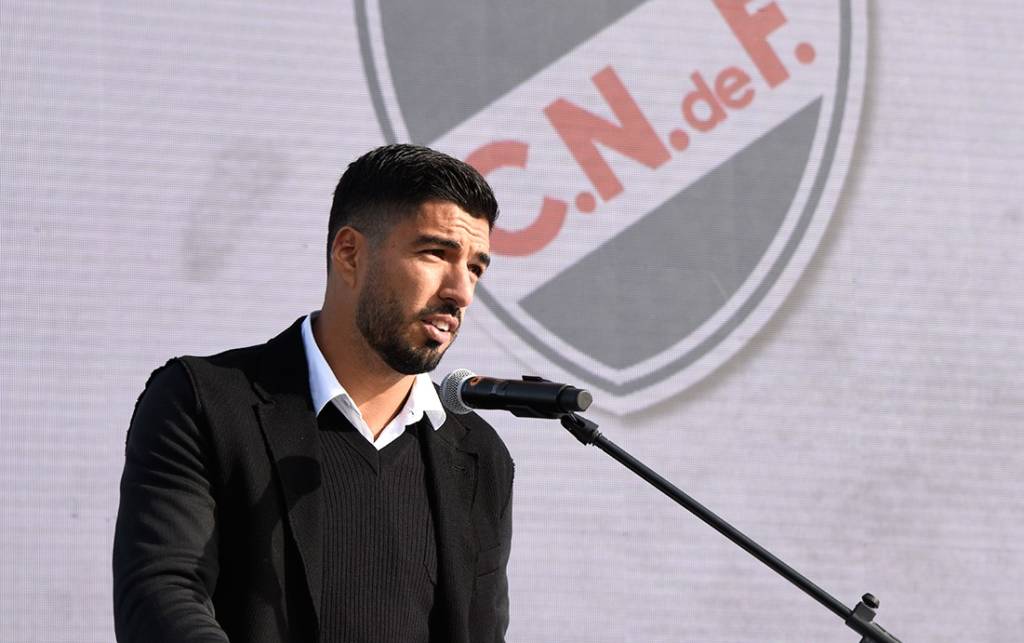 ALSO READ: Messi Laughs Off Talk That He, Fabregas And Suarez Spent £32,600 In Ibiza
He also had a message for members of Nacional's youth academy, who will use the facility as their training base.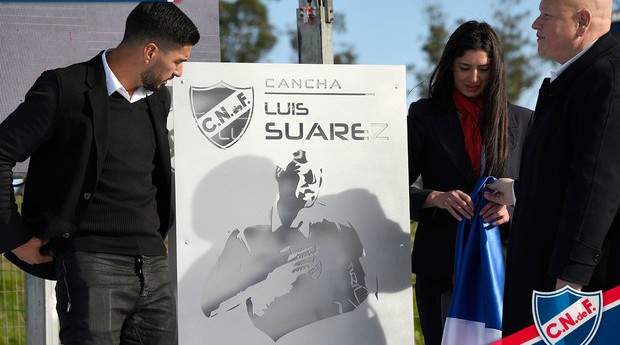 "You will have some difficult moments, just like I did, but never give up," said Suarez, who made 27 appearances for Nacional before joining Dutch outfit Groningen in 2006.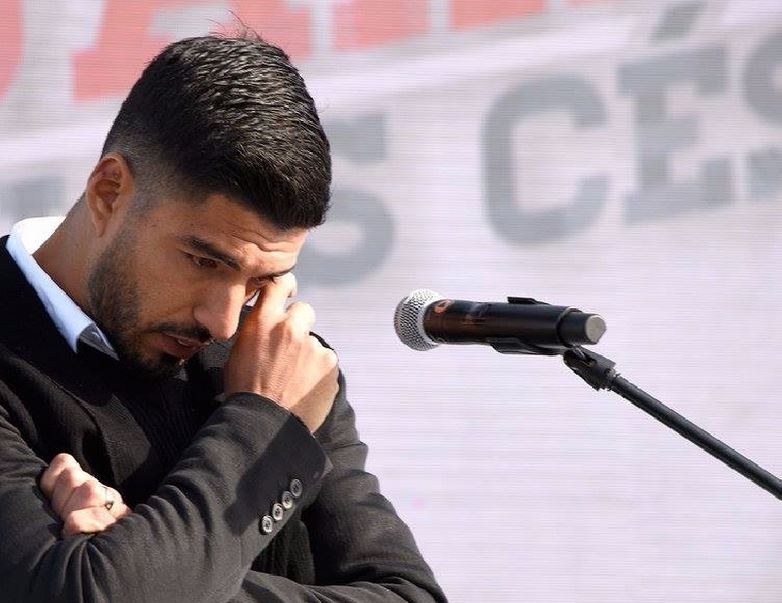 The forward is currently on holiday after scoring 37 in 51 matches across all competitions for Barcelona in the 2016-17 season.