Atletico Madrid star Antoine Griezmann surprised everyone as he was named La Liga's best player of the season.
The France international won over the likes of Lionel Messi and Luis Suarez. Griezmann however, was not shortlisted for the best striker category – neither did the 25-year-old make it in the La Liga team of the season.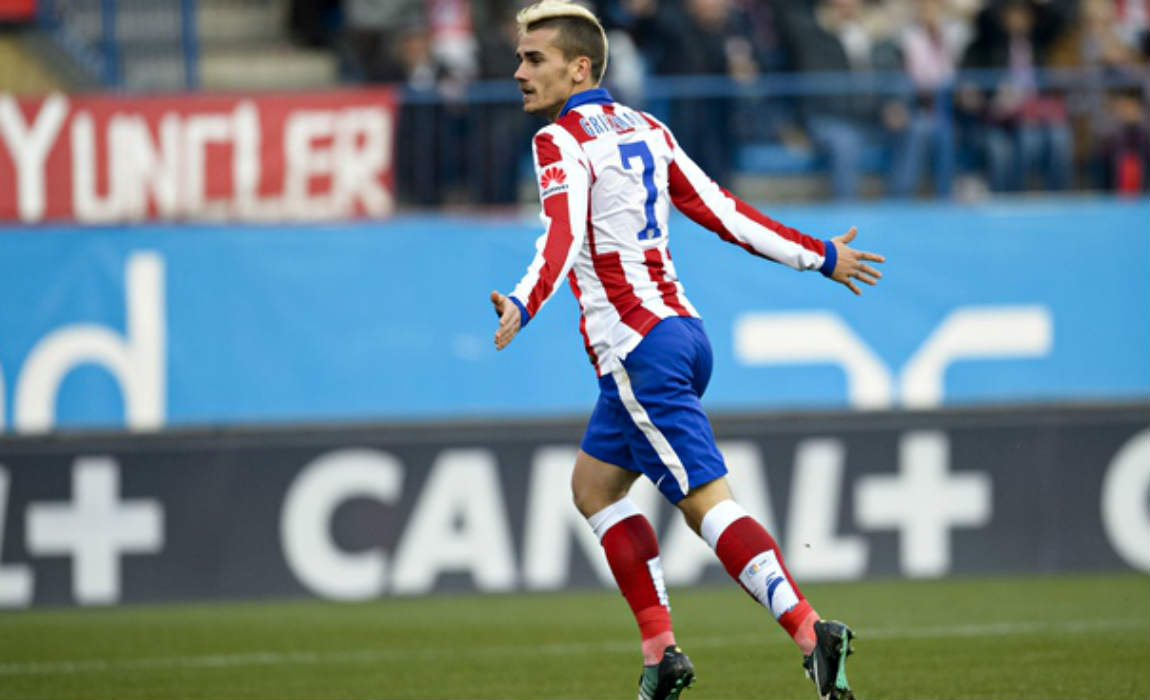 Real Madrid superstar Cristiano Ronaldo – who led the 30-men list for the Ballon d'Or after having a great year with both club and country, winning the Champions League with the Los Blancos and UEFA Euro 2016 with Portugal wasn't recognized in any category at the La Liga awards.
Lionel Messi was awarded the best striker award ahead of Barcelona team-mate Luis Suarez and Athletic Bilbao's Aritz Aduriz.
Luis Suarez was awarded the La Liga's 'World Player' after stiff competition from Suarez and Griezmann.
Antoine Griezmann also bagged the fans award but the Frenchman was not present at the ceremony – just like the Barcelona stars.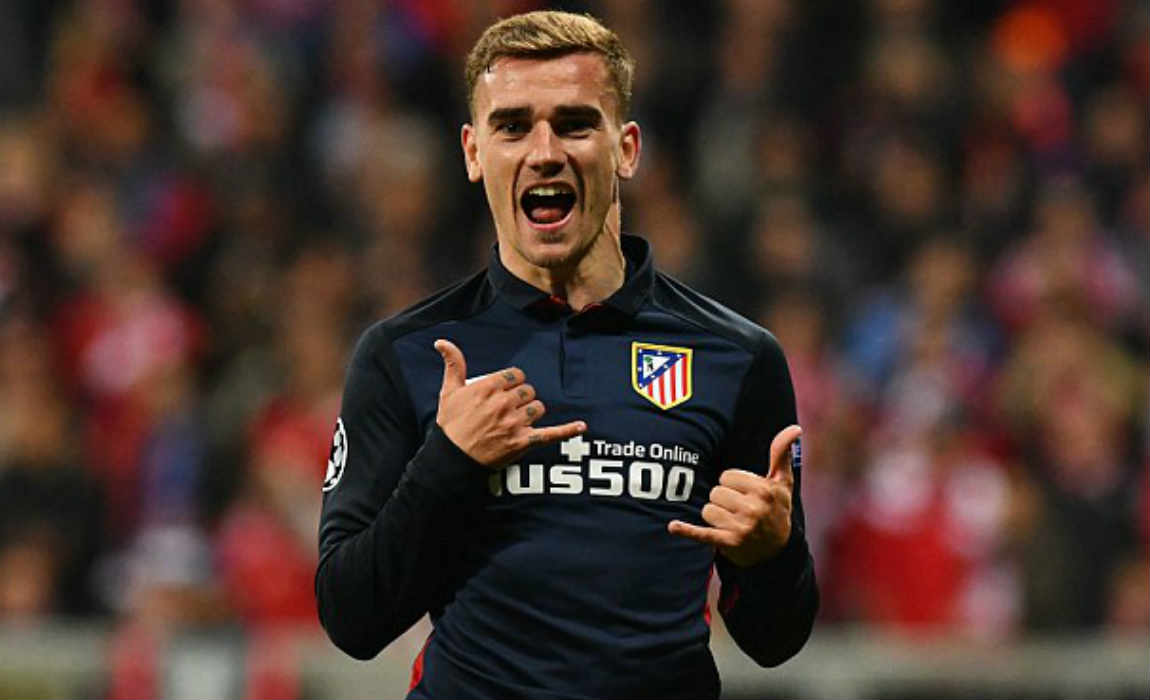 The three giants of the La Liga dominated the awards and the team of the year, as the 11-men team mostly comprised of players from Atletico Madrid, Barcelona and Real Madrid.
Atletico Madrid bagged the best goalkeeper award for Jan Oblak, while Diego Godin bagged the best defender award. Boss Diego Simeone also won the coach of the year award.
Godin won the award ahead of Real Madrid captain Sergio Ramos – who won the award for four consecutive years till now, "It is a privilege to be here to receive this award, which would not have been possible without the help of my colleagues," said Godin.
Real Madrid's Luka Modric won the best midfielder award, followed by Barcelona's Sergio Busquets and Villarreal captain Bruno Soriano in second and third positions.
Modric's team-mate Marco Asensio was named as the best emerging player in the La Liga.