The list for the best players in Europe is out. Who will claim the award for the best player in Europe for the 2015-16 season?
Here is the list of the 30-men shortlist for Ballon d'Or.
The most interesting thing here is the inclusion of Jamie Vardy, who becomes the first Englishmen to be nominated after Wayne Rooney in 2012.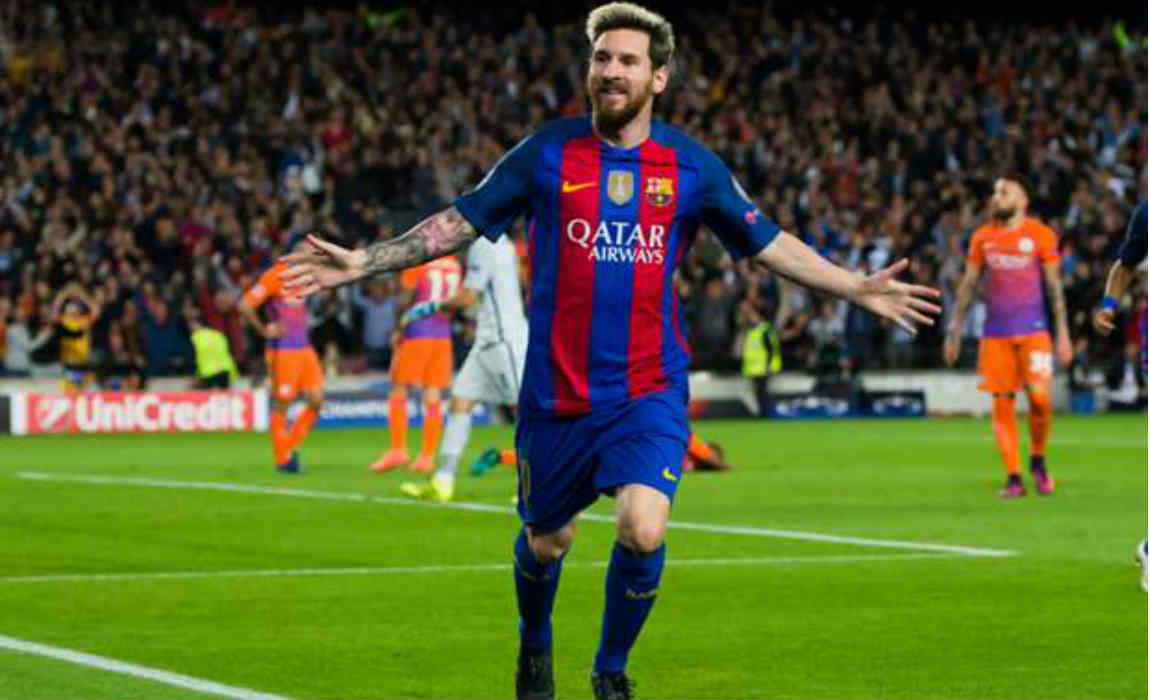 1 Cristiano Ronaldo (Real Madrid)
2 Gareth Bale (Real Madrid)
3 Sergio Aguero (Manchester City)
4 Gianluigi Buffon (Juventus)
5 Pierre- Emerick Aubameyang (Borussia Dortmund)
6 Kevin De Bruyne (Manchester City)
7 Antoine Griezmann (Atletico Madrid)
8 Paulo Dybala (Juventus)
9 Gonzalo Higuain (Juventus)
10 Diego Godin (Atletico Madrid)
11 Zlatan Ibrahimovic (Manchester United)
12 Andres Iniesta (Barcelona)
13 Toni Kroos (Real Madrid)
14 Koke (Atletico Madrid)
15 Robert Lewandowski (Bayern Munich)
16 Hugo Lloris (Tottenham Hotspur)
17 Riyad Mahrez (Leicester City)
18 Lionel Messi (Barcelona)
19 Luka Modric (Real Madrid)
20 Thomas Muller (Bayern Munich)
21 Dimitri Payet (West Ham United)
22 Paul Pogba (Manchester United)
23 Manuel Neuer (Bayern Munich)
24 Neymar (Barcelona)
25 Rui Patricio (Sporting CP)
26 Pepe (Real Madrid)
27 Sergio Ramos (Real Madrid)
28 Luis Suarez (Barcelona)
29 Jamie Vardy (Leicester City)
30 Arturo Vidal (Bayern Munich)