Former Barcelona play-maker Xavi has said that Manchester United boss Jose Mourinho wants war and not football when things don't go his way.
The Catalan star looks down on how Mourinho acts when things don't go according to Portuguese tacticians wish.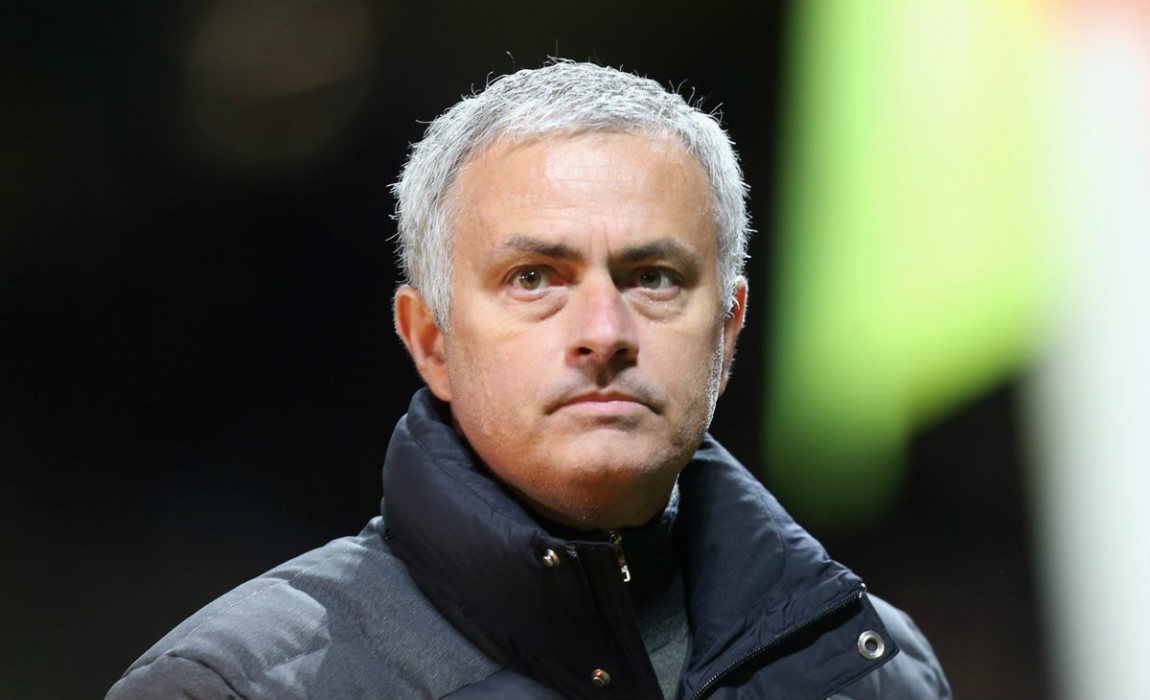 Mourinho recently had a touchline spat with Chelsea boss Antonio Conte after the latter gestured to Blues fans to make some noise for their team – which Jose took as an attempt to humiliate him and his team.
Xavi said that he knows what Jose Mourinho does when things don't work out for him, adding that the 53-year-old will go for an all-out war and not football if things don't go well for him.
"Sometimes, when things don't go well for Mourinho, he wants war not football – like when he was at [Real] Madrid – and I hope we don't see that again in England," the former Barcelona midfielder said.
Mourinho has been facing the heat as his Manchester United team lie in the 7th position, 6 points behind league leaders Manchester City.