Chelsea boss Antonio Conte accused Manchester United players of deliberately targeting Eden Hazard in Monday's 1-0 FA Cup win.
Andre Herrera was booked for body-checking Hazard before being sent-off for fouling the Belgian again in the 35th minute that saw him getting a red card.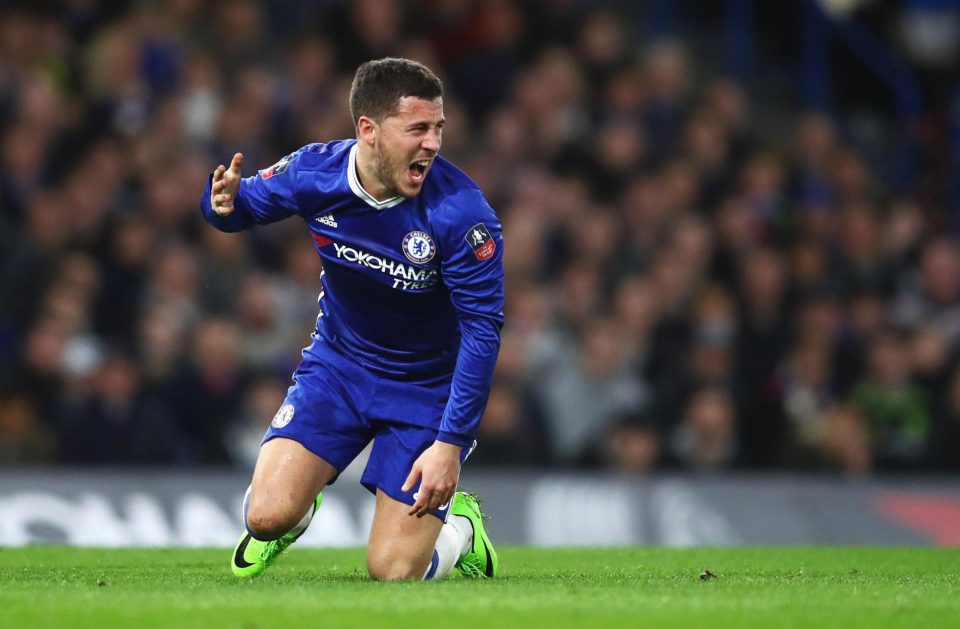 N'Golo Kante fired a long-range shot beating David de Gea and sending Chelsea to semi-finals.
Manchester United boss Jose Mourinho was obviously left frustrated but Conte said that he agreed with the referee's decision.
"In 20, 25 minutes for Hazard, it was impossible for him to play football."
"I see only that he got a lot of kicks. I don't think that I'm crazy and I see only him in this situation."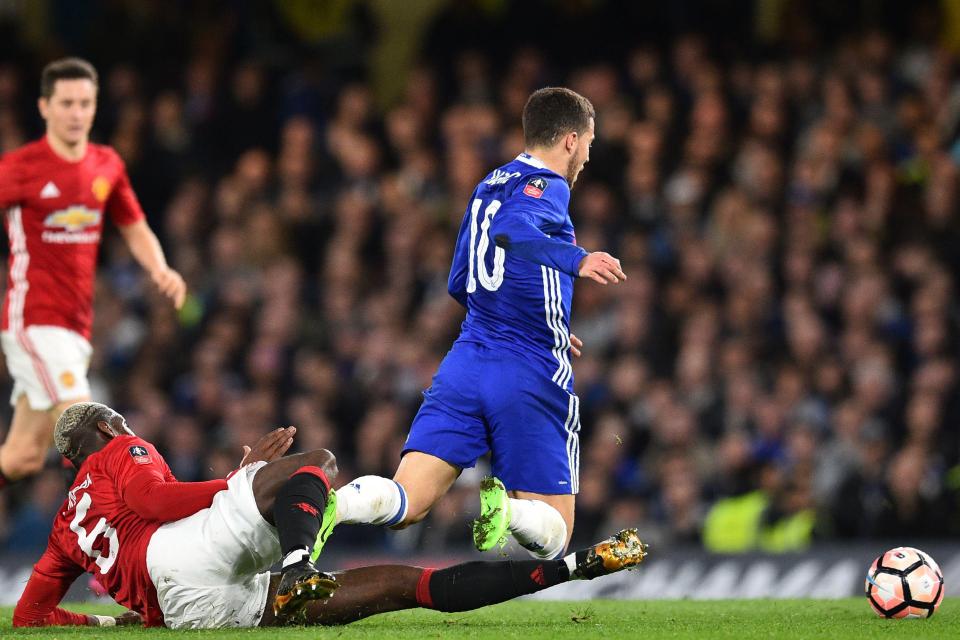 "He started receiving kicks and finished receiving kicks. No one person can say this did not happen."
"I think that Hazard started the game and he couldn't play football," Conte said. "All the people can look at this and then judge the situation."
The Italian said: "This tactic, to play by going to kick the opponent, does not exist. It's not football for me. I don't think this can be a tactic."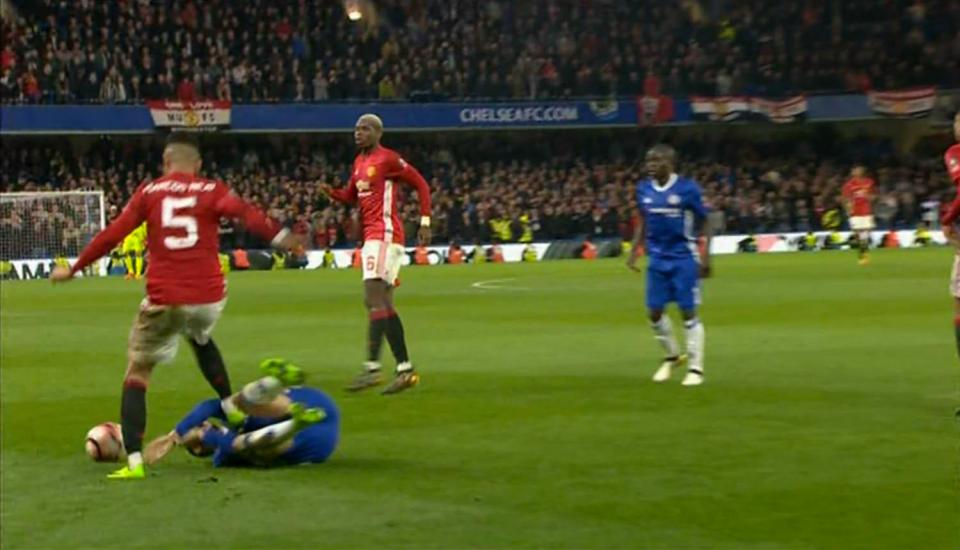 "When you play against players with great talent, sometimes you try to intimidate them and referees must protect these players because they could go out with a bad injury."
The Premier League leaders have booked a place in the semi-finals and will face London rivals Tottenham Hotspurs at the Wembley Stadium.
"It was a good performance against a team that is very strong, with good players," he said.
"For me, United are the best squad in the league. They have a lot of good players and we must be pleased to go in the next round and to beat a great opponent."
"In a semi-final it's normal for the draw to be difficult, but also in this quarter-final it was the same, very difficult against United."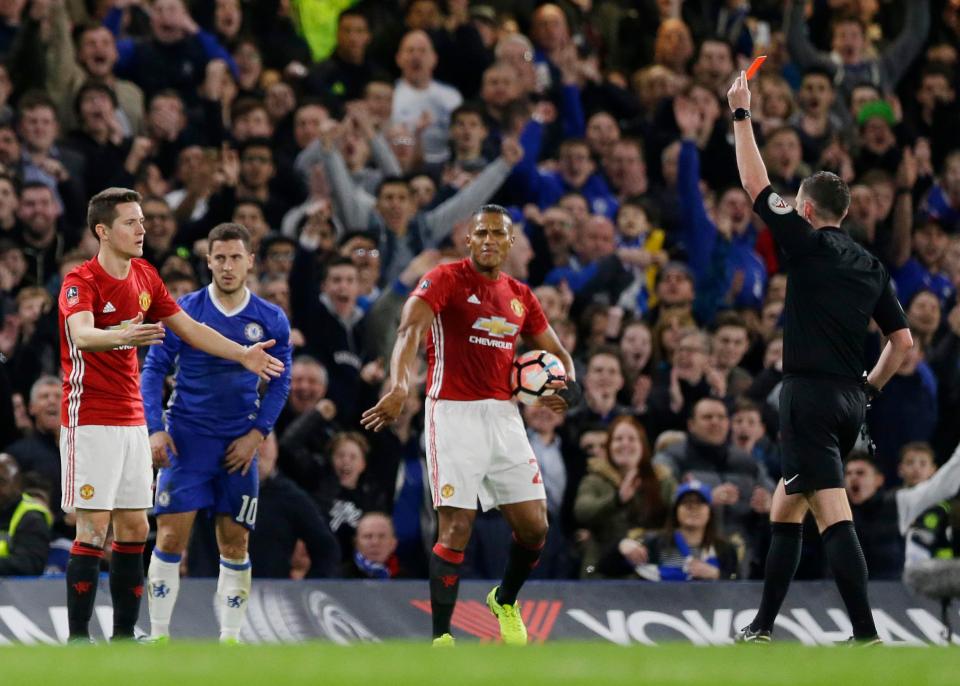 "But now we go to Wembley and we are ready to play against Tottenham, against a really strong team but now we must be satisfied for the result and for what we are doing in this season."