Emre Can has refuted claims that his agent has put forward unreasonable demands during contract negotiations with Liverpool.
Reports suggest that Can has asked for £100,000-a-week salary, almost double of what he currently earns.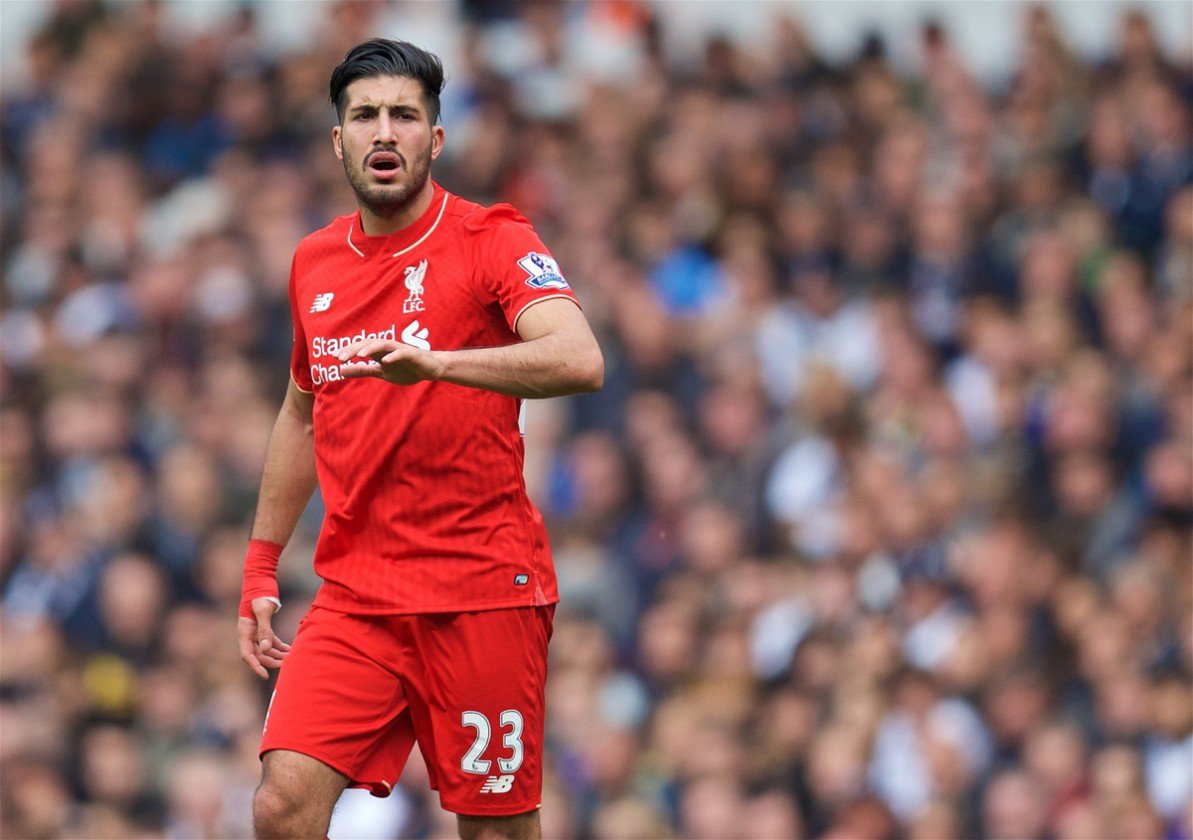 No progress has been made in the contract negotiations and this could lead to the German entering the final 12-months of his contract at the Anfield.
Rumours suggest that the 23-year-old midfielder could leave the club, however, he insisted that money will not decide his future.
"I read in newspapers it was about money, but it isn't about money," he said.
"We've had a few good meetings and everything is fine. I just wanted to say it is never about the money. It is about the future, what happens."
"You never know what will happen in football, but I am happy here."
"We will speak in the next few weeks and months and see what happens."
"The meetings are with my agent, but I am very happy at Liverpool. In the future I can play for many years at Liverpool."
Can has been very inconsistent – but he blames it on fitness and not form.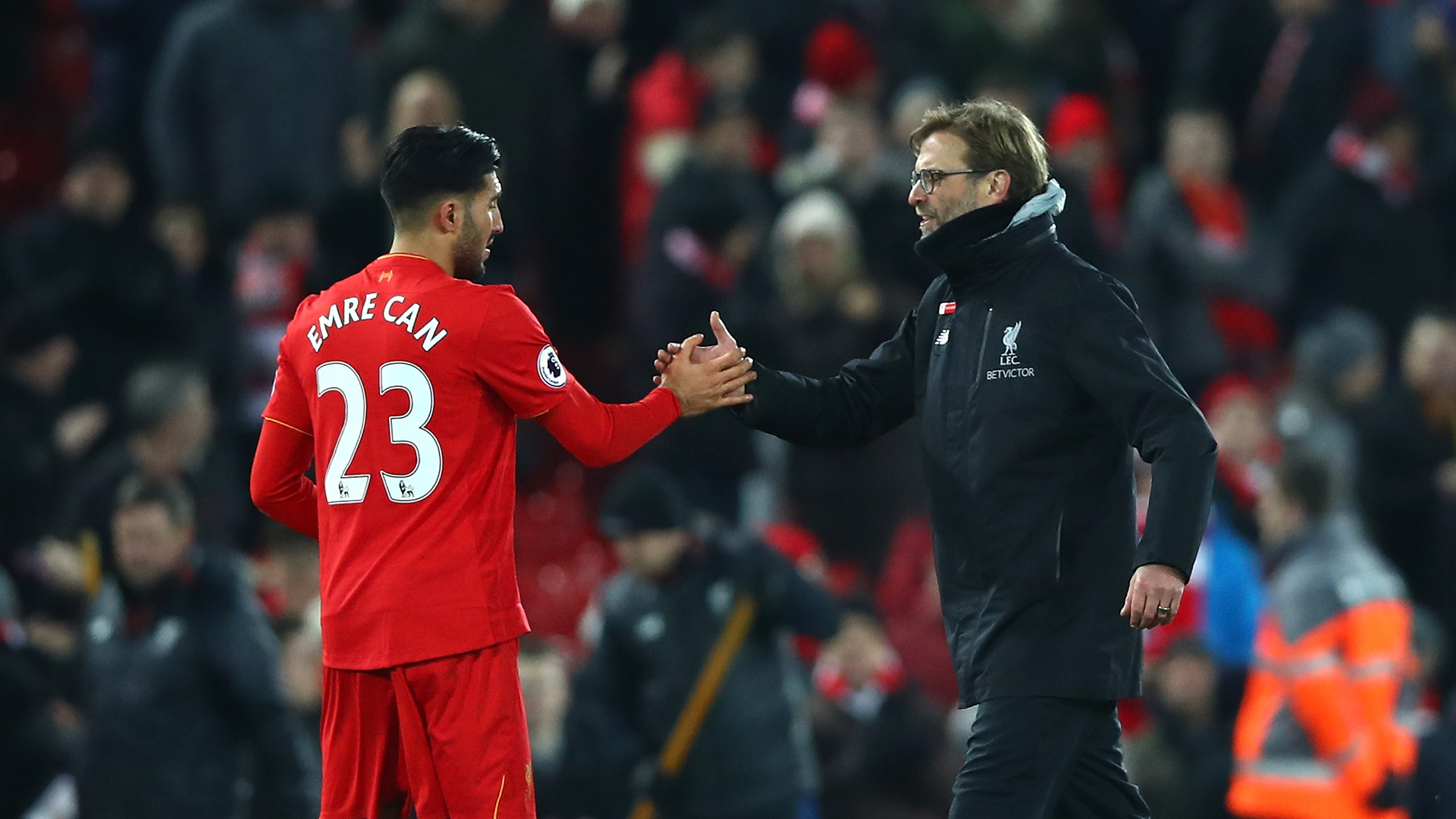 He added: "The last few months the most important thing has been that I am pain-free and we have spoken more about that than the contract."
"I've had calf problems for many years and it has been very difficult for me – 10 minutes into the game I've not been able to feel my feet in a few games – but I didn't like to go to the press and say, 'I am injured'."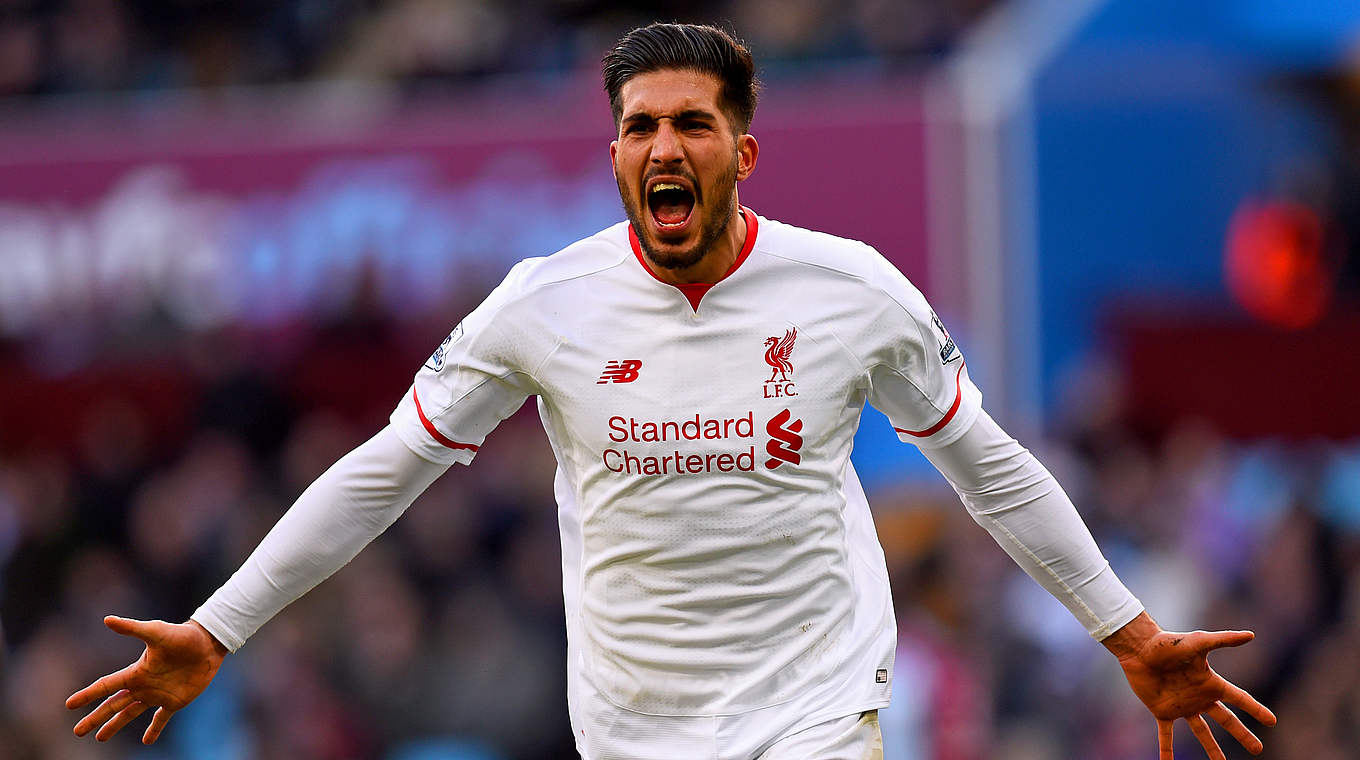 "Maybe it was not good that I played and did not have a break. I didn't play well when it was my opportunity to play and it was my mistake."
"I play in a different position now and I don't sprint too much."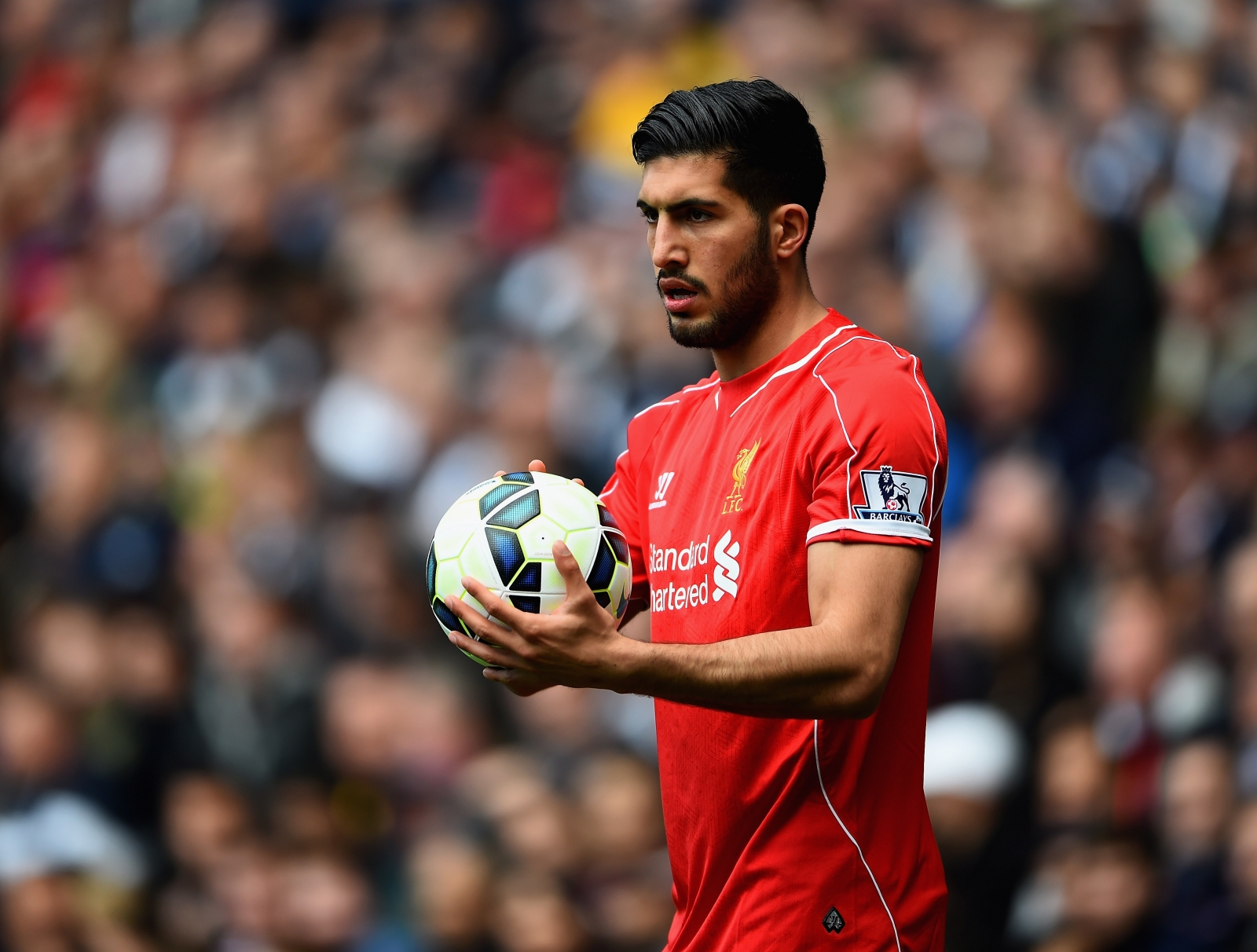 "When I play at eight (a more attacking midfield role) I have to go forward and sprint more; when I play at six I don't have to sprint too much."
"I feel good at the moment. I have to come back to the old Emre Can because when I am fit I know what I am able to do and I am confident enough to know I can play much better than in the past."