Ivan Rakitic has revealed how his Barcelona team-mate Arda Turan had told him that he will score a hat-trick against Hercules.
Arda Turan scored a brilliant hat-trick in Barcelona's 7-0 thrashing of Hercules.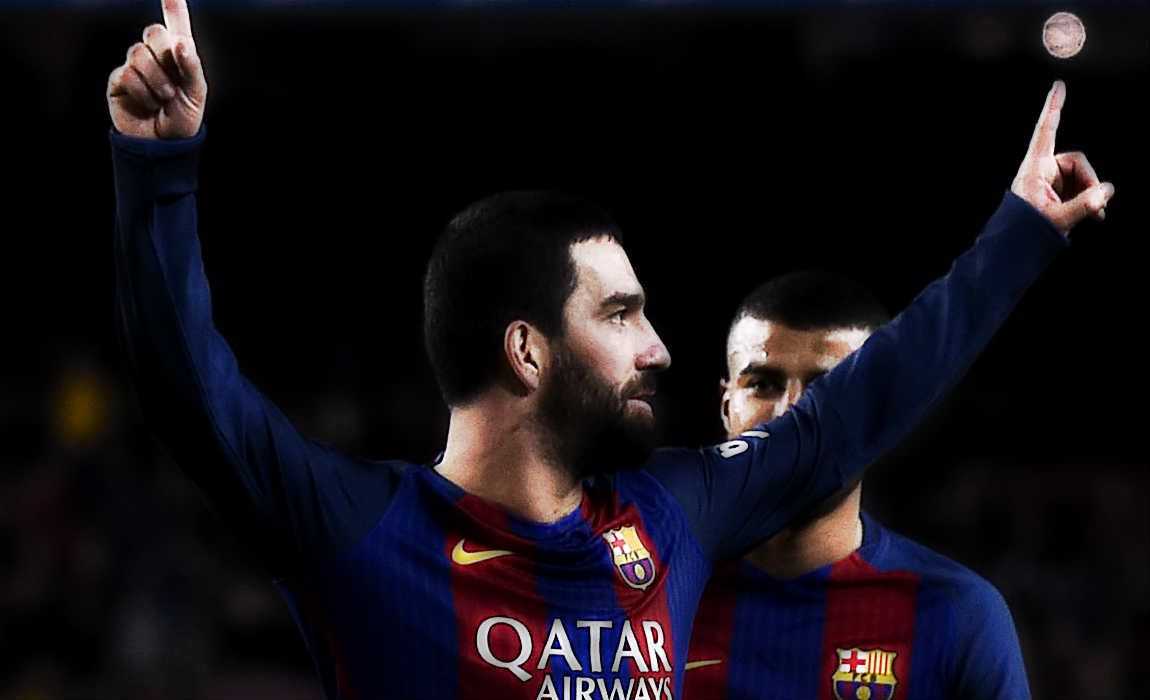 The third-tier side faced a second-grade Barca side which was still to much for the Spanish minnows.
This was Rakitic's first-game after being kept on the bench for the Catalan giants last three matches.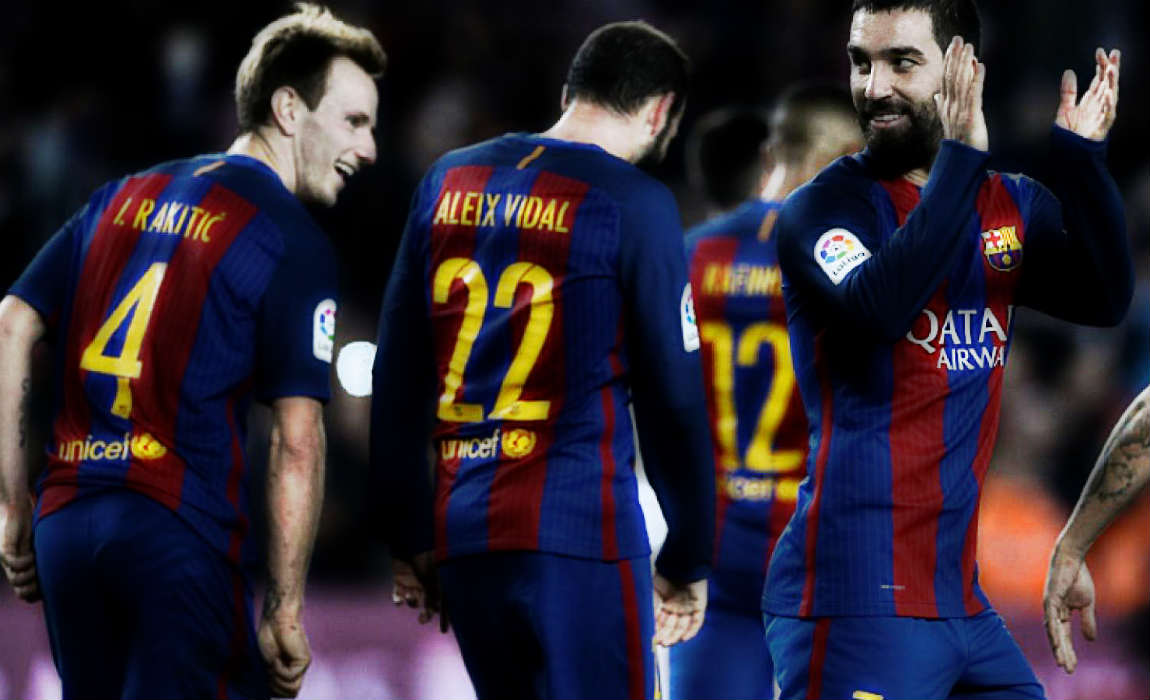 Rakitic said, "I am not surprised. In the corner he told me: 'Brother, give it to me soon, I want to get the hat-trick'. And in 10 seconds he got it."
"The truth is that in the first part Hercules defended well, but we had patience."
"After the first goal it was easier. We had to give more than in the first game."
"The year has gone very well, but could be better. Now it's about enjoying these days with the family and coming back with more strength, 100 per cent."
Barcelona are through to the last 16 of the Copa del Rey as the defending champions look to retain their crown.