Manchester City's on loan goalkeeper Joe Hart is reportedly being monitored by Premier league side Liverpool.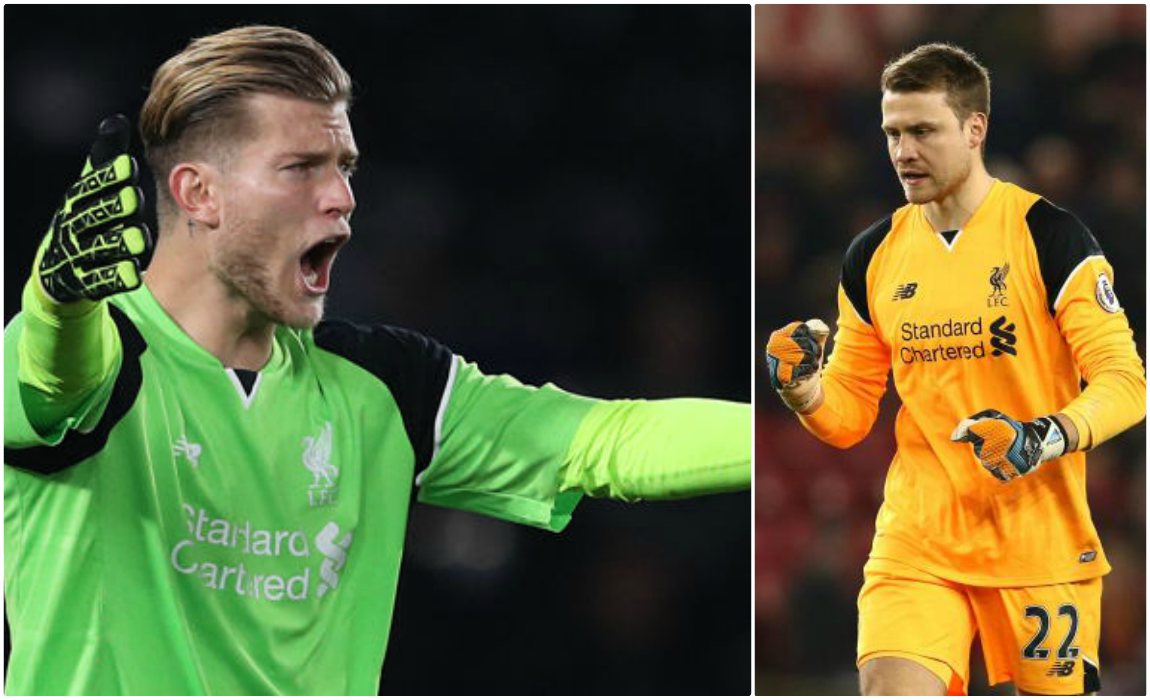 The Reds are keen to add a high profile shot stopper as Jurgen Klopp is not convinced with the quality of Simon Mignolet and Loris Karius.
Italian side Torino on the other side are eager to secure Joe Hart's services permanently but cannot afford the price tag put by Pep Guardiola's City.
Liverpool are observing the development of 29 year old English no 1 and will try to lure him to Anfield in the summer. Joe Hart will also be tempted with a return move to the Premier league in order to prove his critics and Pep Guardiola wrong.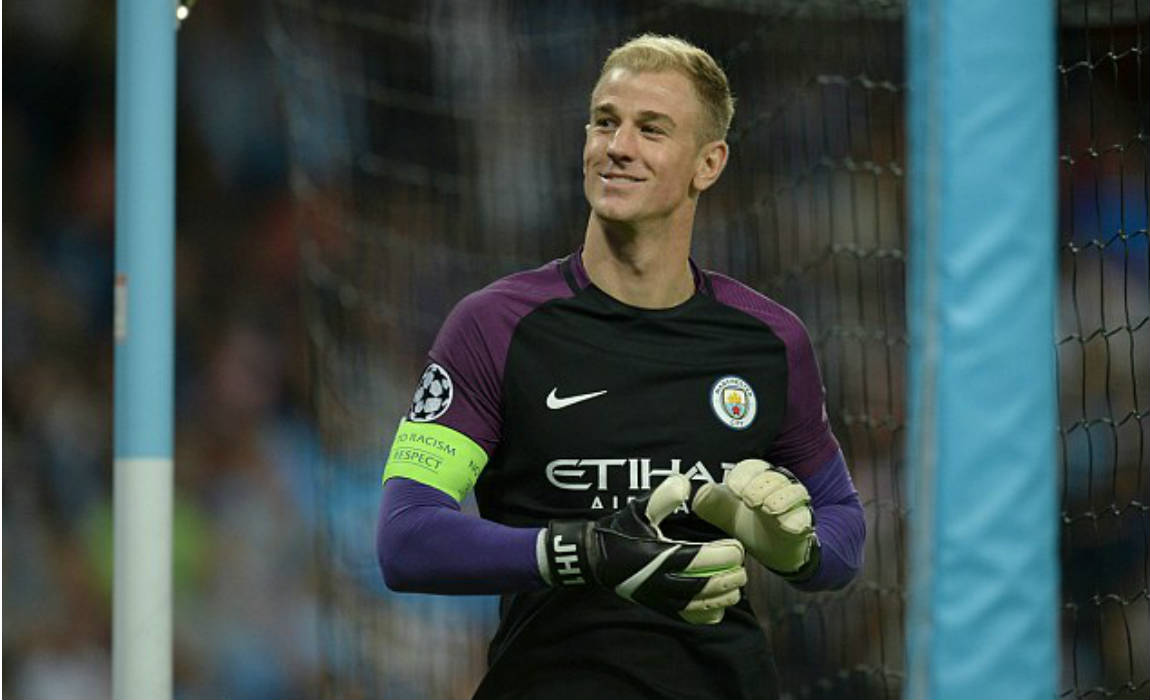 Liverpool boss Jurgen Klopp has backed his current keepers Loris Karius and Simon Mignolet stating that nothing can happen in the January window.
But the Reds are aware of Hart's situation — especially as Karius has struggled to adapt to English football following his arrival from Mainz in the summer.
The regular switching by Jurgen Klopp at the back has hinted that Liverpool may go in deep search to add a permanent shot stopper to their squad in the summer transfer window.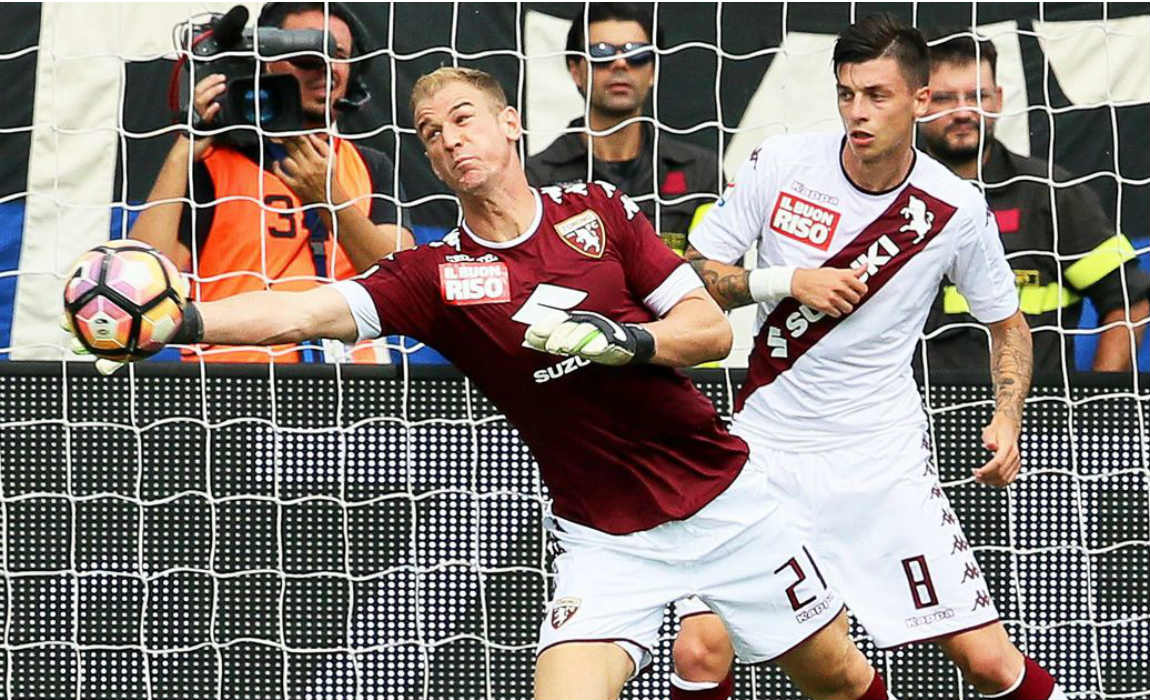 Joe Hart knows that he must deliver back to back performances in order to hold on to his England place after being shoved off by new boss Pep Guardiola.
Although, Hart is on £120,000-a-week contract running until 2019, so Manchester City might have to compromise on any future permanent transfer deal.