Jose Mourninho has tuned into the festive mood and spent a gala time with his backroom coaching staff.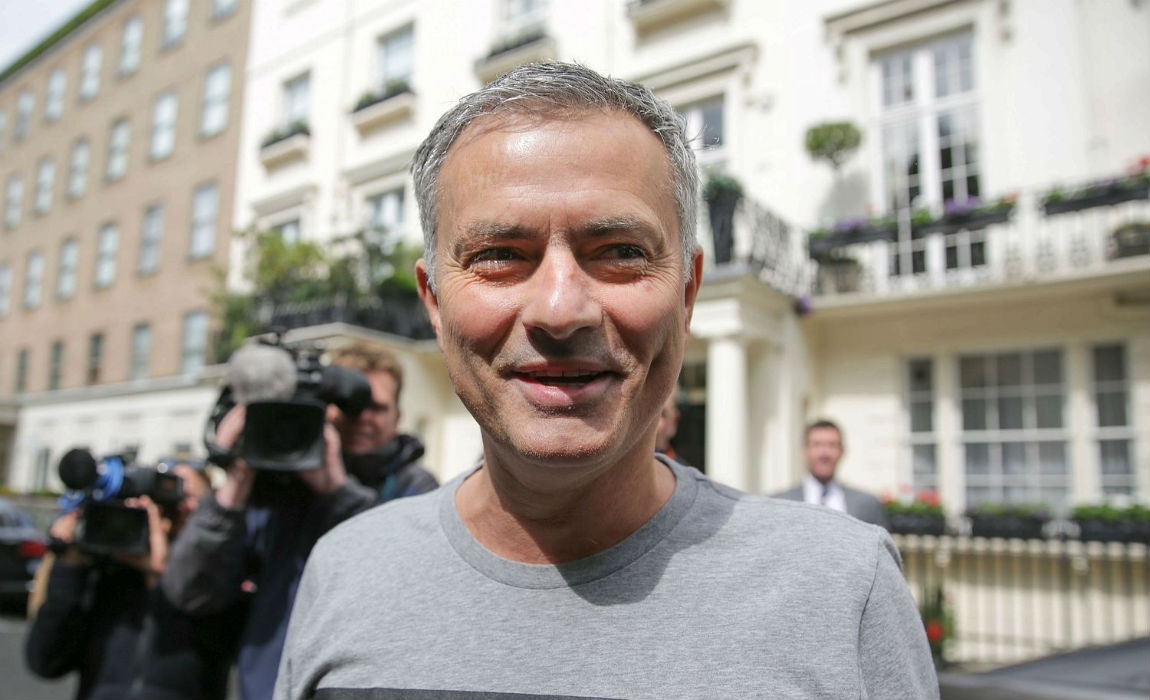 Mourinho went out with his backroom team for a pre-Christmas dinner on Wednesday evening.
Mourinho was accompanied by his coaching staff as they took some time off to have fun ahead of a busy schedule after Christmas.
Manchester United are set to face Sunderland and Middlesbrough at home followed by an away clash with West Ham within a span of just seven days.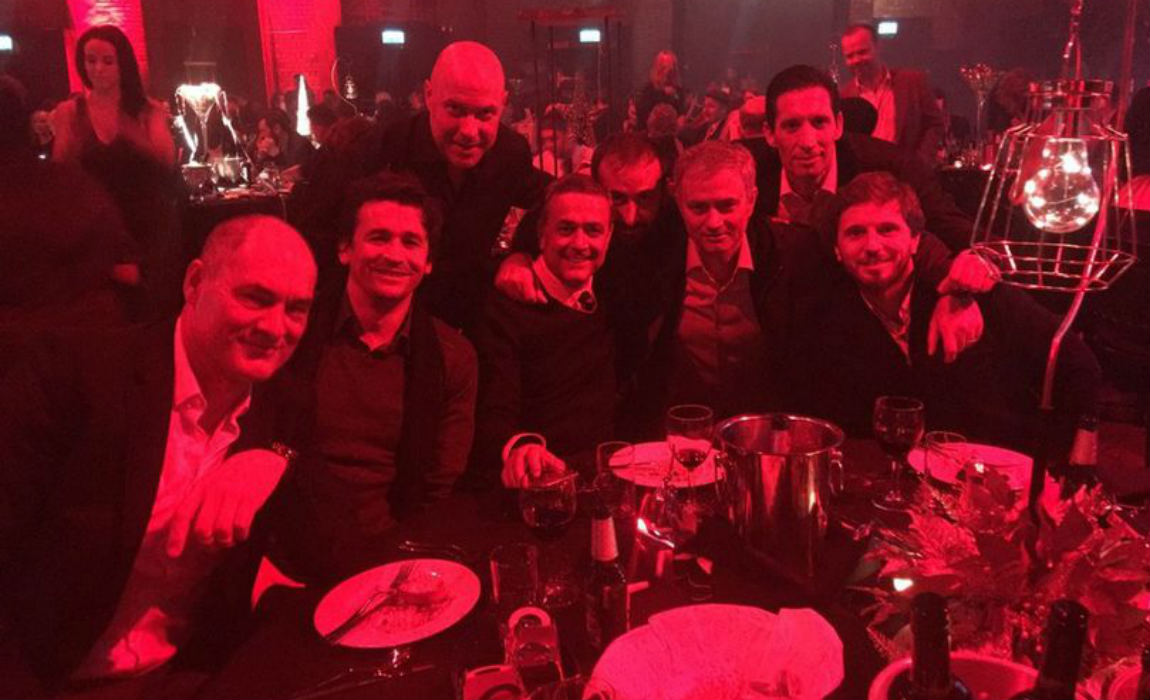 But keeping everything aside, Mourinho went out for dinner with Rui Faria and coaches Silvino Louro, Ricardo Formosinho, Carlos Lalin and Emilio Alvarez and analyst Giovanni Cerra.
They were also joined by executive vice chairman Ed Woodward.
The Portuguese manager urged fans to have faith as he looks forward to guide Manchester United to the top in 2017.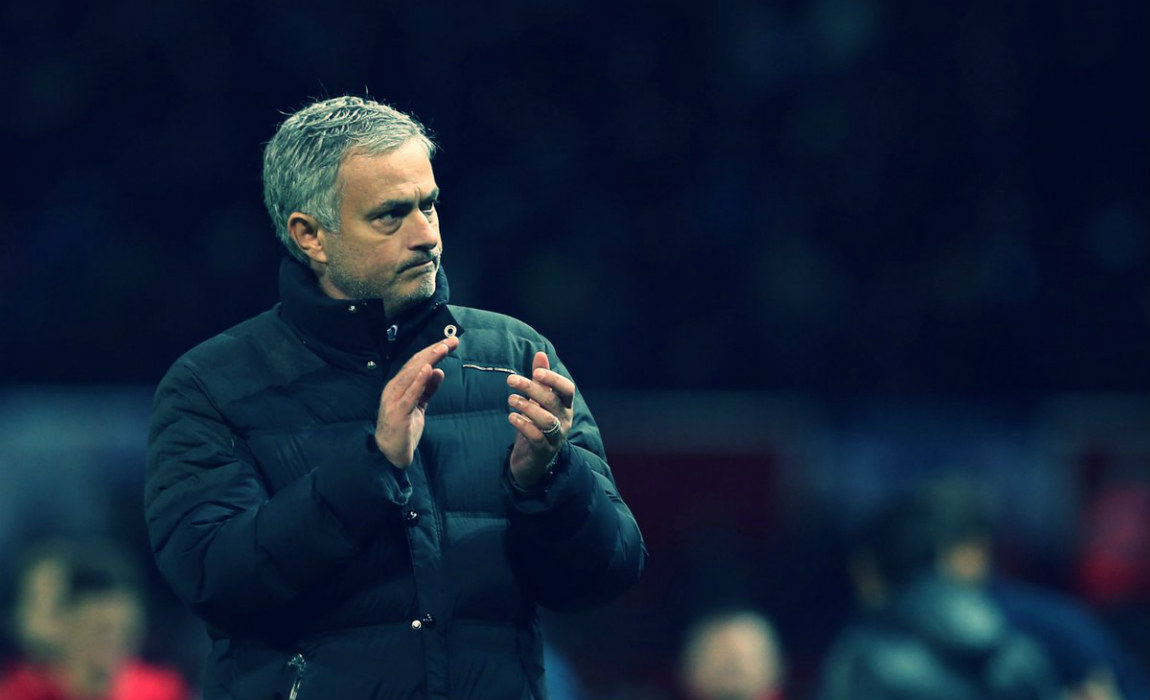 While talking about the fans, he said: "To thank them, because I know they believe in us."
"So there is no point in saying: 'Believe in us, give us time, we are going to do it.' I think they believe in us, I think they are together with the team, I never had bad matches or bad results at home and felt the people so supportive as they have."
"We are together, so just stay healthy and stay with us, 2017 will be better than 2016. I think we are really together. There is a sense of unity between us and the fans. I'm loving that feeling a lot."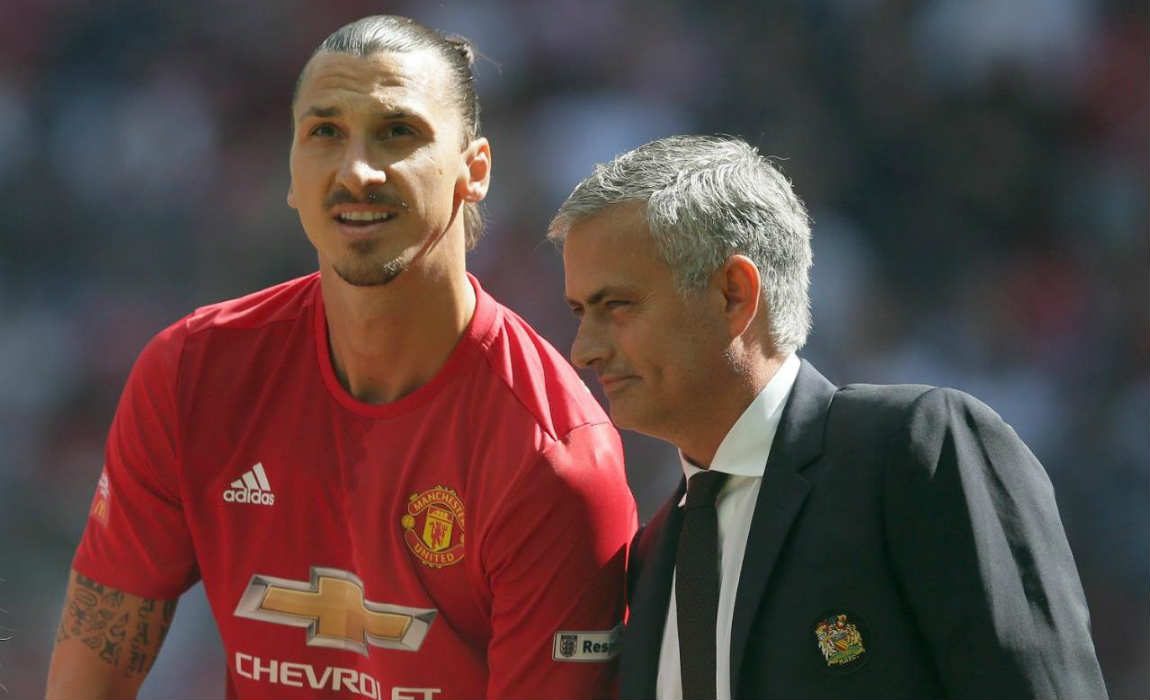 Jose Mourinho added that although the filthy riches of China were very luring, but he would rather stay at Manchester United and build a dynasty.
FootTheBall sources claim that the 53-year-old has worked his magic at the United hierarchy and they are willing to extend his stay at the club beyond the current contract that expires in 2019.
Jose Mourinho has claimed that he would happily extend his Manchester United contract even though Chinese pay-offer is attractive.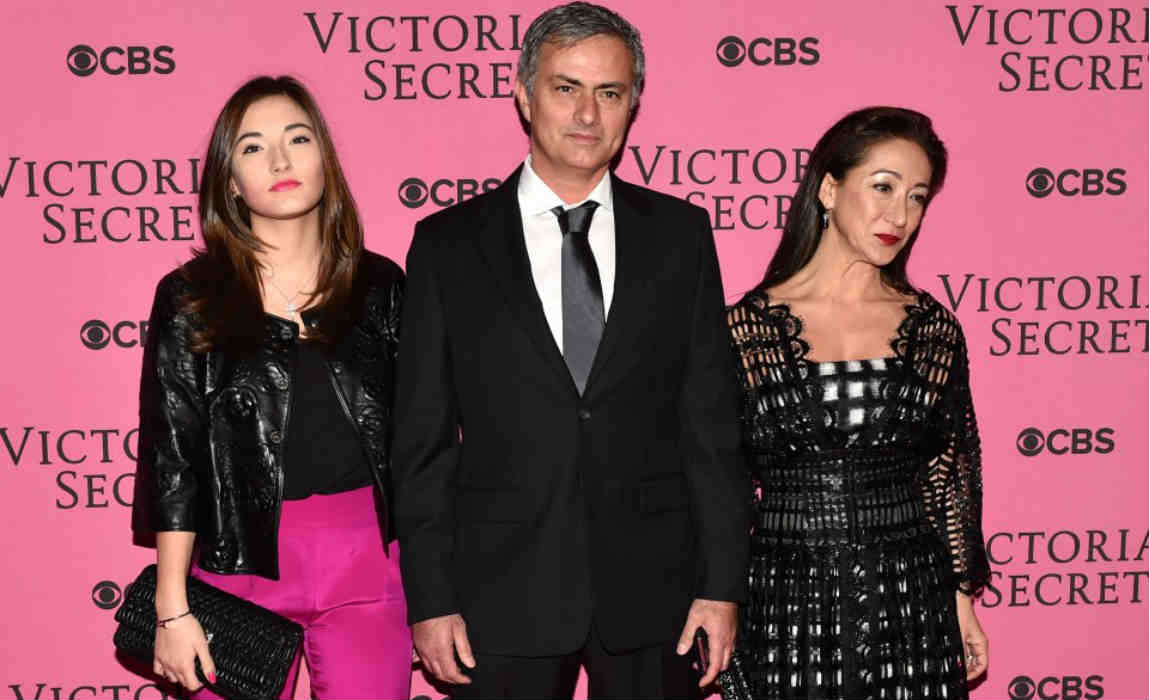 Mourinho said: "They were being super supportive with me. They always gave me the feeling that three years is not the time I'm going to stay."
"I always had the feeling I'm going to stay for longer. They know that I'm loving it at every level."
"They know I'm loving my job at Manchester United and I know that if one day they bring a new contract, I will sign it. I will sign it because I'm loving it."
"China money is attractive for everyone, but I love more my football at the highest level."
"I'm too young, 53, I have too many years of football left to go to a place like China."
"I want to stay in the most difficult place to win."
Our players spent Wednesday afternoon making Christmas dreams come true with @MU_Foundation​. #MUFCXMAS pic.twitter.com/SrYrwJz73z

— Manchester United (@ManUtd) December 21, 2016
Jose is preparing his Red Devils for the final two games of this year after notching up three straight wins in the Premier League that has seen the Old Trafford club to sixth place in the league – just three points behind fifth placed Spurs.