King of Football Diego Maradona has undoubtedly won the hearts of millions when he dribbled past the opposition defenders with ease, but he has now been praised for his caliber in bed.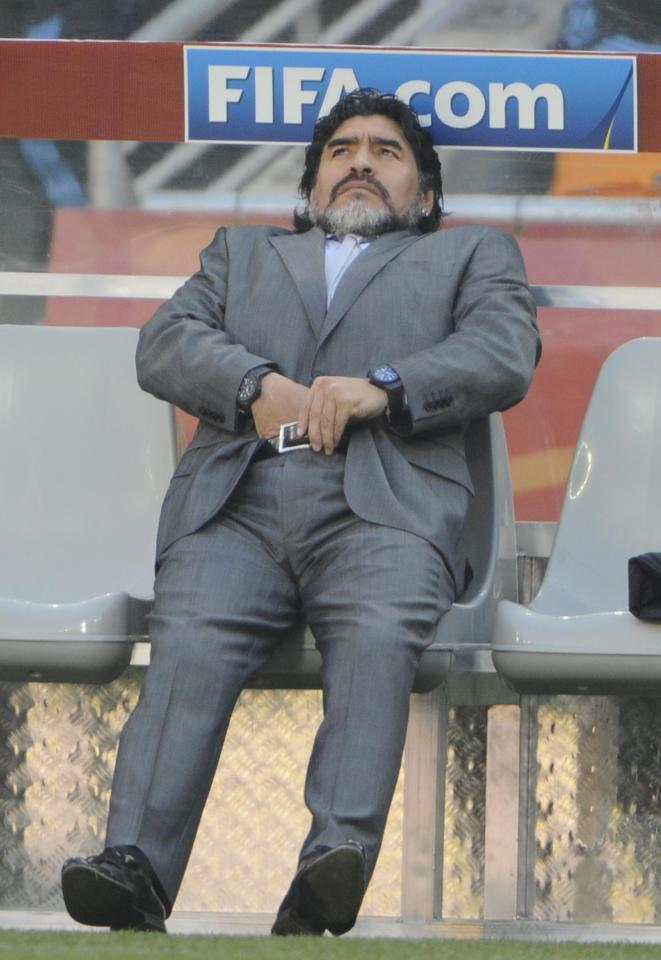 Mardona has been given a "10 out of 10" between the sheets by his ex-lover – but the Argentine legend was handed an 8 for oral sex.
In an XXX interview, his former girlfriend Veronica Ojeda disclosed their raunchiest sex secrets, and how Maradona had a fetish for role play.
She went on to describe how the Argentine legend dressed her up as a policewoman during their role play sessions.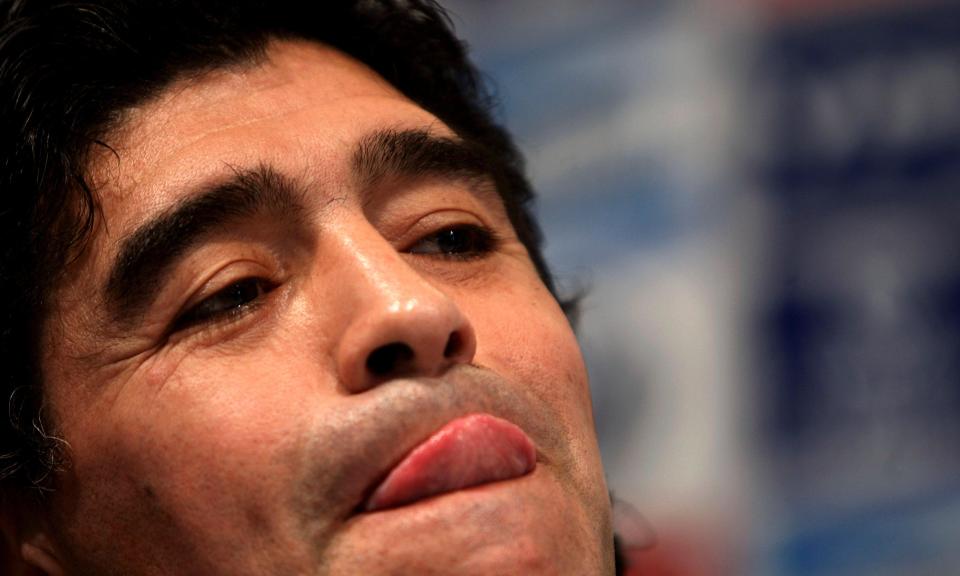 The duo was in a relationship for eight years and also had a son together.
Maradona is undoubtedly one of the best in the game and is still remembered for winning the World Cup for Argentina in 1986 with a "Hand of God" goal against England.
He has hundreds of goals to his name during his spells at top-flight European clubs which include – Barcelona, Napoli, Boca Juniors and Sevilla.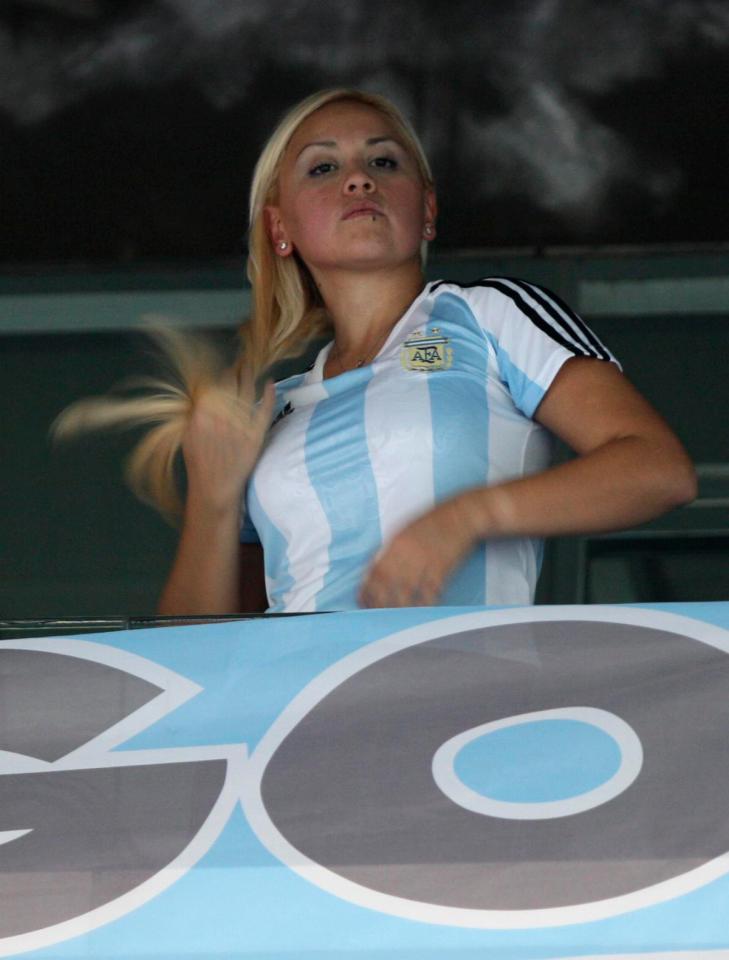 But he was also incredibly special between the sheets according to his former girlfriend Odeja – despite fighting substance abuse for years.
She told an Argentine radio station: "Diego was the best lover I had and he says the same thing about me. Nobody beats him. I didn't have sex for two years after him."
"The best night of my life was with Diego. We were in the Caribbean, on a deserted beach you could only reach by boat."
"The love of my life was without doubt Diego. I've always said so. I give him 10 out of 10 in bed. Oral sex, on a scale of one to ten, eight. There was real passion between us."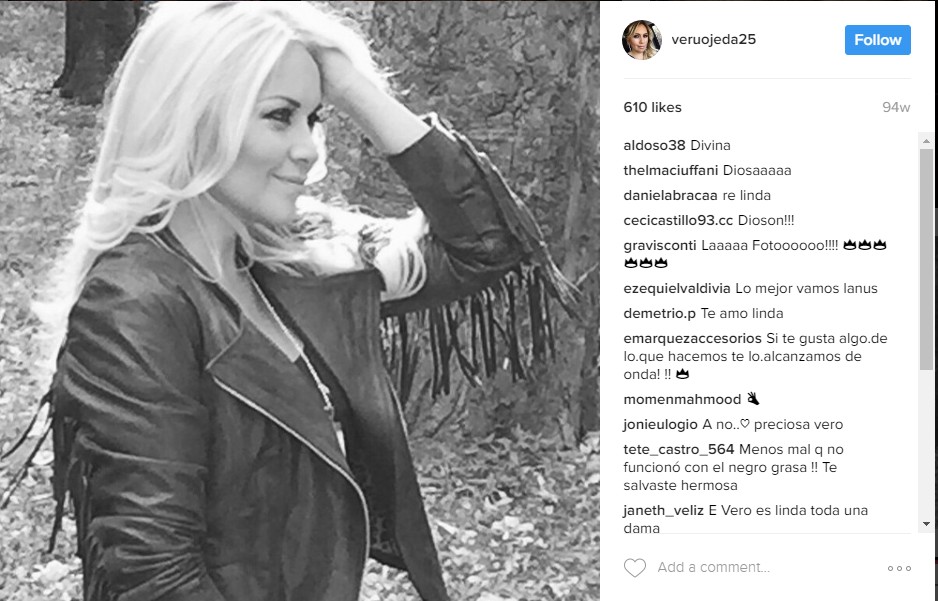 She also revealed that Maradona had an obsession for roleplay.
She added: "Diego used to ask me to dress up as a woman police officer. I've still got the fancy dress costume. And others as well."
"We once had sex in a swimming pool at a party in Colombia which was full of people. I don't know if anyone realised what was going on."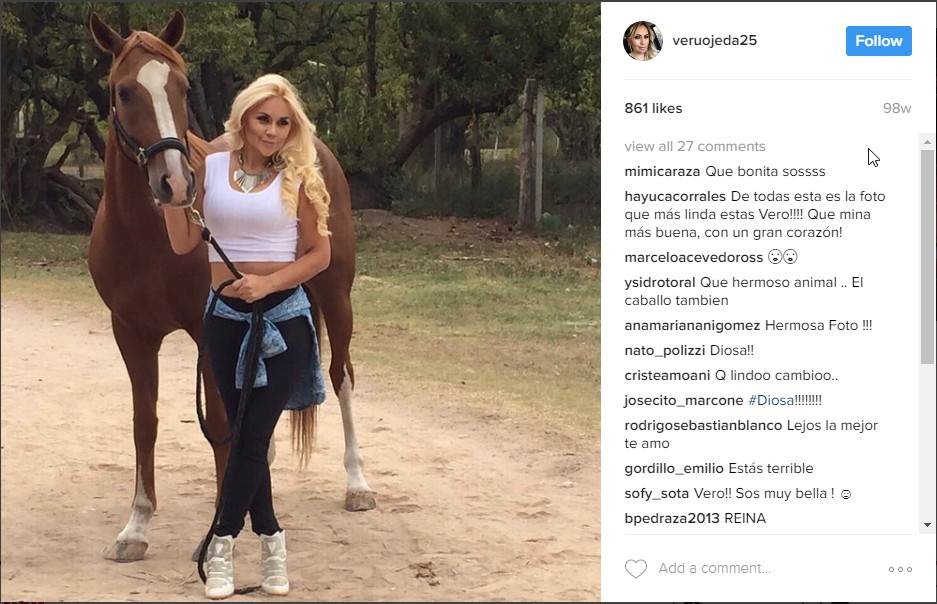 However, Ojeda's comments have not gone down well with Maradona's eldest daughter Dalma, who said: "It makes me really ashamed to hear things like that."
"It's totally unnecessary. It's the lowest of the lowest of the low."
"She might not have said anything bad about my dad but I just think it was unnecessary to say it."