Manchester City ace Yaya Toure has hailed David Silva and compared him to Barcelona greats Andres Iniesta and Xavi.
Silva has been in tremendous form for the Citizens, earning plaudits from all over.
Also Read: Zlatan Inspired Yaya Toure To Snub Chinese Super League Move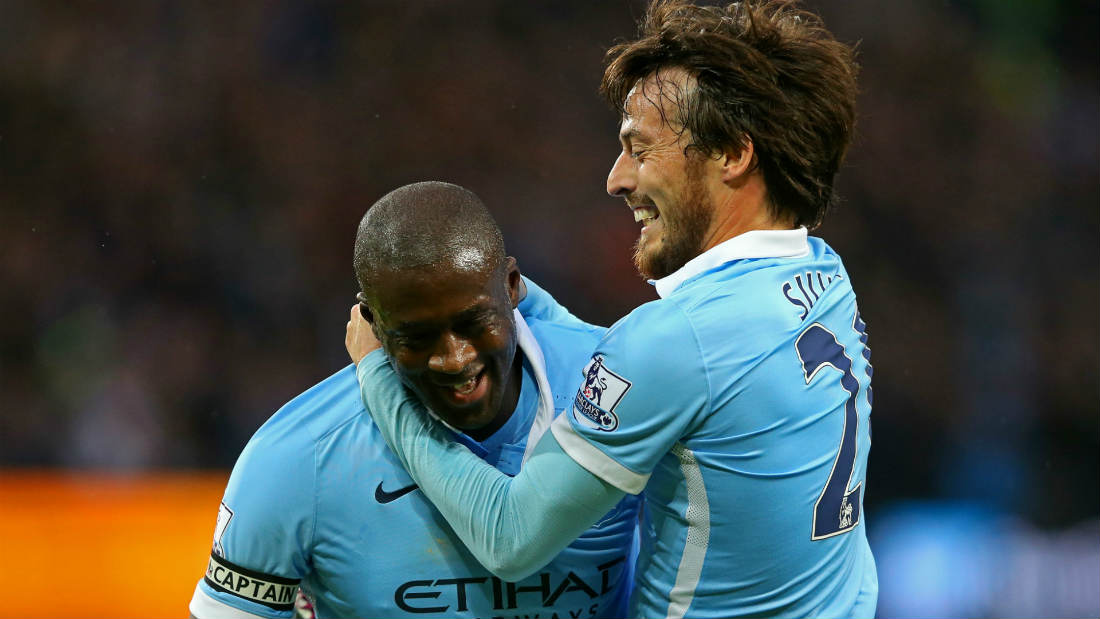 Recently City boss Pep Guardiola revealed that his biggest regret during his Barcelona reign was to not have signed the Spaniard.
The 31-year-old signed for the blue Manchester club in 2010 and has since gone on to make 300 appearances for the club.
Also Read: Retiring At Barcelona Is A Dream That Will Complete Andres Iniesta's Life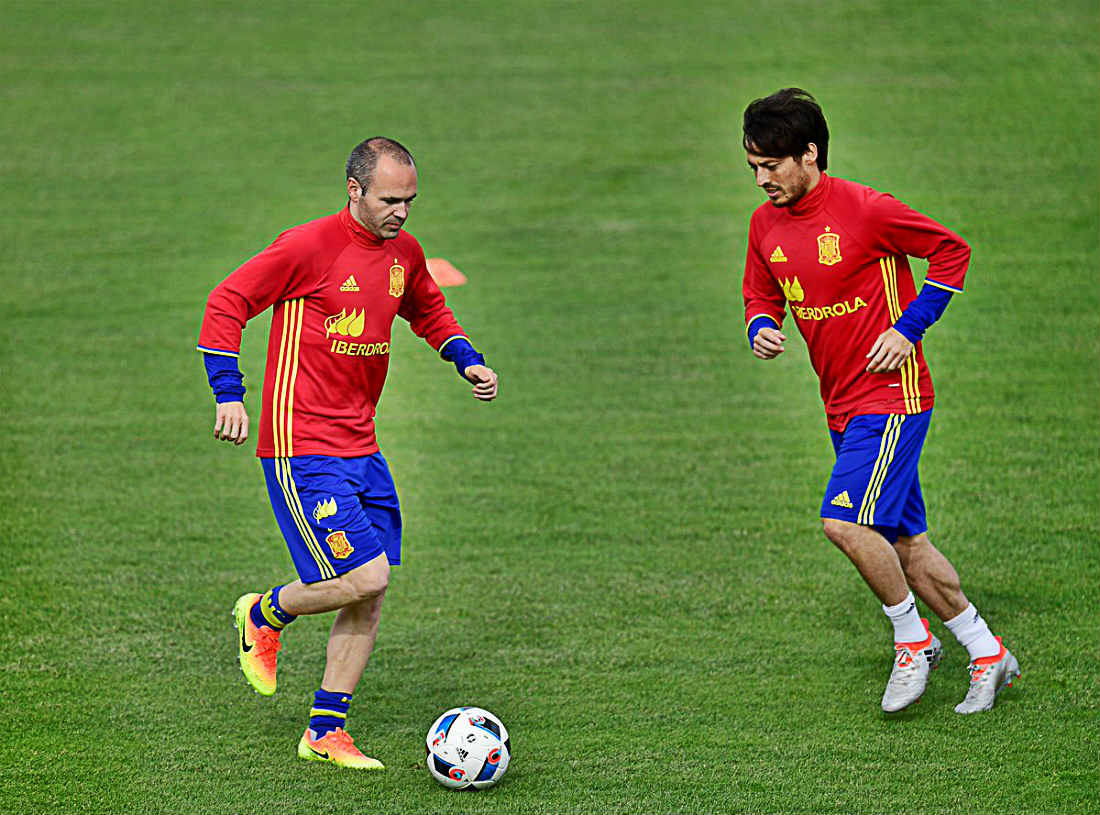 Meanwhile, Toure who played alongside Iniesta and Xavi during his time at Barcelona said that he feels Silva possess the same characteristics as the two Blaugrana greats.
"I have played alongside players like Xavi and Iniesta, he is such a similar type of player," Toure told reporters.
Also Read: Roberto Mancini Surprised By Guardiola's Struggles At 'Strongest' Manchester City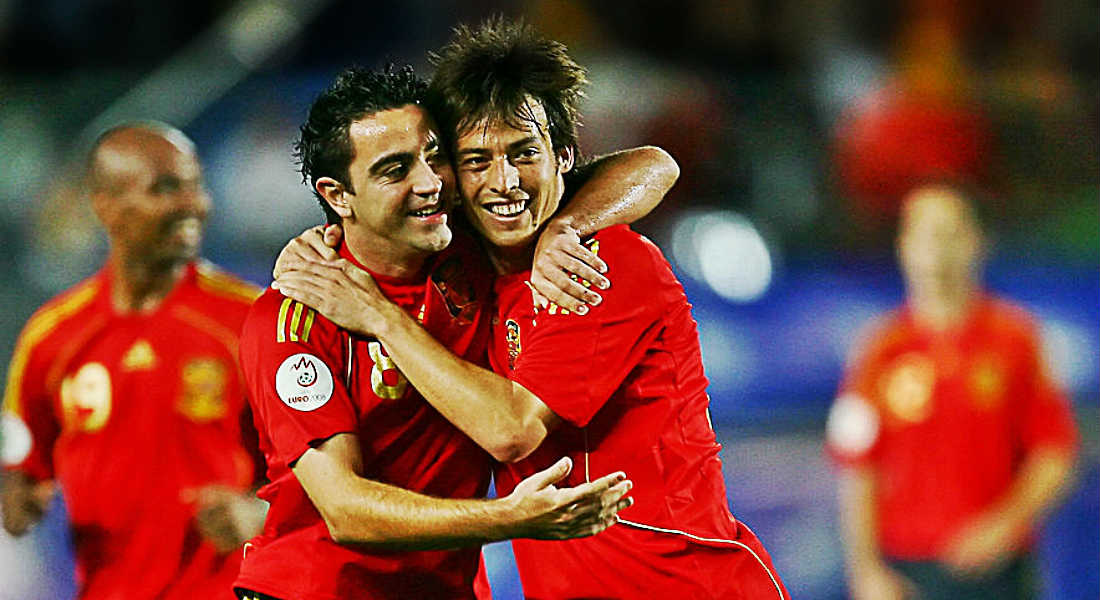 "He has been brilliant for this club and I am delighted for him to reach 300 games played. We appreciate him here. We are all delighted with him and happy to play with him."
"He is a player with full confidence and great experience."
Also Read: Manchester City Stopper Claudio Bravo Calls Transfer Rumour "Fake News"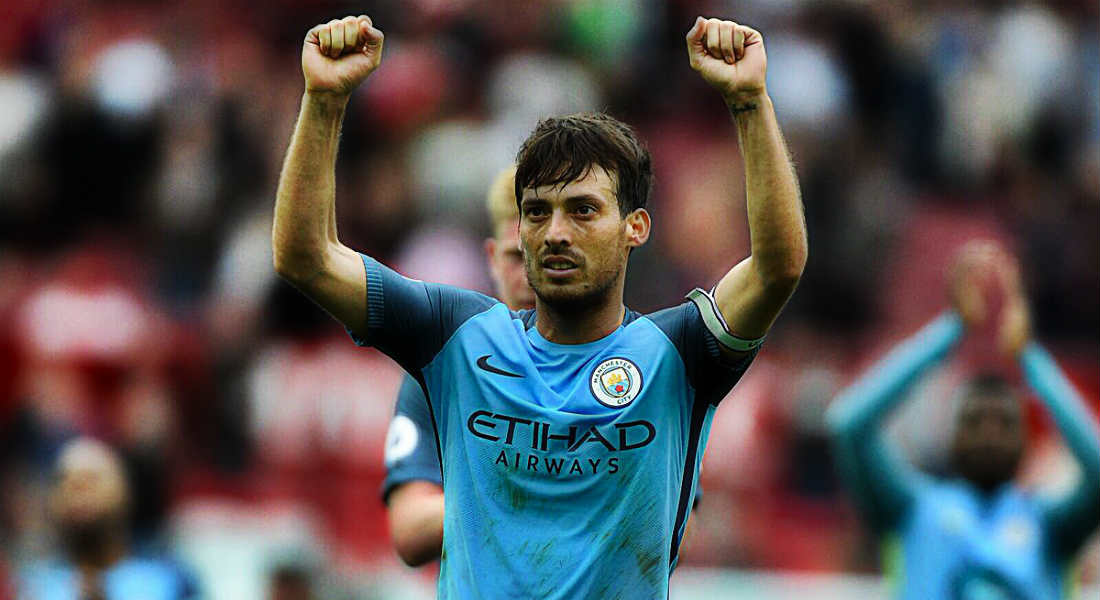 "He knows how this league works. When we play, we need this kind of player just to control the games and be clever. Sometimes we need a player like him at home, just to be in this space and use the ball well."
Also Read: Pep Guardiola's La La Land! Manchester City Boss Finally See's Light With Sergio Aguero, But Hails Claudio Bravo As World's Best