Under-fire Gunners boss Arsene Wenger accentuated that failing to tie down Alex Oxlade-Chamberlain on a new contract would do huge damage to Arsenal.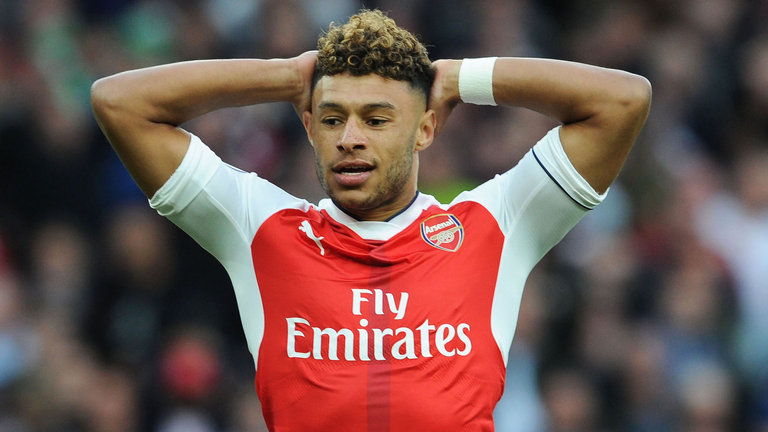 Chamberlain's current contract at the North London club expires in 2018 but rumours suggest that he is now set to leave the club in the summer.
The 23-year-old switched from Southampton to Arsenal in 2011, recently recovered from a hamstring injury but has not earned a start for the Gunners for almost a month.
But now Arsene Wenger has insisted that he wants Chamberlain to sign a contract extension at Arsenal.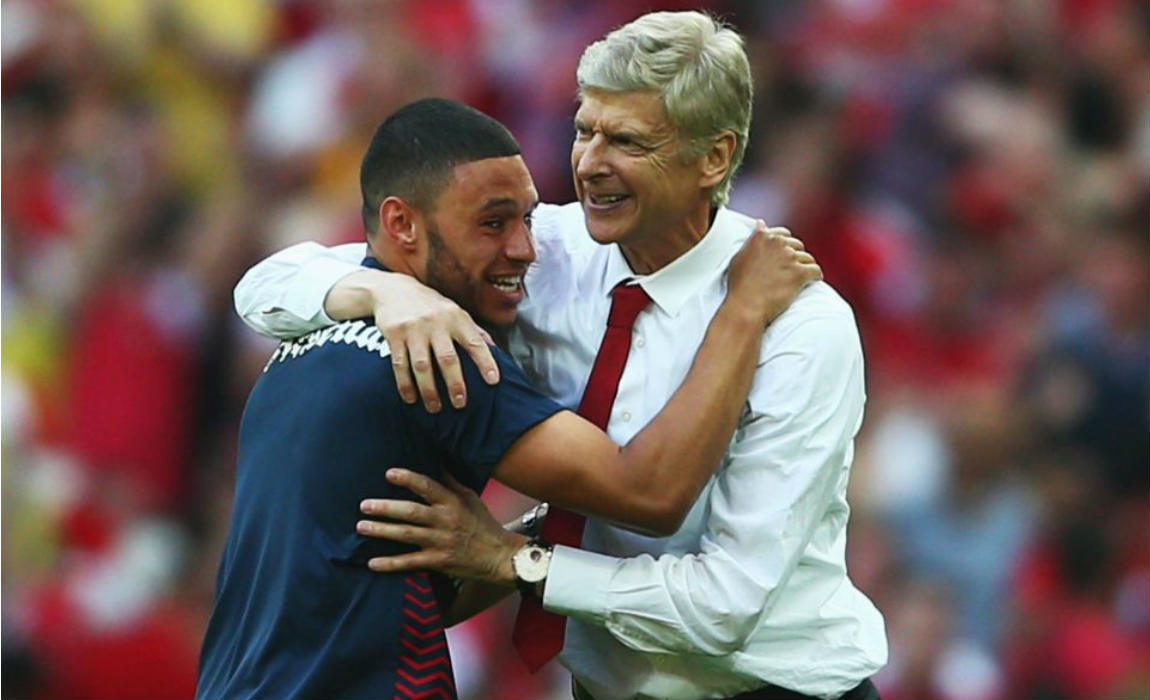 Wenger said: "I personally think it is vital that Chamberlain stays at Arsenal."
"We bought him when he was very young, we have built him up and I think he has a great mentality."
"I like his mentality and he has a good football brain. It would be a big damage for us to lose this kind of player."
The English forward is one of the many Arsenal players, whose contracts are due to expire next year and who are yet to sign new deals at the North London club.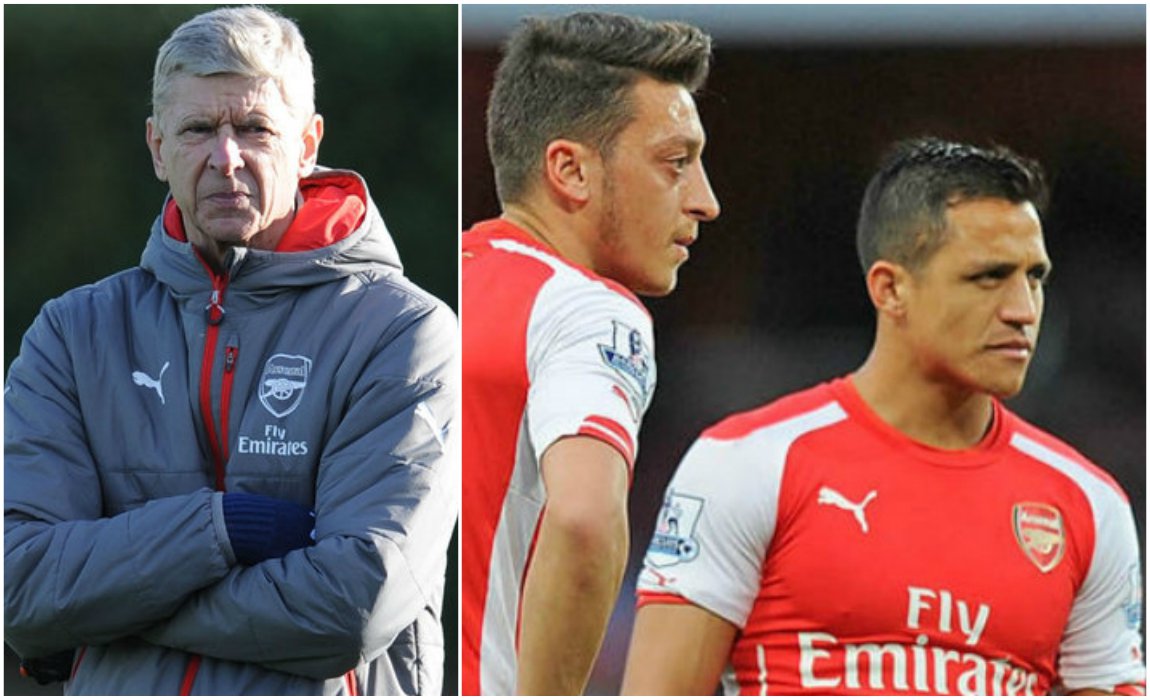 Jack Wilshere, Mesut Ozil, Alexis Sanchez and Kieran Gibbs also have only 14 months remaining on their current contracts at Arsenal.
Wenger is yet to sign a new deal at Arsenal but he accentuated that the club would never change their wage policy – even if they have to sell key players for free.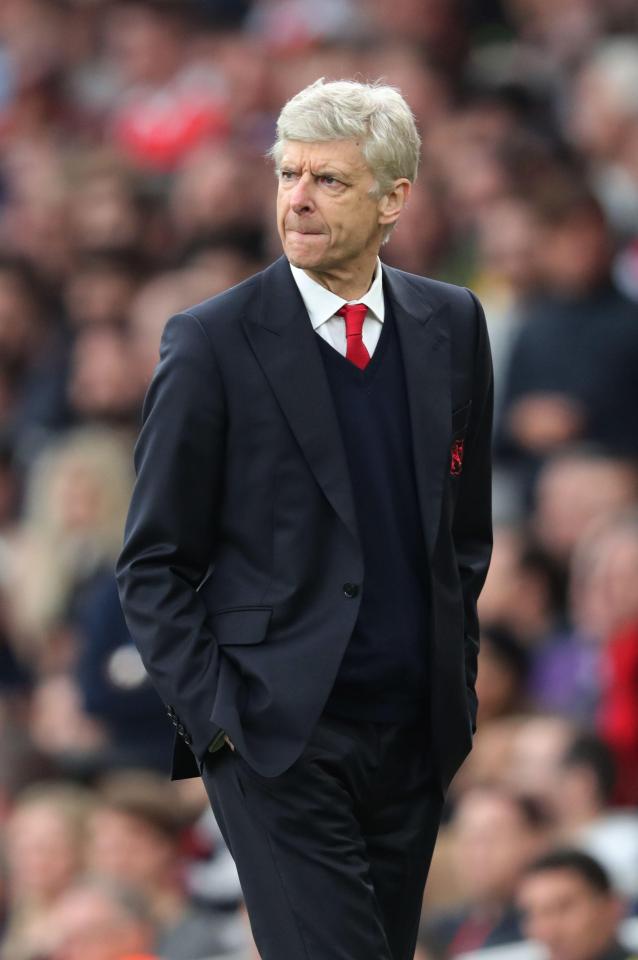 He said: "In an inflationary market we have to consider the situation as a whole. We have to dedicate the money for everybody."
"We always had that attitude. We have sold players in the past who we didn't find agreements with just because we wanted to respect and needed to respect our balance."