Barcelona superstar Lionel Messi is being stalked by an Argentinian government spy, according to media reports in Argentina.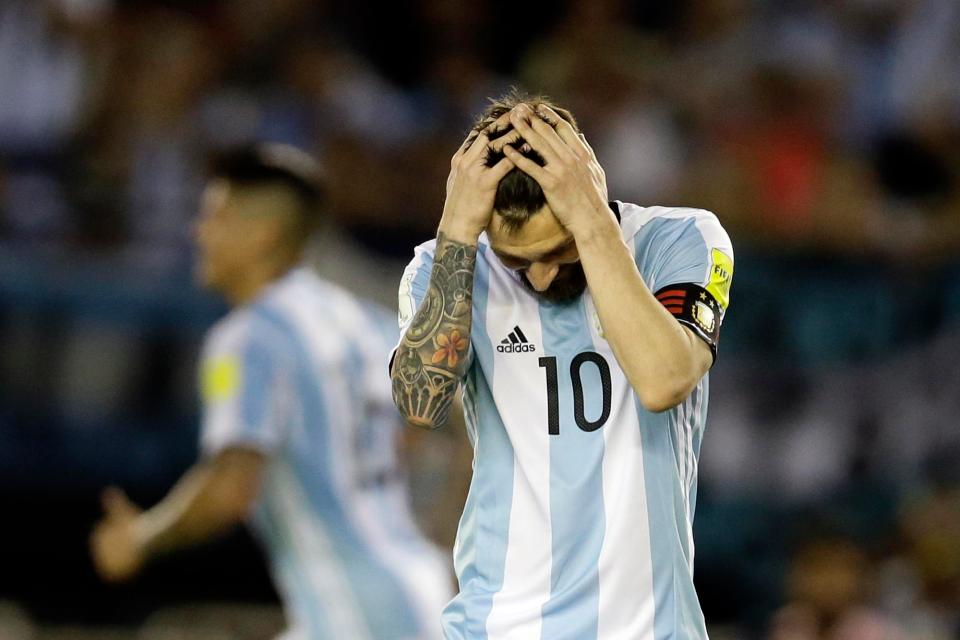 Argentina's legendary footballer Lionel Messi had been sentenced to 21 months in prison for tax fraud. A court in Barcelona found him guilty of three counts of tax fraud. The court had also sentenced the Argentine soccer player's father, Jorge, to 21 months in prison for the same three crimes.
The five-time Ballon d'Or winner was also sentenced to pay a fine of 2.1 million euros (around 2.4 million US dollars) while his father was fined 1.6 million for using companies outside of Spain to avoid paying 4.16 million euros earned from the players image rights between 2007-2009. The footballer had alleged in his defense that his father managed his financial affairs and that he had merely signed the papers.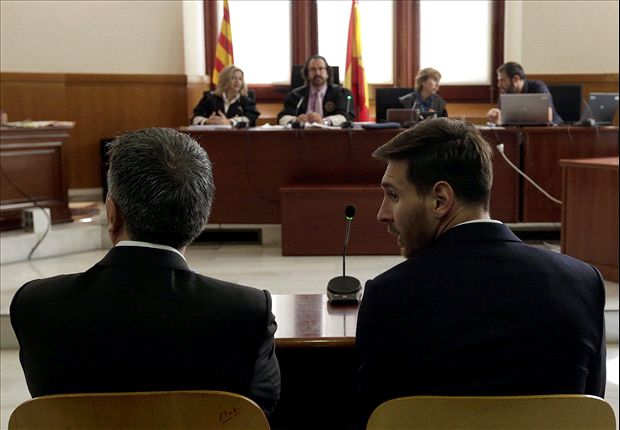 But neither Messi nor his dad did serve actual time in prison for the offense.
According to the Spanish law, any sentence under two years handed out for a non-violent crime hardly needs a defendant without previous convictions to serve jail time.
Spain's Supreme Court will now listen to Barcelona superstar Lionel Messi's appeal against a 21-month prison sentence for tax fraud on April 20.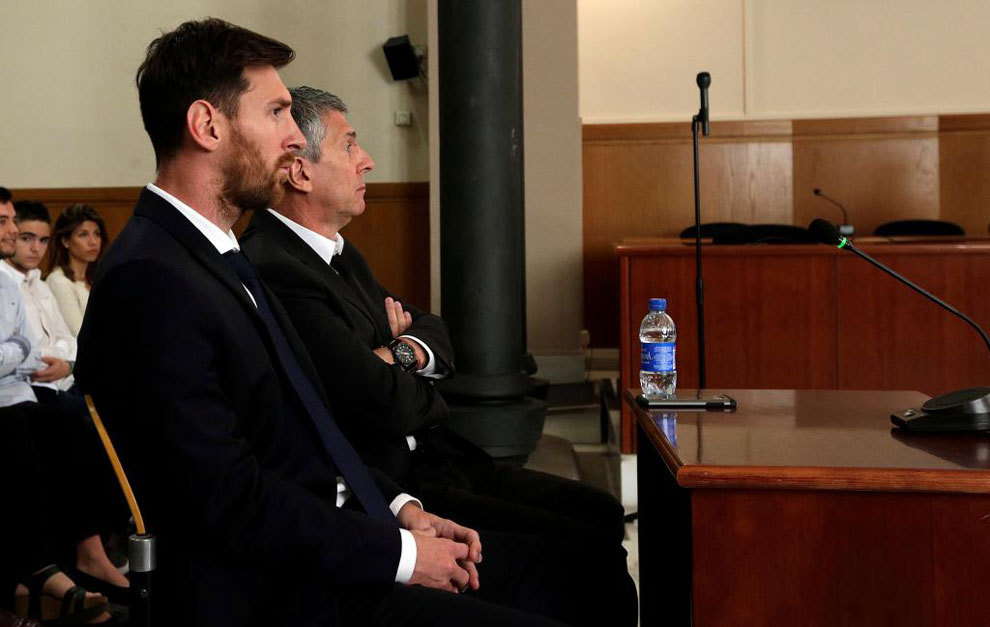 The date of hearing is just three days before the crucial El Clasico clash between Barcelona and Real Madrid, which is believed to be a title defining match.
Messi and his father has been accused of defrauding the Spanish tax office of almost €4.2m (£3.6m) from 2007-09 with the help of several shell companies to avoid taxes on total income from the player's image rights.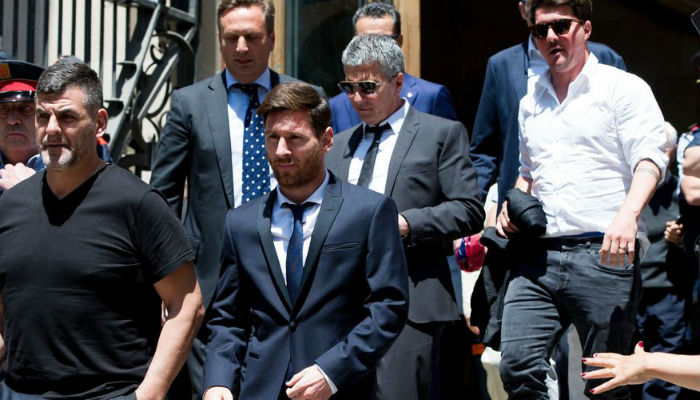 And a year earlier, the Argentine legend had also been linked to the Panama Papers scandal.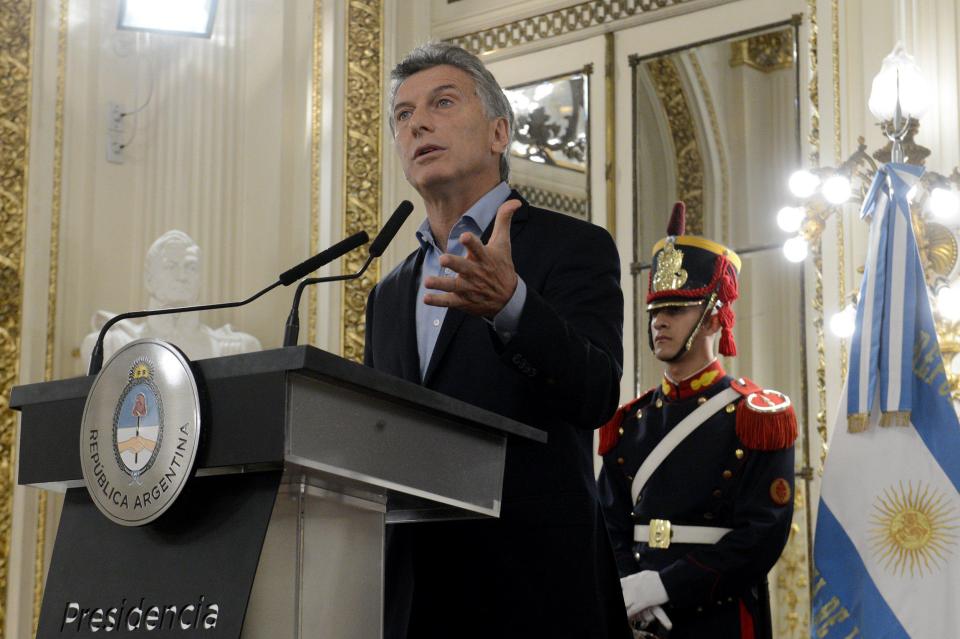 La Nacion now claimed that a government spy known by the name as 'Agent G' has been stalking Messi and keeping a tab on his finances.
This secret task is part of a macrocosmic investigation into famous people within Argentina, who were linked with the Panama Papers scandal.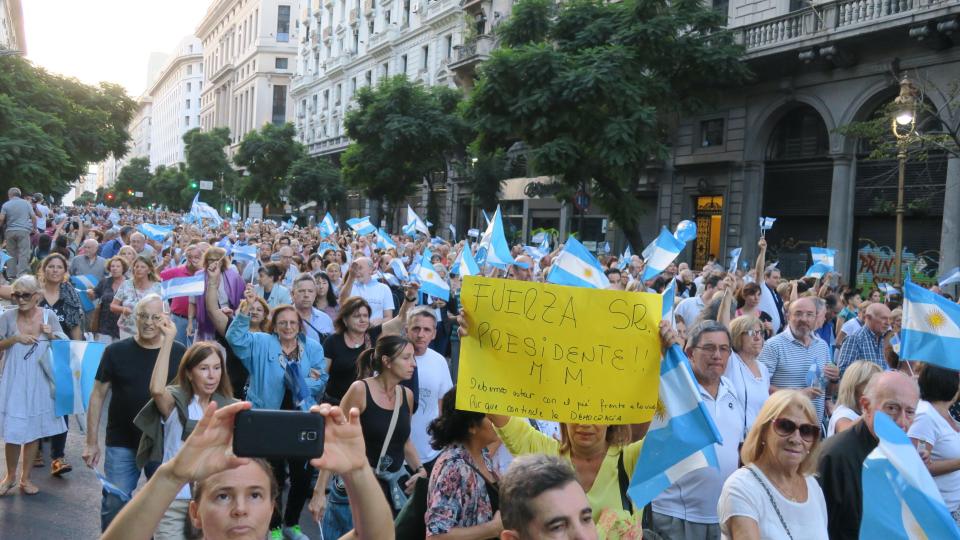 Amid all allegations of tax evasion against him, Messi's family have always maintained that they are innocent and rubbished any involvement in it.
Lionel Messi is now set to sign a new bumper five-year deal with La Liga giants Barcelona next month, according to FootTheBall sources.
Sources also revealed that Messi's dad Jorge will fly to Catalonia in May in order to finalise the terms of the new deal.

His current contract is due to expire next year and it was believed that the five-time Ballon d'Or winner could have made a switch to another club on free transfer.
However it seems that the Barcelona hierarchy and Jorge have finally agreed in principle over a new deal that will keep Messi at the club until 2022.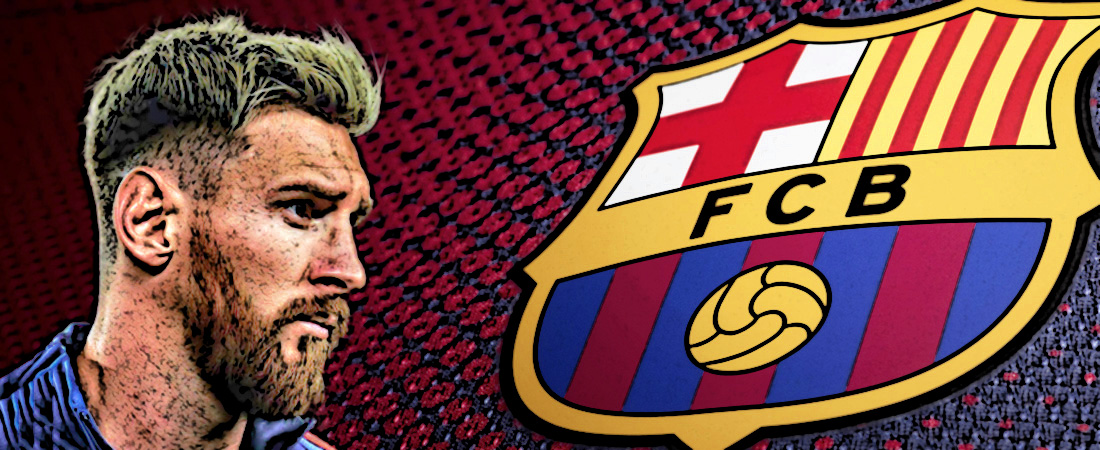 Sources have revealed that the new five-year deal will now see Messi pocket as much as £35million-a-year.
And it seems that both the parties have reached an agreement after a series of frustrating meetings between the superstar's father and the Barcelona bosses.