Man Utd manager Jose Mourinho has demanded video technology so that it can help match officials after Zlatan Ibrahimovic's goal was cancelled on Tuesday in their 1-1 draw with Everton.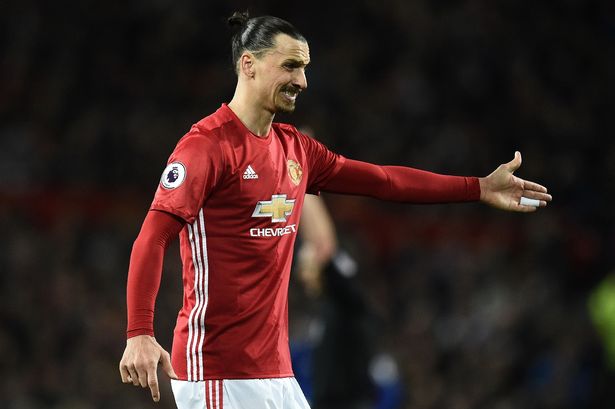 The former PSG man had found the back of the net from a headed effort in the second half but he was left disappointed after the fourth match official raised the offside flag.
The video replays clearly depicted that Zlatan was onside, and instead of criticizing the referee, Mourinho opted to call for video technology.
Recently, the new technology was put to use in France's international match against Spain, and now this could be introduced in the domestic leagues in the upcoming future.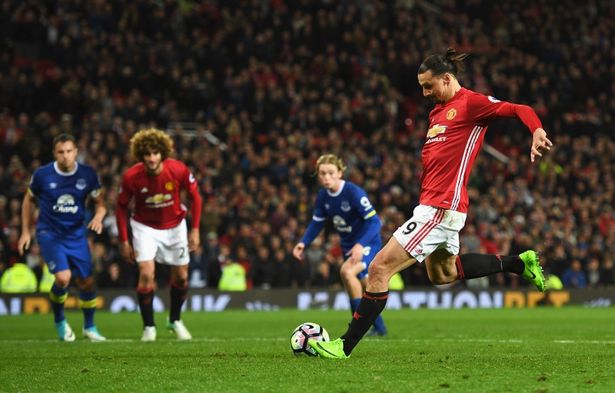 Phil Jagielka had clinched the opener for Everton in the first half and it almost looked that the Toffees would steal three valuable points under United's noses, but Zlatan fired in the equaliser form the spot in injury-time to rescue a point for the Red Devils.
Mourinho said: "They fought until the last second and we should win 2-1 because it wasn't offside."
"It's difficult for the linesman and I'm not criticising him at all. When it
comes in, it will help linesmen and referees."
"It will be welcomed by everyone, especially them [the officials]. For them it is not good when they make mistakes."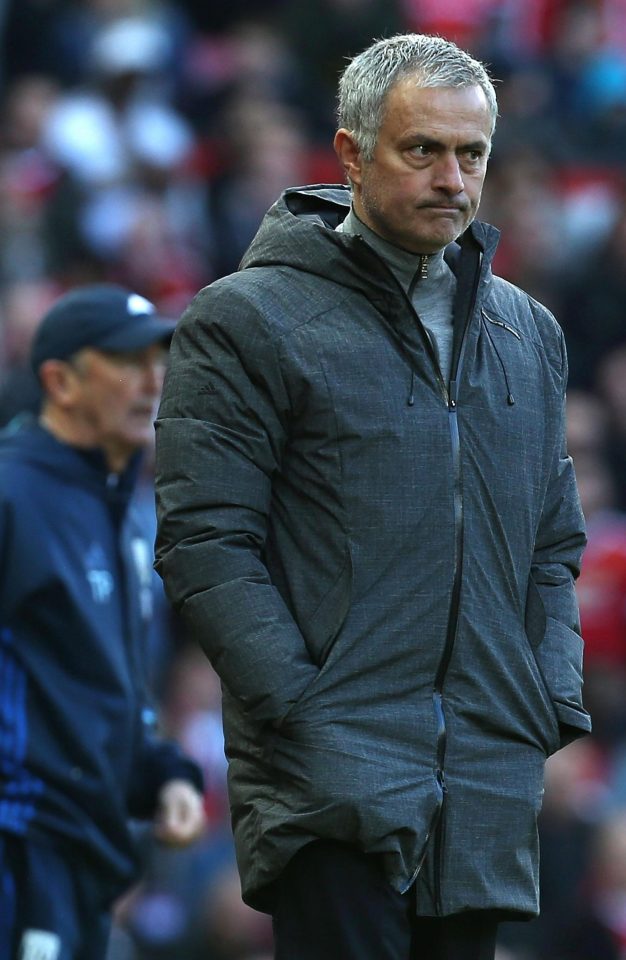 Mourinho was not happy with his side's first half display but he heaped praise on his players for fighting back in the second half and was proud of the way his players battled till the last second.
Mourinho added: "The performance was not very good. The spirit in the second half was phenomenal with some players really in trouble – some physically, some others with their confidence level."
"I have belief that we will play better in some other matches. We had chances, we hit the post as always. The opposition goalkeeper played very well as always. The opposition were ultra defensive as always."
"But we didn't play very well."