Chelsea legend Michael Ballack has warned Eden Hazard that he might be making a huge mistake if tries to force a move to Real Madrid this summer.
Ballack, who joined Chelsea in 2006, snubbed the Spanish giants when he left Bayer Leverkusen in 2002, opting for Bayern Munich.
"Eden Hazard did not have a good season last year and sometimes you don't really know what happens to players," Ballack said on behalf of BT Sport.
"But it seems to be that he's a bit of an emotional player who needs support and needs to feel really comfortable with the coach and the team and in his private life as well, so that he can perform."
"I'm pretty sure if he moved to Real Madrid he would have to fight for that standing again and it would take time because he's a bit of an introvert."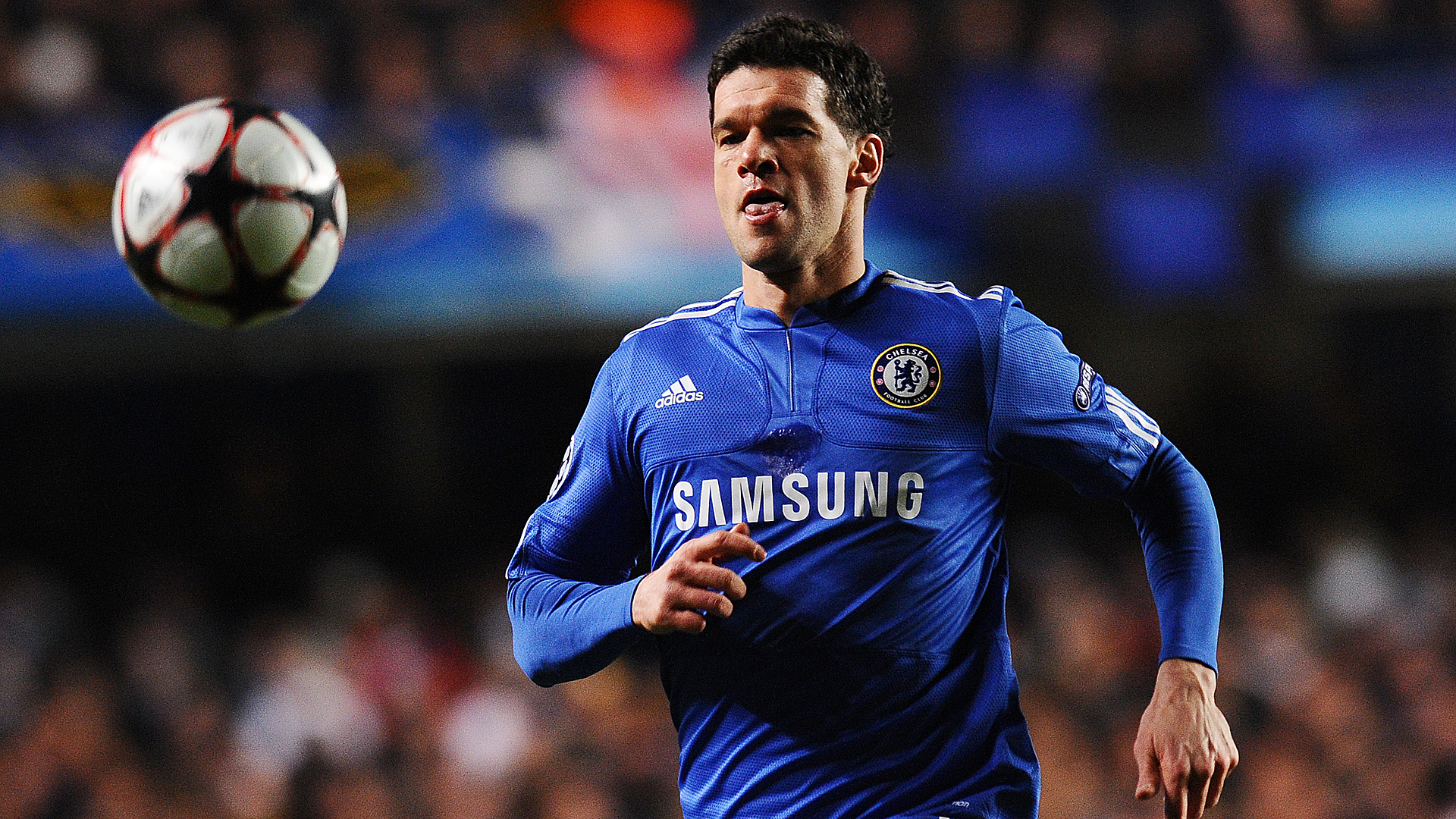 "He's not a player who talks a lot and Real Madrid, if you see the players they have, would be a different situation."
"At Chelsea he knows he's the top player. He has to decide if he wants to give that up. It must be difficult for him."
Ballack who won the Premier League at Chelsea added: "He has to decide if he wants to be successful with Chelsea and go into the Champions League, on another level, and help them back to where they were in Europe."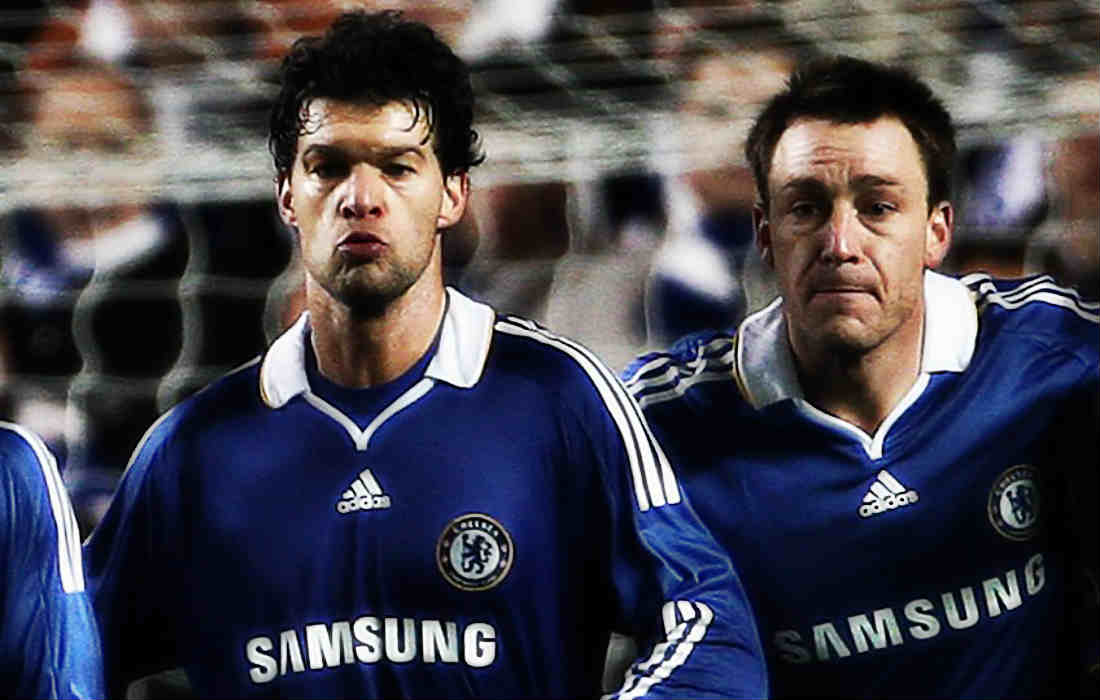 "They are talking about a lot of money. That's surely also a factor for a player or a club."
"But if you speak about football facts, I think he's in a position where he fights for a long time and he will not have the standing he has now at Chelsea at many clubs in Europe so he has to fight for that and that takes a few years again."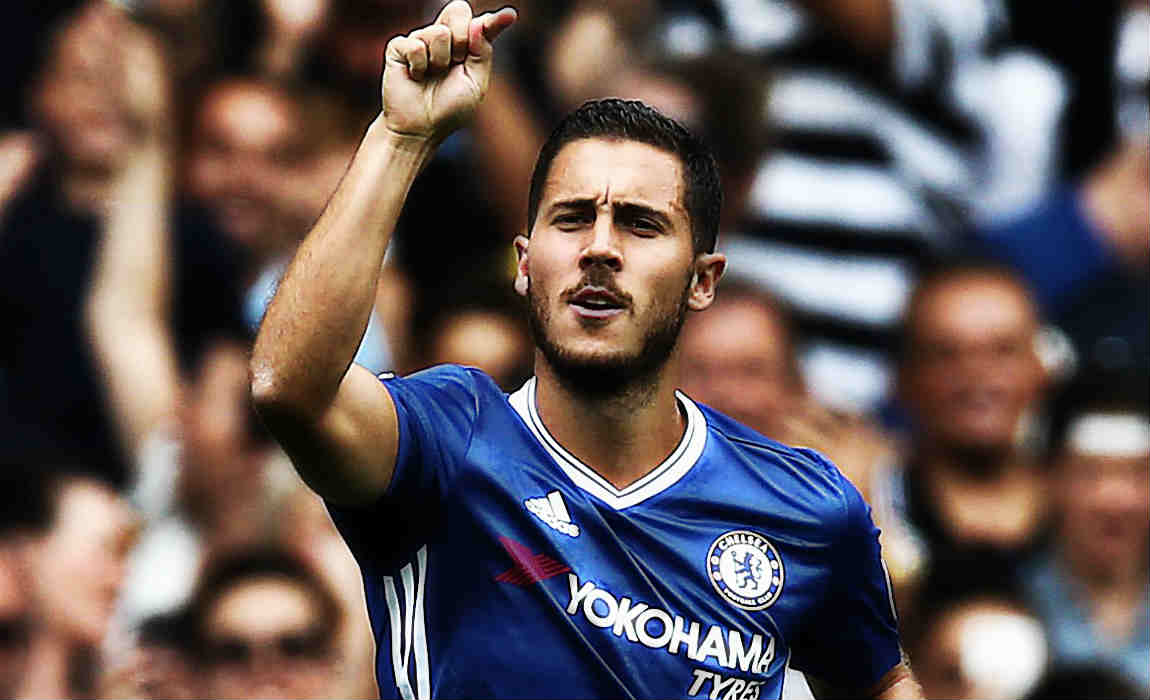 Ballack, speaking on behalf of BT Sport, said: "I wouldn't sell him because he is one of the key players."
Meanwhile Chelsea are planning to offer Eden Hazard a new £300,000-a-week deal in order to persuade him to stay at the Stamford Bridge.