Manchester United superstar Zlatan Ibrahimovic could be set for a surprise move to Hollywood.
The 35-year-old believes that he could fill in the boots of Daniel Craig and Matt Damon as the ultimate spy.
Also Read: God Among Mortals! Zlatan Is The First Player To Score A Goal In Every Minute Of A Football Match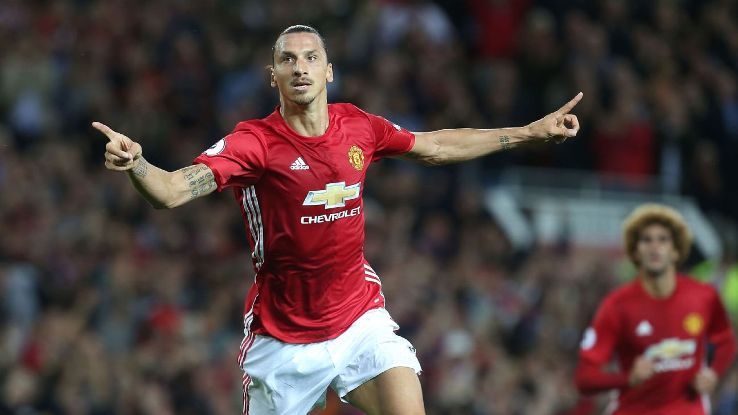 Zlatan has been linked with a move to MLS outfit LA Galaxy, but he could dump that in a bid for a blockbuster role in Hollywood.
He was talking in reference to Red Devils legend Eric Cantona who took up acting after hanging his footballing boots.
Ibra suggested that he could give Matt Damon a run for money for the Bourne series – and even Daniel Craig, who is the current star of the James Bond franchisee.
Also Read: Manchester United's Over-Reliance On Zlatan Ibrahimovic Is 'Embarrassing'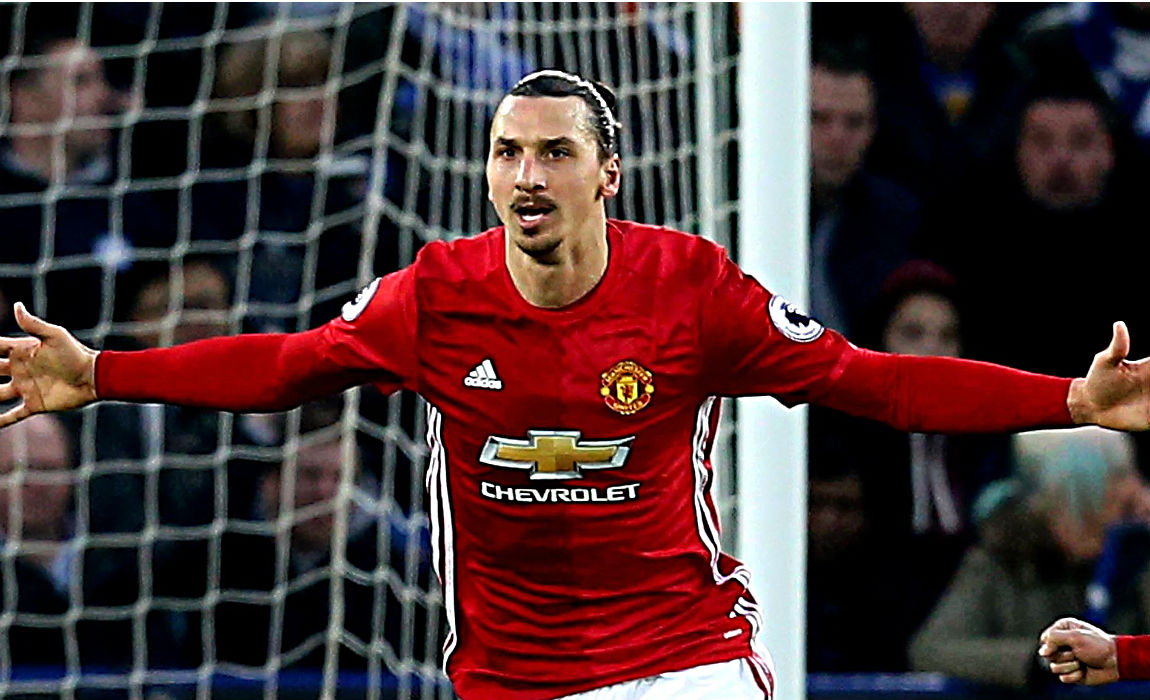 "Eric is Eric, Zlatan is Zlatan, so I come with a different package, I come with what I'm able to do," Ibrahimovic said in an interview with BT Sport.
"People will remember him for the rest of their lives for what he did here, people will remember me for what I did."
Zlatan went further ahead and suggested that is excited by the prospect of acting.
Also Read: Manchester United Had No Personality Before Zlatan Ibrahimovic, Says Jose Mourinho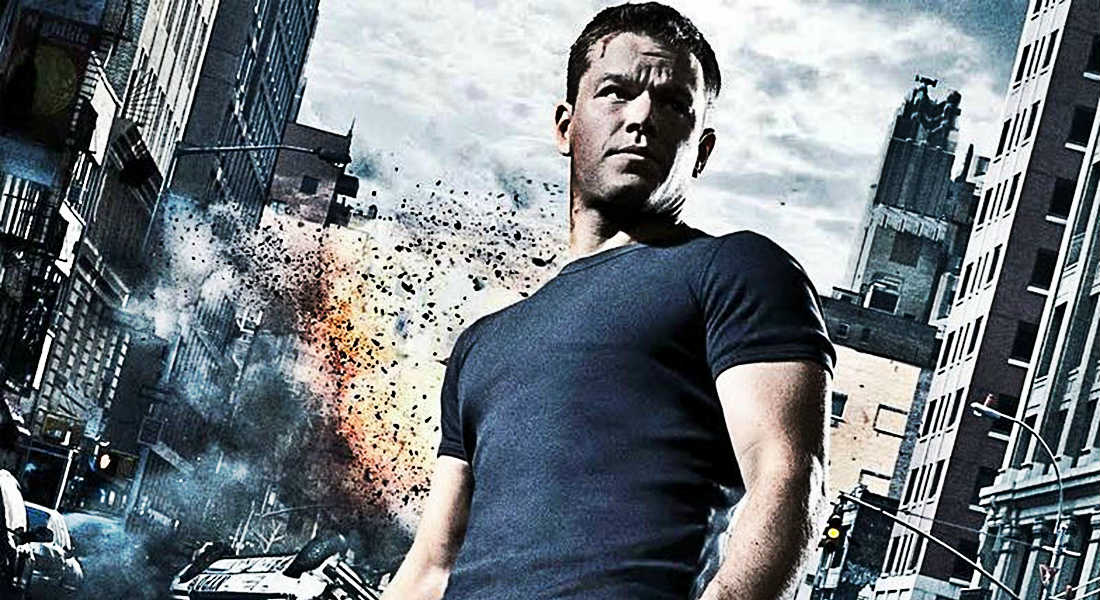 He added that although he would like to go for a more intense role, like being a secret agent.
"The only thing he did that I haven't done – yet – is acting. I'm a little bit curious also to be an actor," Zlatan Ibrahimovic added.
"Something like Bourne Identity, something like that, a secret agent. The new James Bond – why not?!"
Also Read: Zlatan Ibrahimovic Is The Only Player Who Can Succeed On Mars