Arsenal boss Arsene Wenger lambasted his former player Alex Oxlade-Chamberlain ahead of their high-octane Premier League clash with Liverpool on Friday.
The Three Lions midfielder made a switch to Liverpool in the summer on a £40million transfer fee and is now ready to take on his former club on Friday evening.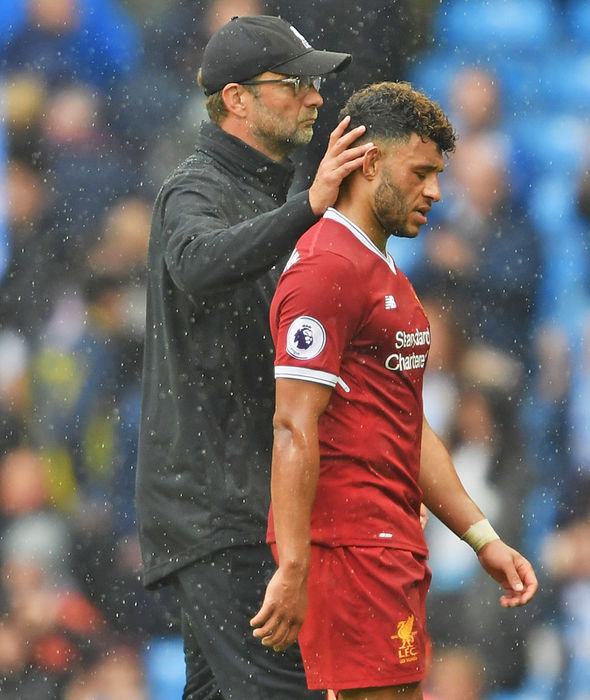 Oxlade-Chamberlain was mostly a fringe player under Wenger at Arsenal and he moved to Liverpool in search of regular first-team football.
Wenger admitted that at first he was not willing to let him leave the club but he allowed him to go when he realised that the Three Lions star did not have the fight to compete for a permanent place in the first-team.
Wenger also slammed his attitude and claimed that he will never be a top player ahead of the Liverpool clash on Friday.
"You can't be a big player, sit in your rocking chair and say, 'I do not want to fight.' It doesn't work like that. Every player has to fight," Wenger said.
"I am convinced it is an important part of being a top player."
Wenger had offered the Three Lions midfielder a new improved contract to keep him at the club but he instead opted for a switch to Liverpool.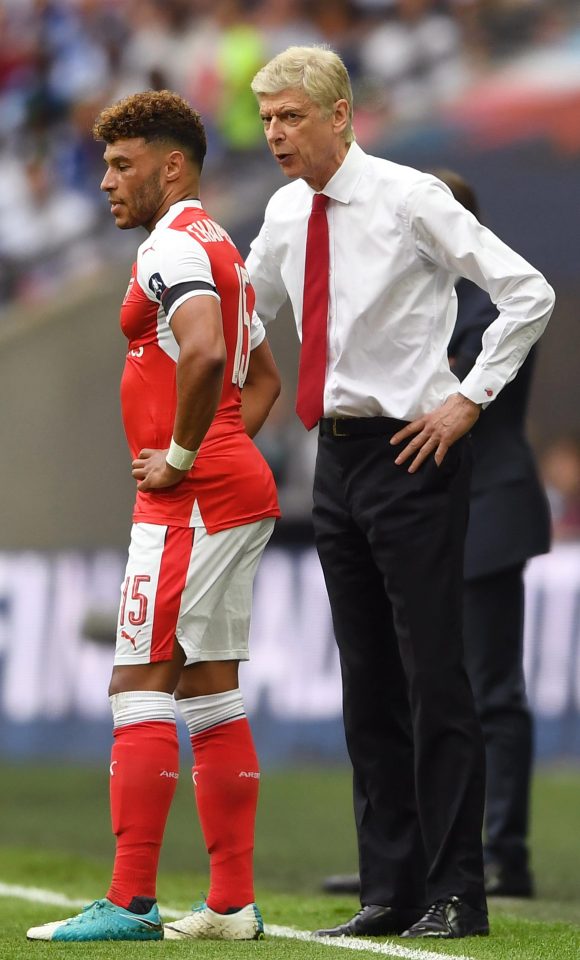 "In a big club, you have big competition with some good players. That is absolutely normal," Wenger added.
"I didn't want him to go. I offered him a contract to stay, but in the end he decided to go and we just had to try and get the best possible price.
"Look, he had one year to go. At start of the season we had four players with one year to go and I wanted him to extend his contract. Yes, he decided to go and we respect that. But at the end of the day I decided to sell one [of the four].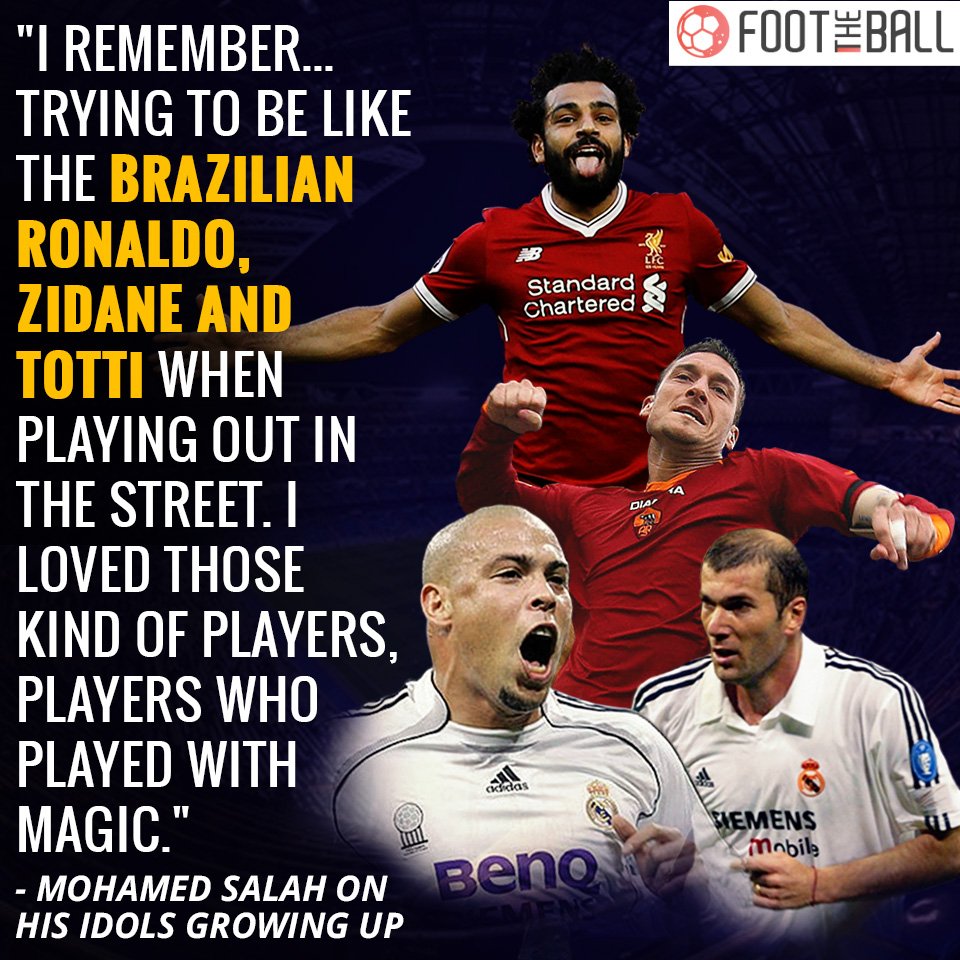 "We respect his decision and that's absolutely normal and I have no problem with that. What's important is that the players make a good career, preferably in your club. If it doesn't happen, you still want them to have a good career."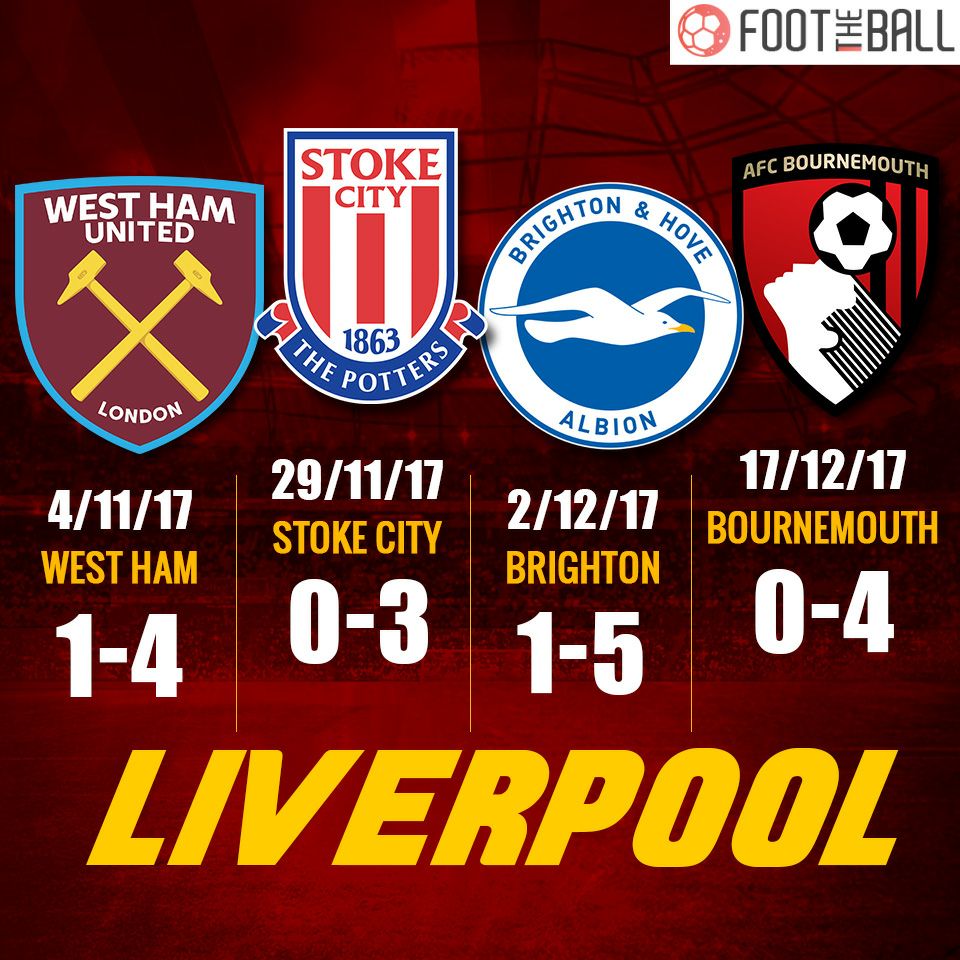 "That's part of it, you know. If you look at the clubs, at any other club, we have more stability on the player side than any other club at the top level. Sometimes it happens with one player who we don't want to go, goes."