Real Madrid superstar Cristiano Ronaldo is set to build a paediatric hospital in the Chilean capital of Santiago in 2020, according to his lawyers.
The Portugal skipper has joined hands with Italian businessman Alessandro Proto to complete the noble project.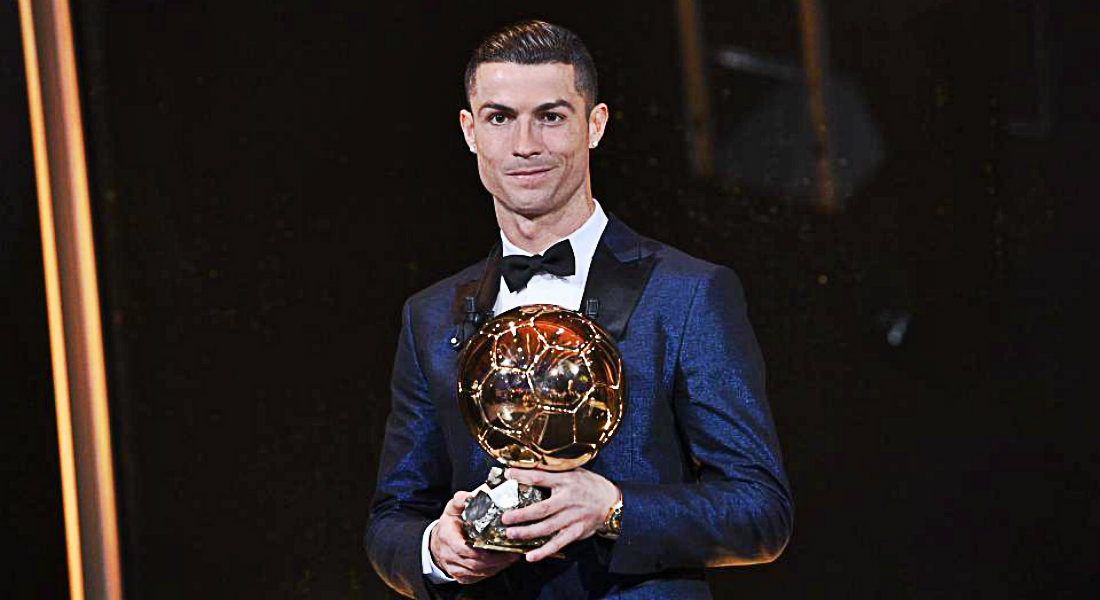 According to reports, this will be the first of many hospitals to be built across South America.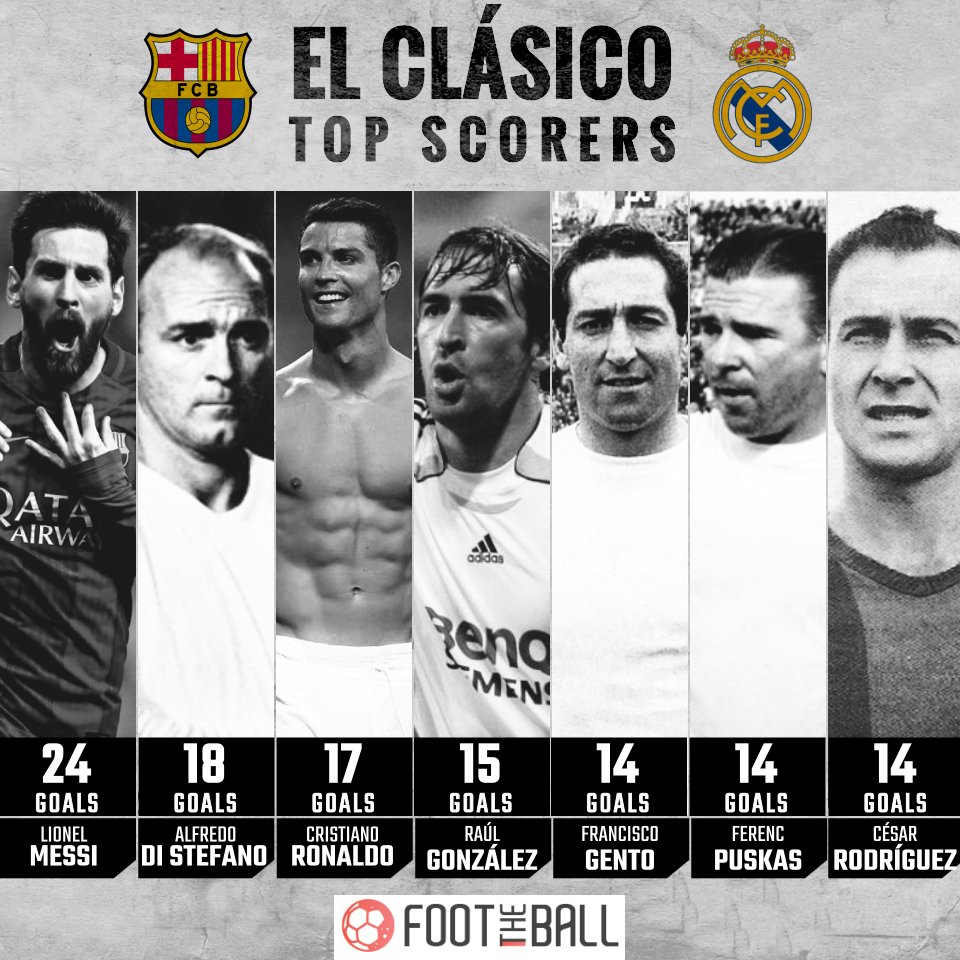 "Portuguese footballer Cristiano Ronaldo will build a paediatric hospital in Santiago Chile, in 2020," announced an official statement from New York-based law firm Brafman & Associates.
"Cristiano, up to now the only player in the history to have won the The Best FIFA Award for the best player in the world, and Alessandro is very happy with this initiative."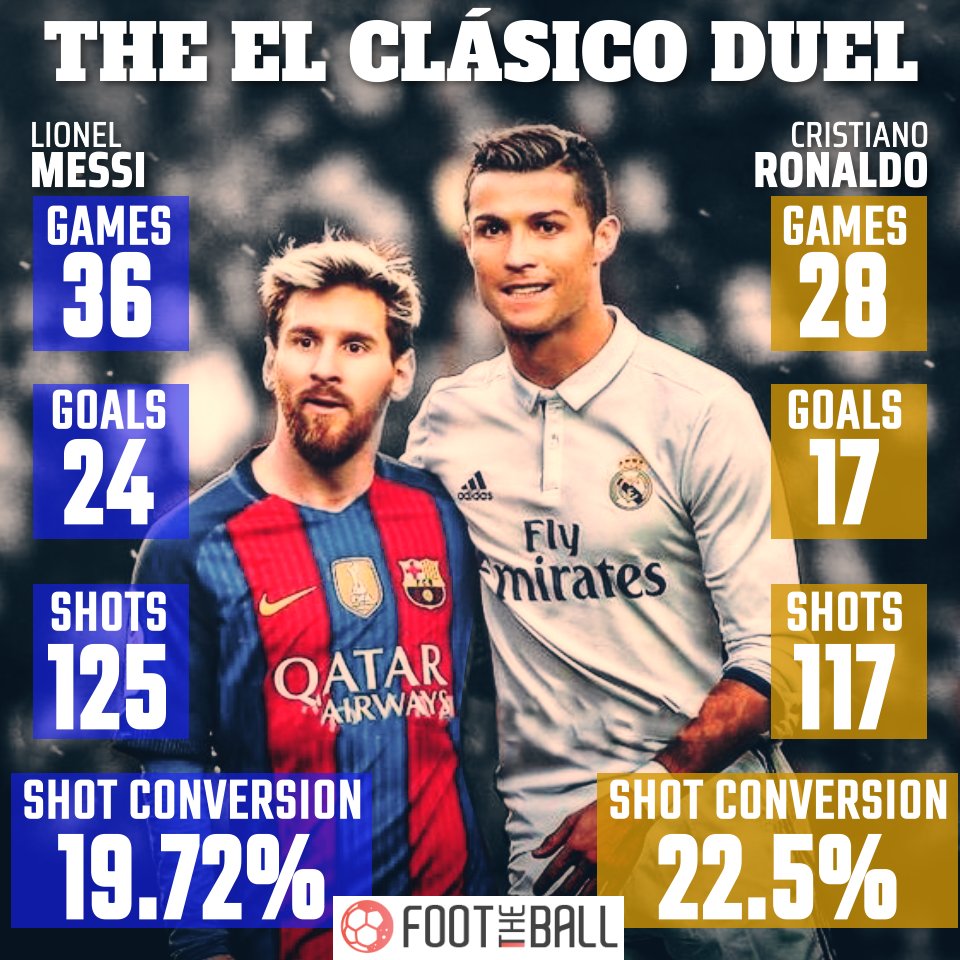 Cristiano Ronaldo is one of the richest athletes in the World – taking home a mammoth £450,000-a-week wage packet at Real Madrid – and he has got all the cash to spend for his philanthropic work.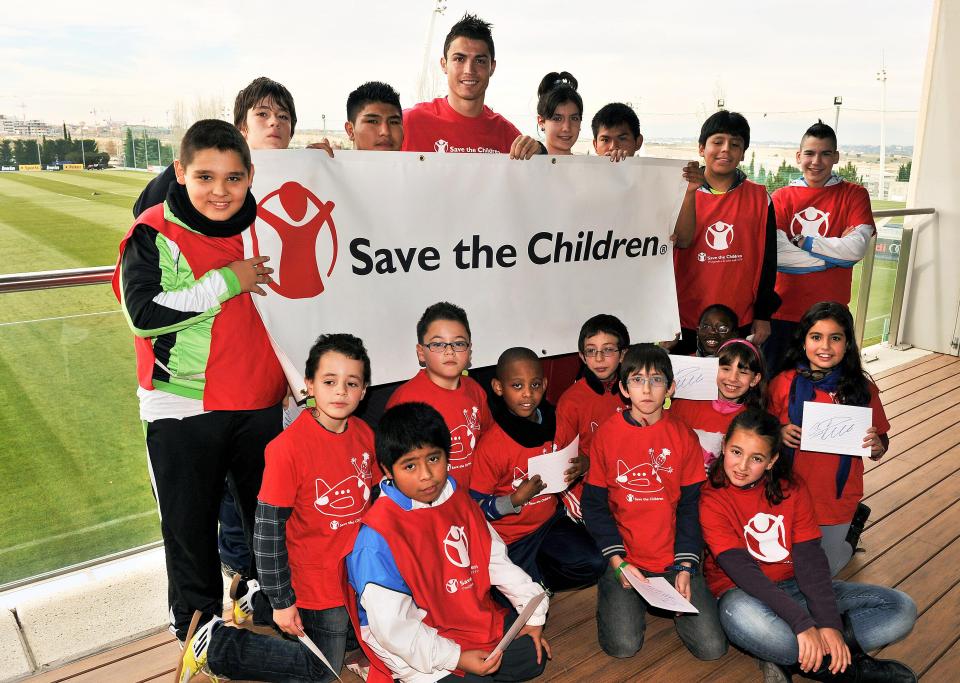 Ronaldo is also an ambassador of three big charity organisations – Save the Children, Unicef and World Vision. And during the course of his illustrious football career, the five-time Ballon d'Or winner has been the mouthpiece of several other charity houses.