Arsenal are planning a surprise bid for Barcelona star Arda Turan in the summer.
Turan has been linked with a move away from the Camp Nou, with Chinese Super League clubs lining up to sign the Turkey international.
However, Turan has denied interest in joining CSL, but the lure of regular first-team football and becoming a star player could entice him to join Arsene Wenger at the Emirates Stadium.
The Gunners have identified Turan as the ideal replacement for Mesut Ozil, who is yet to sign a contract extension and is likely to depart the club at the end of this season.
Arsenal will table a £25 million bid for the 30-year-old as the club prepare for life after Ozil and Alexis Sanchez, who are both expected to be allowed to move-on.
Turan signed for Barcelona from Atletico Madrid in 2015 but has failed to break into the first team.
The Blaugrana are themselves planning an overhaul as Luis Enrique will leave the club once the season ends.
Wenger was asked about the future of Ozil and Sanchez as he replied nothing was concrete.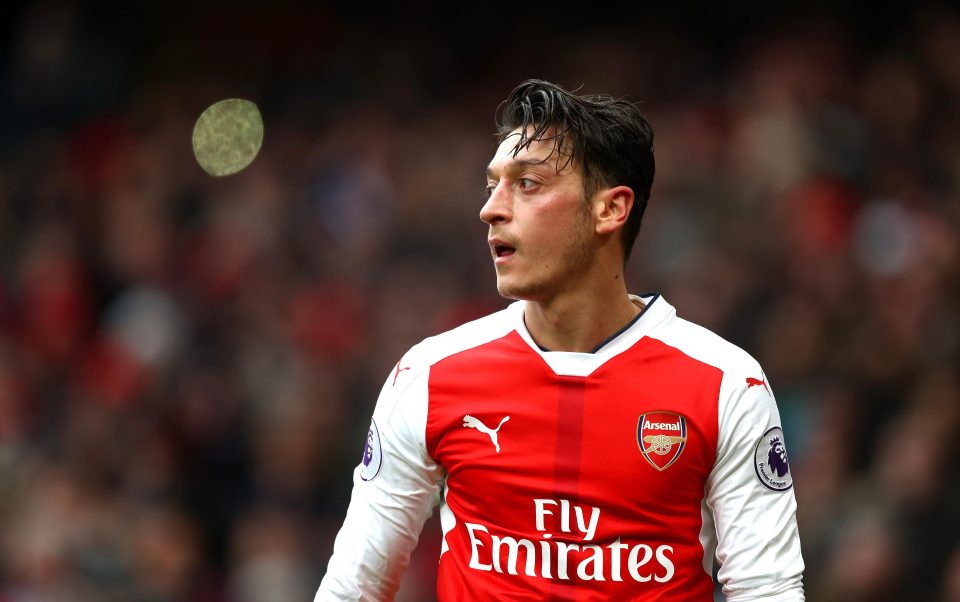 He said: "We have not got an agreement."
"We have decided to focus on the end of the season and talk about it in the summer."
He also added that his job was to make everyone happy as he said, "Of course because my job is to make 100% of people happy and if you look at where the club was when I arrived and where the club is today, I think I am quite proud of what I did for the club."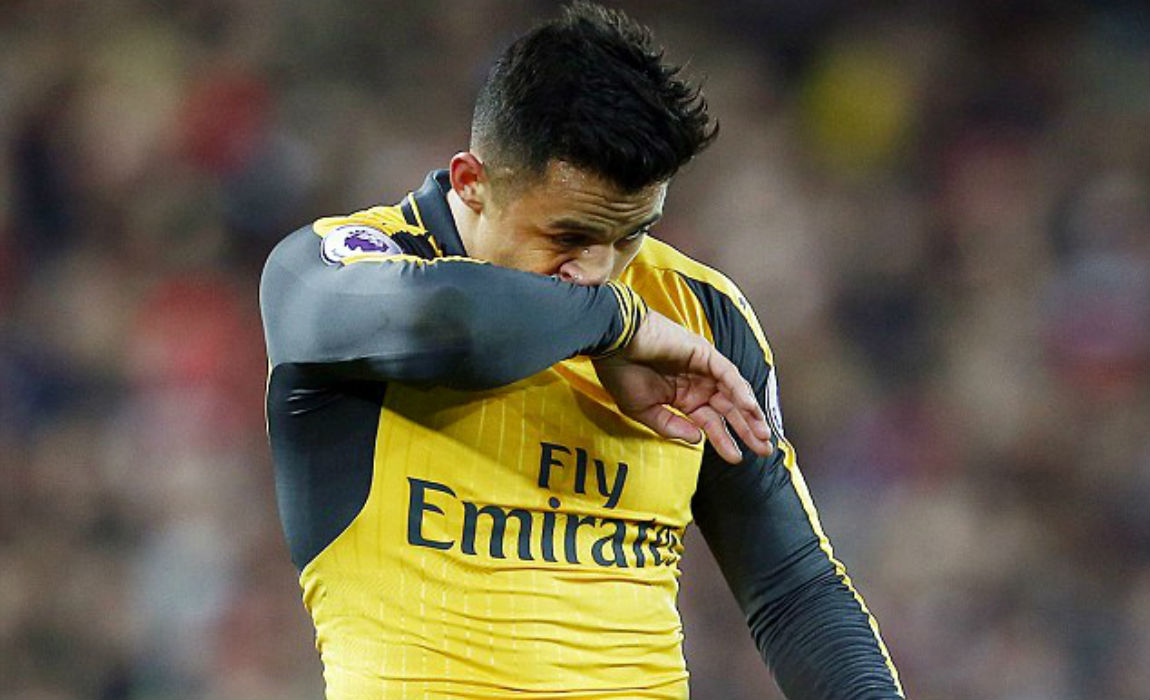 "Today we live in a period where people are very demanding and I can understand that but I know as well that I have guided this club through very difficult periods with very, very, very limited resources."
"I managed to always get the best out of the team and that's what I will do as long as I am at Arsenal Football Club."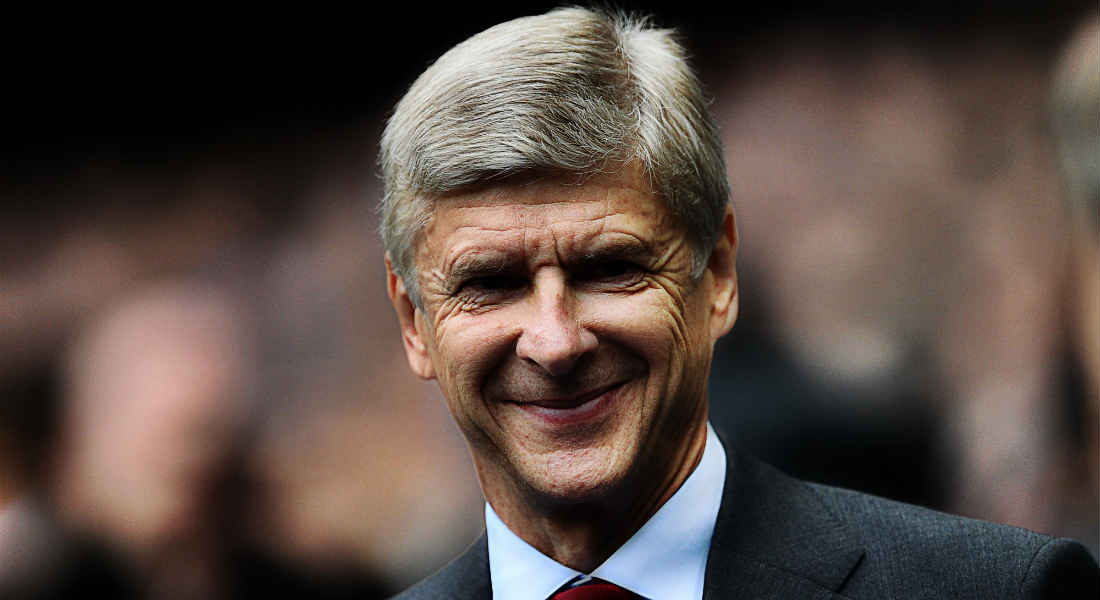 "At the moment we are going through a difficult period on the results and so I think it's much more important to focus to get it right again."
"We suffer a lot at the moment but it's not, when you take a little bit distance and put things into perspective, you know, we are two games in hand, we are in the semi-finals of the cup to prepare against City. Our season will be decided how well we respond now to the difficult period we have."