Arsene Wenger revealed that Arsenal will particularly look to block Tottenham star Harry Kane during Saturday's North London derby.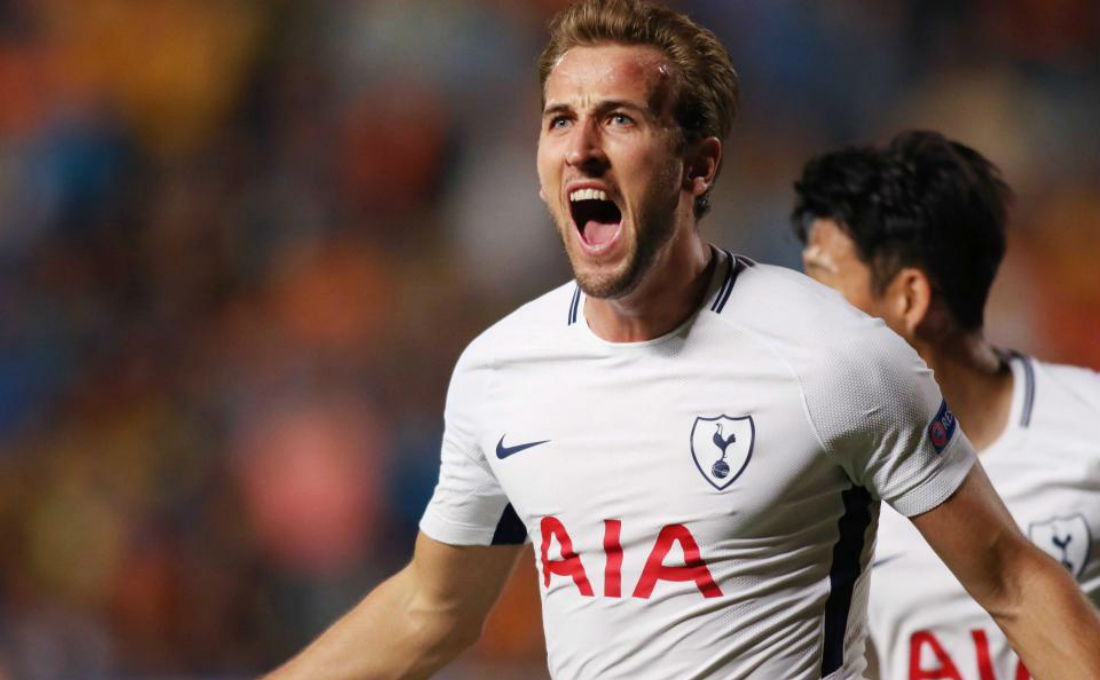 Kane is in red-hot form this season – with 13 goals already to his name in 14 games for Spurs.
And on Saturday the England star will give his best to add to his spectacular record of 20 goals in 24 London derby appearances.
Wenger accentuated that Arsenal will particularly aim to stifle Kane during Saturday's high-octane battle with Mauricio Pochettino's side.
"To keep him quiet, yes," said Wenger, when asked if Arsenal have chalked out a plan to stop Kane.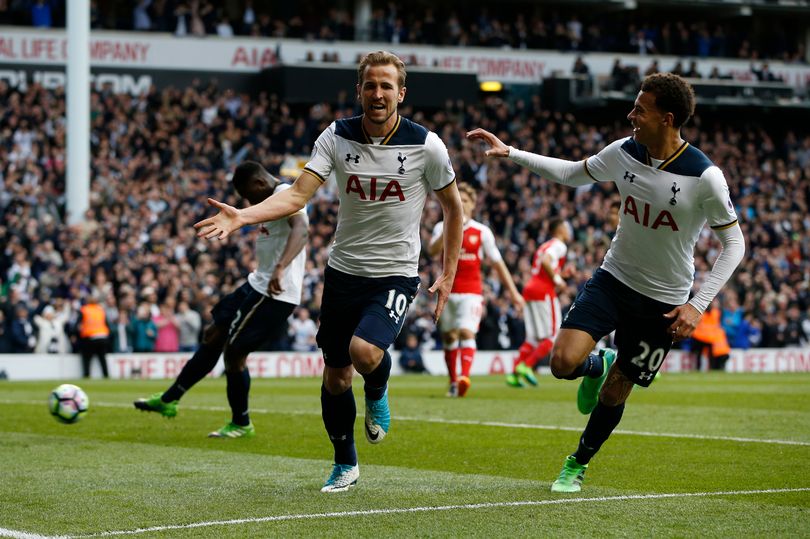 Wenger said that Arsenal can deal with Kane and there is nothing to be scared of despite the English striker's hot streak against the Gunners.
"We have no fear. We are focused on nullifying their strong points," he added.
Wenger also rubbished claims that he has doubts over Arsenal's club record signing Alexandre Lacazette.
Lacazette arrived at the Emirates on a club-record deal worth up to £52.6m from Ligue 1 side Lyon over the summer.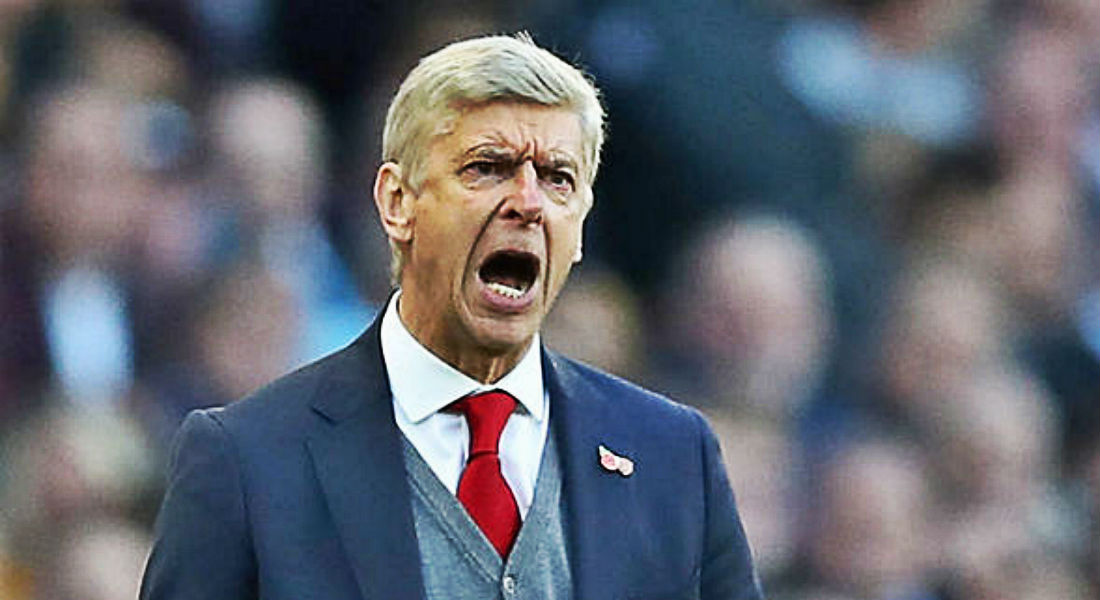 He has shown huge promise and has made a good start to his Premier League career – with 6 goals to his name in 11 appearances for the Gunners, but Wenger had dropped him from the starting line-up that that lost to Manchester City two weeks ago.
When asked whether he has doubts over Lacazette, Wenger said: "No, not at all.
"I have a big choice to make every time, decisions to make up front.
"He has played many games. He did not play away from home at City, that's the only one, and overall I trust him."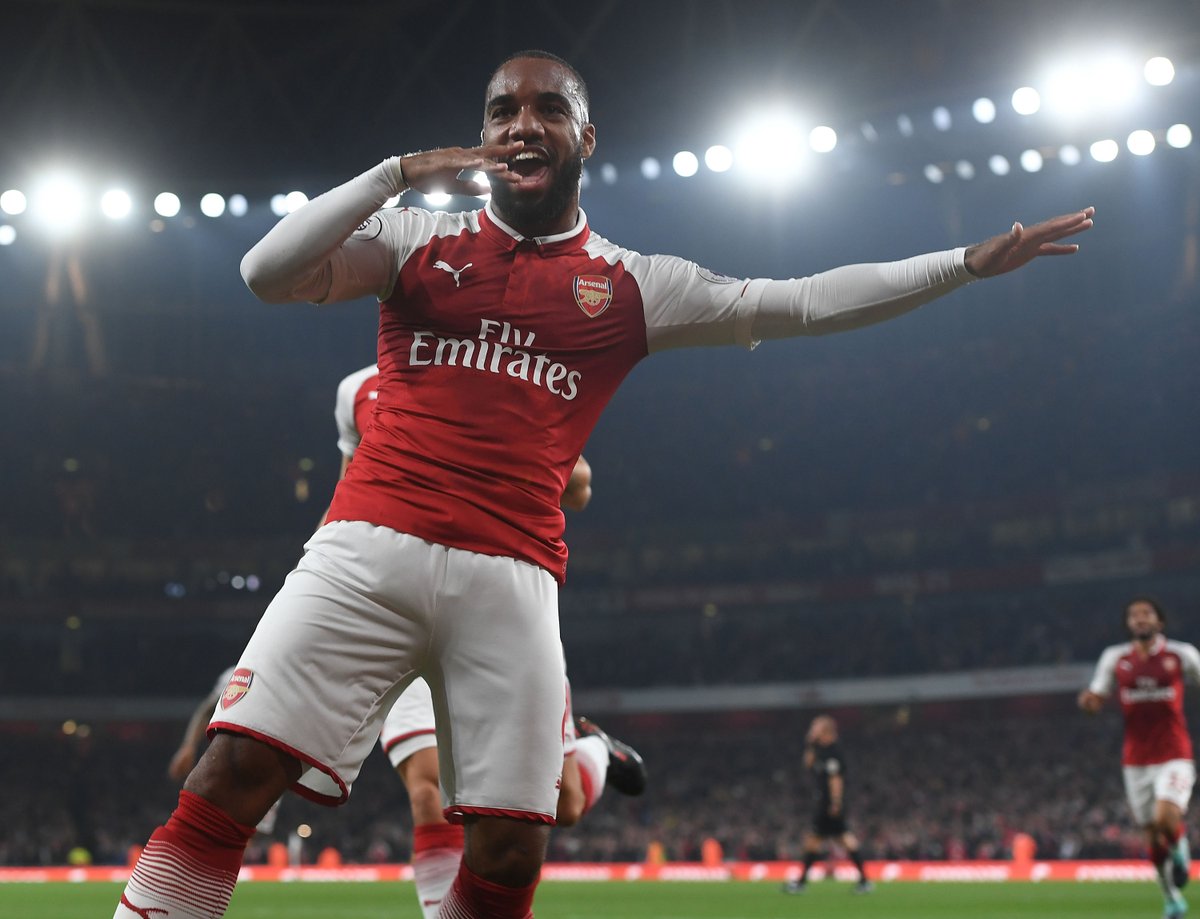 However, Wenger did not confirm whether Lacazette will be handed a start against Tottenham.
"The decision is not made yet," he said. "It's possible because he's available."
Arsenal currently sit sixth on the Premier League table – six points behind Pochettino's Spurs.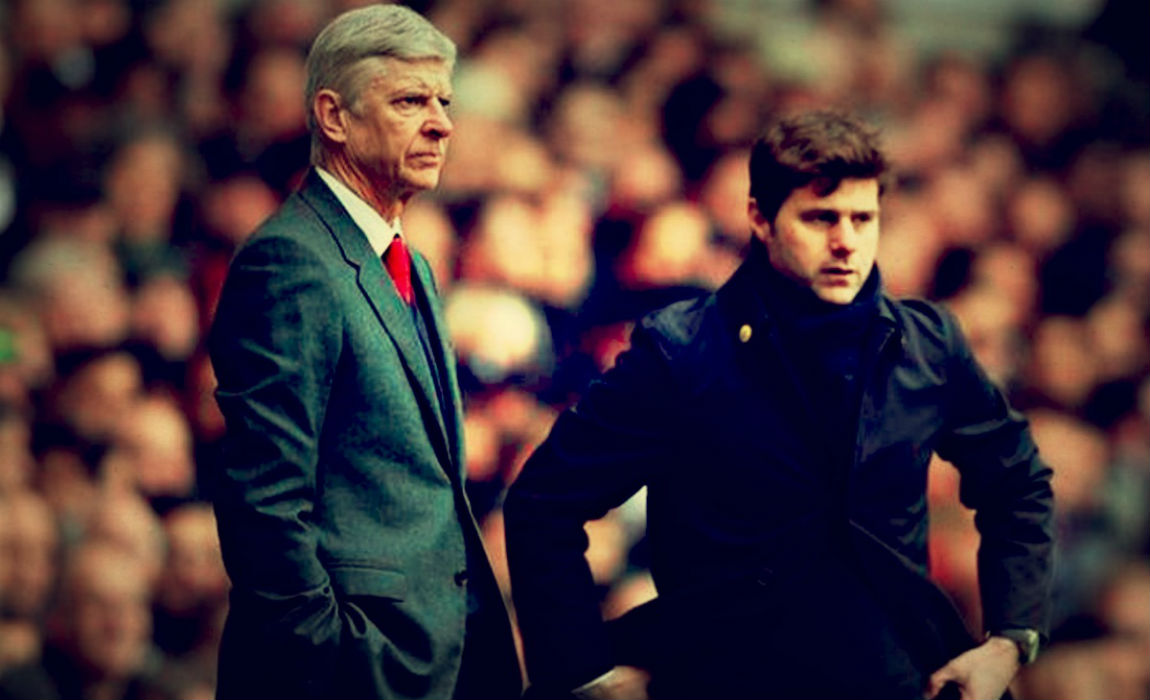 But Wenger insisted that his team are on par with Spurs.
When asked whether Spurs are the favourites for the North London Derby, the Frenchman said: "No. Not at all.
"Spurs are a good side – but we have the quality."