Lionel Messi has told Barcelona president Josep Maria Bartomeu the names of the players whom the club should sign and sell.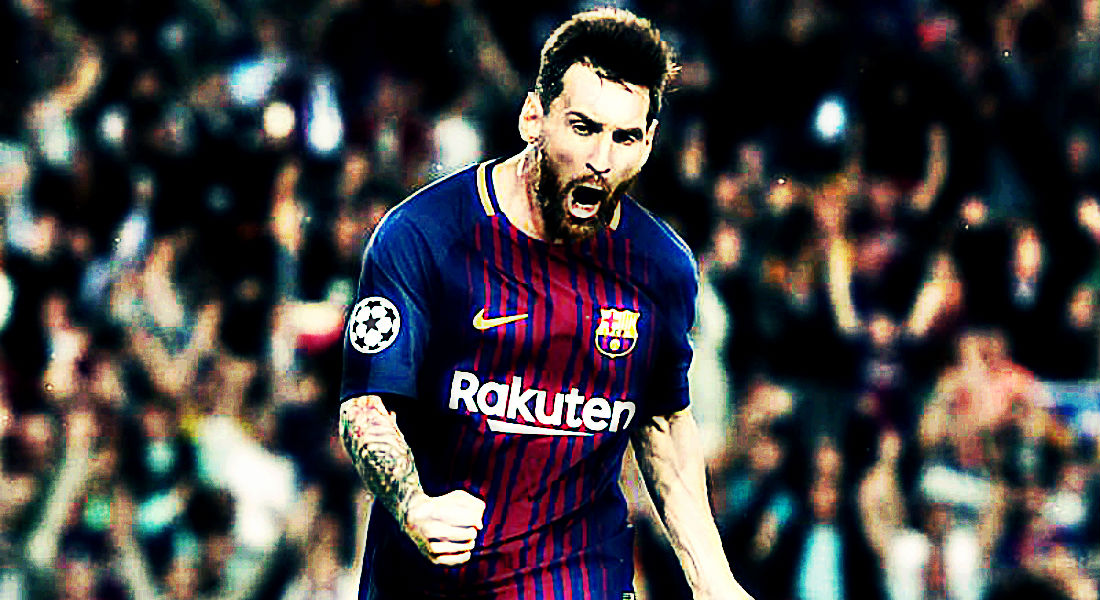 The five-time Ballon d'Or winner, who is on the brink of signing a bumper new deal with the Catalan club, is believed to have the power to influence Barcelona's transfer policy.
During the summer transfer window, Messi played a crucial role in bringing the likes of Paulinho and Osumane Dembele at Barcelona and now he wants the club to make another two big signings.
According to Spanish website Don Balon, Messi wants Barcelona to break the bank for signing Liverpool star Philippe Coutinho and Tottenham's Dele Alli.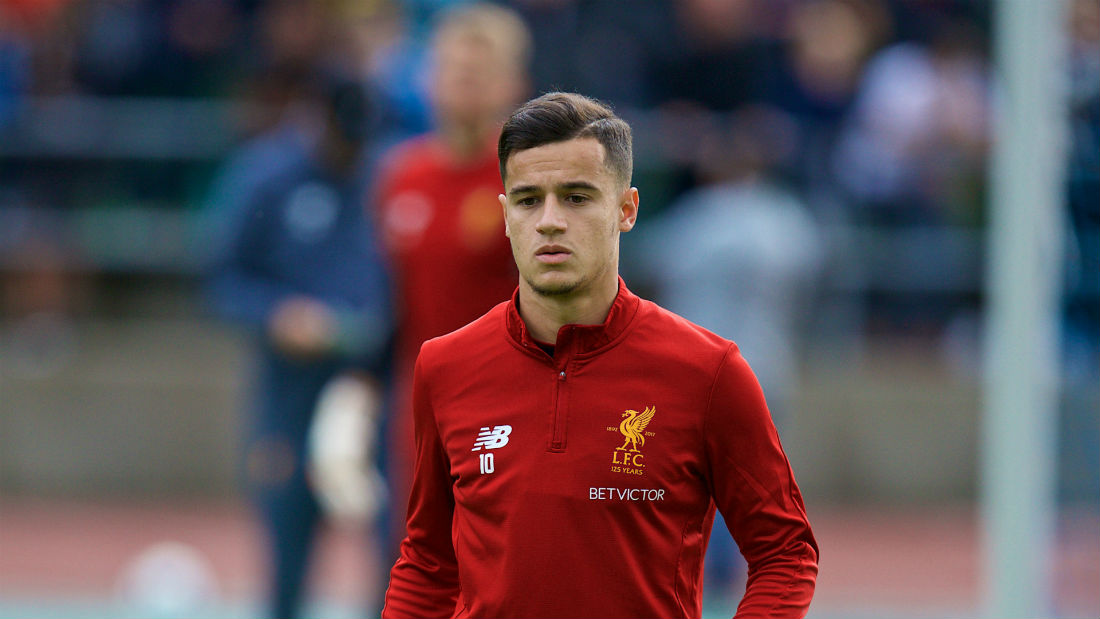 Barcelona were desperate to sign Coutinho over the summer but despite repeated attempts the La Liga giants failed to convince the Reds to sell their most prized asset.
The Brazilian had handed in an official transfer request but Liverpool turned down Barcelona's three back-to-back bids for Coutinho and he ended up remaining at Anfield and has now displayed good form for the Premier League club this season.
Barcelona are still keen on roping in the Brazilian with Coutinho desperate to join Lionel Messi and Co. at the Nou Camp.
Reports claim that Barcelona are now all set to launch a mammoth bid to bring Coutinho at Nou Camp from Liverpool in January.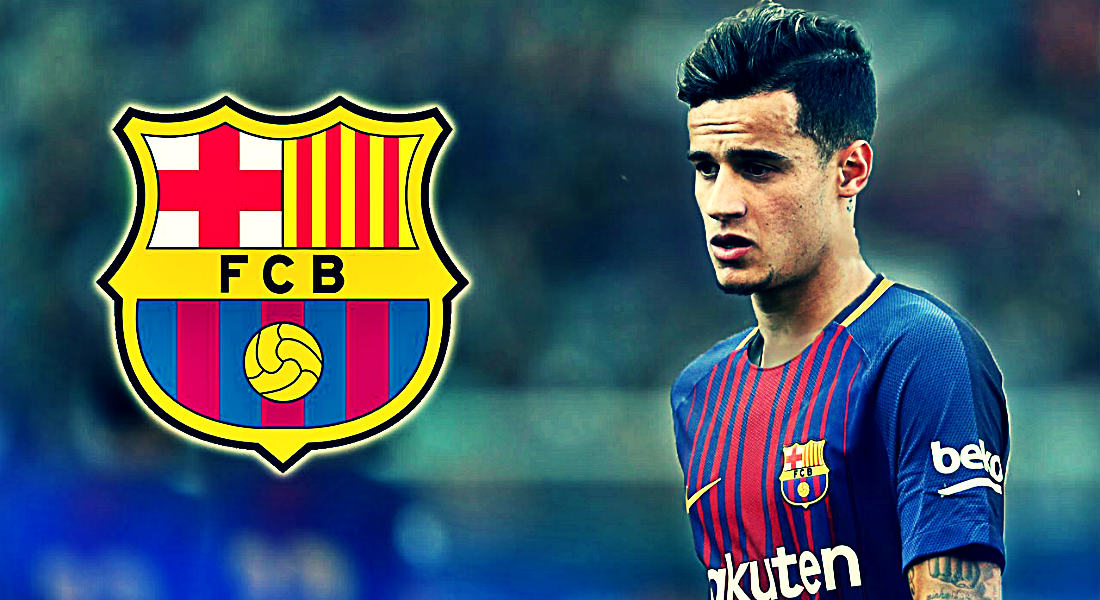 Lionel Messi wants Barcelona to rope in Alli from Tottenham next summer in order to bolster their midfield.
Meanwhile, Dele Alli has been heavily linked with a move to Real Madrid in the recent weeks.
Alli has displayed incredible form for both club and country and has emerged as one of the brightest talents in world football.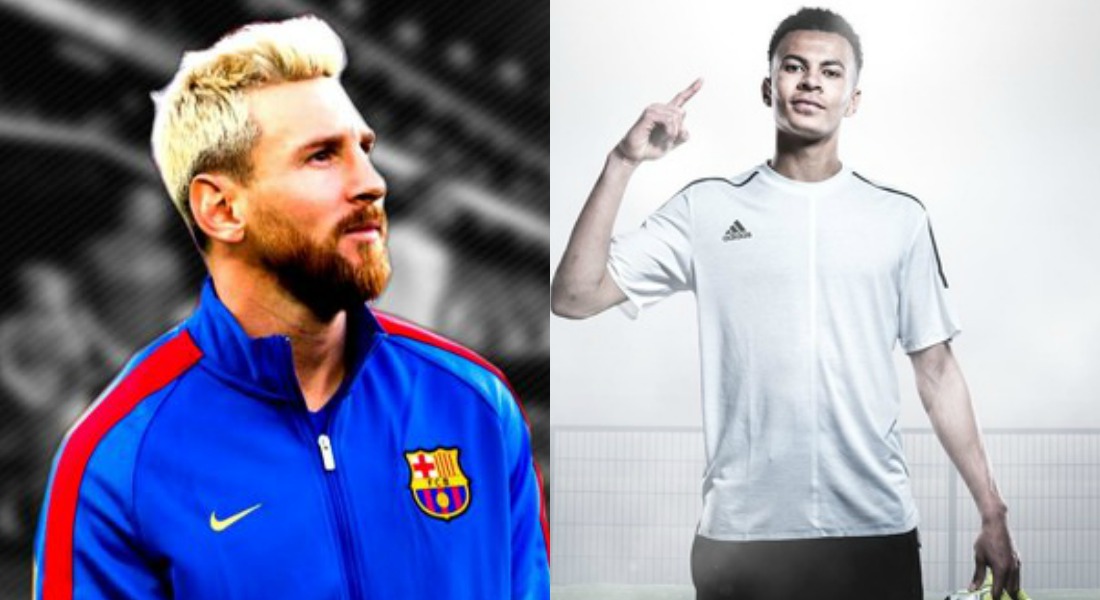 The English star had scored an incredible brace in Tottenham's 3-1 win over Real Madrid in the Champions League and since then he has caught the attention of Real Madrid boss Zinedine Zidane, who is now desperate to land him at the Bernabeu.
However, according to Don Balon, Messi wants Barcelona to steal Alli form under the noses of their arch rival Real Madrid.
Messi feels that Coutinho and Alli would be perfect long-time replacements for Barca legend Andres Iniesta when he hangs his boots and Ivan Rakitic, whose future in under doubt after lacking regular football under new boss Valverde.
And to pave way for Coutinho and Alli in the Barca squad they first need to get rid of some of their existing players.
Messi has now made it known to Bartomeu during a secret meeting the names of the players he doesn't feel are needed in the squad.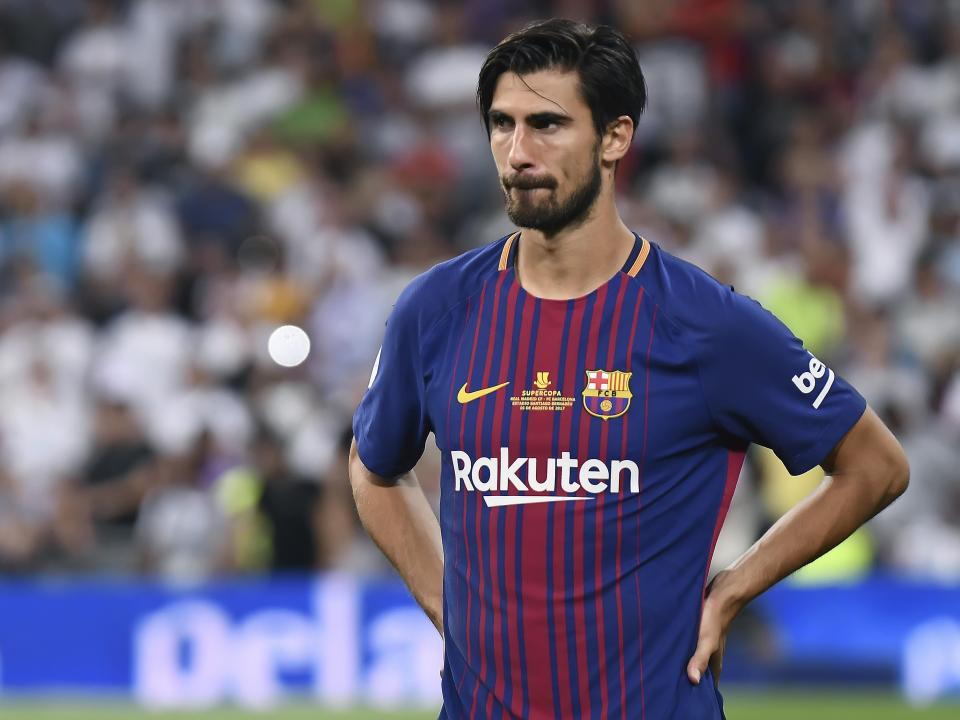 The Argentine wants Barcelona to offload Gerard Deulofeu and Andre Gomes in order to raise funds for Coutinho and Alli.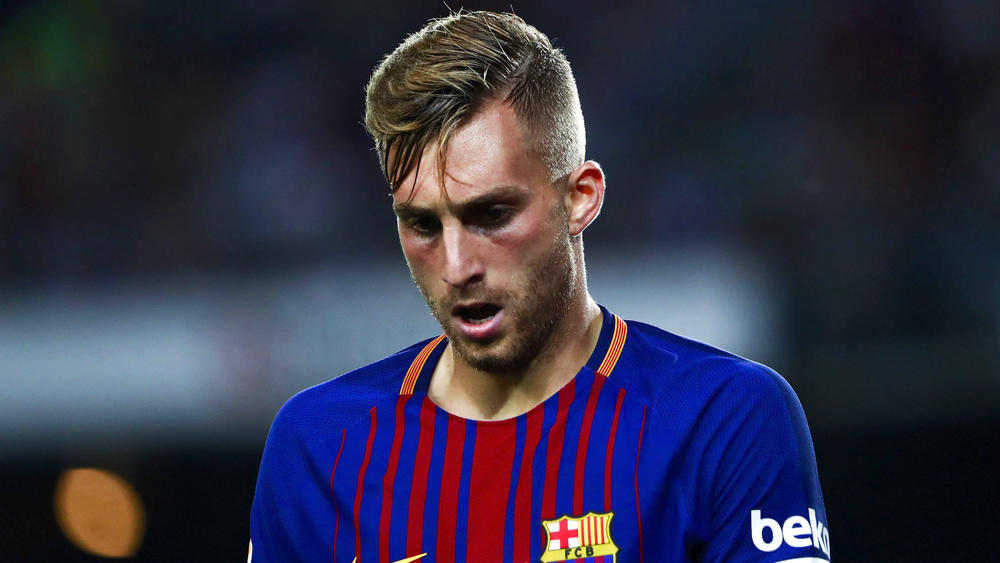 Messi thinks that they do not have the quality to be a part of the Barca squad and has urged the club to cash in on them.
Gomes is under contract with Barca until 2021 while Deulofeu's deal will expire in 2019.