Schalke president Clemens Tonnies revealed his interest in bringing back Arsenal midfielder Mesut Ozil to the Bundesliga club.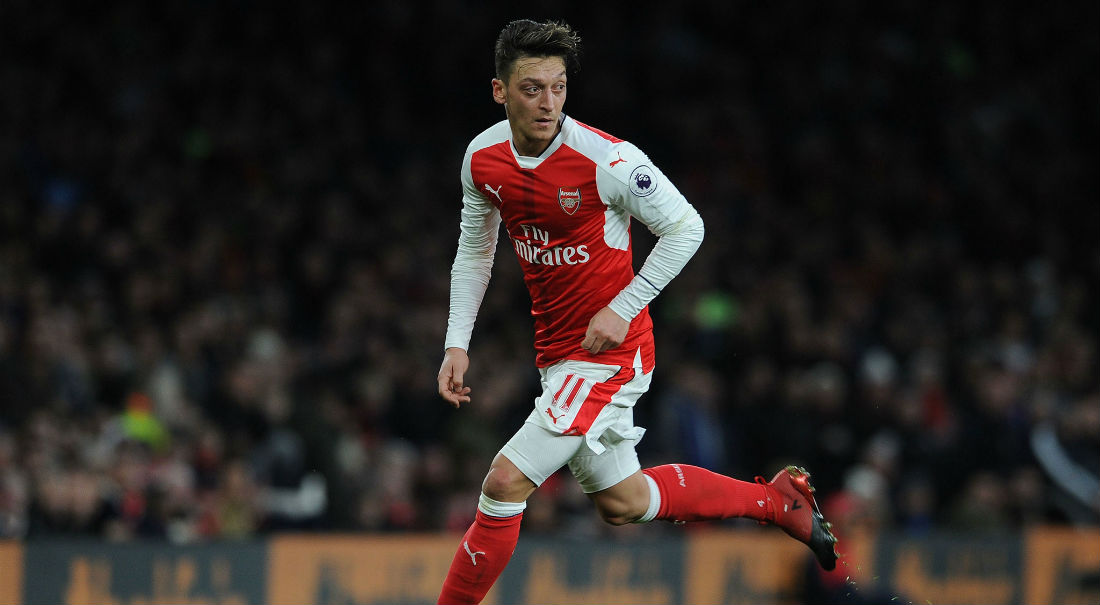 Ozil rose through the youth ranks at Schalke before moving on to play for Werder Bremen, Real Madrid and Arsenal.
Ozil's current contract with the Gunners is set to expire at the end of the season and the German star has stalled negotiations over a new deal and is reportedly ready to leave the Premier League club in January.
And now Schalke president Clemens Tonnies said that he would love to bring Ozil back "home " to the Veltins Arena.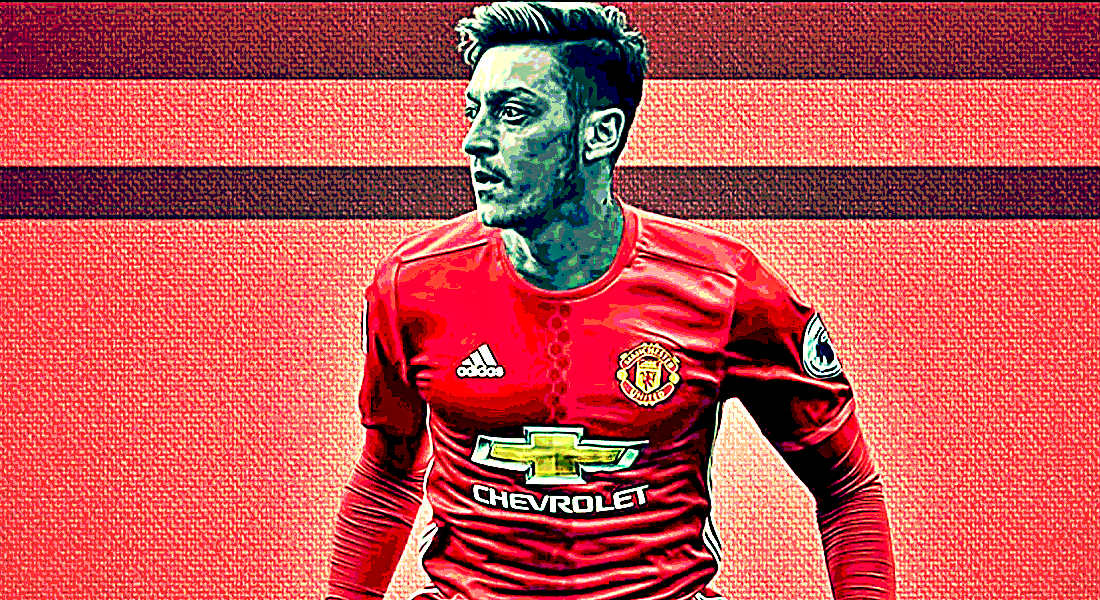 Ozil has been linked with moves to Manchester United and Barcelona and the 61-year-old is doubtful whether the Bundesliga club would be able to compete for his services in the summer.
"I still have a great relationship with Mesut," Tonnies told German magazine Kicker.
"We would definitely consider it [a return]. If it fits for both sides, it would be nice.
"The player could say that he returns to his roots, and that he plays football in this stadium and for those fans and the region once again.
"But it will certainly not happen next season."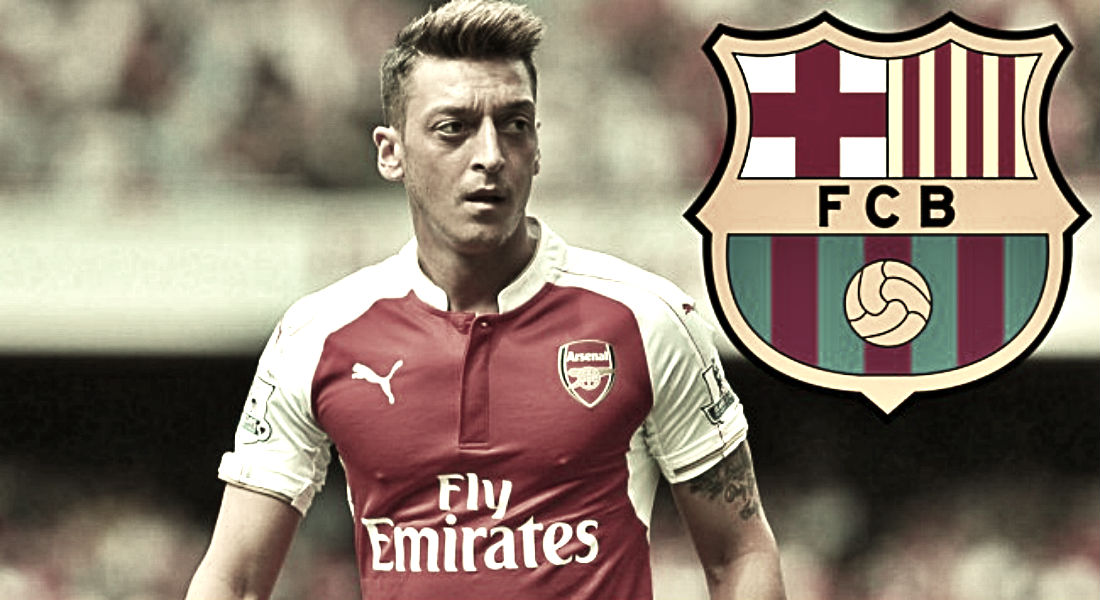 Arsenal want to keep Ozil and have offered him a new  £250,000-a-week deal but Gunners boss Arsene Wenger is not confident that the German will put pen to paper on fresh terms.
The Gunners boss also admitted that offers from "top clubs" could tempt Ozil to make a move away from the Gunners.
"The quality of the contract has to be good," Wenger said after Arsenal's 2-0 win in the north London derby.
"I believe they [Ozil and Alexis Sanchez] want to stay but other top clubs are out there, who offer good contracts as well."