Arsenal have made it clear that they are ready to part ways with Alexis Sanchez if he does not agree a contract extension.
The Gunners have set a £50 million asking price for the Chilean who will enter the final year on his contract at the end of current season.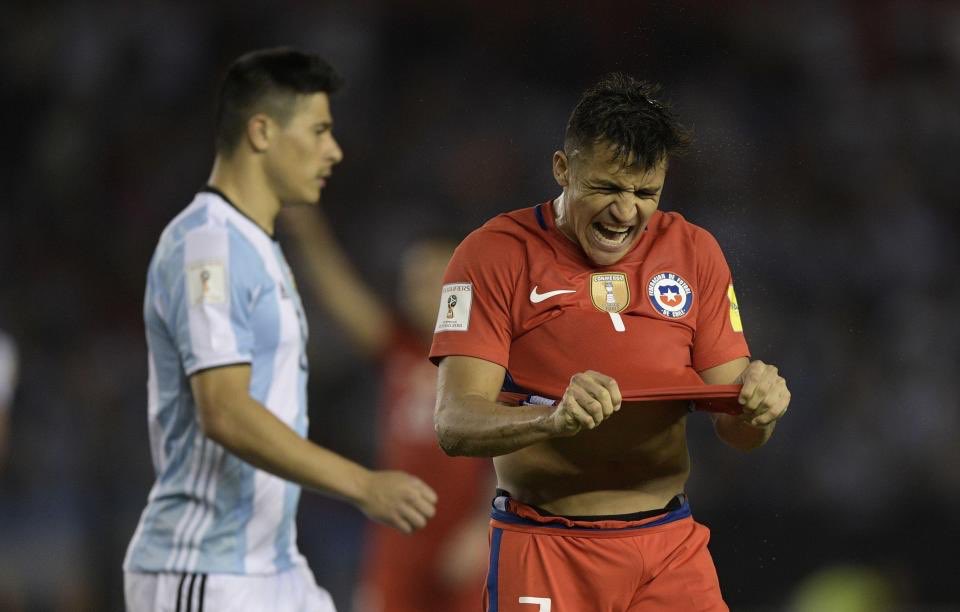 Premier League favourites Chelsea are the favorites to land the 28-year-old and could make a move if a new deal is not agreed.
Alexis Sanchez has been unstoppable, with 23 goals and 12 assists this season in all competition for Arsenal.
His agent is demanding a salary of £300,000-per-week, more than double of what he currently earns, which is £130,000 a week.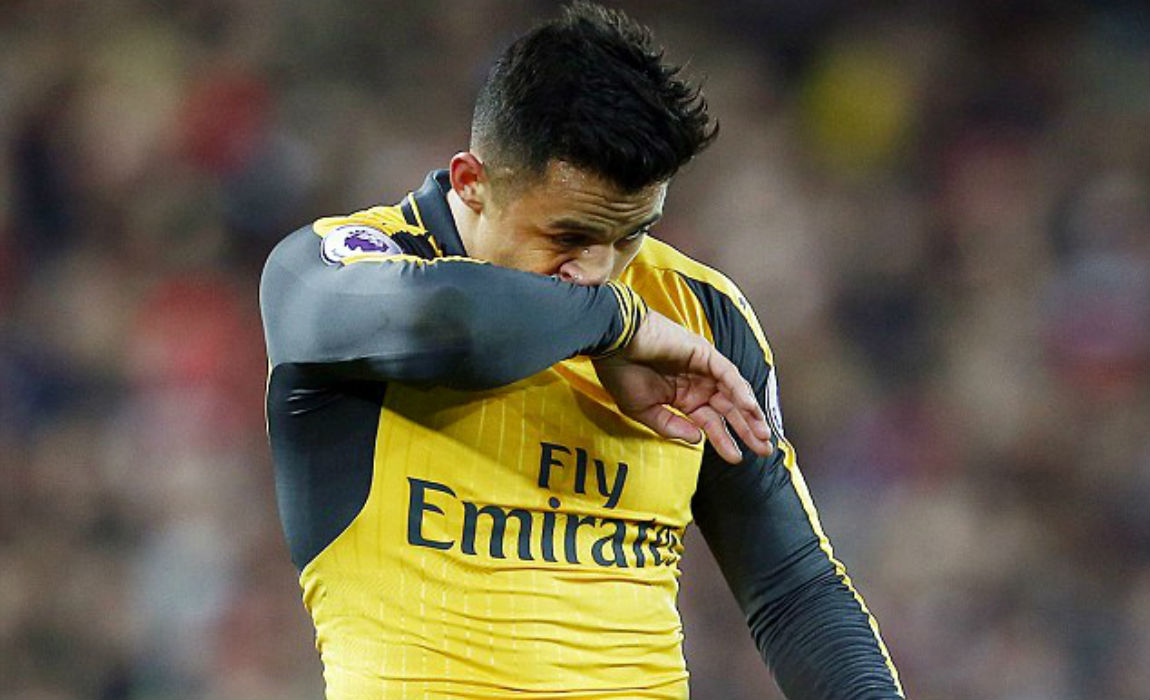 Arsene Wenger recently revealed that talks about a contract extension have been put on hold – but the Gunners insist that Alexis Sanchez will not be sold to a Premier League club.
However, people at the Emirates Stadium are fearing a repeat of previous transfer like Robin van Persie (Manchester United), Gael Clichy, Samir Nasri (both Man City) and Ashley Cole (Chelsea) could happen again.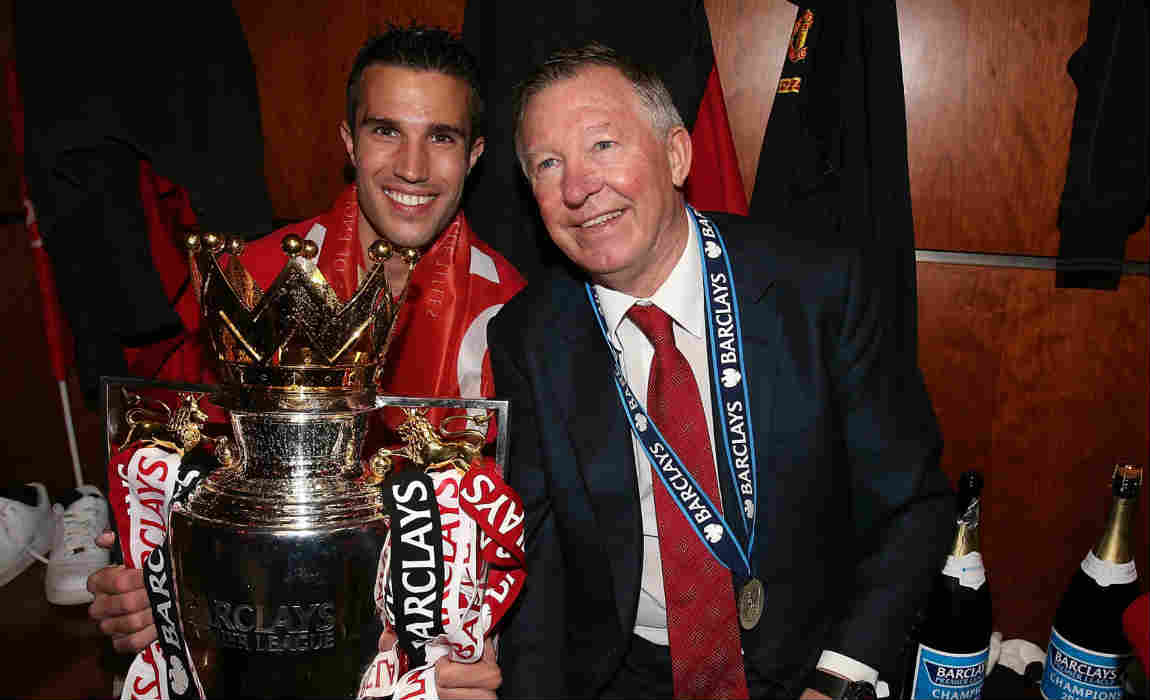 Meanwhile, Sanchez recently revealed how he used to be a goalkeeper when he was young and visited the local jail to play football.
Sanchez explained: "I wanted to be a professional footballer from when I was small. My mental approach was always to win and to go as far as possible playing football."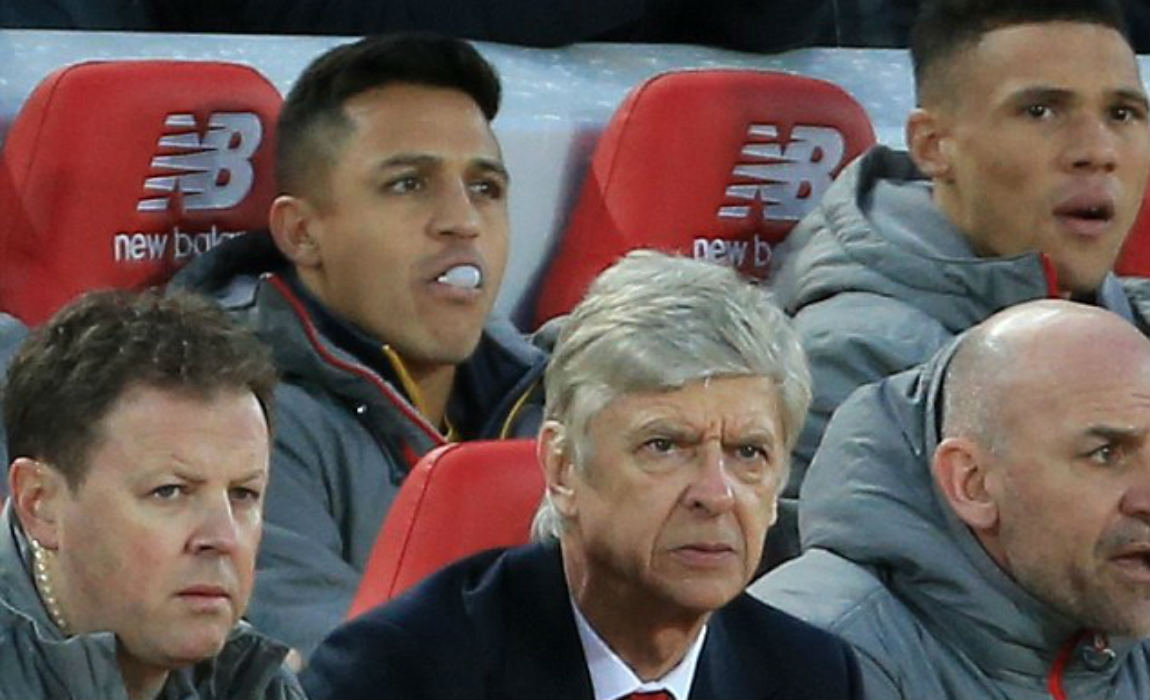 "I was always playing in tournaments and initially I played in goal. I was happy as long as I was playing football. I played with older people all the time – many of whom I really liked."
"[I played] in the street, but we also used to go to the local jail to play. We played with the people there on a dirt pitch, and I played in goal."