The Gunners squad had gathered for enjoying a team meal on Tuesday night but the Arsenal fans panicked after finding out that Mesut Ozil did not join his teammates.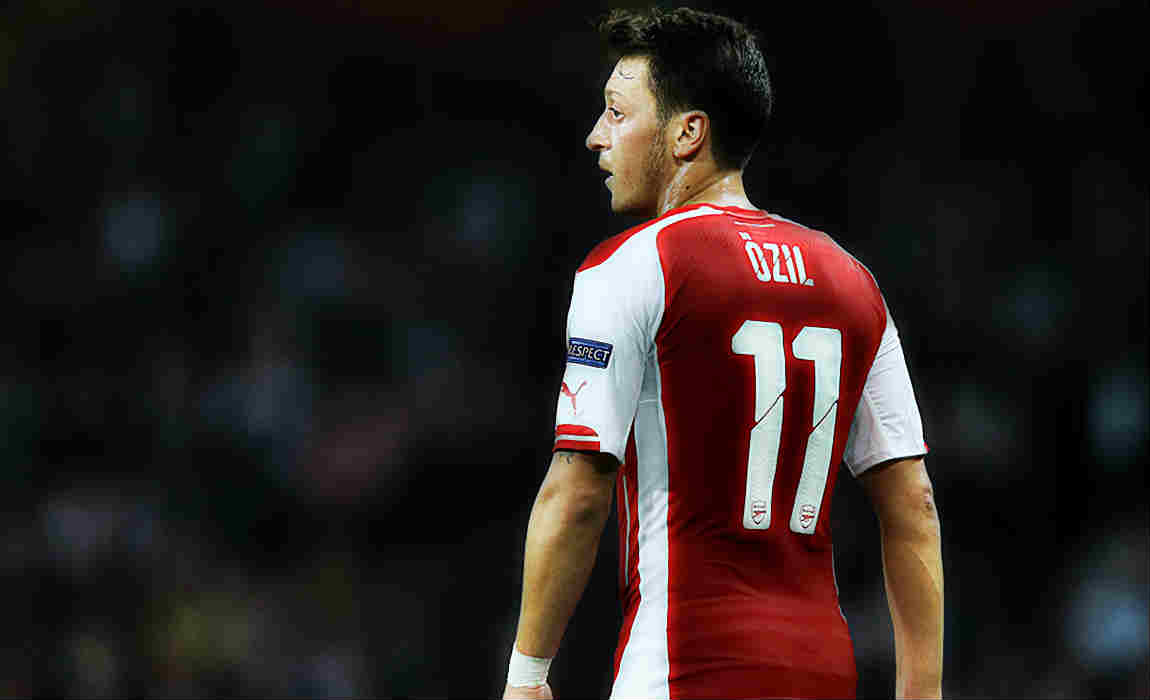 Arsenal winger Alex Oxlade-Chamberlain took to social media and posted a group photo, which included 24 players from the Gunners squad.
And fans were quick to find out that the German superstar Mesut Ozil was missing from the group picture.
Ozil was one of the few star names who were absent from the group picture as as Shkodran Mustafi and Santi Cazorla opted to stay at their house.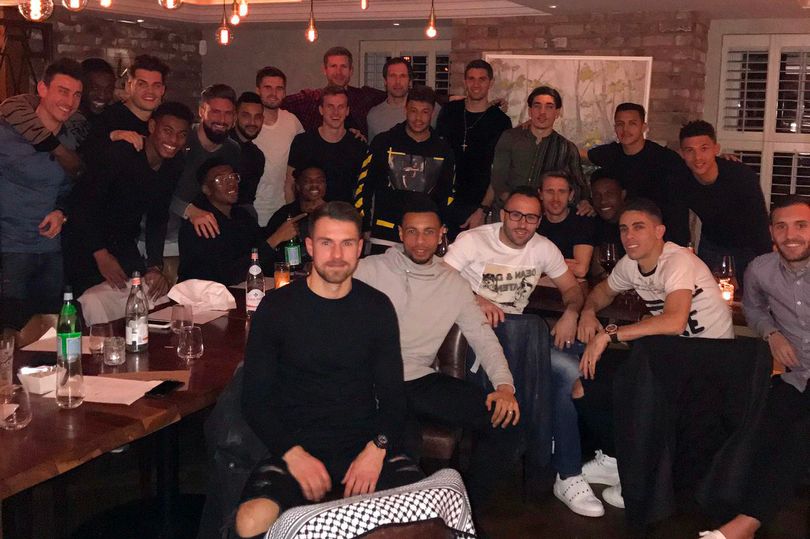 All other big Gunners stars including contract rebel Alexis Sanchez, Olivier Giroud and Hector Bellerin were all present for the team meal.
Even out-of-favour Yaya Sanogo was present, standing beside Laurent Koscielny for the group picture.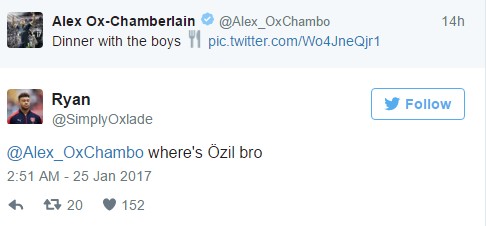 And the Gunners supporters took to twitter to question Ozil's absence.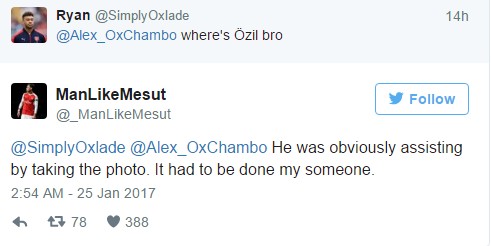 However, there is no reason to panic as Ozil has been enjoying a short break in Sweden after their 2-1 over Burnley last week.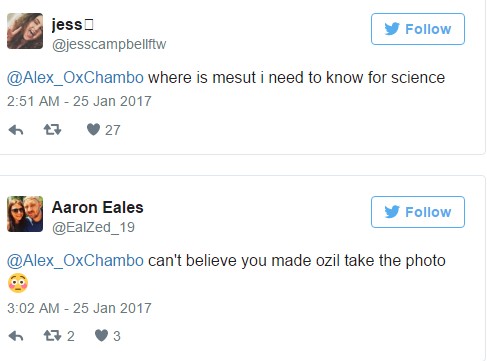 Ozil has been spotted posing for selfies with fans in Scandinavia while he was out for shopping  on Monday.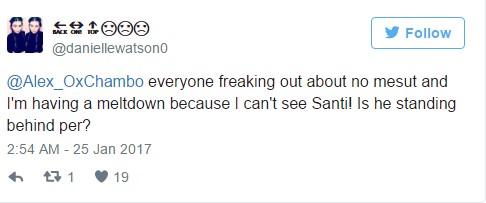 The fan who spotted Ozil, said: "I saw someone who looked just like Ozil. But he played in match (on Sunday), so at first I did not understand that it could be him."
"But then I saw his earrings, those black studs, and heard that he spoke German. Then just threw myself over him!"
"He was a little scared. But I had to take a picture."
And now it is not clear whether Ozil will feature in Saturday's FA Cup clash with Southampton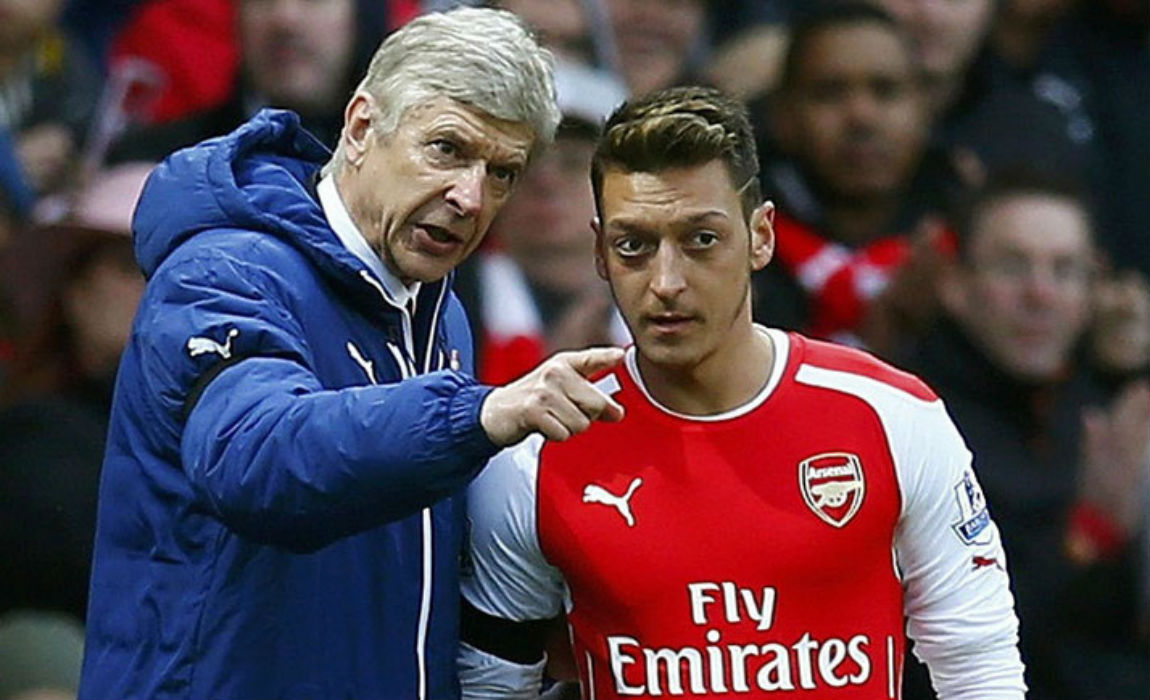 Gunners boss Asene Wenger has revealed that his own future will determine whether star midfielder Mesut Ozil will sign a new deal at with Arsenal.
The German playmakr had confirmed that his contract is not a financial decision, but rather his desire to work with Arsene Wenger, "The club knows that I am here most of all because of Arsène Wenger. He is the one who signed me and he is the one whose trust I have. The club also knows that I want to be clear what the manager is going to [in the future]."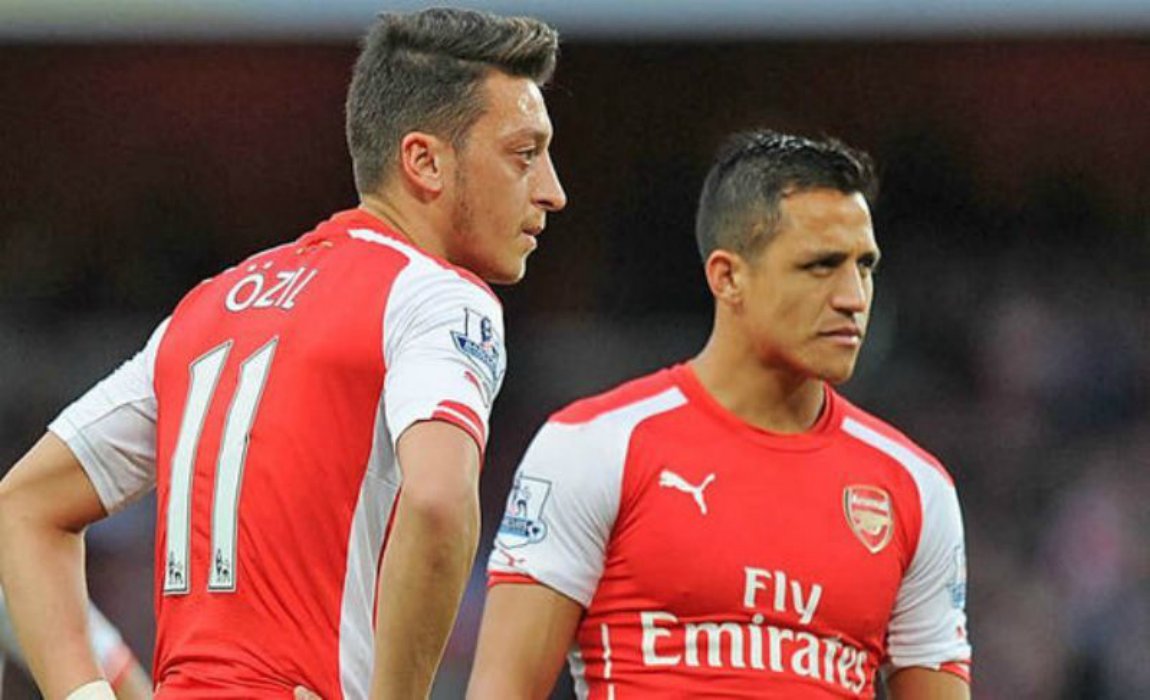 Star duo Alexis Sanchez and Mesut Ozil have only 18 months left on their current contracts and are playing hardball with Wenger.
The North London club Arsenal are feeling the heat as former Barcelona star Alexis Sanchez and German winger Ozil have delayed their expected contract extension this summer.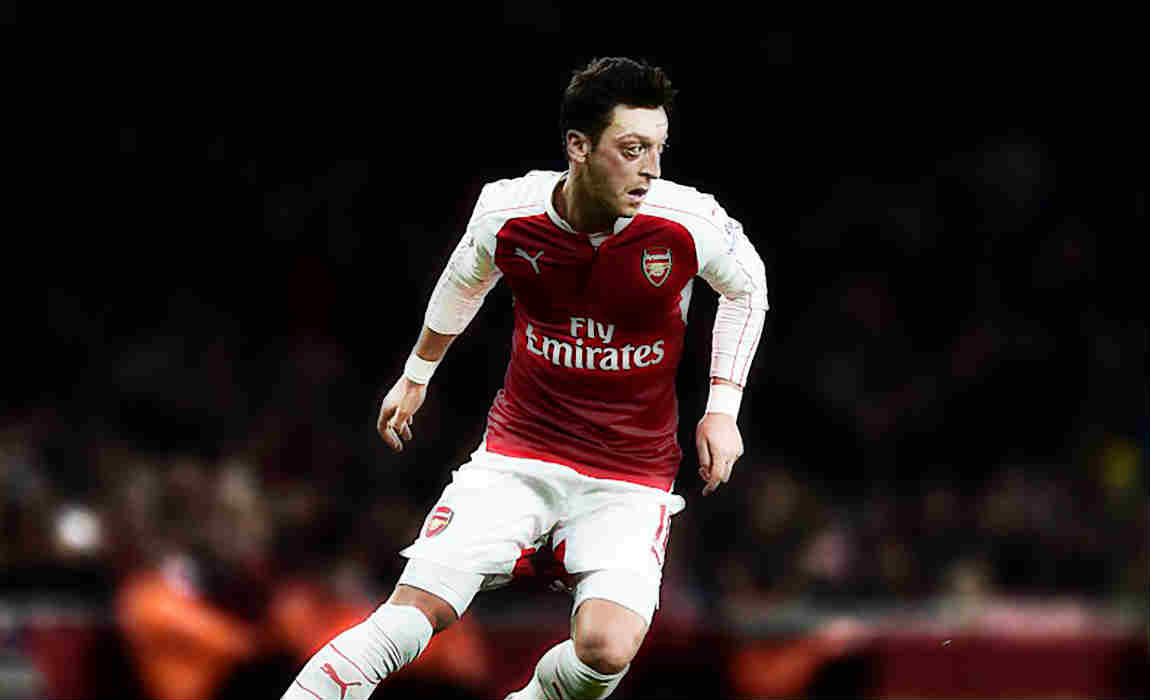 Arsene Wenger and the club officials are keen on handing out new contacts to both the star players, with negotiations starting almost a year ago.
Sanchez and Ozil want to match the Premier league's top earners and are demanding more from the North London club.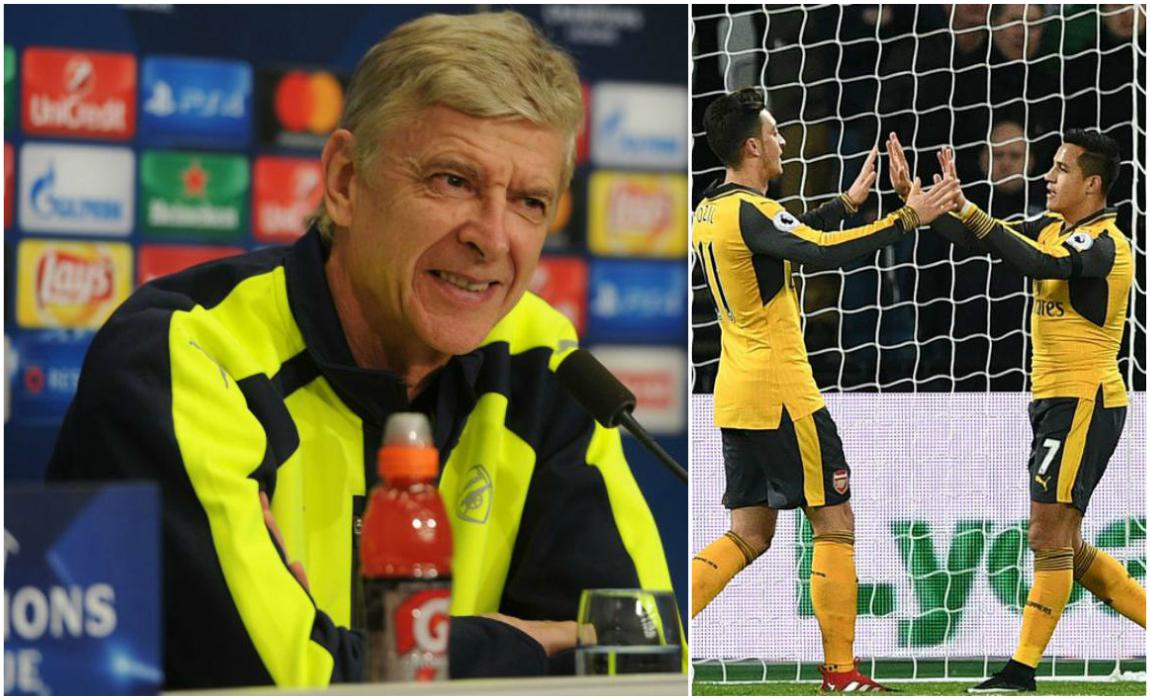 Both Sanchez and Ozil have played a pivotal role in Arsenal's second spot finish last season and has stepped up their game to a higher pedestal this season. Wenger has been desperate to secure the long-term future of both his stars but the club has failed to reach an agreement with the duo over their huge pay rise demand.