Arsenal full-back Hector Bellerin rubbished reports saying that he is on the brink of moving back to Barcelona.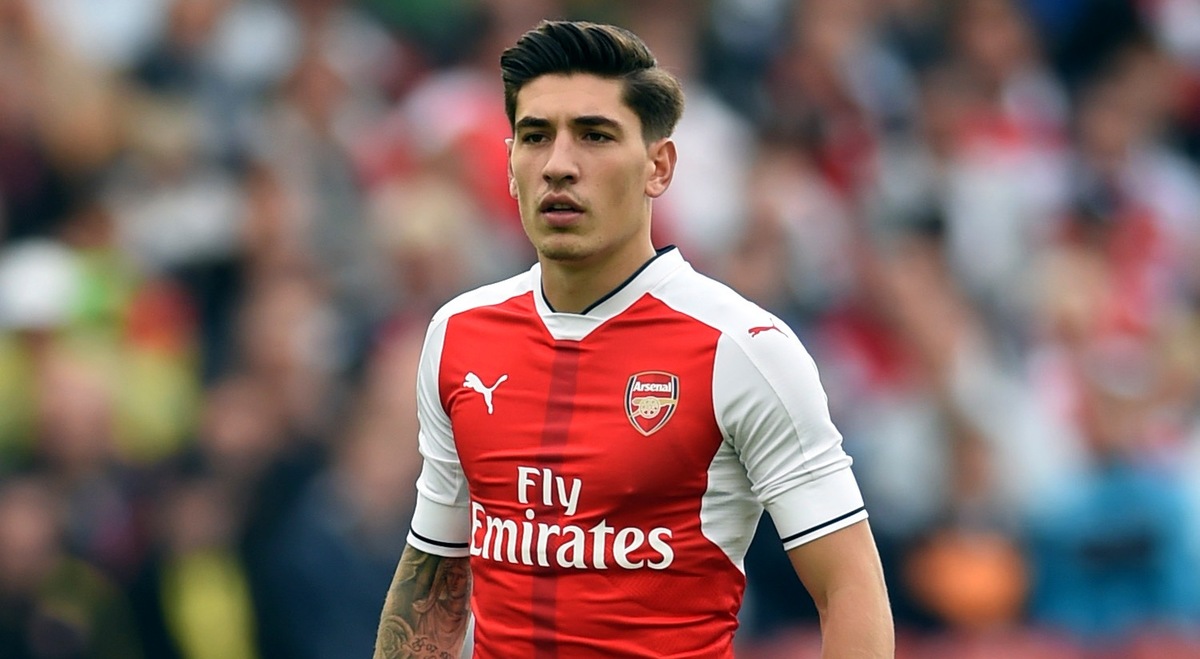 Bellerin has been heavily linked with a move to the Catalan club and recent reports claimed that he agreed terms with Barcelona.
But the Spanish player rubbished all rumours in a Twitter post on Thursday.

"Don't believe everything you read…" Bellerin posted.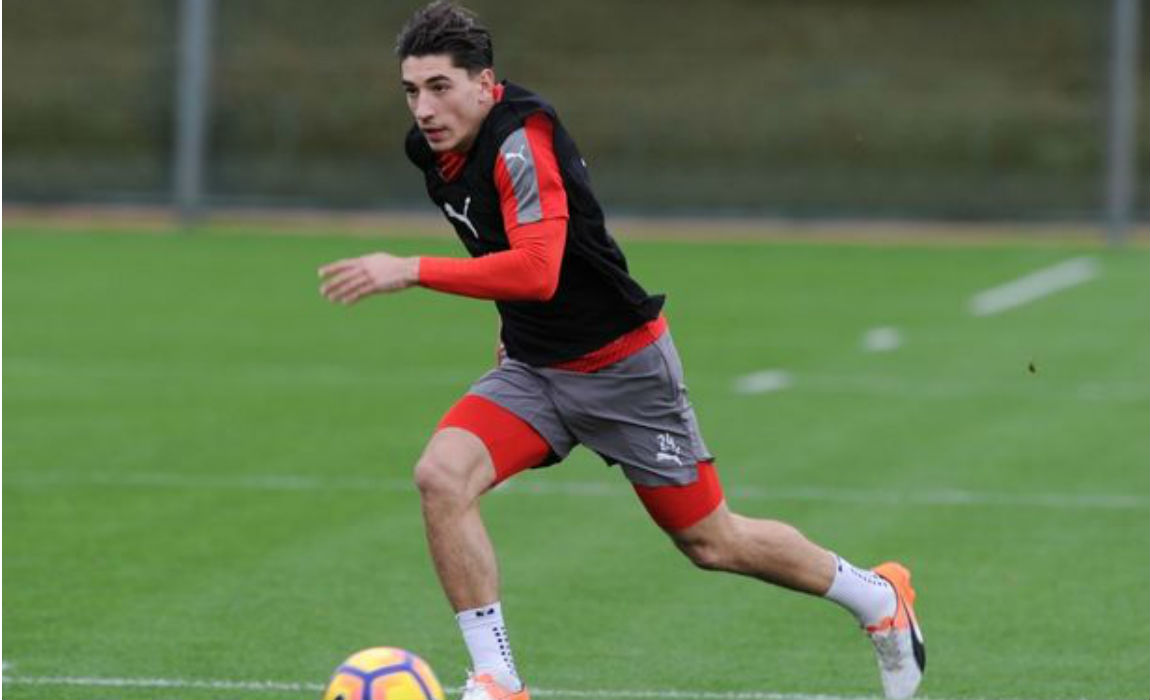 Bellerin's current contract at Arsenal will run out in 2023 and he made 33 appearances in the Premier League in the 2016-17 season.
He parted ways with his boyhood club Barcelona at the age of 16 and accentuated that the interest from the La Liga giants is "special".