Real Madrid Forward Alvaro Morata was spotted on enjoying summer holiday with striking fiancée Alice Campello in Ibiza.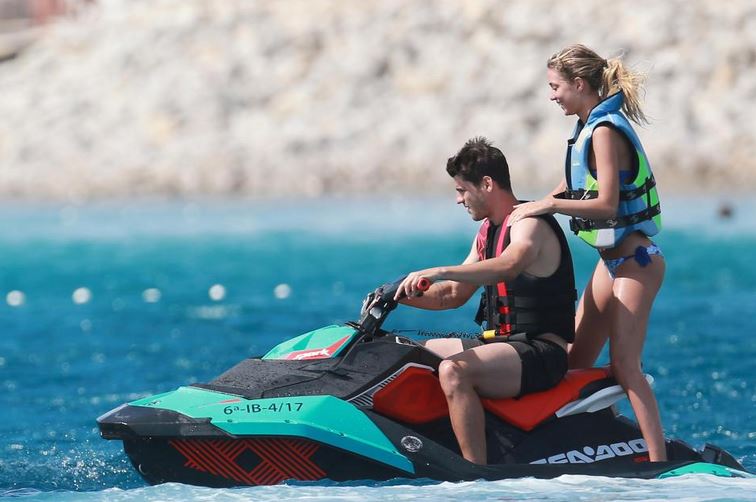 He was snapped taking a jet ski out for a spin with Campello before soaking up in the sun.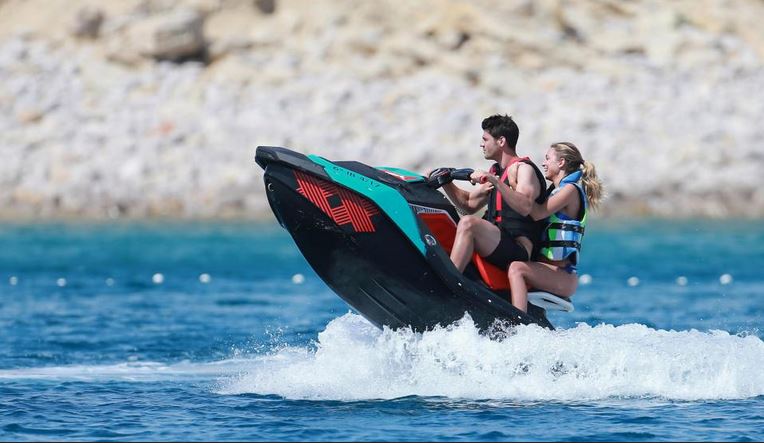 Morata took a break just days after lifting Champions League trophy with Real Madrid.
The forward's beauty was dressed in blue bikini showing off her stunning figure.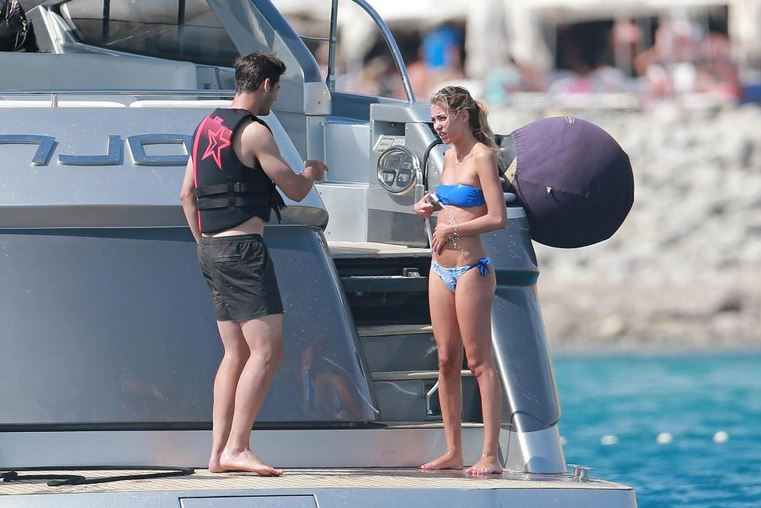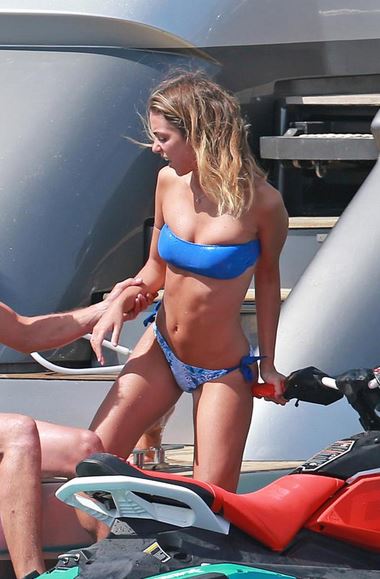 There are rumours that Morata might leave Los Blancos this summer and will join Jose Mourinho's Man Utd.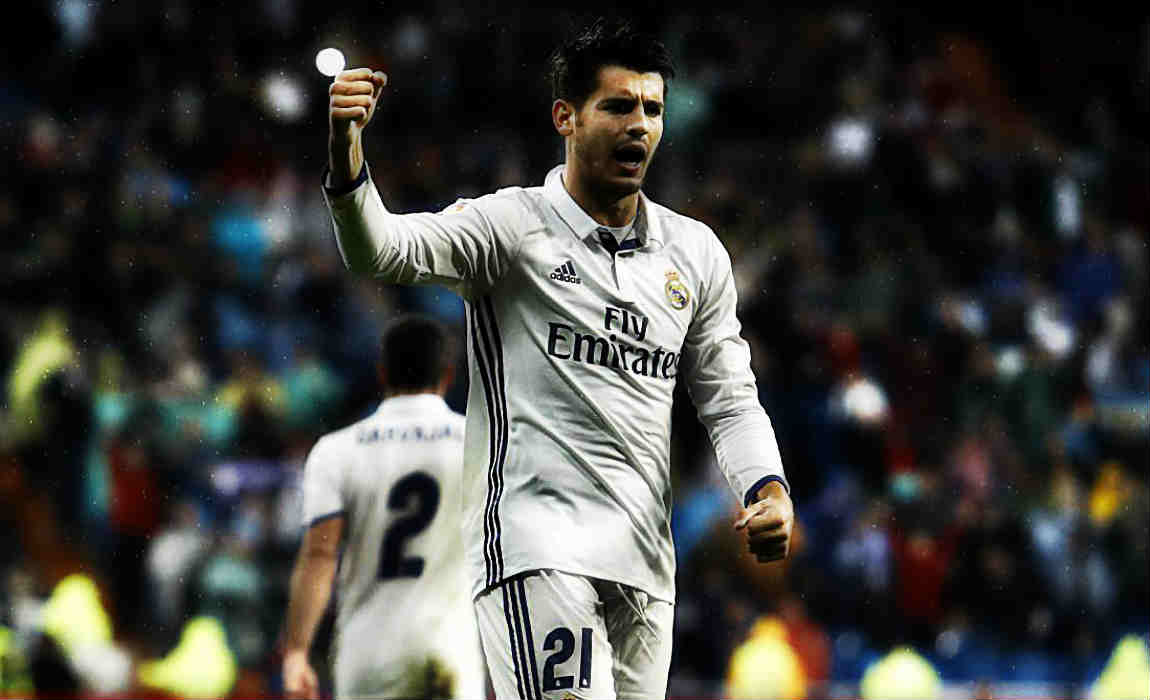 Reports in Spain and Italy claim that Morata will sign for the Rossoneri in a deal worth £52 million.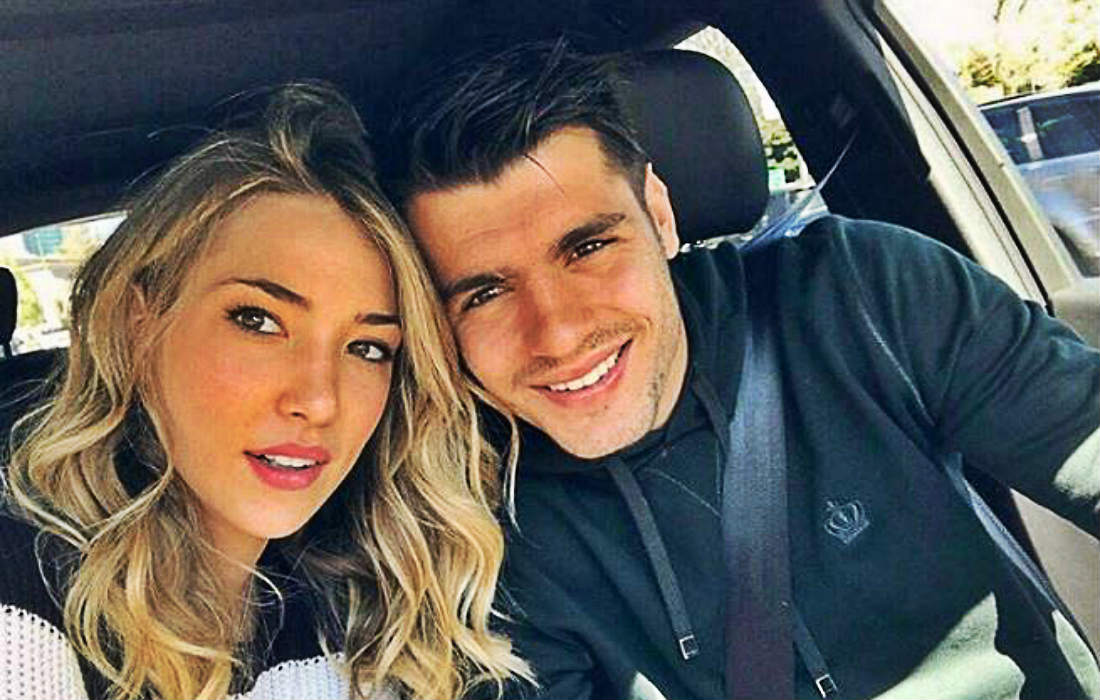 This week, Morata hinted that He and James Rodriguez might take up Man Utd's deal.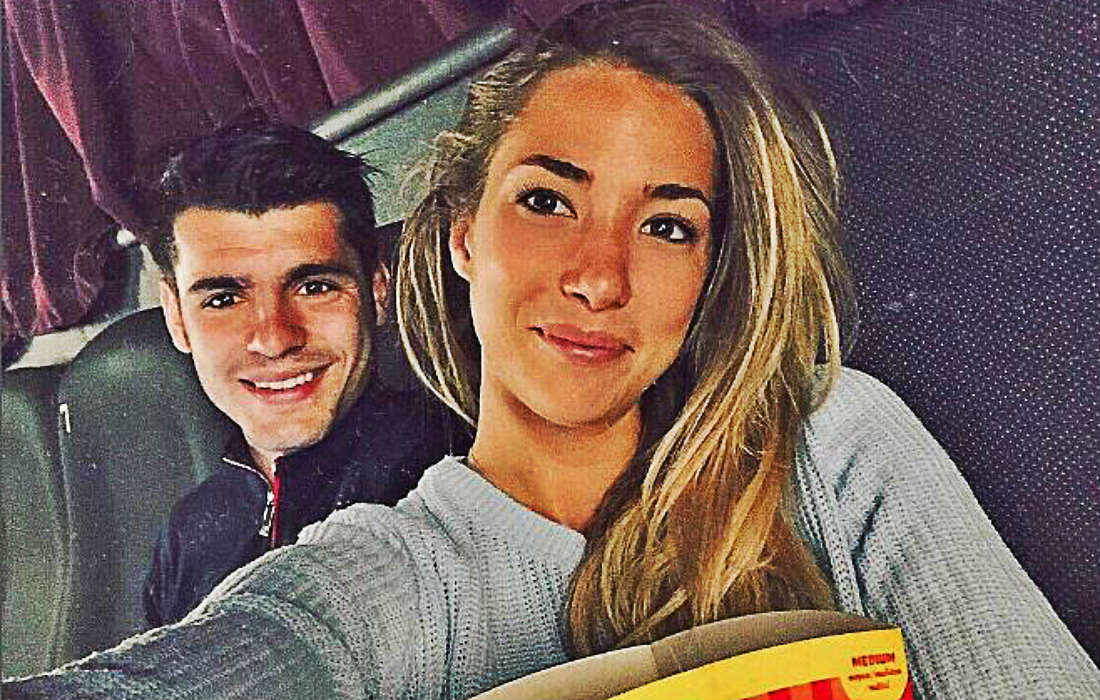 The lovely couples Morata and Alice are set to get married later this summer in her home town Venice.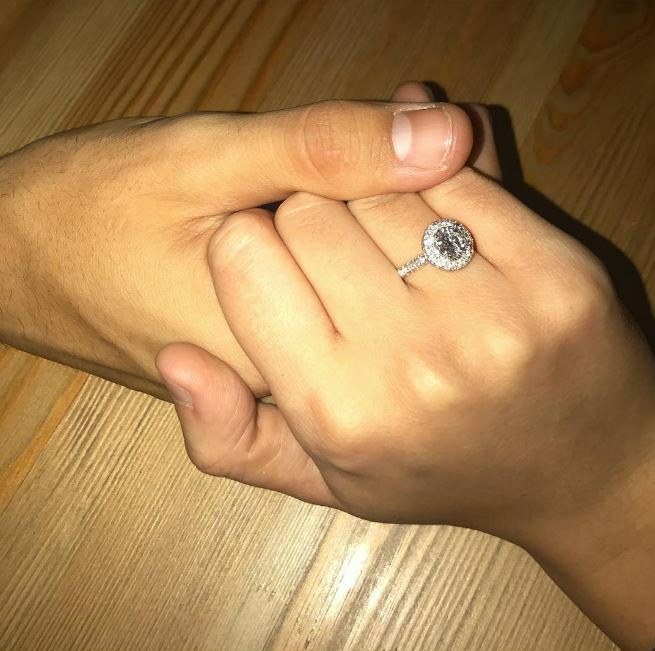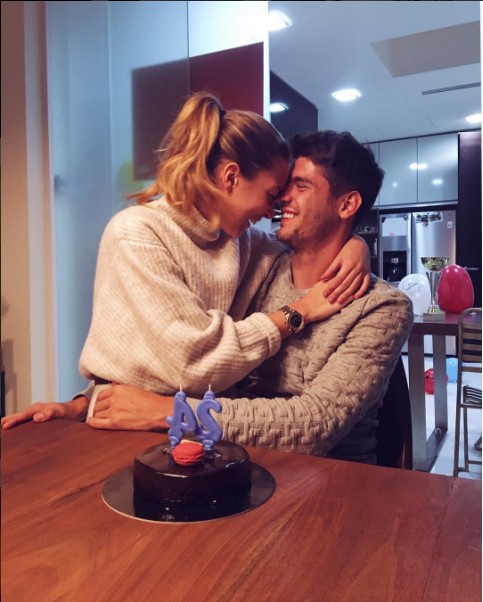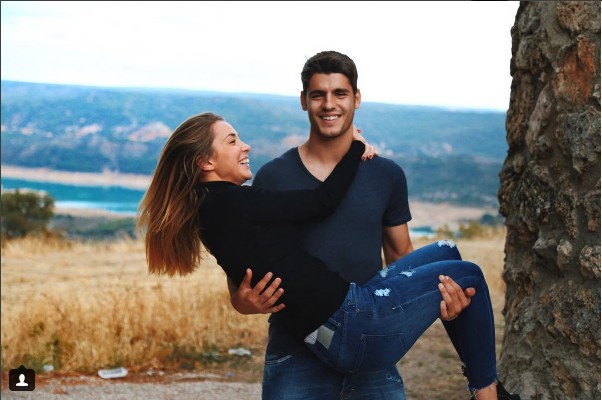 They met in Italy while Morata was playing for Juventus before signing with Real Madrid.