It was a morale-boosting win for Argentina in Jorge Sampaoli's first game in charge courtesy of Gabriel Mercado's first-half winner.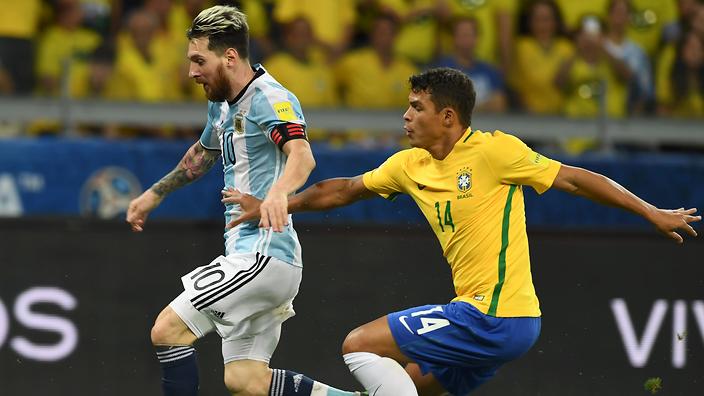 The 95,000 spectators packed into the MCG witnessed a great game between these two rivals.
It was a disappointing day for the Brazilian fans as their team lost to Messi's Argentina one goal to nil.
The Manchester United shot stopper was in top form as he stopped the Brazilian attackers from scoring an all-important last gasp equalizer. Brazil hit the woodwork twice within the last minute. Yes that is how close they came to scoring a goal.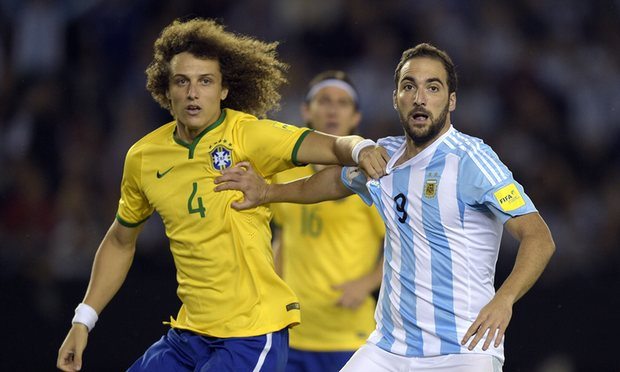 Gabriel Jesus was stretched off the game after receiving an elbow in the face from his Manchester City teammate Otamendi.
Record 95,569 people attended the game. Wll not even Wembley could match that.
It was an interesting game but in no means was it a classic. It lacked the aggression, seemed more of an end of season game.