Arsenal would sell Alexis Sanchez to Chelsea if pas is any indication.
The Gunners have often been involved in some bizarre transfers in the past – having sold some of their star players to direct rivals.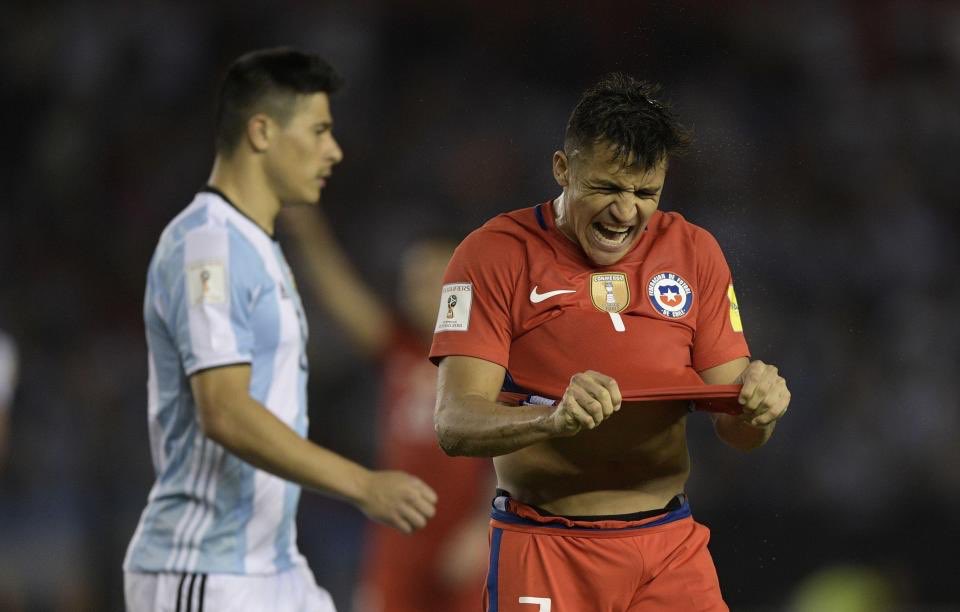 The club have also signed some of their biggest stars from direct rivals.
The Chile international will enter the final year on his contract in the summer and boss Arsene Wenger has recently revealed that contract talks have been put on hold for the time being.
Arsenal will be looking to sell Sanchez for around £50 million if he fails to sign a contract extension by the end of the transfer window.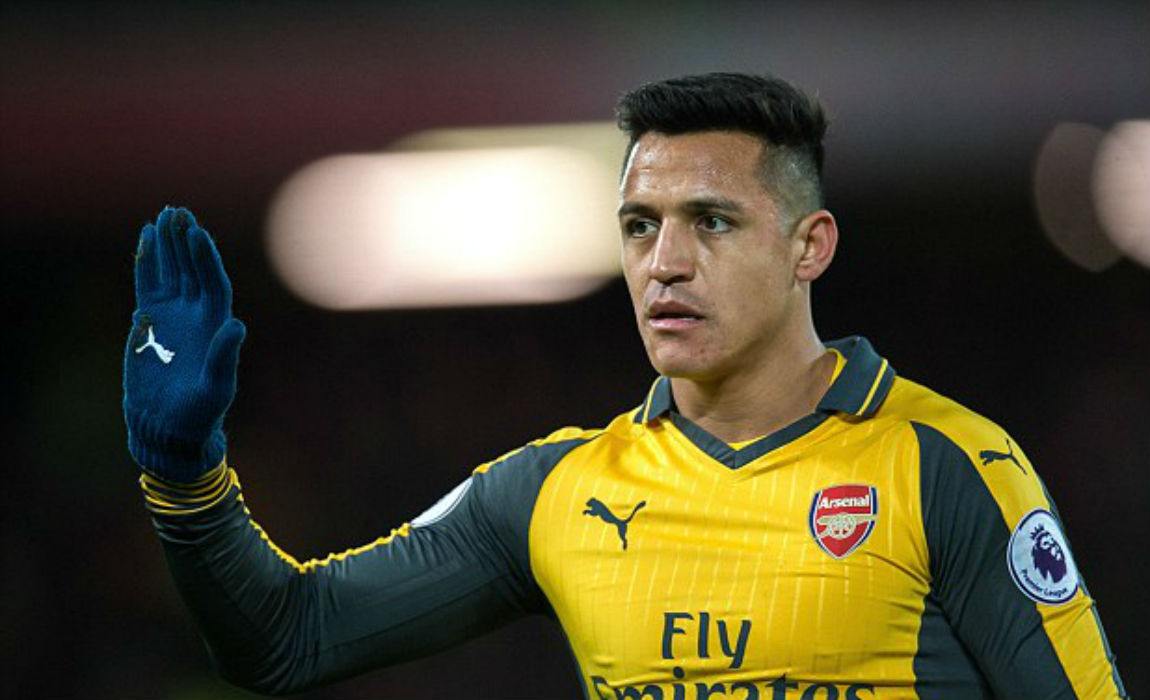 Arsenal previously sold Robin van Persie to Manchester United in 2012, while Ashley Cole was sold to Chelsea in 2006.
Gunners legend Paul Merson has also echoed the same sentiment as he claimed that Sanchez would be a perfect replacement for the Blues if Eden Hazard leaves for Real Madrid.
"I think Sanchez will leave this summer," Merson said to Sporting Life.
"I don't think Arsenal will finish in the top four and if they don't finish in the top four then I don't see him staying."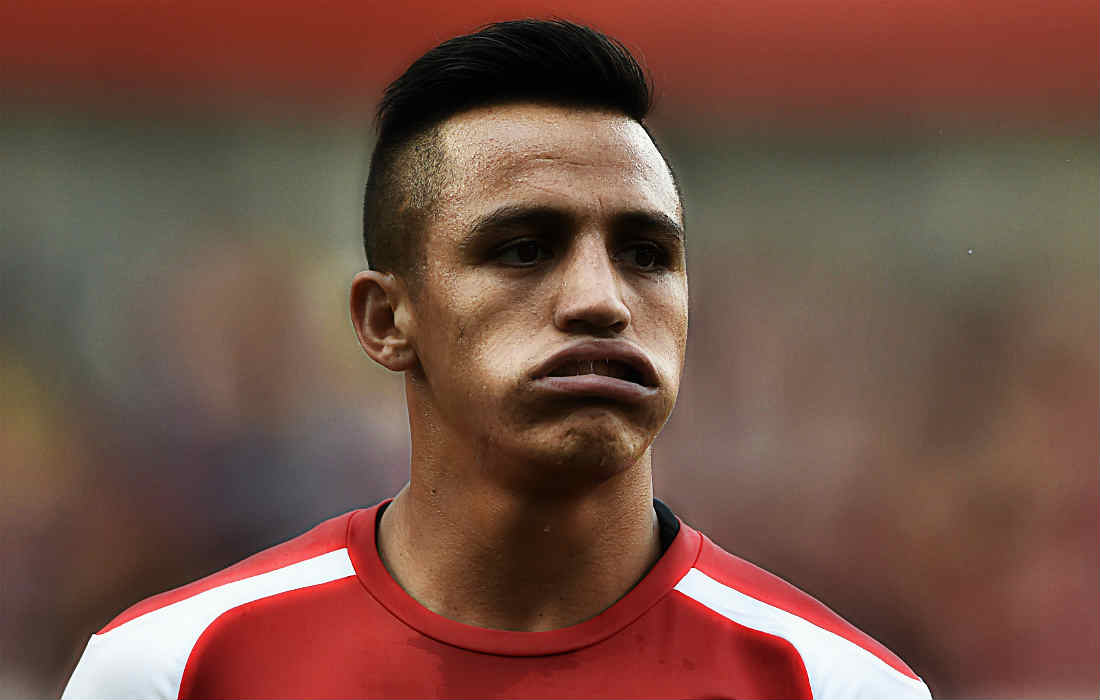 "I know the way Arsenal work so there is no way they will let Sanchez leave for nothing if they can get £50 m for him in the summer.
"They will have no qualms in selling him to Chelsea. Arsenal will have no choice – if Chelsea are the team that are prepared to pay £50 m then Arsenal won't let him see his contract out."
"People say, 'Oh well, they won't sell to Chelsea', but they sold Robin van Persie to Manchester United so they won't be fussed about that."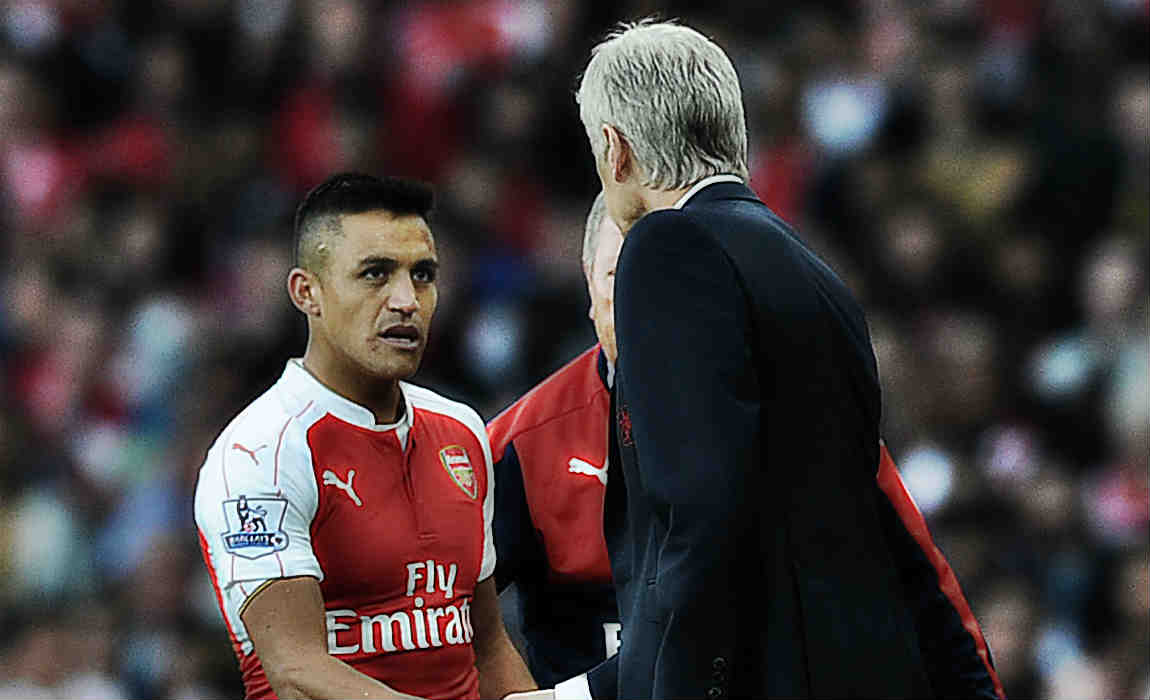 "I definitely think Sanchez could be a Chelsea player next season. He is a world-class footballer so he would fit in at Chelsea."
"People say he is not the same player but he will get you a lot more goals than Hazard. If they can sign Sanchez for £50 m and get £100 m for Hazard then I think that is good business."
"It is terrible how Arsenal can let a player of that talent [Sanchez] run the years down on his contract," he said.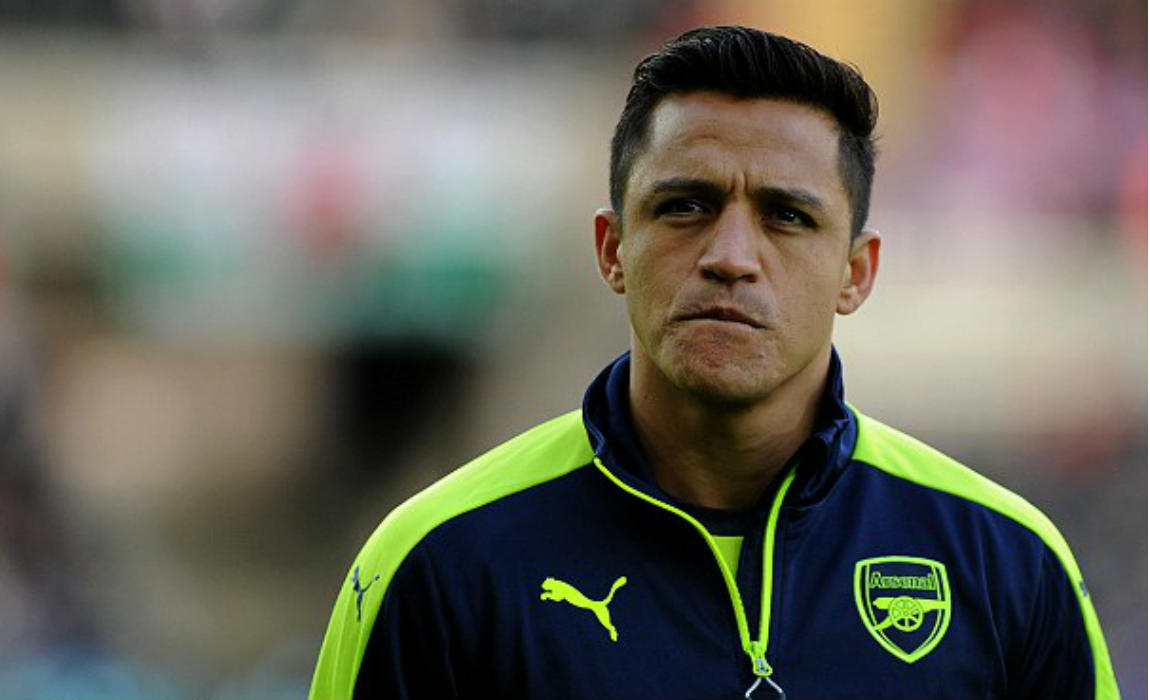 "There's about eight of the players with contracts running down and I find it extraordinary that they are in this situation.
"Because of everything going on with Arsene Wenger, I think they have just forgotten about the players."