Argentine superstar Lionel Messi is now set to sign a new bumper five-year deal with La Liga giants Barcelona next month, according to FootTheBall sources.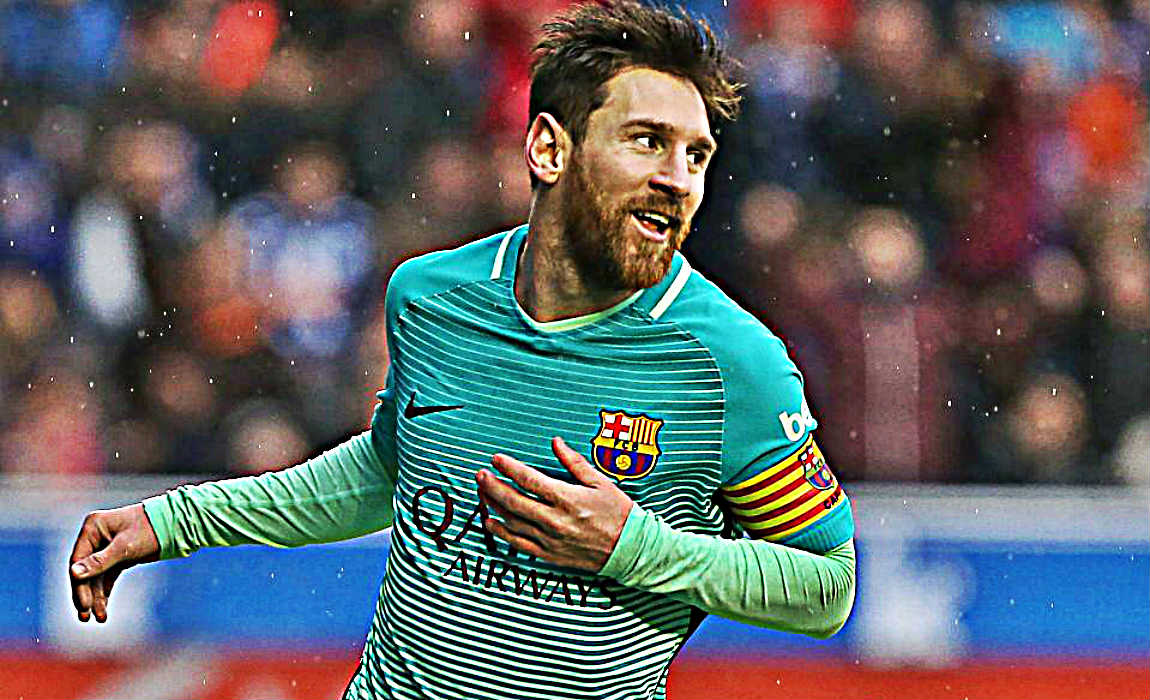 Sources also revealed that Messi's dad Jorge will fly to Catalonia in May in order to finalise the terms of the new deal.
His current contract is due to expire next year and it was believed that the five-time Ballon d'Or winner could have made a switch to another club on free transfer.
However it seems that the Barcelona hierarchy and Jorge have finally agreed in principle over a new deal that will keep Messi at the club until 2022.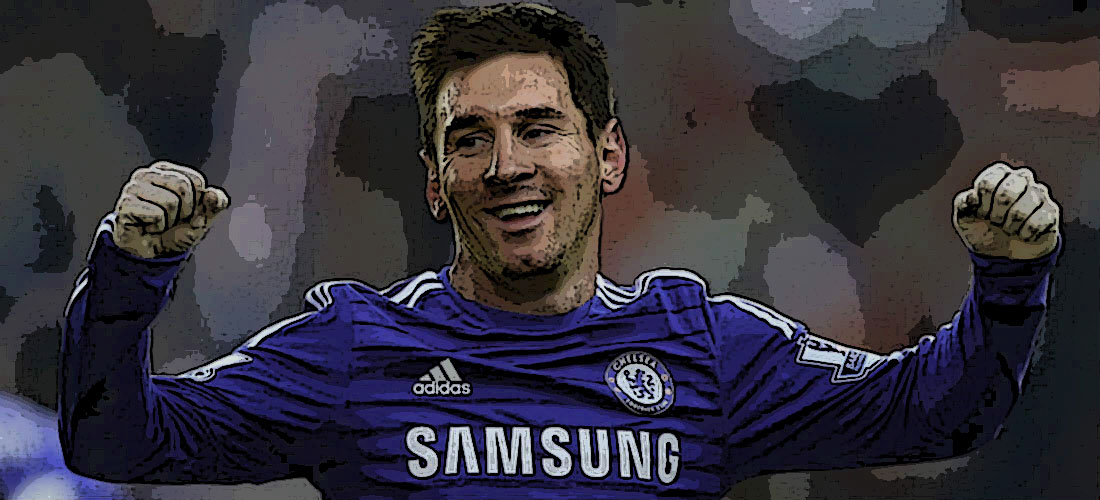 There were speculations over the months that Messi might move to Premier League clubs – with Manchester City and Chelsea keen on securing his services.
However, now it appears that the Argentine legend – who has now faced a ban in the international circuit for abusing a linesman – will stay put at his boyhood club.
Messi was out of action due to a suspension during their 4-1 triumph over Granada on the weekend.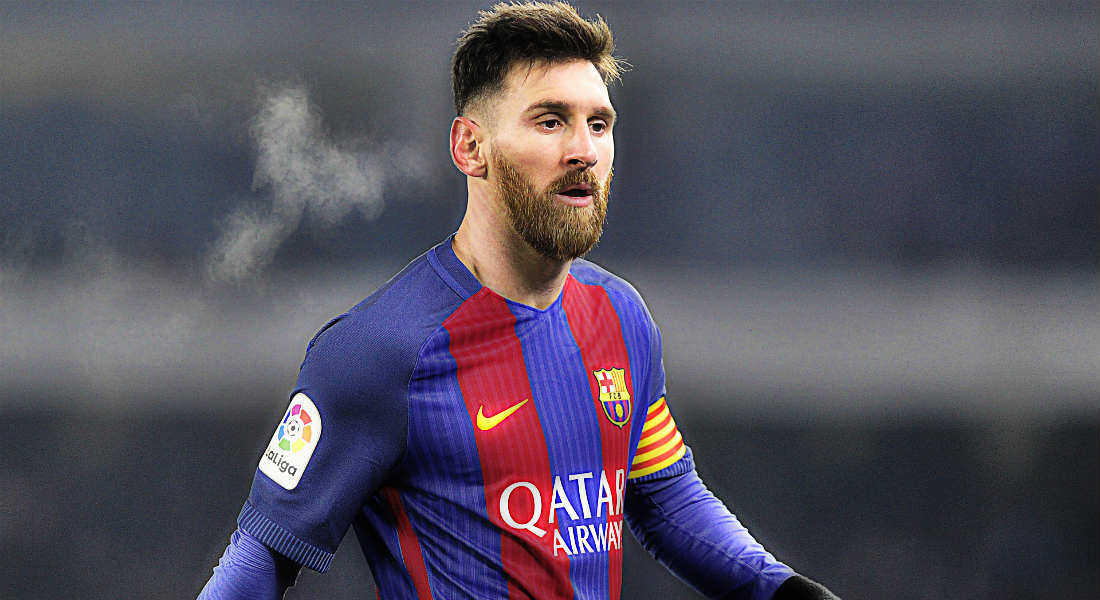 Sources have revealed that the new five-year deal will now see Messi pocket as much as £35million-a-year.
And it seems that both the parties have reached an agreement after a series of frustrating meetings between the superstar's father and the Barcelona bosses.
In February, Jorge had flown to Barcelona but had failed to reach an agreement.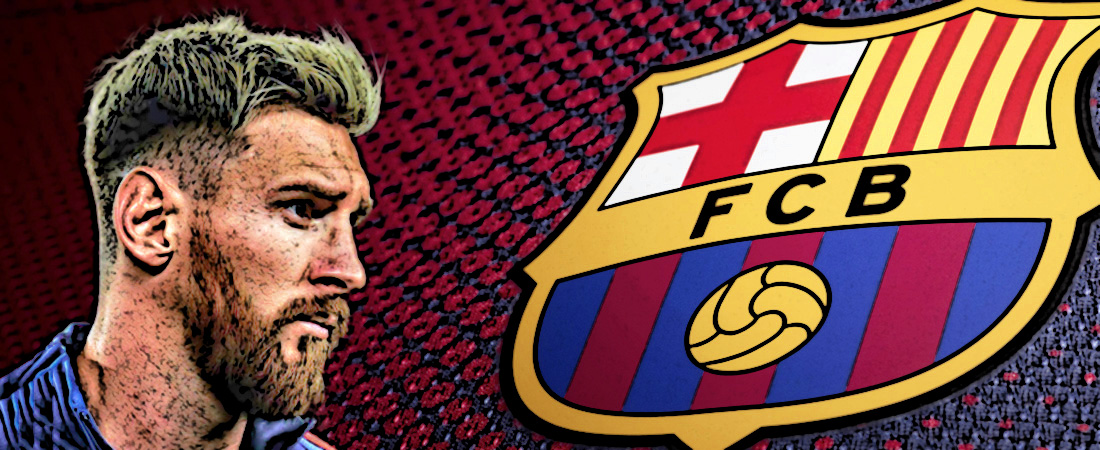 But now it seems that Messi is set to grab a huge pay rise – after signing the new deal at Barcelona and after already having signed a lifetime contract with leading sports brand Adidas earlier this year.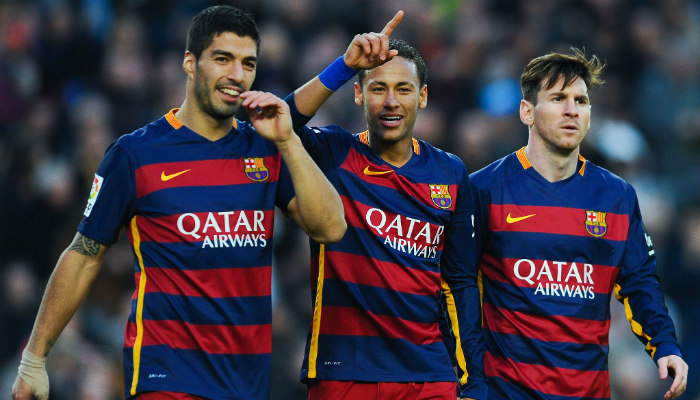 And it seems that the Barca bosses have made their intentions clear that they want to hold on to their deadly strike force – 'MSN' – after already tying down Neymar and Suarez in new mega deals.