Chelsea superstar Eden Hazard has revealed that he treats the ball like his best friend or lover.
Hazard has regained his form this season after struggling last year and has been instrumental in helping the Blues to the top of the Premier League.
Eden has scored 11 goals so far this season in 32 games, while also providing six assists.
"The ball is my best mate. I have known this since I was born," He told France Football.
"It has come in different shapes and sizes, but it is still my mate – my oldest pal."
"I caress the ball at times, although it is difficult when you run with it, when I take a shot I can caress the ball the way Thierry Henry used to do when he was winding up to shoot."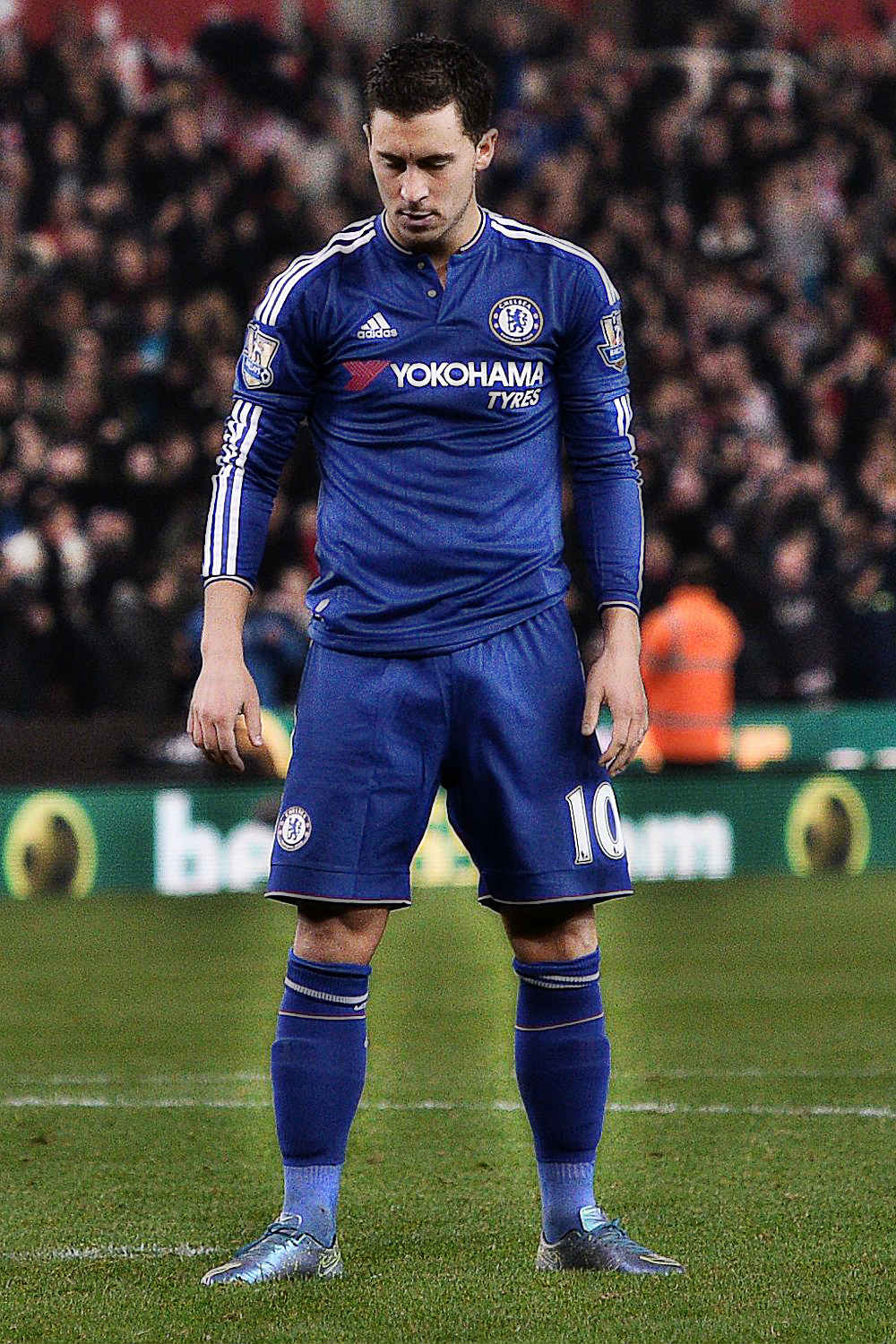 He added:"The great thing for me is that I can do everything, and the ball takes on every different personality."
"I can treat it like a woman, like my pal, or like an old man."
Hazard continued:"My creativity is something I was born with. You can't develop it through work."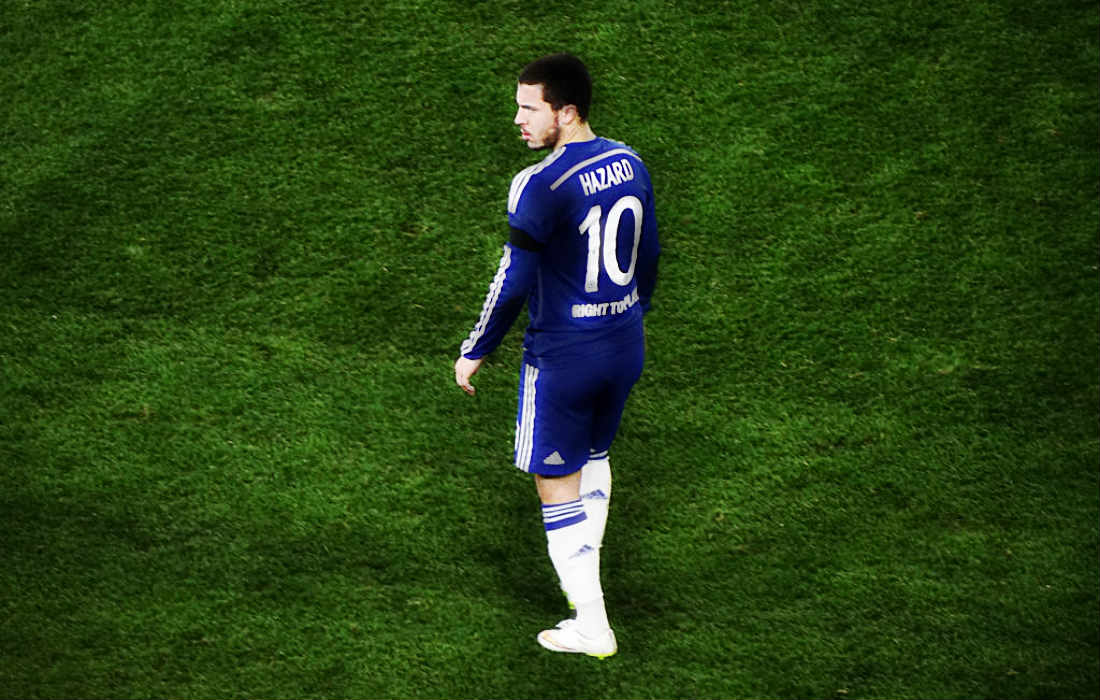 "I was a creative player even when I was five years old, although I have since worked to get where I am now."
"But it is something you have. You are a creator in your soul, and you can perfect the skill as you go on.
"It is not good to be over-creative. You have to do it at the right time."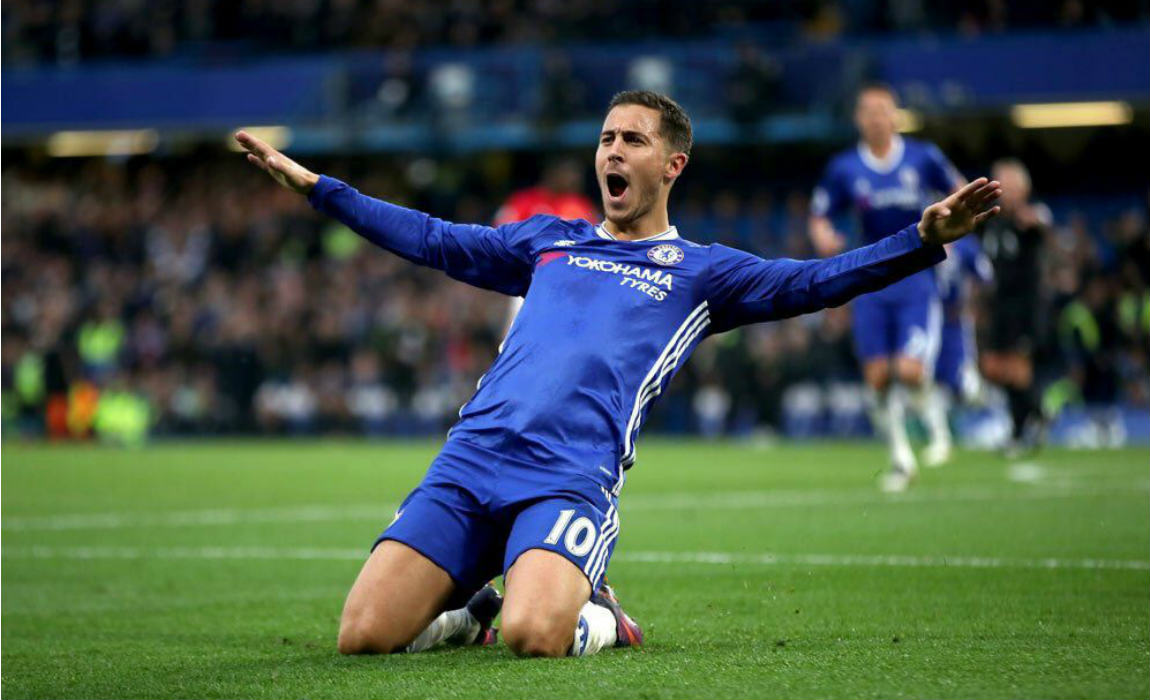 Hazard added:"I want to give pleasure to people. The fans who come to watch us want to be entertained, and the game ought to be a spectacle."
"It is down to us creative players to make them happy."
Hazard also cooled down comparison with Lionel Messi, calling the Argentine a "real artist".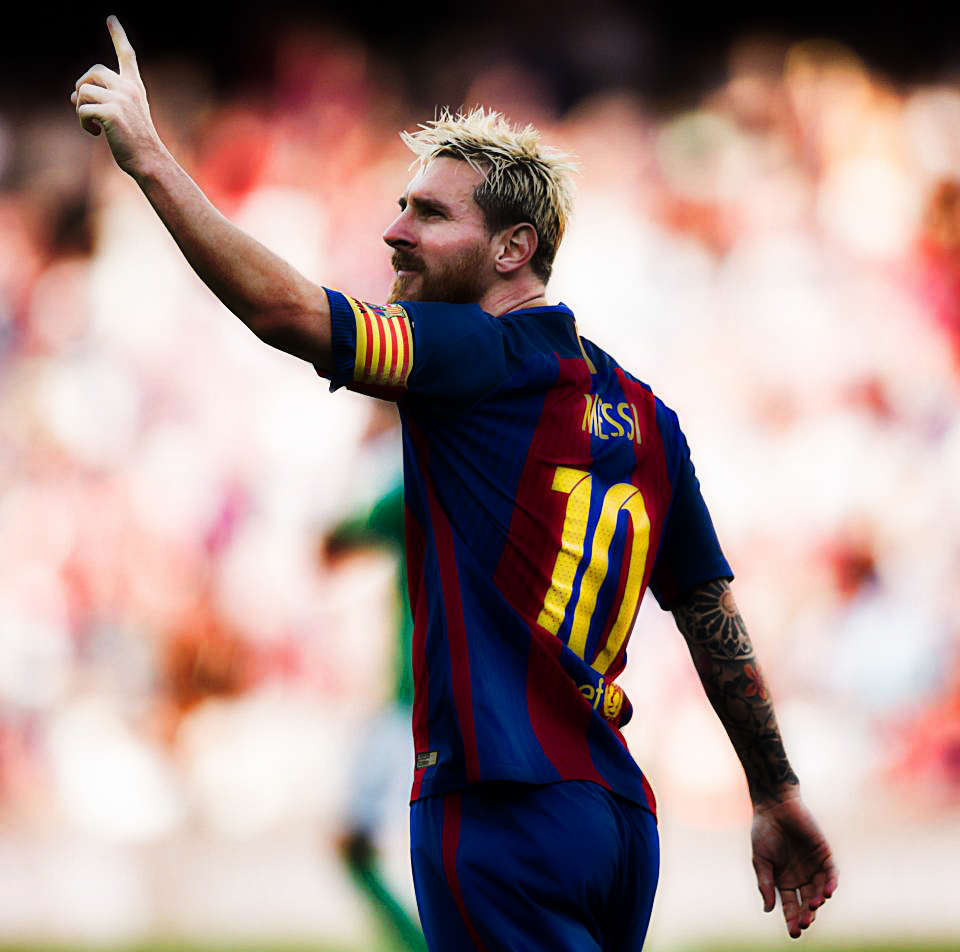 The Belgian's impressive form has seen him earn comparisons with the Barcelona superstar, but he remains humble and grounded.
"For me, the real artists are [Zinedine] Zidane and Ronaldinho. [Juan Roman] Riquelme as well for the way he moves and passes the ball," Hazard told France Football.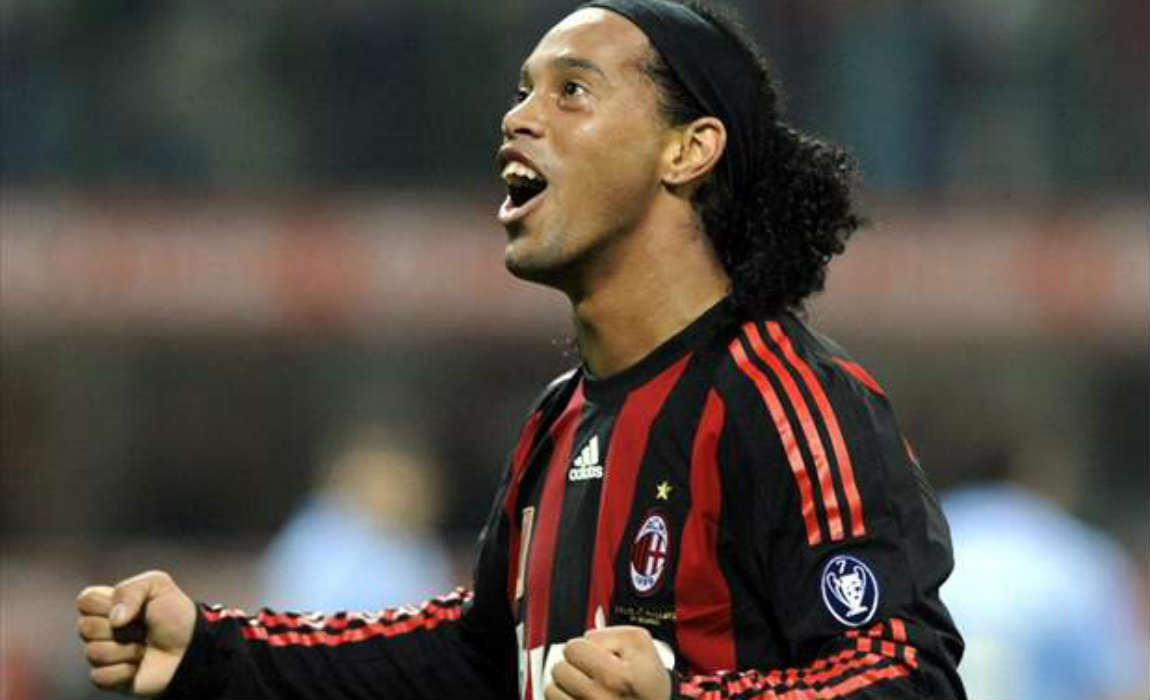 "And then there is Messi. What he does with the ball is something else. I do not see myself at that level. It is up to others to make such comments. I am not going to proclaim myself an artist like him."