Arsenal boss Arsene Wenger has claimed that Kylian Mbappe is out of reach for the Gunners given his mammoth price-tag set by Monaco.
Wenger said Mbappe is likely out of reach for Arsenal, as they will struggle to compete with the financial muscle of Europe's elite.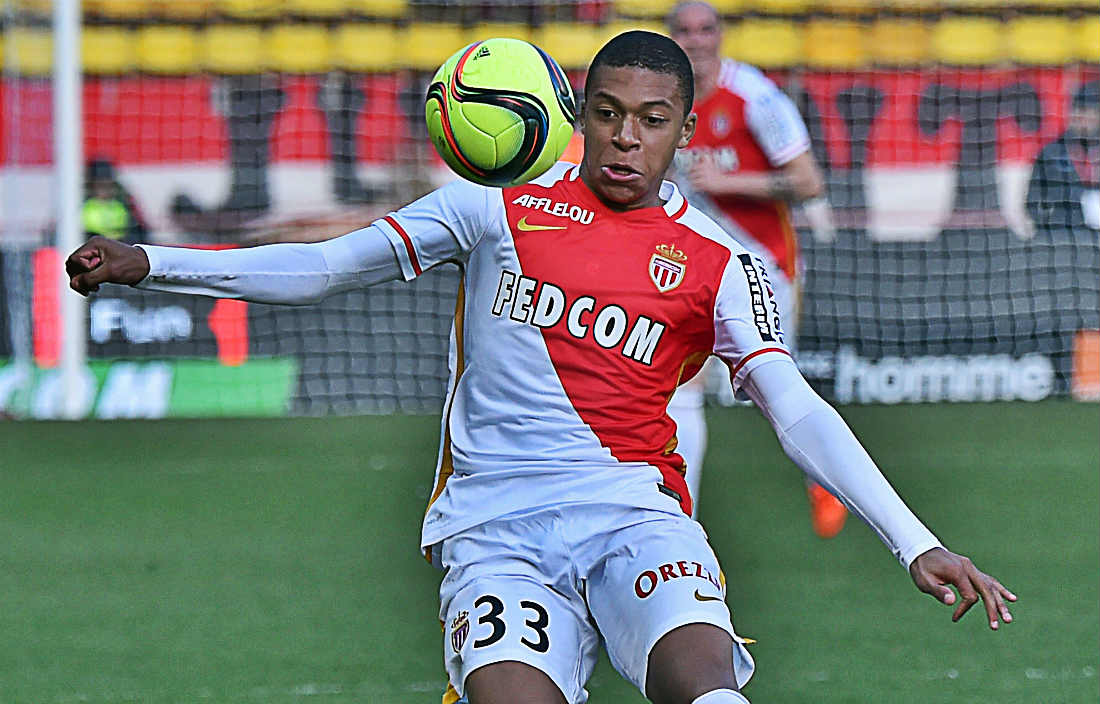 The Gunners are keeping an eye on the 18-year-old but the Frenchman believes that the youngster might already be too expensive for the Emirates Stadium outfit.
"Of course, we are following Mbappe," Wenger told SFR Sport.
"It would be hypocritical and a lie to say we are not following him."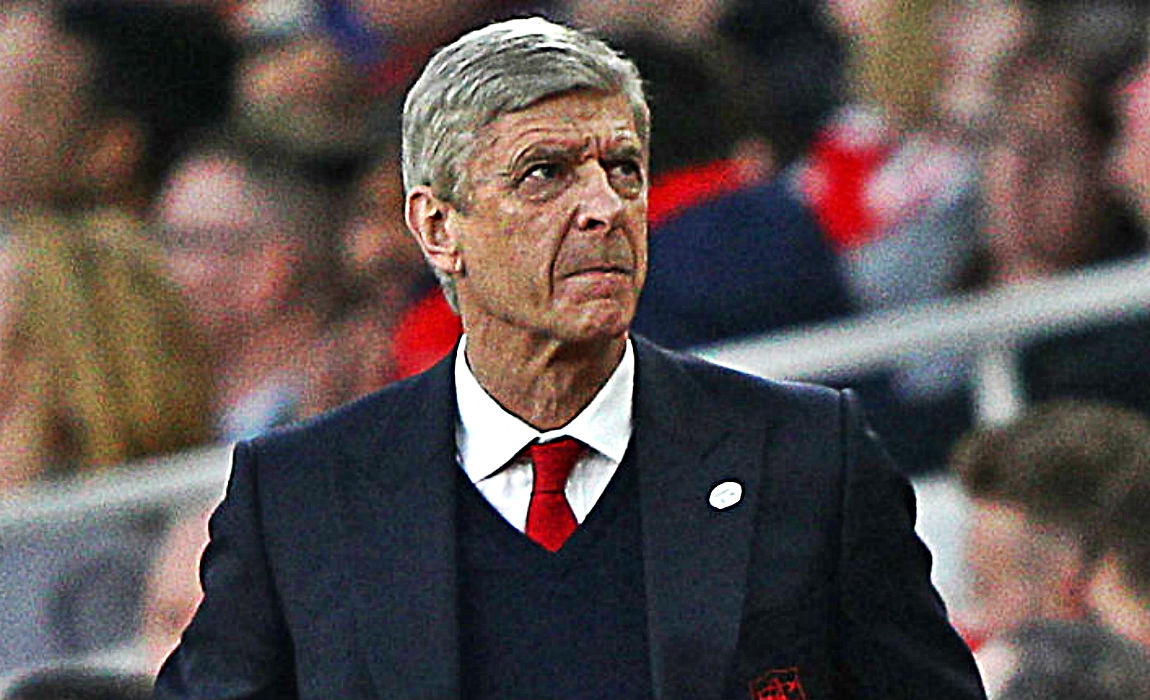 "But he is already in the category of clubs who perhaps have more options than we have financially."
It has been reported that Monaco have asked for a world record fee and are looking for a sum in excess of £100 million to part ways with the teenage sensation.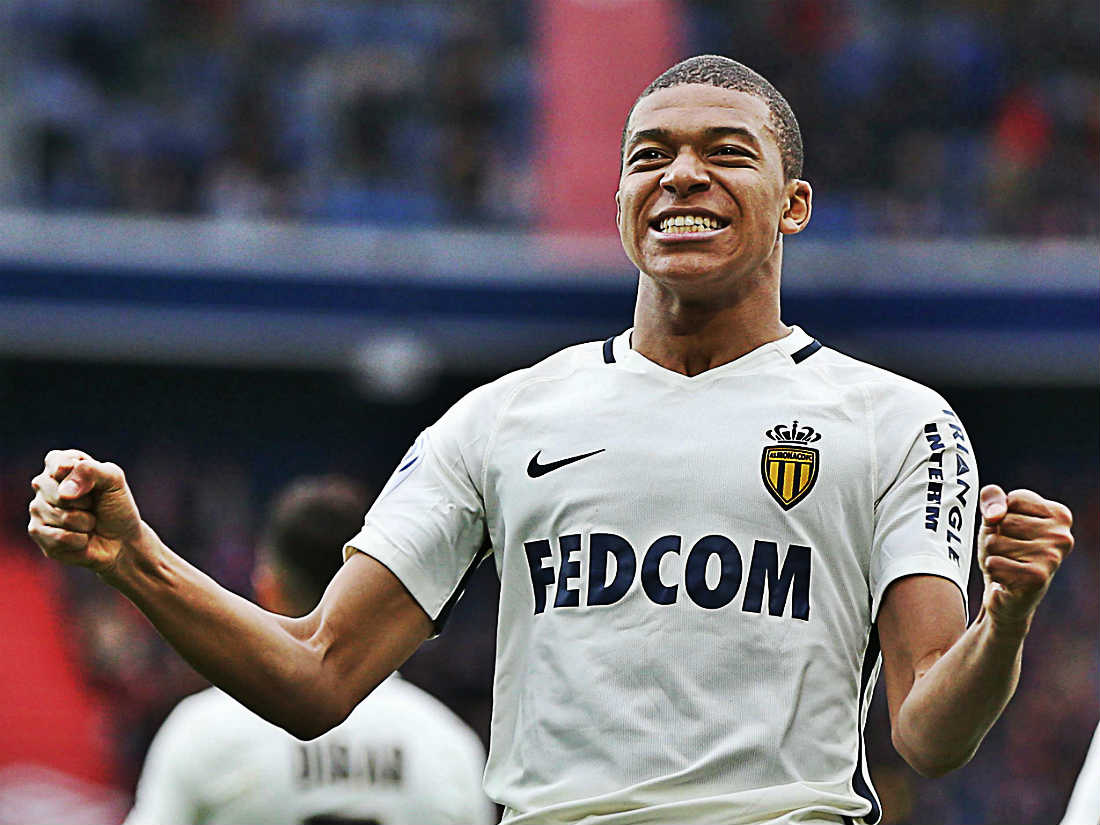 Arsenal are looking to replace contract rebel Alexis Sanchez who's contract is set to expire at the end of next season, and Arsene revealed last month that all contract negotiations have been put on hold till summer.
Sanchez is expected to leave the club at the end of this season, with Wenger eyeing Kylian Mbappe as a possible replacement for the Chile international.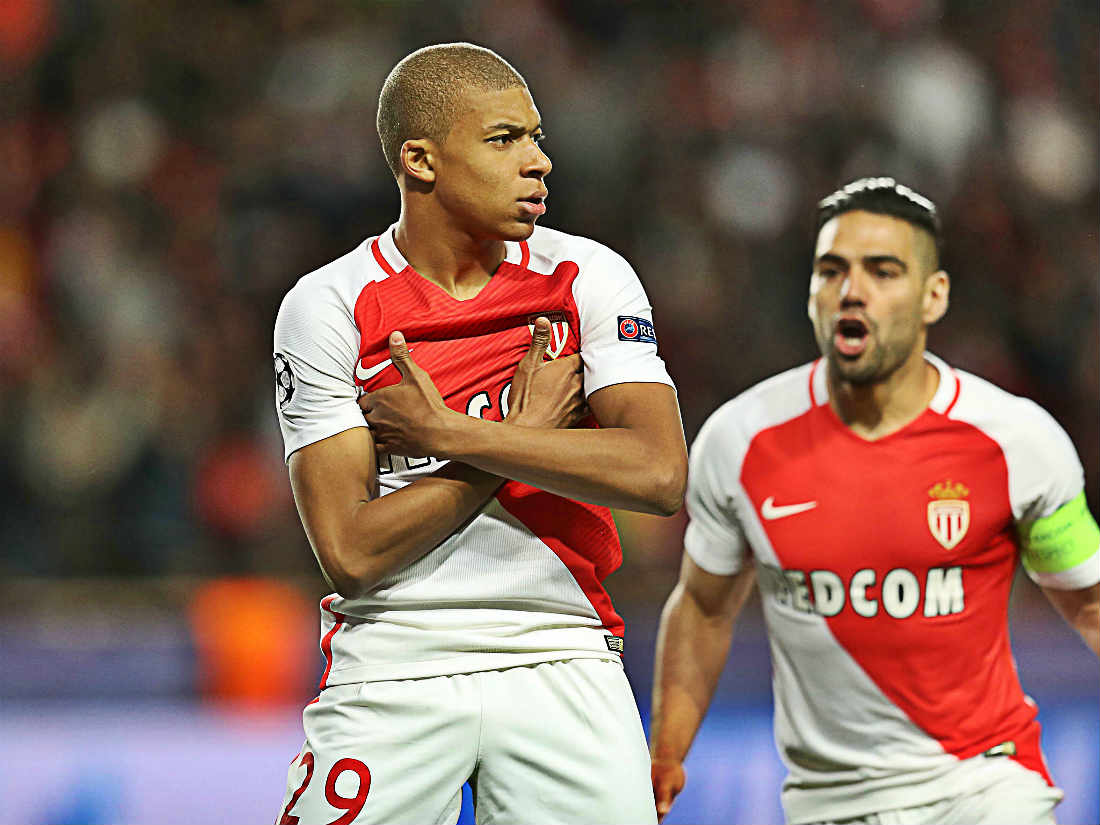 Mbappe is attracting interest from Europe's top clubs including Manchester United, Chelsea and Real Madrid – but has insisted that he is keeping himself grounded and wants to reach his best in order to get on the level to play for a club of Real Madrid's stature.